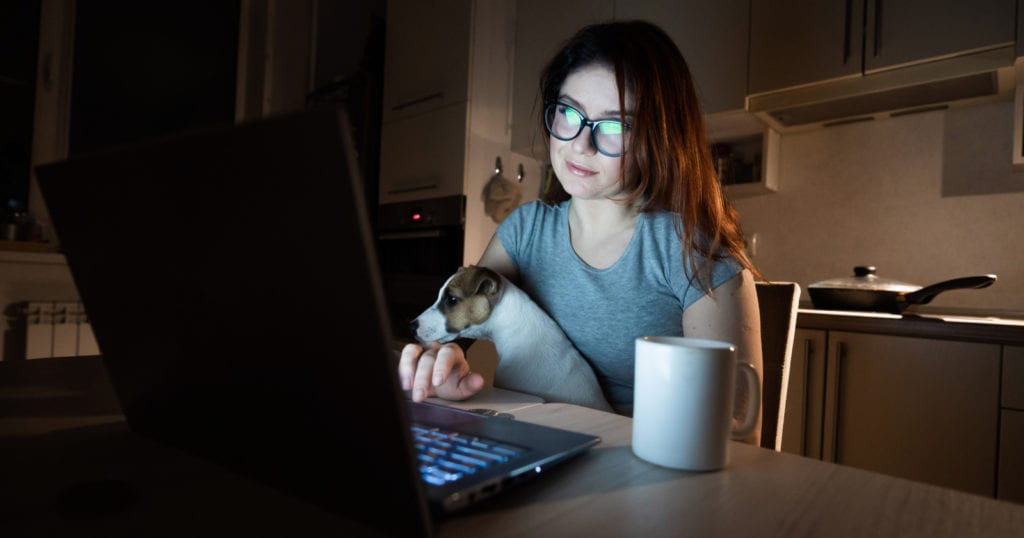 With screens an unavoidable part of modern life, there's now a lot of hubbub about blue light glasses and how they protect your eyes from harmful blue light exposure. Blue light eyewear is a welcome means to prevent eye aging and preserve...
Read article
Reviewed by: Dr. Matthew Miller, OD on June 24th, 2022 Blue light glasses can truly be for anybody. You don't have to fall within a certain group of people to wear them, nor will blue light filtering glasses have a negative effect on you if...
Read article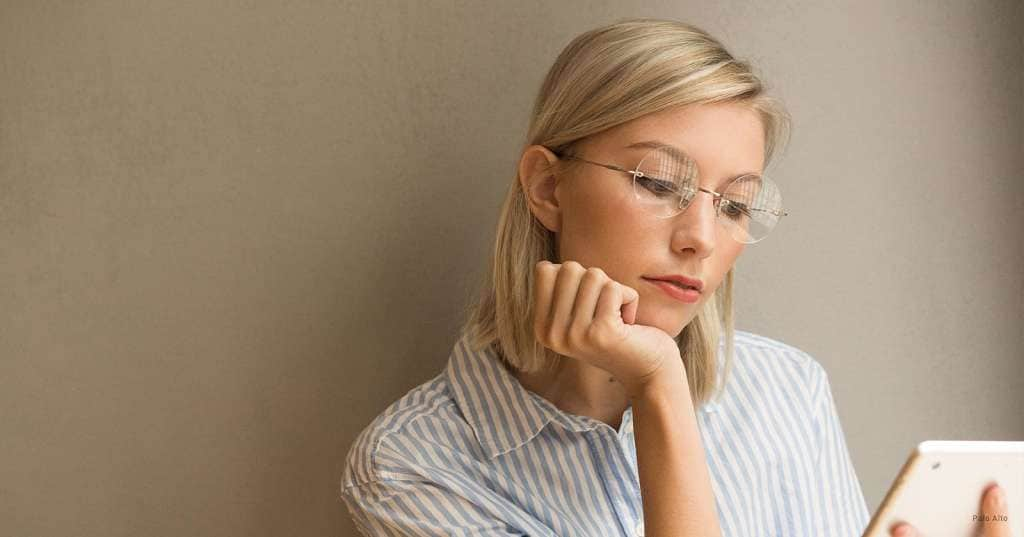 As someone who doesn't need to wear glasses, I've always been jealous of glasses wearers. And let's be honest, we all are. So when samples of Eyebuydirect's blue light filtering glasses worked their way around the office, I of course jumped...
Read article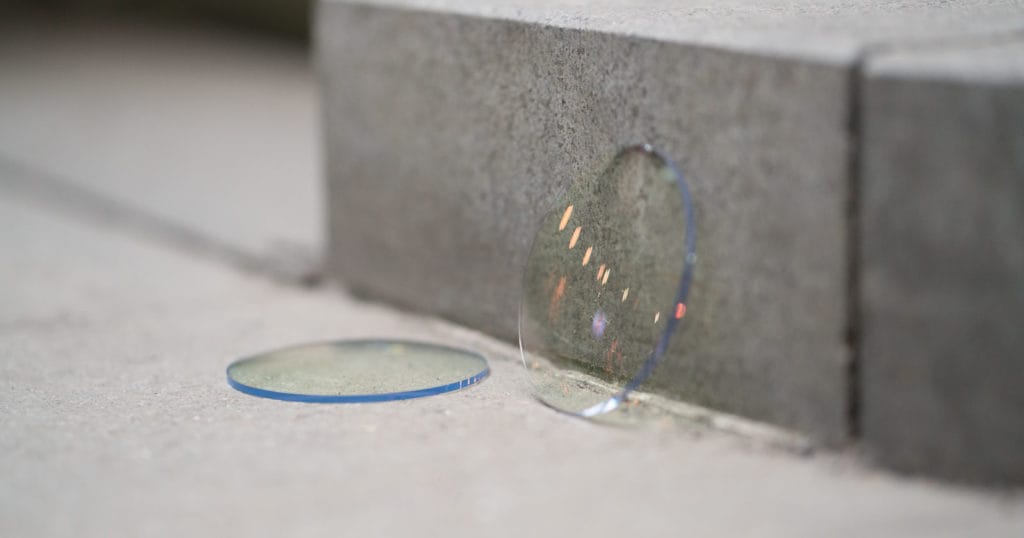 Feeling groggy? It might be your electronic device that's driving you restless. Nowadays, electronic devices play a huge role in our lives. They help us make important connections with the people around us, after all. Digital screens let us...
Read article