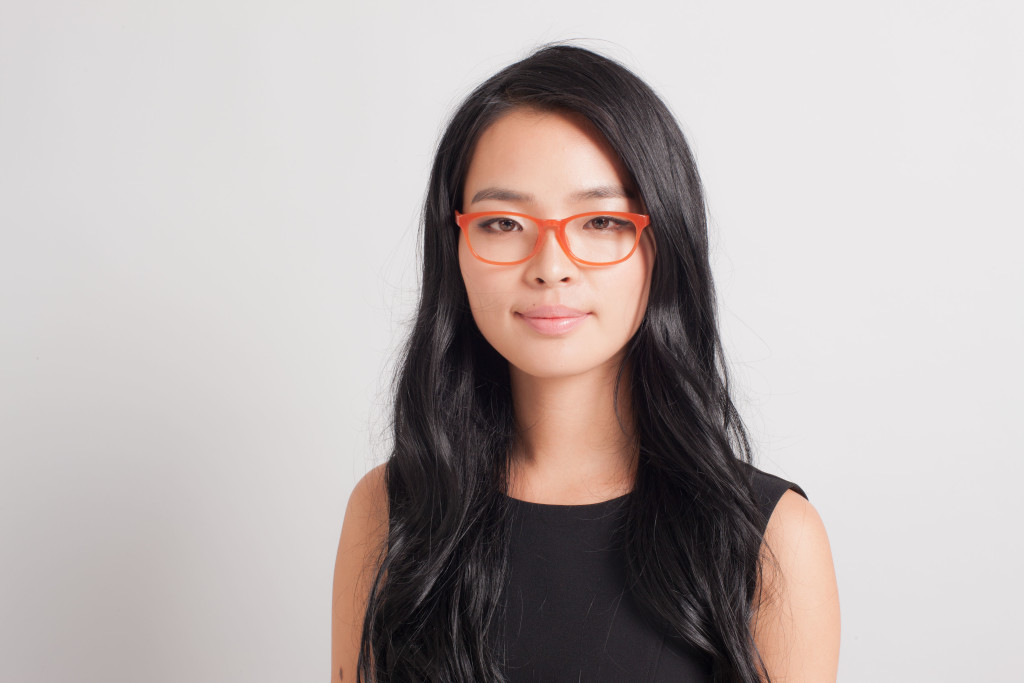 Synonymous with neutral tones, fall fashion echoes cozy vibes of transitioning from summer to autumn. The sun starts to set earlier and the burning blues and bright greens of summer fade into a muted blend of beige, brown, and gray. But fret not, we are here to help you sort out these earthy tones and add timbre to your style with our frames of fall.
Let's not forget that Nature dresses herself in beiges, browns, and other earthy tones, and before the foliage fall from the trees, she likes to put on a show. Using a little vibrancy, a pop of color, or a daring shape makes accessorizing with these hues easy. Neutrals are complementary by nature. The palette pairs well with most colors, with the effortless introduction of subtle boldness to an otherwise plain look.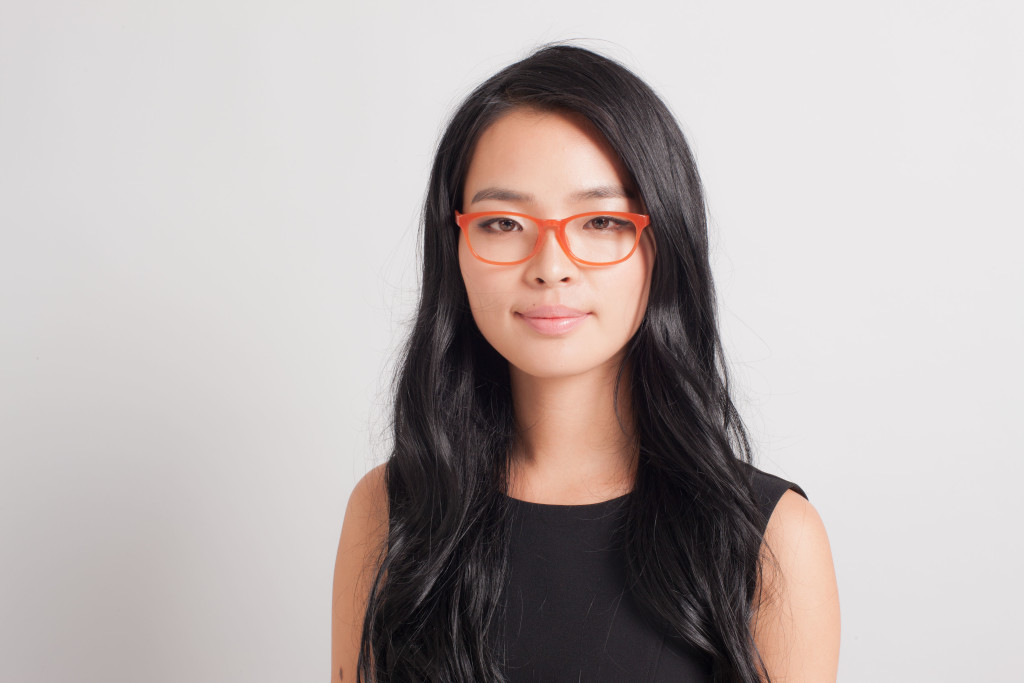 Drums in orange.
Our Drums frame in tangerine adds a warmth and vivacity redolent of the leaves of a sugar maple. Its orange falls within the spectrum of earthy tones, so throwing on these universally flattering trapezoid glasses, for a look that's less "snoozy" and more "snazzy". Pair this frame with beiges, sandy tones, or even black.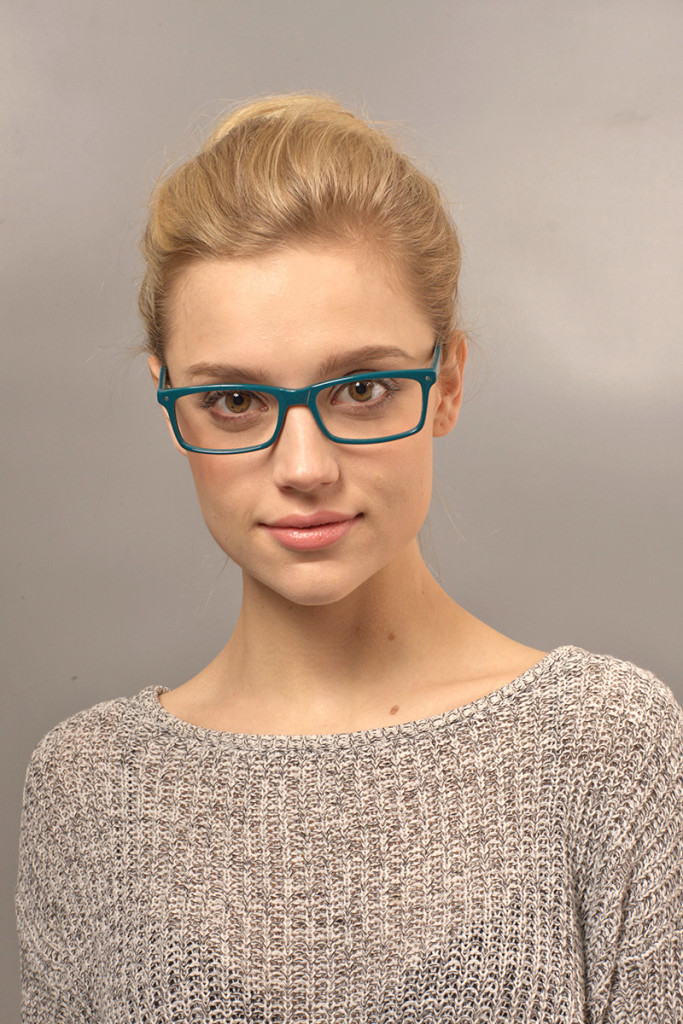 Cool teal Mandi.
A cool teal frame like Mandi compliments and brightens autumnal garb. These eyeglasses are vibrantly intelligent, with an androgynous design that complements almost any face shape. Pair this frame with light to medium grays and cream tones for an ensemble redolent of a cool autumn morning.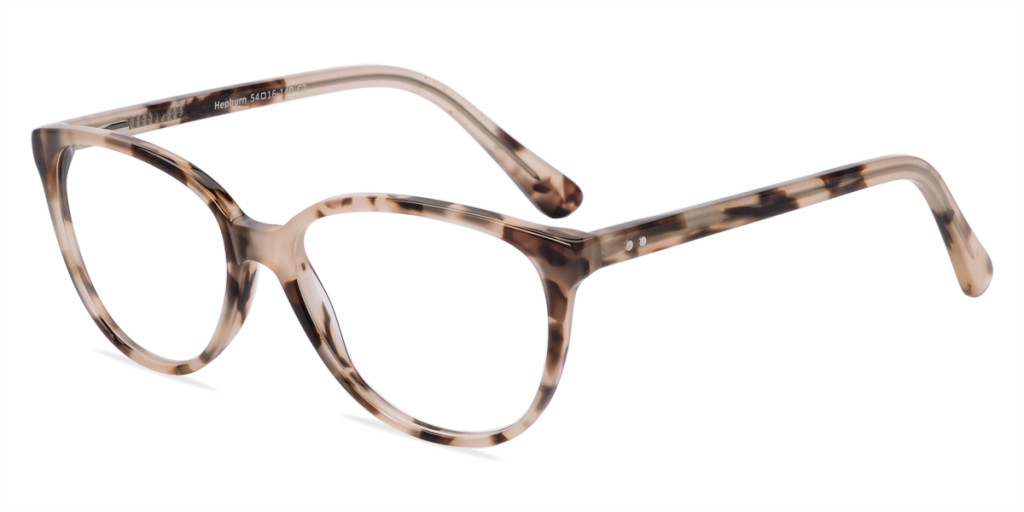 For a classy and mesmerizingly chic look, try the ivory tortoise Hepburn frame. Despite the neutrality in tones of these glasses, their effect is just as bold. The semi-transparent crystal acetate, marbled with rich, chocolatey hues, creates a dazzling effect that adds class and subtle sophistication to an array of fall looks. The trapezoid shape and pearly tones also make these frames perfect for transitioning from day to night. Pair with isabelline creams, deep burgundies, olive greens, ecru beiges, and sepia brown.