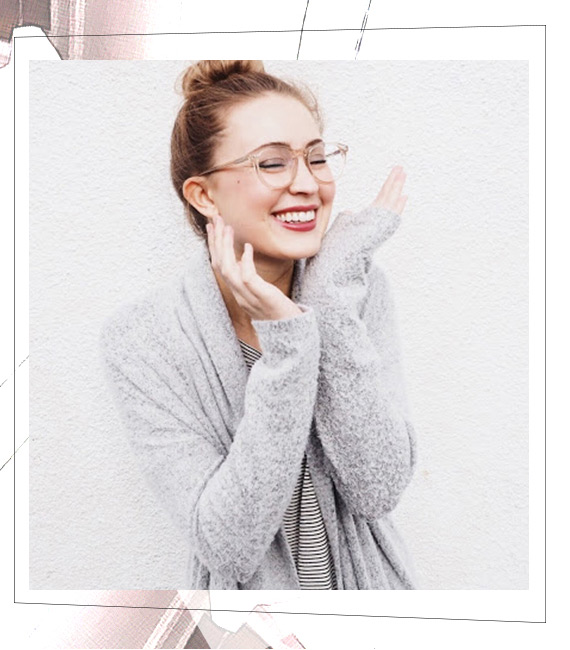 Come discover the fresh look for the Her Crush, a new type of collaborative collection from EyeBuyDirect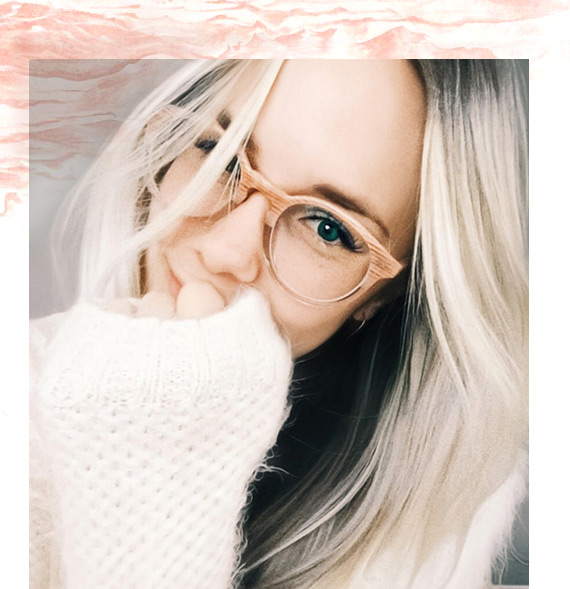 Celeste C. Clark wearing Fade in translucent rose.
Some of you have may already noticed that there's something a little new on our site. If you've been following us on Instagram for a while, by now you have noticed a lot of new and maybe some familiar faces in the past year. That's because we love being social and want all the amazing shots you've been sharing with us—keep it up by the way! Over the past months, it feels like we've really gotten to know some of you and have even started to look to you as sources of inspiration.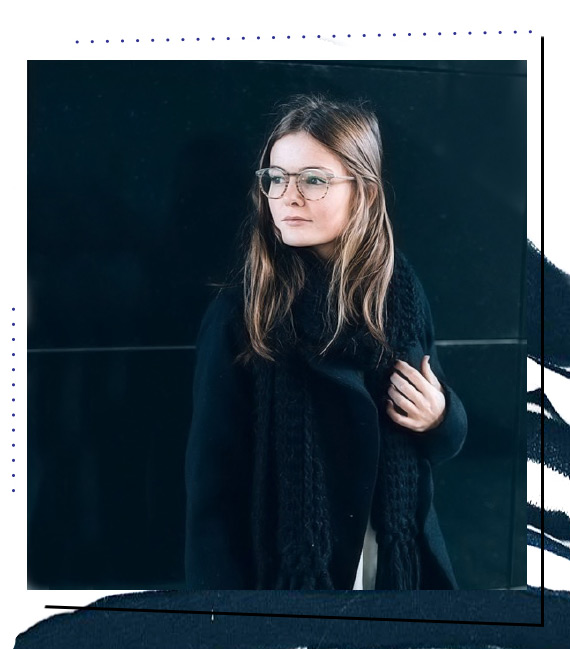 Gina wearing Kyoto in neapolitan.
And then a lightbulb went off! Why not have some of you pick your favorite EyeBuyDirect glasses and sunglasses and let you feature your look. So we did and now we're happy to announce the fresh look of Her Crush!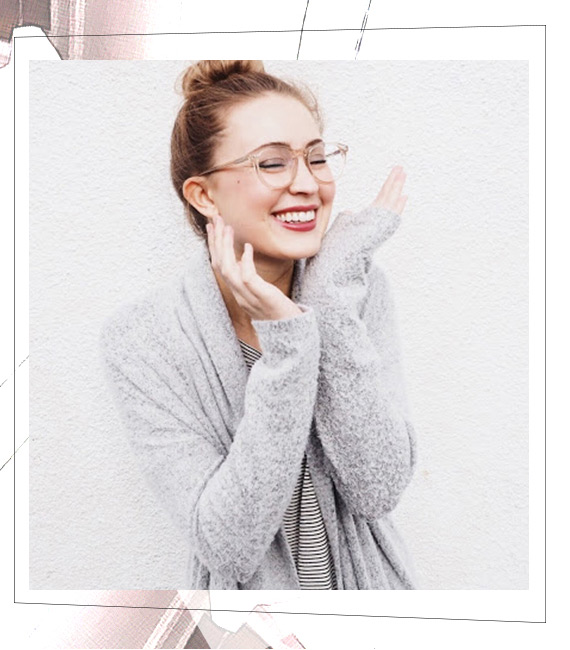 Taylor October wearing Aura in matt champagne.
It's a new type of collaborative collection where the collection is based around you! A handful of young women we really find unquestionably inspirational have agreed to share their own unique styles with us. So take a minute and come meet the beautiful minds behind the reenvisioned Her Crush. Don't forget to share your EBD favorites on Instagram using #hercrush.