Always on the lookout for stylish people who rock our frames, we were excited to connect with an interesting character who's been representing EyeBuyDirect specs and shades. We're talking about the incomparable Kaitlyn Bristowe. Revered for her adventurous spirit in both life and fashion, Kaitlyn has recently been seen wearing our glasses to accent some of her chic yet unique outfits. It was only natural to pair with her to showcase the versatility of our frames.
We figured the best way to share this with our followers was by letting Kaitlyn do an Instakeover and having her highlight her favorite frames. She showed everyone that you don't have to spend a fortune to look like a million bucks. The #EyeBuyxBristowe takeover just goes to prove that less is really more. Why splurge on just one pair when you can have it all? With EyeBuyDirect, every day is a new day with a fresh look. Our frames are the perfect staple piece to help you express yourself—something that Ms. Bristowe is certainly not afraid to do.
Here are some of Kaitlyn's top picks, and we must admit her frame game is quite the sight. Make sure to check out Kaitlyn on her blog, because it's truly a… spectacle.
Kaitlyn strutting it while wearing Bali.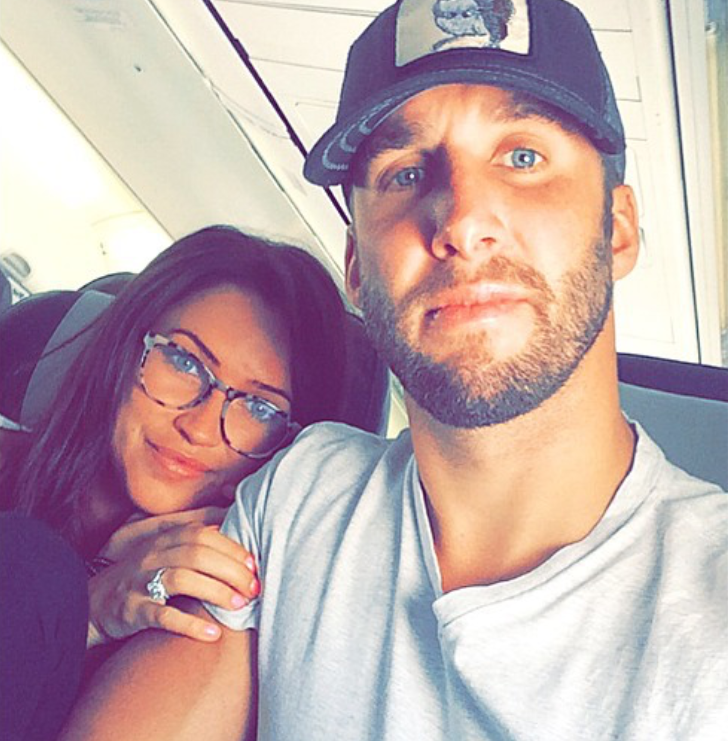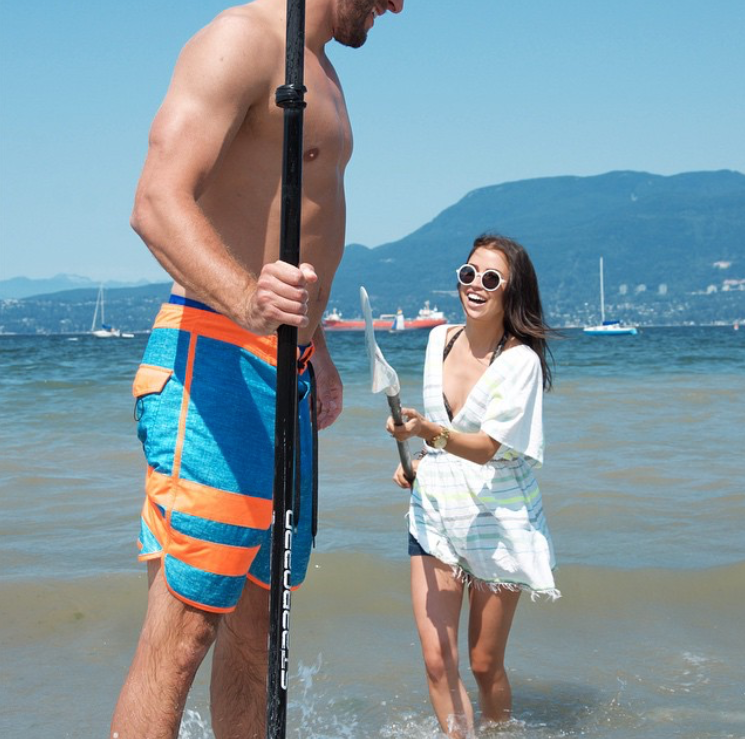 Jousting with oars? Alena is a good option for keeping the sun out of your eyes, giving you that competitive edge.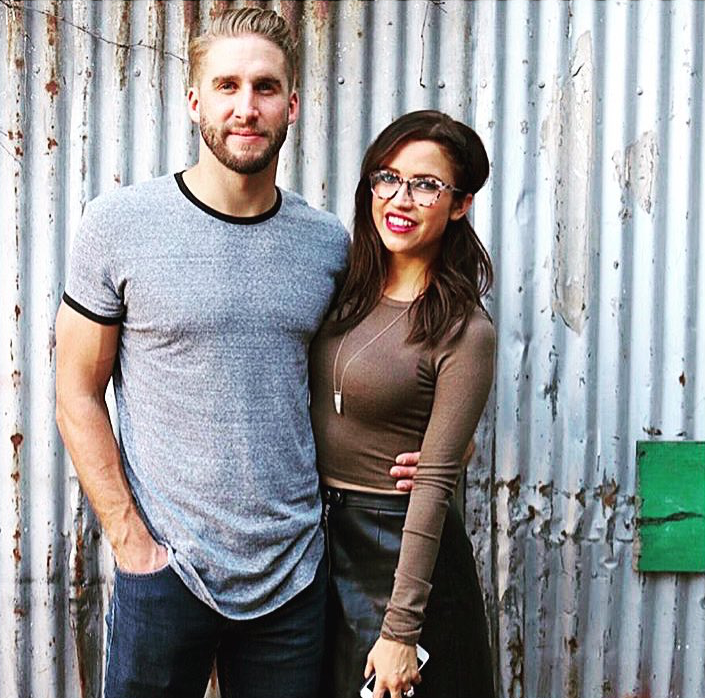 Maybe Shawn needs a pair of Notting Hill so he can match Kaitlyn.