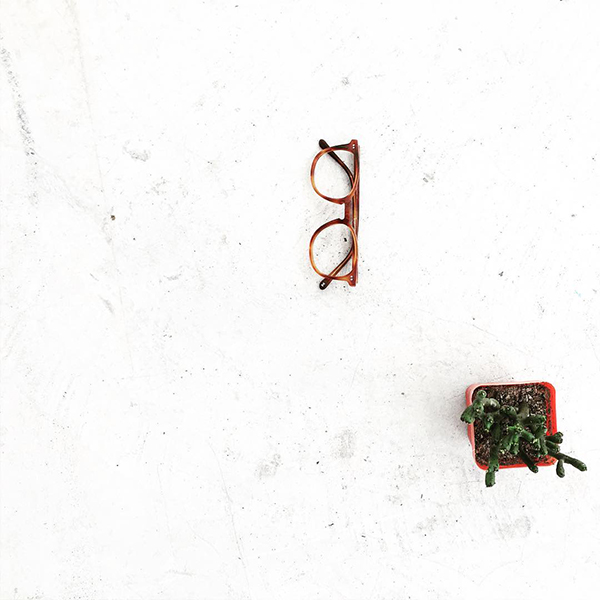 We're all about arrangements this month. We've got daily essentials, absolutely minimal, and even tasty treats—come check out our favorites from #EyeBuyDirect on Instagram last month!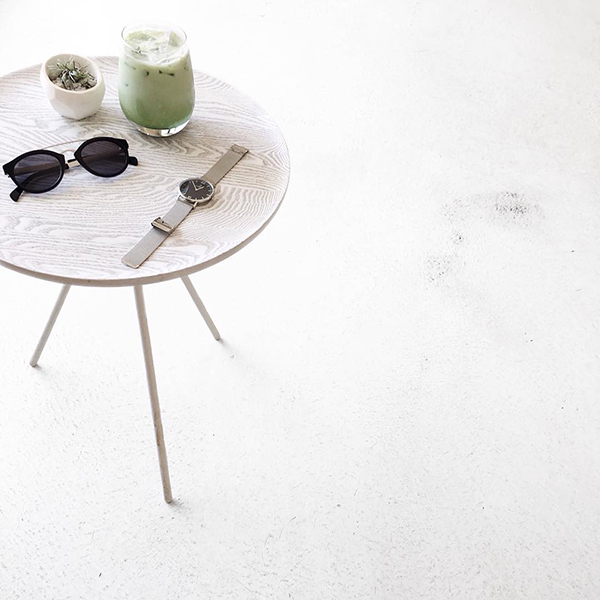 @sunkissedstephblog keeping it cool with a green tea latte and her Enzo sunglasses in black with a light golden metal bridge.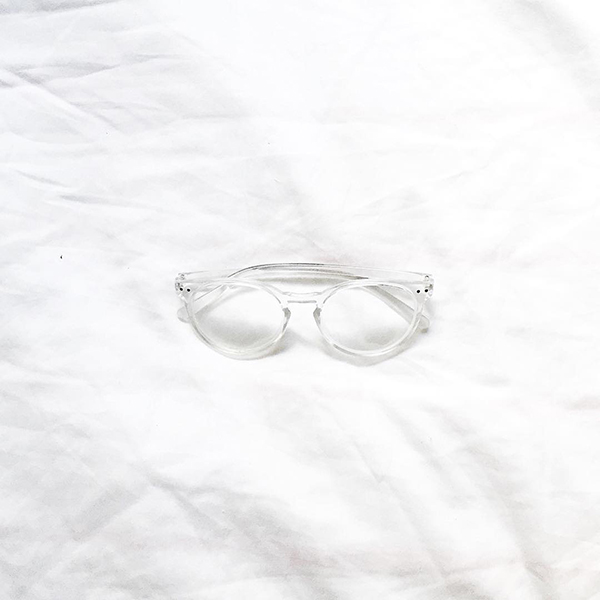 @blushedhues keeping the clutter clear with Prism from RFLKT in translucent.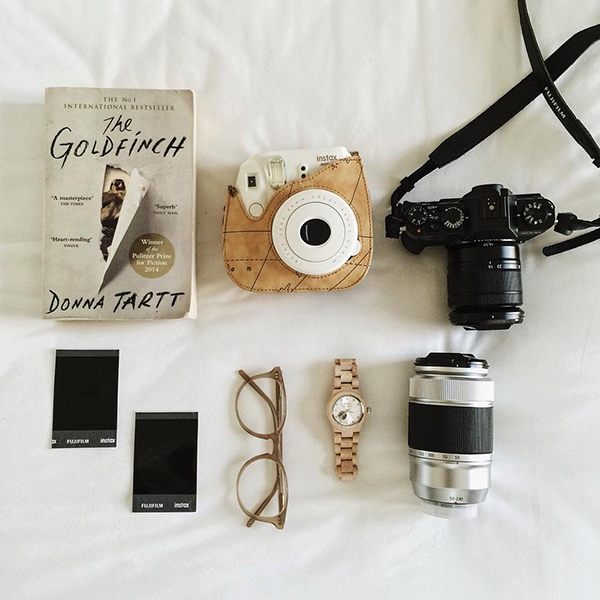 Prism as part of @lookingforabura's travel essentials.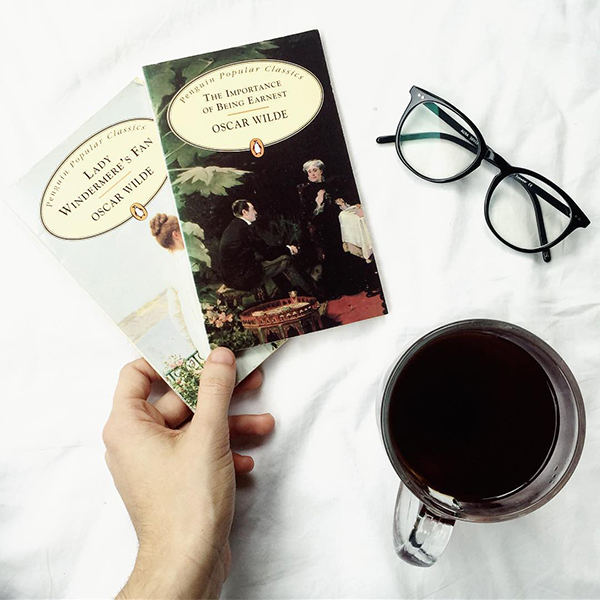 Saturday reading essentials by @theblitheringbookster: coffee, Wilde, and Aura.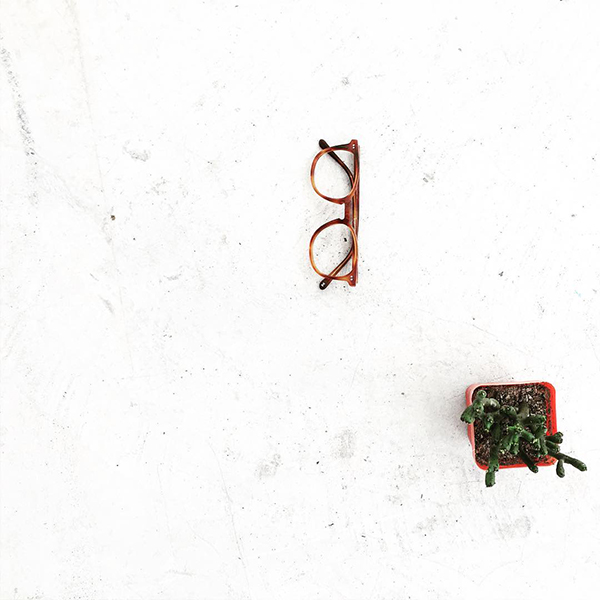 @jamijem keeping it minimally fresh with Shade in cinnamon.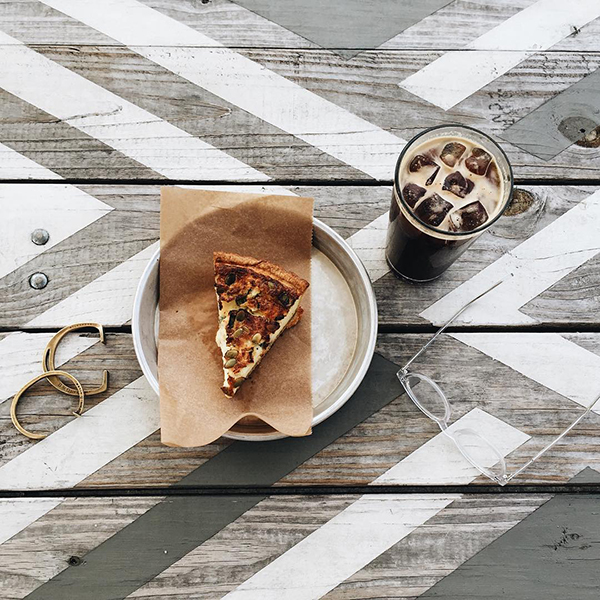 @ladyflashback does brunch right with Prism.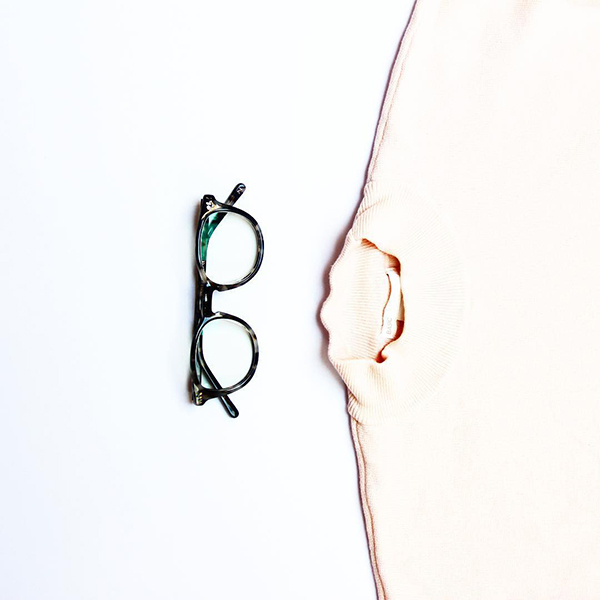 @posafalvia knows all about how to accessorize Aurora for the upcoming sweater season.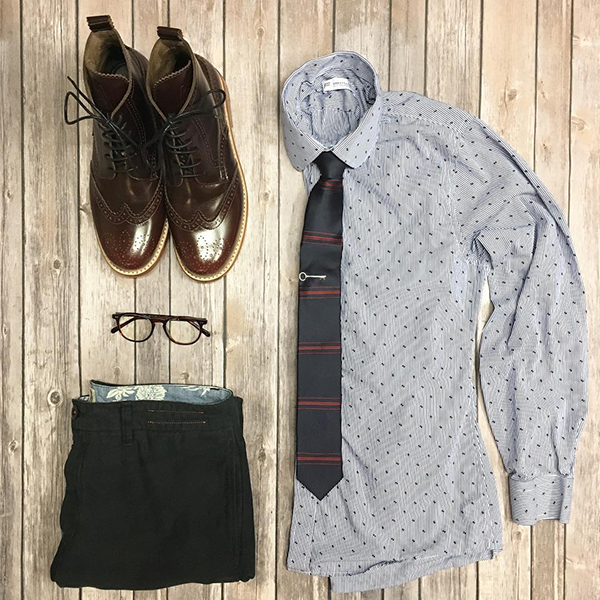 Looks like Theory is making a guest star appearance in @theamateurprofessional's workplace essentials.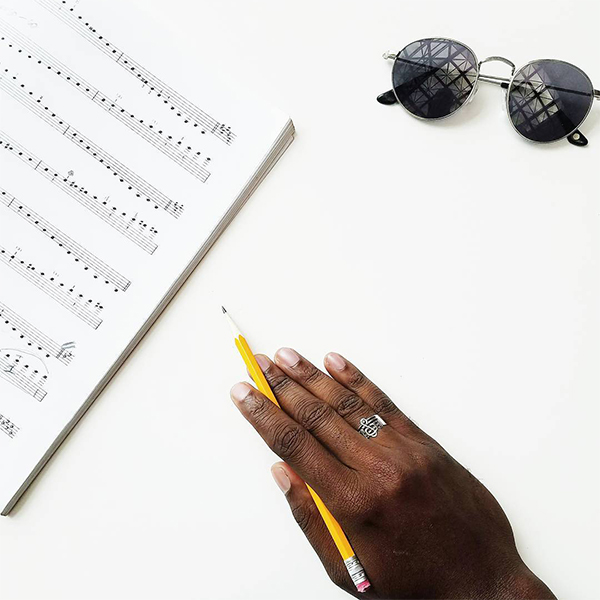 @the_sockateur knows how to scale his style with Disclosure.
Can't get enough glasses arrangements? Make sure to check out #lovemorethan1 and @eyebuydirect for more inspiration!