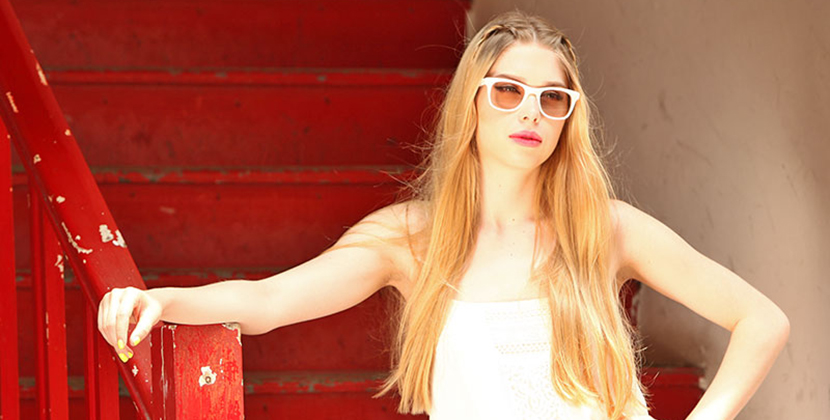 Our Summer Collection is here! Shop Men or shop Women. Treat yourself to super sweet summertime frames in several delicious colors. Hurry before they melt away!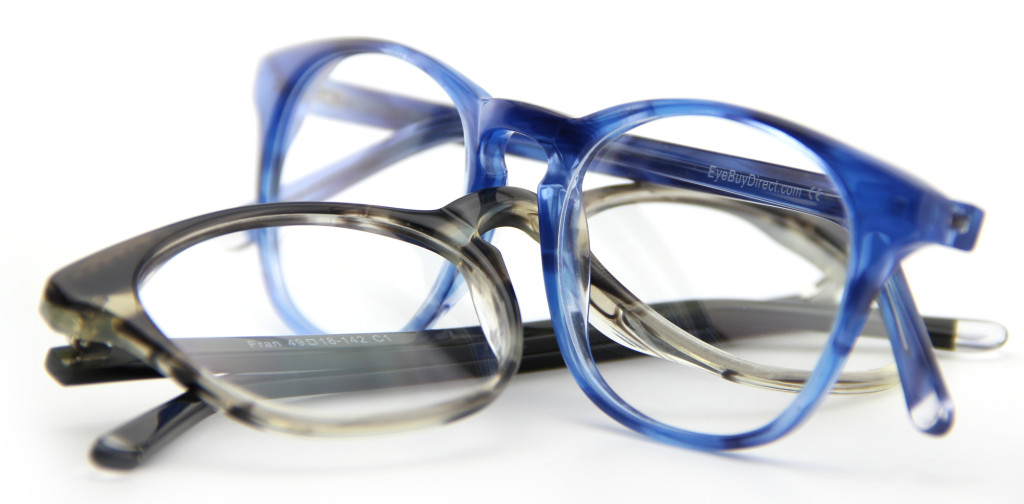 We're loving our Fran Frames in Blue and Gray. These unisex plastic frames are semitransparent with a glossy finish. The keyhole nose bridge and the clear arm tips show the fun details of these frames. These are a staple for any wardrobe!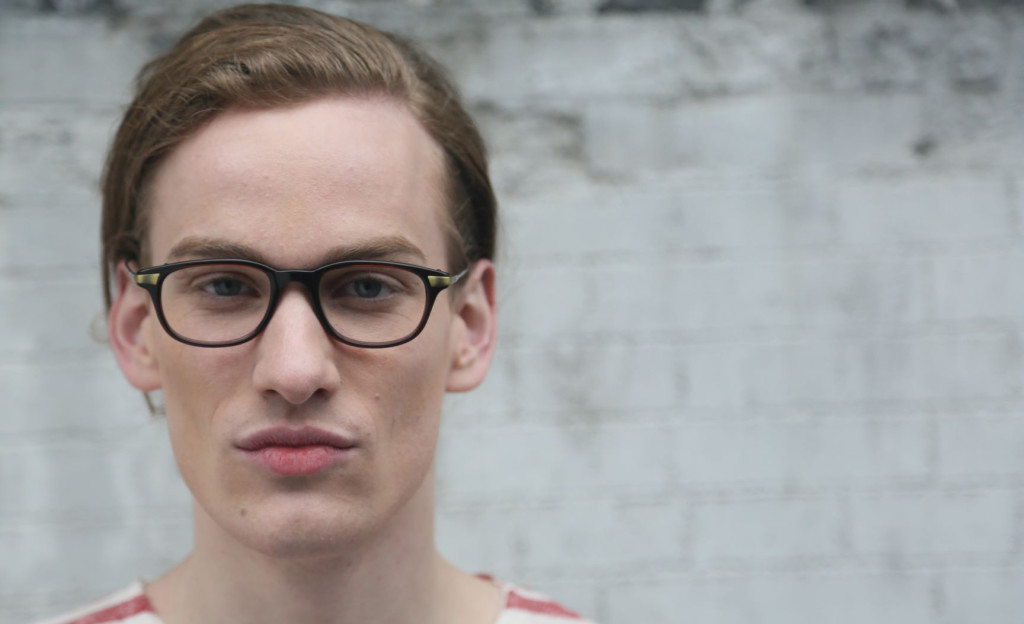 Our Gelendzhik frames stay subtle with their brown plastic and metal arms, yet make a statement with their classic shape. Dress them up or dress them down. Add some tint to make them into sunglasses!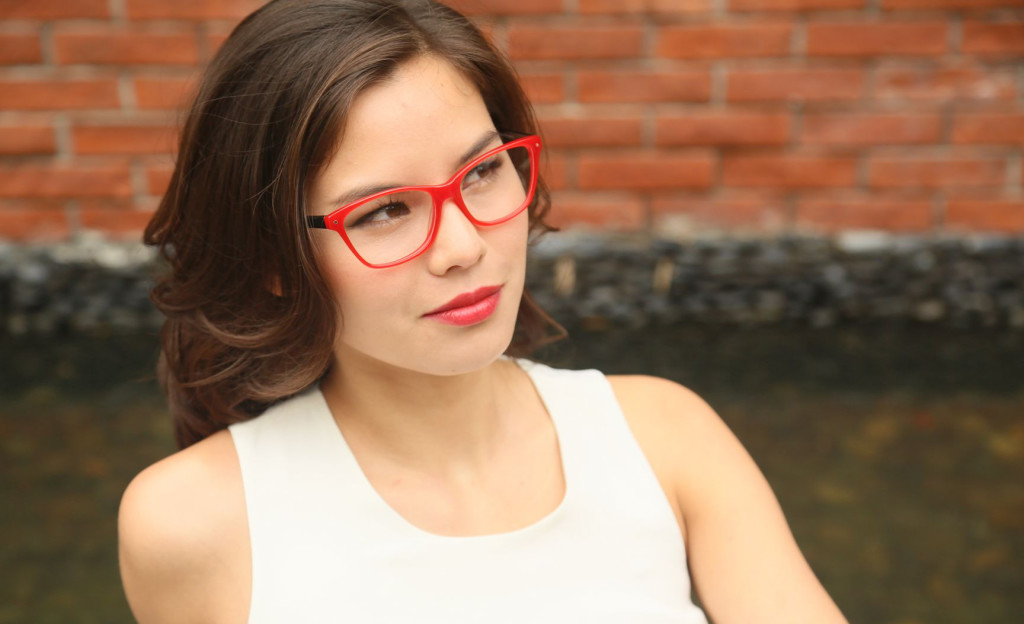 What makes a statement more than a pop of red color near your eyes or on your face? Nothing! Our Red Adelaide Frames are fabulous and fresh! These bright and bold red frames are balanced by black arms.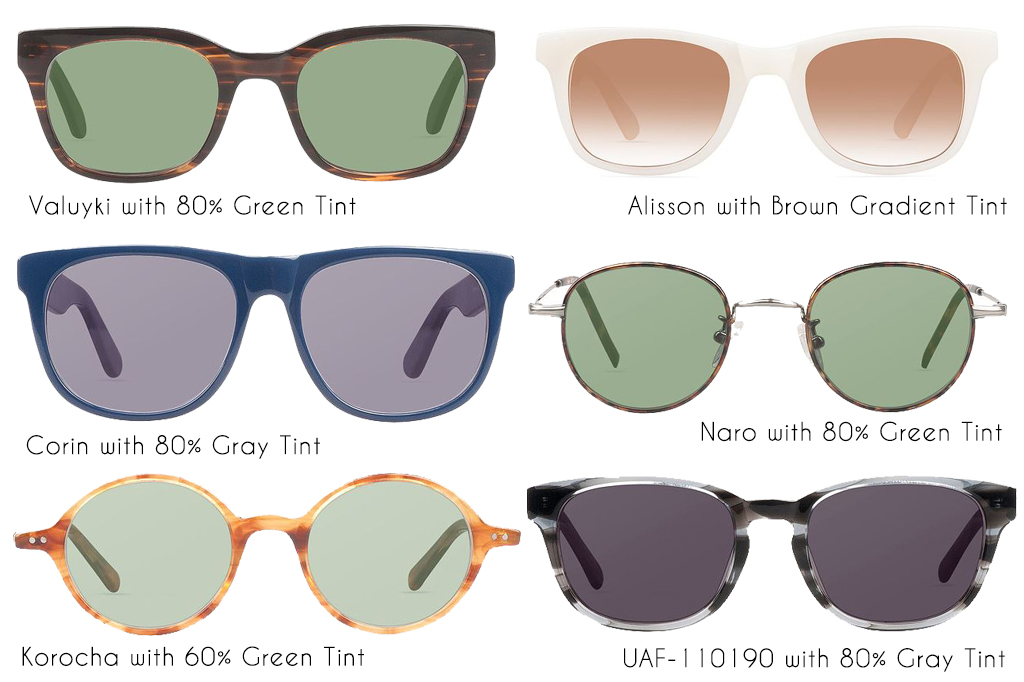 Colorful sunnies are trending this summer! Add color tint, gradient tint, polarized coating, or photochromic lenses to any of our frames to make them into sunglasses. We love Korocha, Valuyki, and with green tint. We love Corin and UAF-110190 in gray. Try gradient tint, like with our Alisson frames, for an added pop of style.