Spring is in full swing and there's no better time of year to invest in your latest and greatest pair of sunglasses.
Our Sun It Up 17 Collection is the perfect place to buy prescription sunglasses online and take the hassle out of what to wear and how to wear it. The EBD creative team has been busy compiling the latest sunglasses trends for 2017 and is now bringing you our freshest sunwear collection.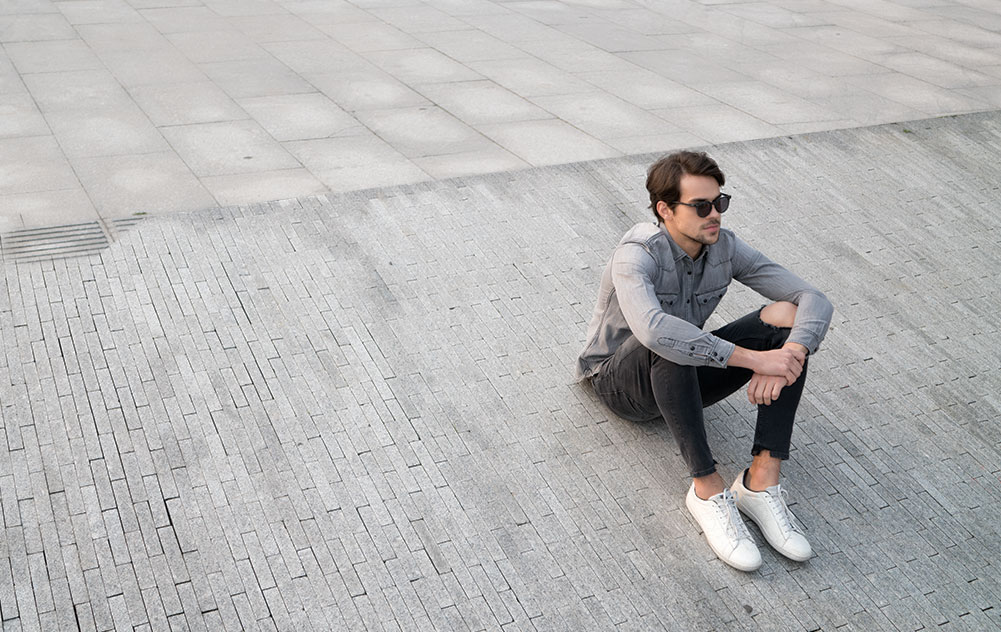 Sunglasses: Shadow in Veridian
Inspired by summer in the city, the new collection showcases wonderfully round sunglass styles and classic frames in new hues. The essential details for this collection are metal and acetate—or a little bit of both. Both represent modern city life in summer and remind us that looking your best in prescription sunglasses isn't just for your vacation.
Whether you're browsing sunglasses for women or sunglasses for men, Sun It Up 17 has frames and styles to suit everyone and on every budget too. Essentially, you get designer sunglasses without the designer price tag. Getting prescription sunglasses online has never been easier, so enjoy the better weather in style.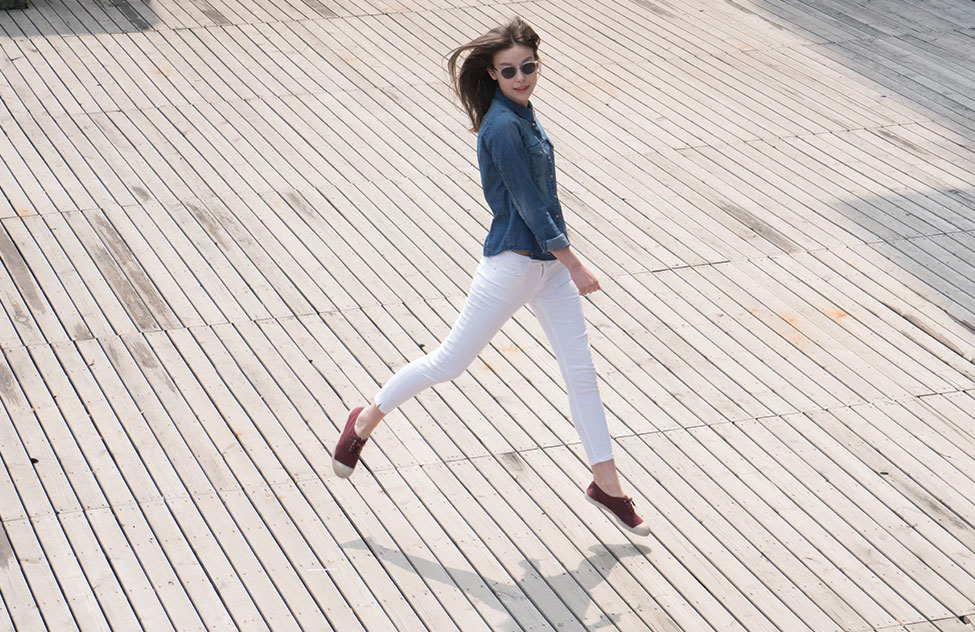 Sunglasses: Sun Kyoto in Clear
All the styles in the collection can be customized to your exact requirements too. Who says tortoise sunglasses can't be polarized sunglasses? Why not have mirrored lenses on your favorite aviator sunglasses style? With EyeBuyDirect, you can get custom, fashion sunglass styles for as little as $39. Seriously. It's a win-win.
Explore the collection before we sell out and snag yourself some sunglasses online this Spring-Summer!
Sun it up,
Tom