♪ It's the most wonderful time of the year. ♪

Whether you live in New York, Houston, or San Francisco, it's time to finally let your Winter Whims come to life.
The true charm of winter lies in a certain mood: For some people, winter is that fuzzy warm feeling in your chest when you sip hot cocoa. For others, it's that pleasant sting in your cheeks when you're outdoors ice-skating.
With those special vibes in mind, we've created this new collection to invoke all of your favorite winter scents and sights. The new Winter Whims collection draws inspiration from the best qualities of the season: From toasted walnut frames to cinnamon red pairs. So what are you waiting for? Come live out the perfect winter dream.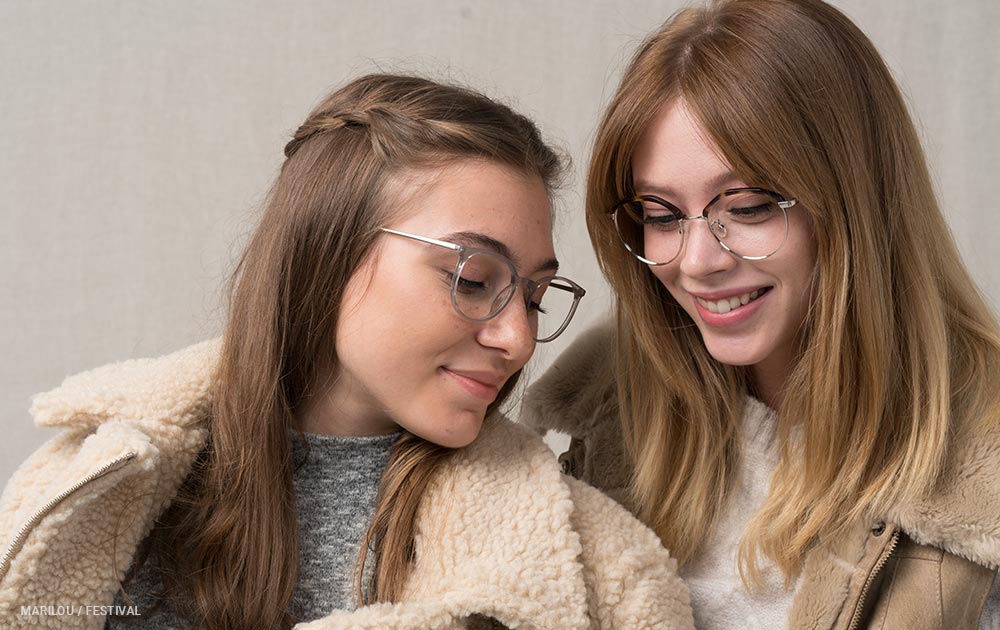 From left to right: Marilou in Clear Grey, and Festival in Tortoise
Nostalgia:
Throw it back to the days of Christmas past with these classic styles. Our Aurora frames embody the timeless elegance of winter with the most sophisticated of marble hues. If you're feeling especially reminiscent, the speckled grey Lightworks style brings to mind the clear winter skies you used to gaze up at so many years ago.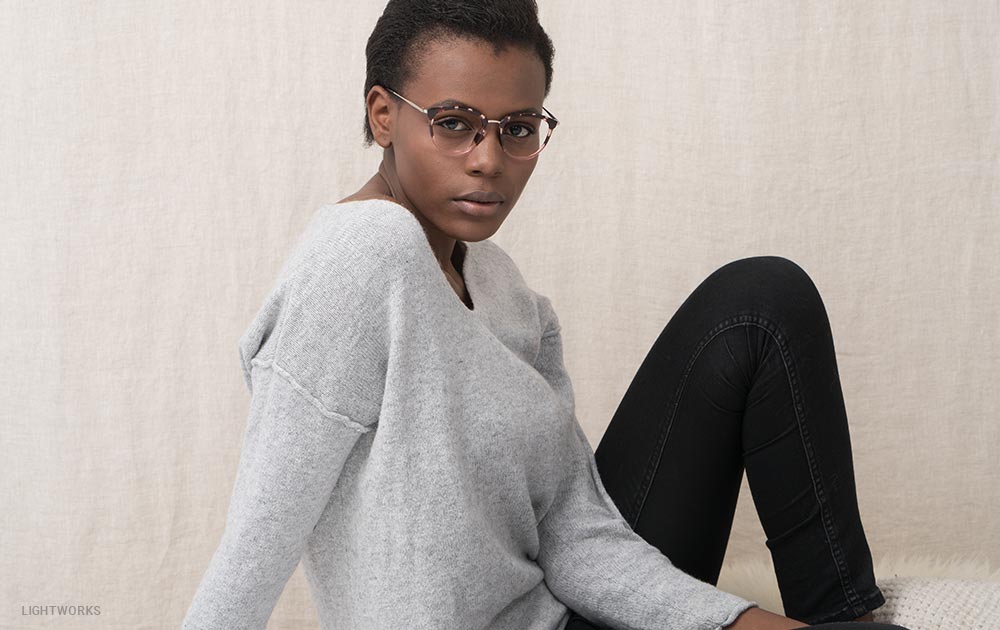 Lightworks, in Pink Floral
The Coziest Colors:
What's warmer? The roaring fireplace in a log cabin or the passionate tones of our colorful frames? The attention-grabbing tints of our Sequence frames range from Charred Quarts to Striped Amber, and are guaranteed to heat up even the chilliest nights.
Looking for something even hotter? Our Concept frames can be colored with Fire Stone and Jet Amber hues, making them a fiery addition to any outfit. Chase away the chill in style.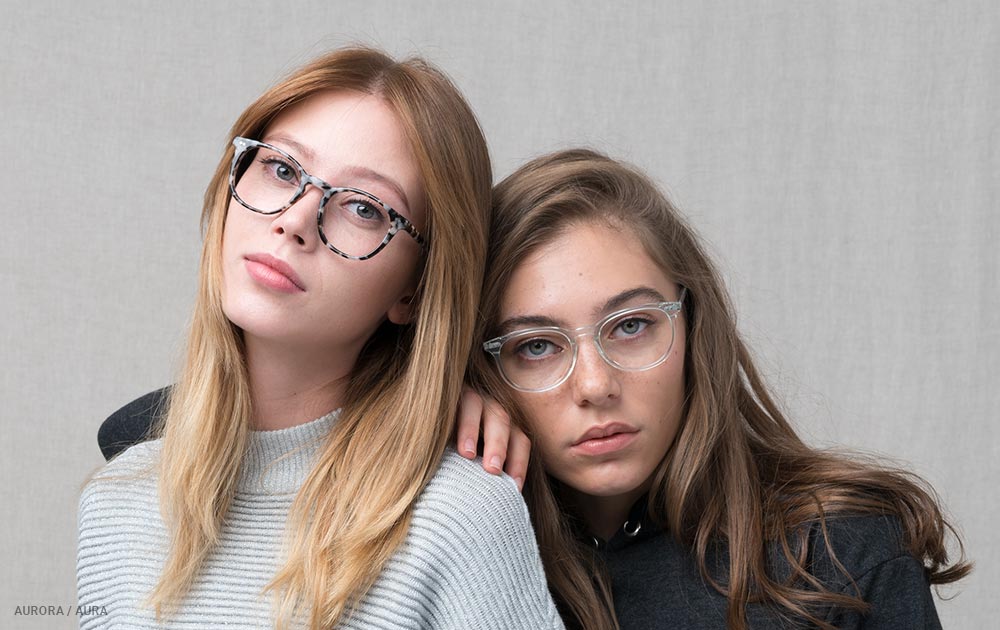 From left to right: Aurora in Flecked Ivory , and Aura in Translucent
Deep down, everyone is seeking out their very own Winter Whim. Whether you desire a nap on the couch after dinner or a snowball fight at the lodge, these frames are a perfect fit for any occasion. Embrace your Winter Whims now.