eyewear trends for men
Aviator Eyeglasses Trends of 2021
Aviator frames, with their unmistakable silhouette and distinctive double top bar, are a total must-have style this year.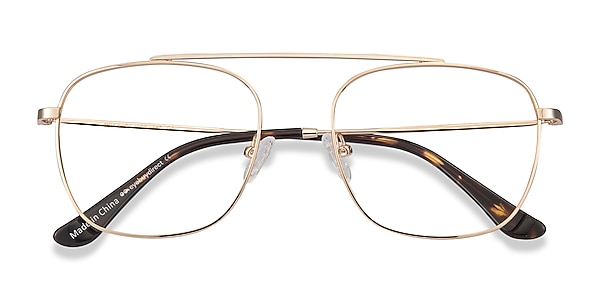 Moxie $39
Moxie is a classic take on the aviator style, the golden finish is the icing on the cake.
Shop aviator glasses
eyewear trends for women
2021 Heart Eyeglasses Trends
You can't get more romantic than a pair of heart-shaped eyeglasses! This frame shape is playful and eye-catching, but also fashionable in a statement-making way. Heart eyeglasses are perfect for you if you're looking to exude love.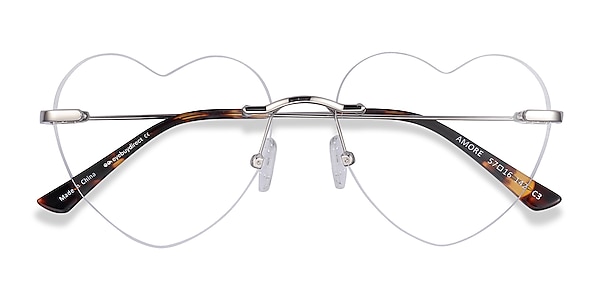 Amore $32
Amore's flirty shape and metallic coloring combine for a fun frame that will effortlessly make you the heart of any party.
Shop heart-shaped glasses
Wire-Frame Eyeglasses — 2021 Trends
Wire frames are metallic and minimalist in equal measure. Frames of this style stretch from classic rectangular shapes to more adventurous geometric frames like Soar.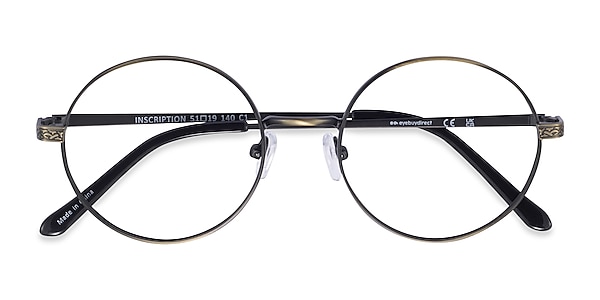 Inscription $32
The artfully embossed temples of Inscription really makes this style a statement piece.
Shop wire-frame glasses
70's Inspired Eyeglasses, Back for 2021
The design philosophy of 70's eyeglasses can be summed up in two words — oversized and glam. This style of frame hits all the right fashion notes for both men and women in 2021, so pick up a pair and hit the dancefloor in style!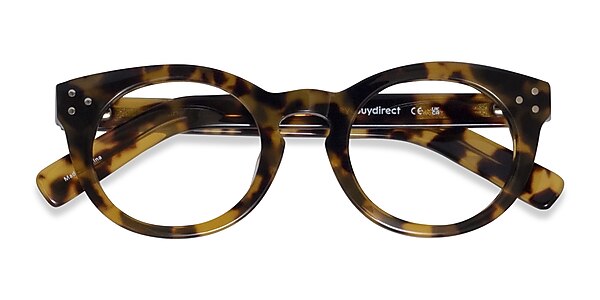 Morla $35
Oversized and glamorous, Morla is an amazingly avant-garde choice for any occasion.
Shop 70's inspired glasses
Popular Prescription Eyeglass Styles
Rose Gold - Feminine Touches For the Eyeglasses Trends of 2021
Rose gold eyeglasses walk the line between classic gold and bold pink tones. Frames with this luxurious metallic hue are getting increasingly popular due to their versatility and feminine charm. Check out Octave, in rose gold for a perfect example of this trend.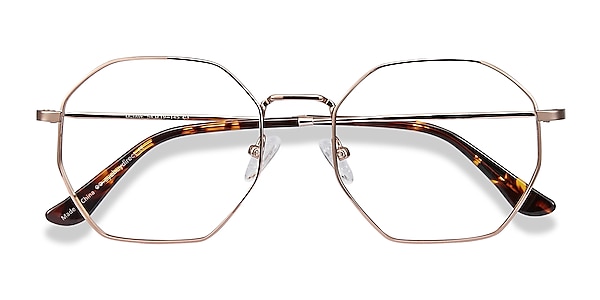 Octave $39
Botanist's no-nonsense rectangular design is a touch more daring in a striped navy finish.
Shop rose gold glasses
2021 Eyeglass Trends — Colors of Spring
For spring 2021, soft pastel tones are the colors to choose from. Cherbourg's lime green fades into a gentle cream, while the light orange Lugano is sure to bring warmth to your features in the best way possible.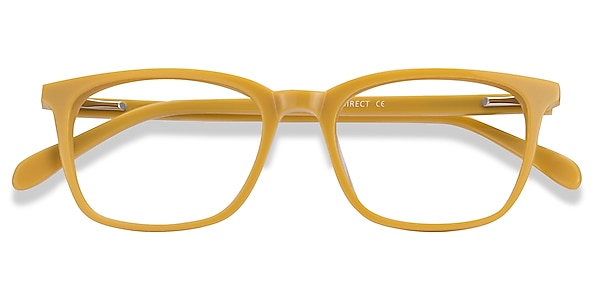 Etched $35
Octave features octagonal lenses and a rose-gold finish for an on-trend set of eyeglasses.
Shop colorful glasses
Classic Blue Frames for a Cool 2021 Eyeglass Trend
Blue is the color for 2021. Classic black frames will always have a place in our hearts, but the cool navy tones of a pair like Botanist are undoubtedly on-trend in 2021.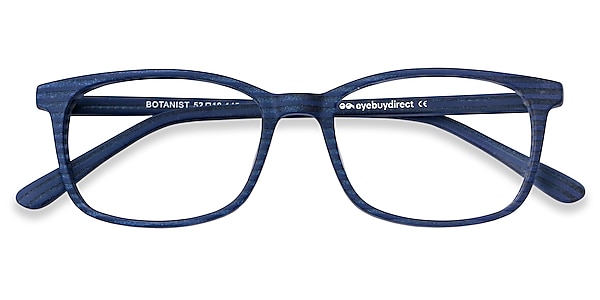 Botanist $35
Etched looks playful and positive with a sunny yellow finish.
Shop blue glasses