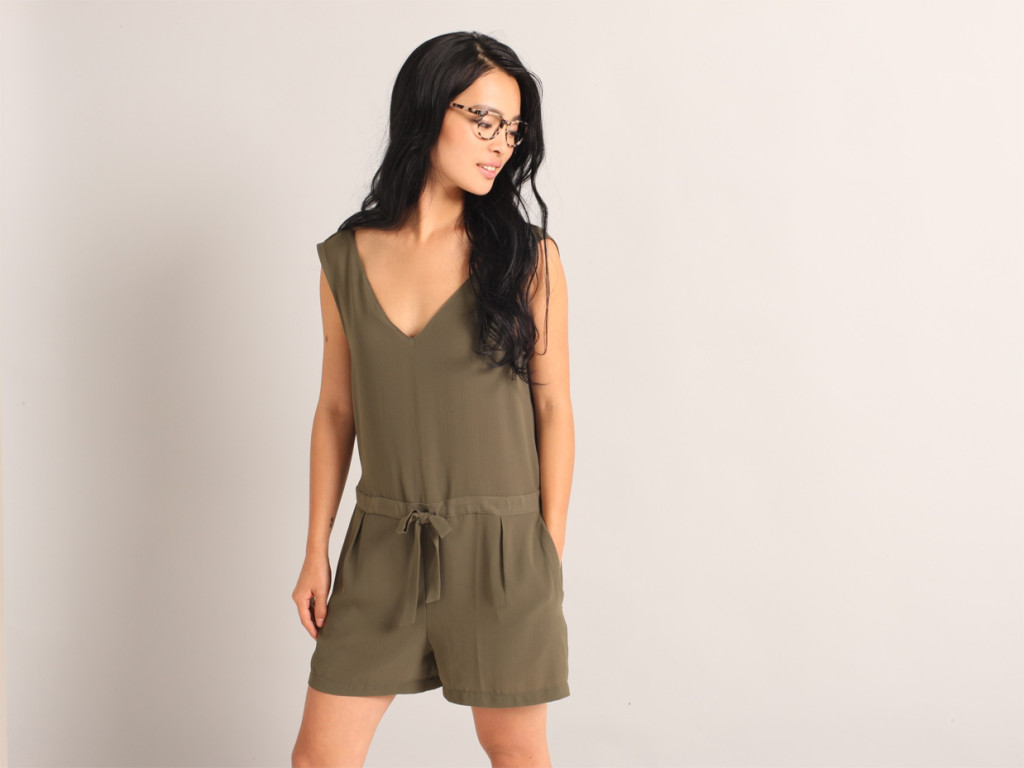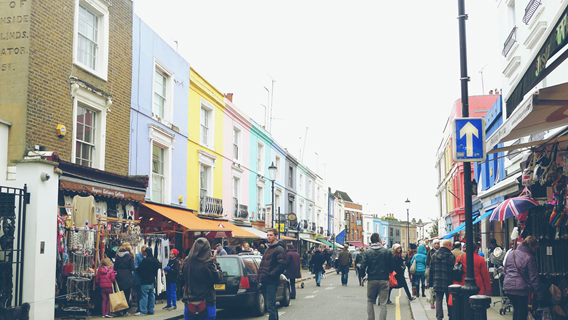 Charming and colorful, Notting Hill is one of London's most eclectic neighborhoods, with celebrities, artists, and creatives of all types as residents. The air is filled with artistry and nostalgia, remnants of past and present cultures that have flourished in the district. Colorful Victorian-style homes line the streets in a kaleidoscope of reds, blues, and greens, giving the antique architecture a unique contemporary twist.
In Notting Hill everything is arts, culture, and style.
They say that art imitates life, and the unique attraction that this lovely little township exudes was the inspiration for our Notting Hill frame.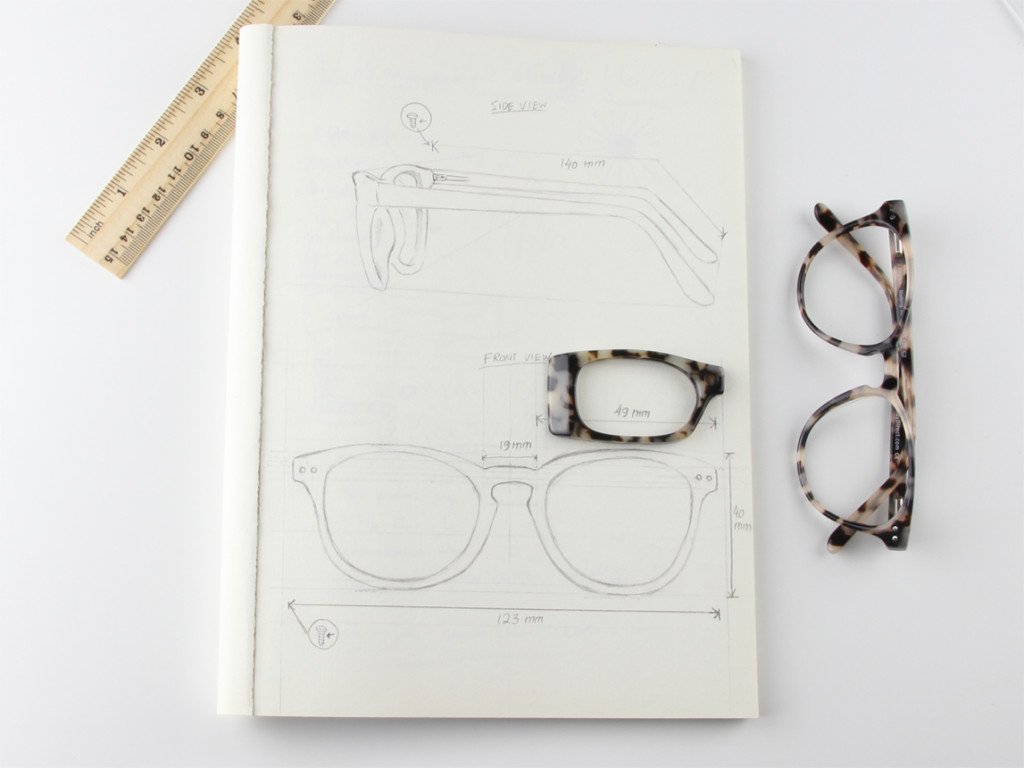 The frame is subtly vibrant, with a stylish tortoise shell design that embodies the juxtaposition of old and new that Notting Hill has such a reputation for.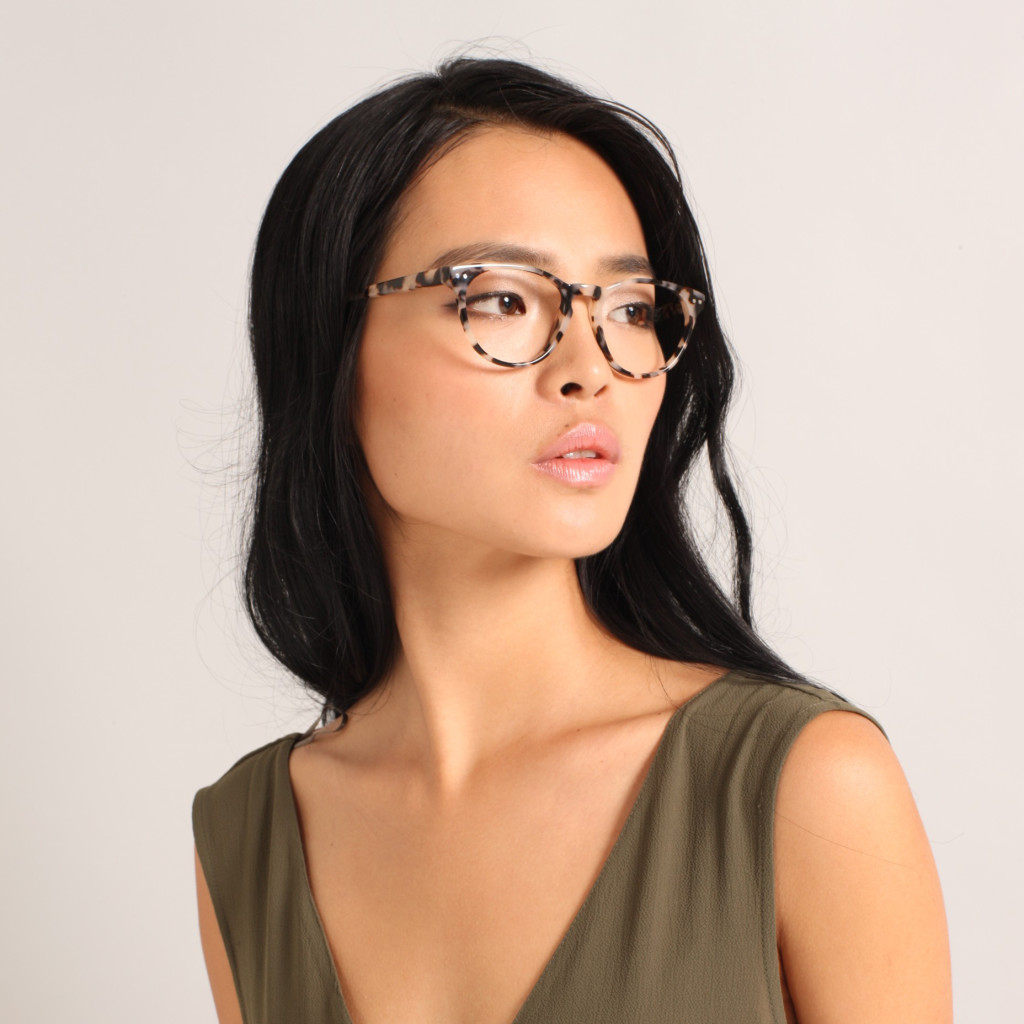 The trapezoid shape – a classic, was inspired by the quaint, antique vibes of the neighborhood. The rounded shape of the lens paired with the double studded accents creates a vintage feel that radiates with London style.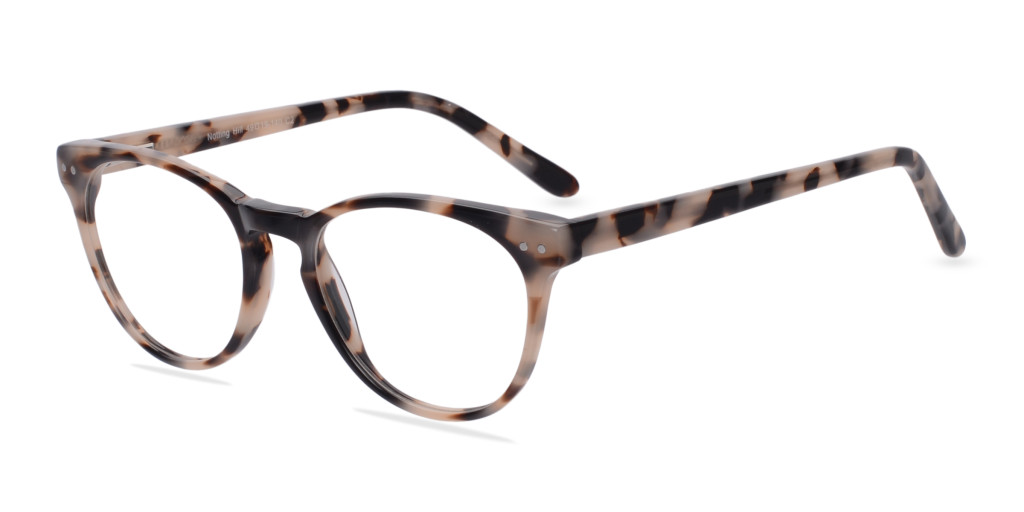 No matter what you're wearing, these frames scream style with an artsy vibe that is chic (yet down-to-earth), classic (yet contemporary) and cool (yet unique) – which is exactly how one could describe that little gem of a place that dwells in Londontown.