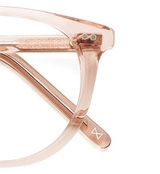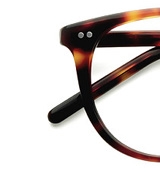 What does
Focus

offer?

Become a Focus Member and
get your first reward
Buy one, get one free
You'll also get:
Member only
benefits
15% off
any order
Free premium
case
How do I become
a
focus

member?

Joining Focus is simple. Earn 50 points in one year to achieve membership status.

There are 6 different ways to get points, check below to learn how!
Snag a Pair of RFLKT

Choosing any pair from our premium brand, RFLKT Eyewear, is a great way to boost your points

30

points

Spend over $80

Making a big order? You can make off with some serious points for any order $80 or more

30

points
Pick up Digital Protection

Protect your eyes and improve the quality of your screen time with Digital Screen Protection glasses

25

points

Buy a Gift Card

This one is easy! Share an EBD Gift Card with a friend and earn 25 points

25

points
Refer a Friend

Know someone looking for new specs? Every time you refer a new friend not only do you earn points, you can also earn $10 to spend at EBD

20

points

Receive Our Latest Deals

Only need a couple more points? Get our newsletter for updates on the latest products and promotions

20

points
Already a member?
View your point balance in your account under Loyalty Program tab or click the button below
Check membership
EyeBuyDirect.com reserves the right to cancel or change the Focus program at any time. Your points will be updated within 24 hours after purchase. Your account will be credited for 20 points after your referred friend has placed an order using your code. Cancelled orders may result in reversal of points. Maximum points per customer is 50. Once a loyalty program member, membership continues based on purchase activity. You need to make at least one purchase per year in order to maintain your Focus membership status. Only one promotional code can be used per purchase.