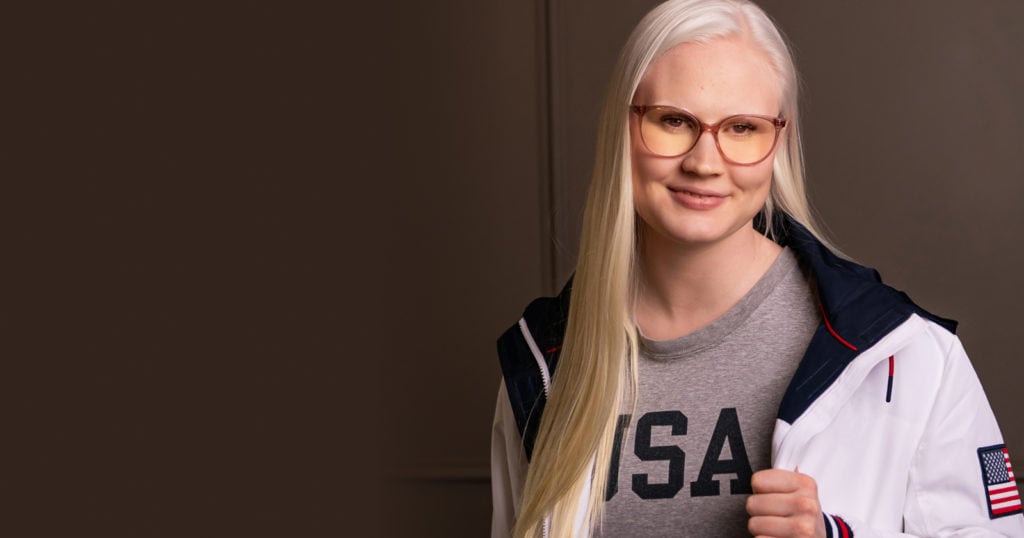 Last year we started a new tradition at Eyebuydirect, the Eye Care Award, where we nominate and honor those who make a difference in the vision community — it's part of our commitment to celebrate and support unique and deserving eye care...
Read article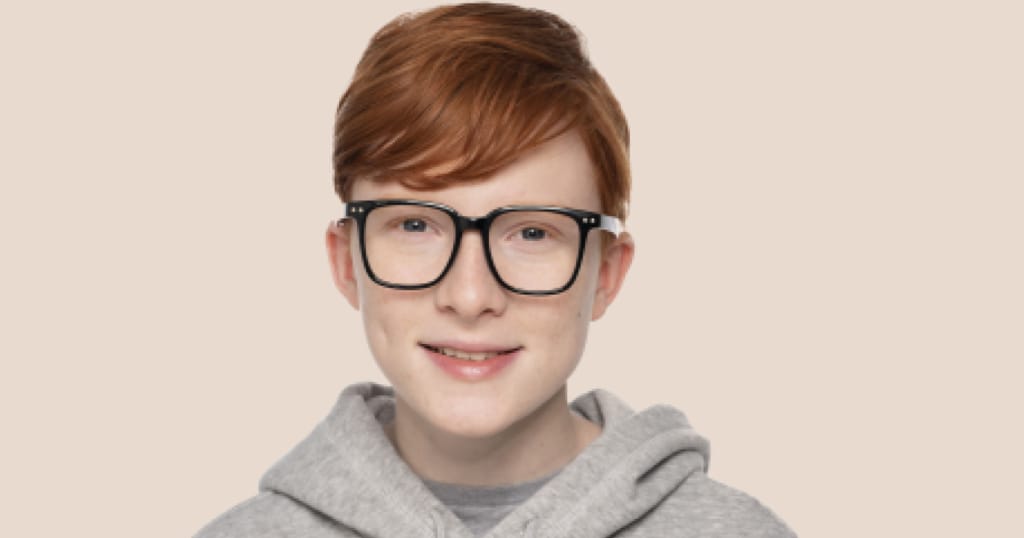 6 of the best blue light filtering glasses for kids If you're a parent, you'll know that screens are an inevitable part of your child's everyday life. While the many tech options available to them are life-enhancing in many ways, they also...
Read article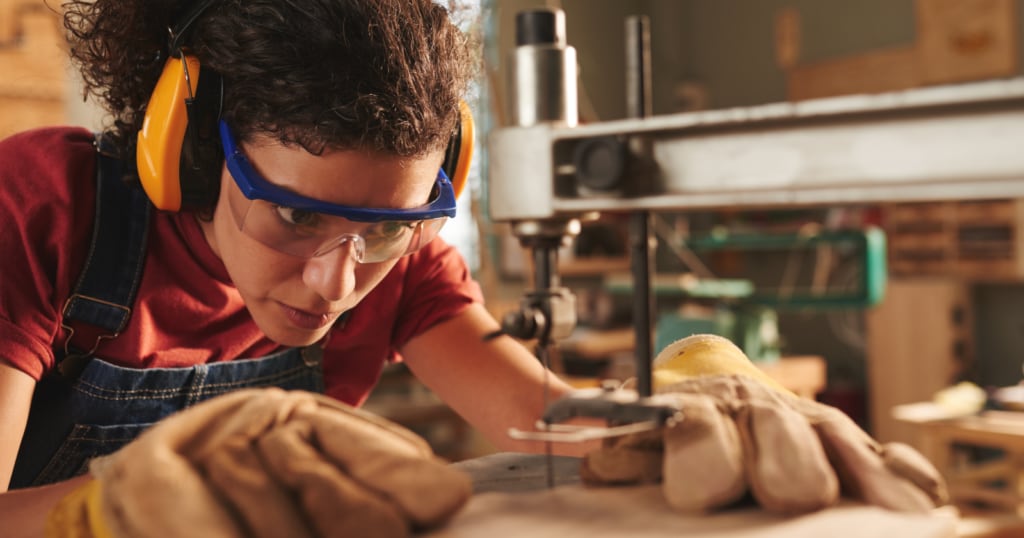 Goggles play a vital role in keeping your eyes safe. There are several situations in which goggles may be considered necessary for complete protection. In this blog, you'll learn more about goggles, including all different types, from...
Read article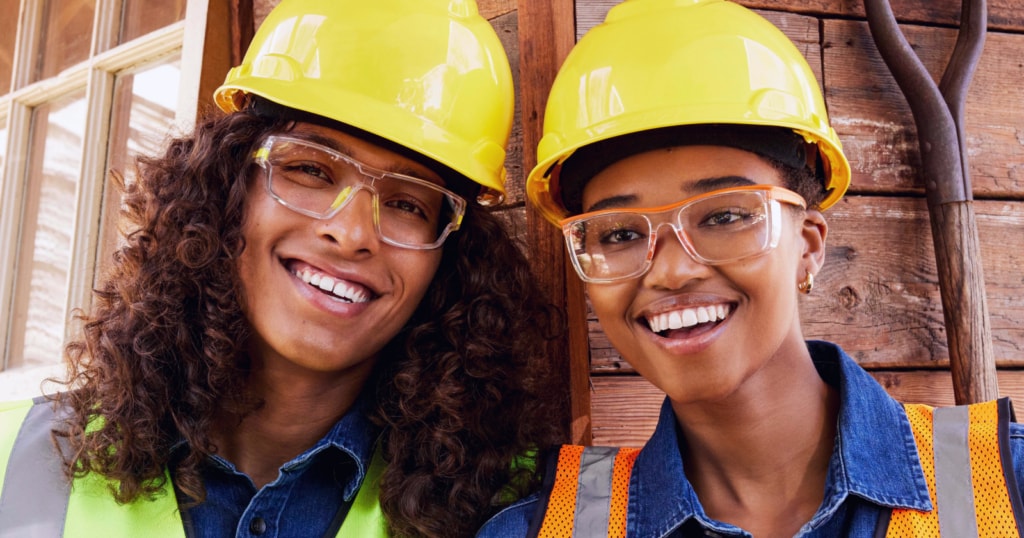 It goes without saying that it's  important to maintain good eye health,  in order to keep your vision strong, healthy, and capable for many years to come. That's why glasses of all kinds are critical when protecting your eyes, whether you...
Read article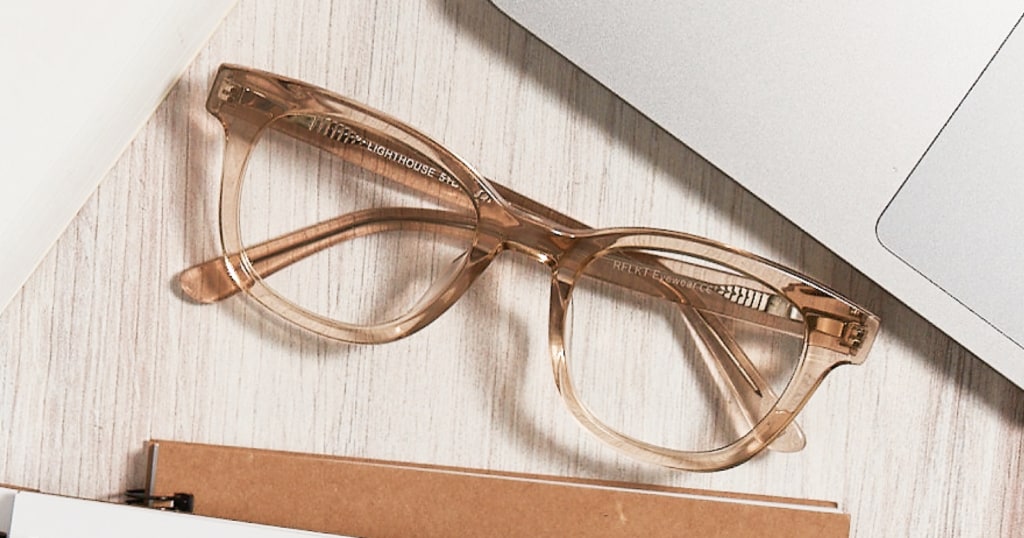 Ever wondered about the difference between nearsighted and farsighted? Well, you've come to the right place! Let's get the basics down: The nearsighted definition is a condition that makes it difficult for people to see in the distance. The...
Read article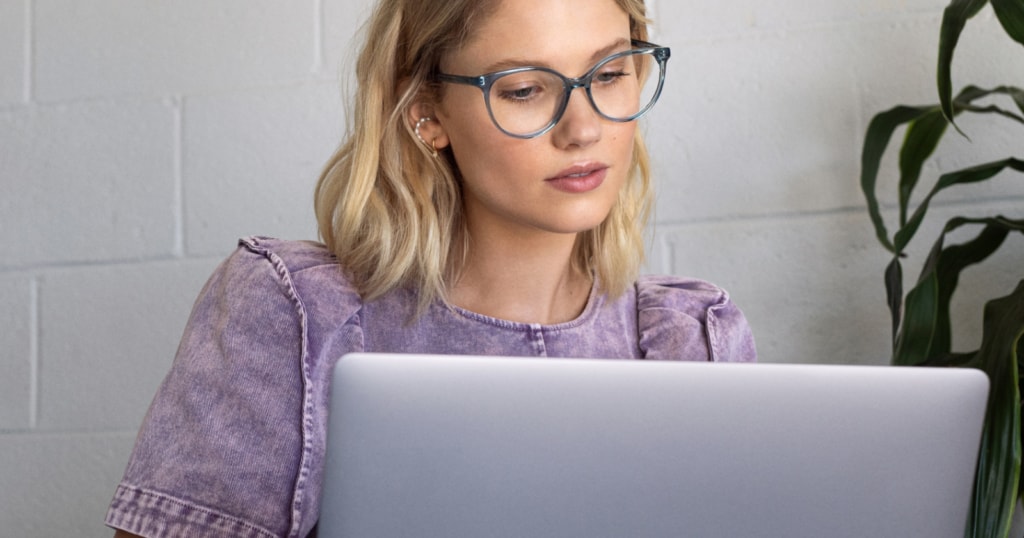 You often hear the word "astigmatism," but what exactly does it mean? Astigmatism is a condition that's commonly misunderstood and unnecessarily feared. People tend to misidentify it as an eye disease. But, good news! It's actually quite...
Read article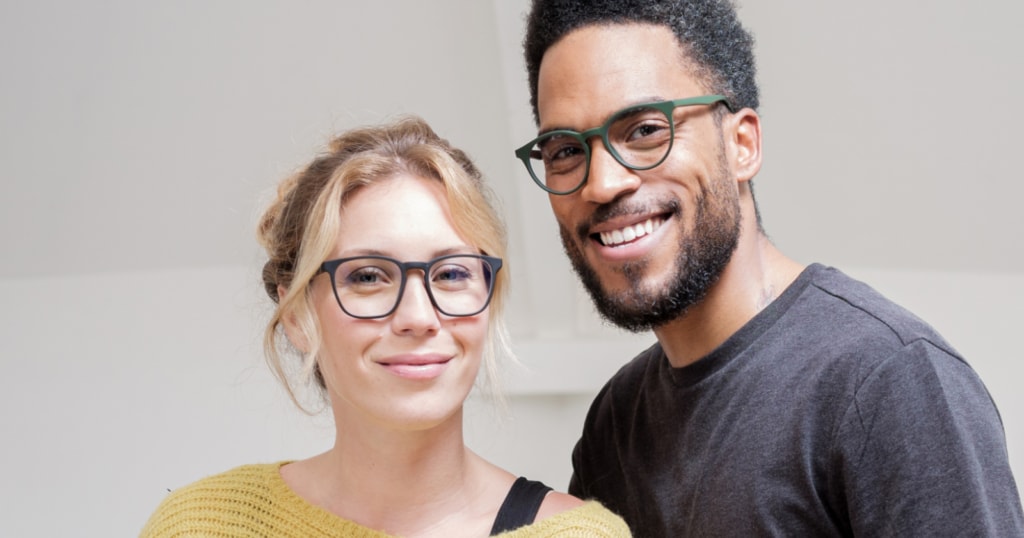 Ready to start seeing green? Let's talk about eco-friendly glasses Who doesn't want to do their part to help out the planet? Silly question, right? The answer is all of us want to do our bit! Whether you're invested in eating more...
Read article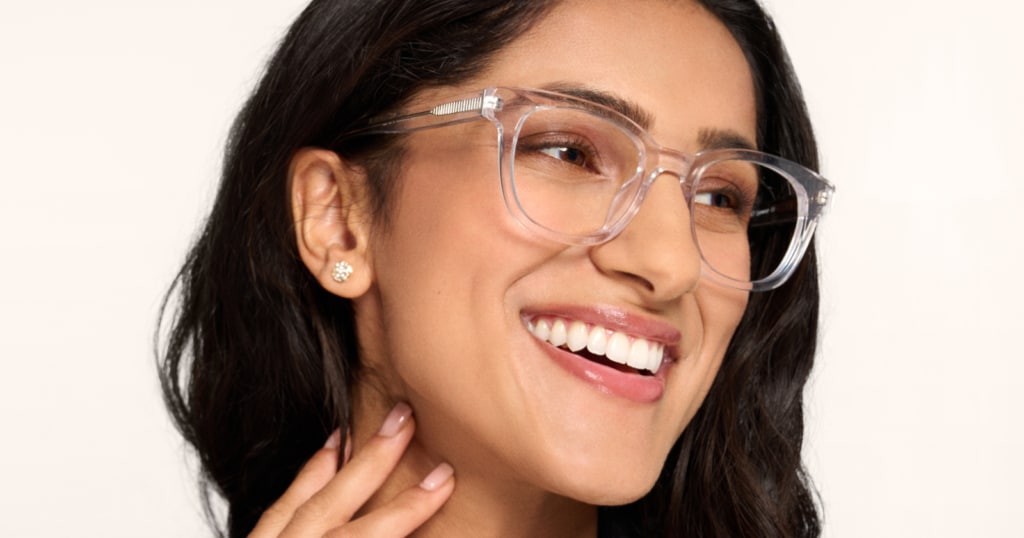 Wedding eye glasses So you're getting married. If ever there was a moment in time when it really will be all eyes on you, it's now — your big day! Everyone's going to be there — friends, family, and the one you're about to spend the rest of...
Read article
What are natural-looking eyewear frames? If you've got an eye for trends, then you'll know that natural-looking frames made from wood and bamboo are on point right now. Botany They're all part of the current appetite for...
Read article
In the Information Age, the world is full of digital screens, and humans spend a lot of time looking at those screens – at home, work, and everywhere in between. The result? Digital eyestrain, also known as screen fatigue....
Read article