Designer frames are experimental, bold, and catch the eye of anyone with a taste for fashion. They represent the epitome of style, and constantly push the standards of conventional eyewear. However, let's be real. With all of those awesome...
Read article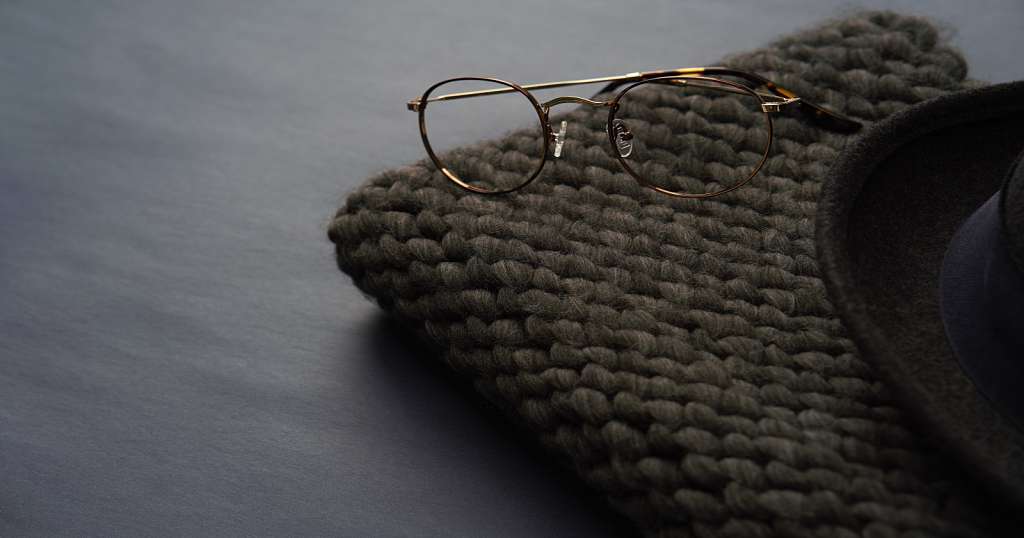 Get smart: The greatest hip hop legends of our time did more than just immaculately craft rhymes all day. Believe it or not, in the realm of hip hop culture separating the fashion from the music is a sin. Hip hop glasses played a big part...
Read article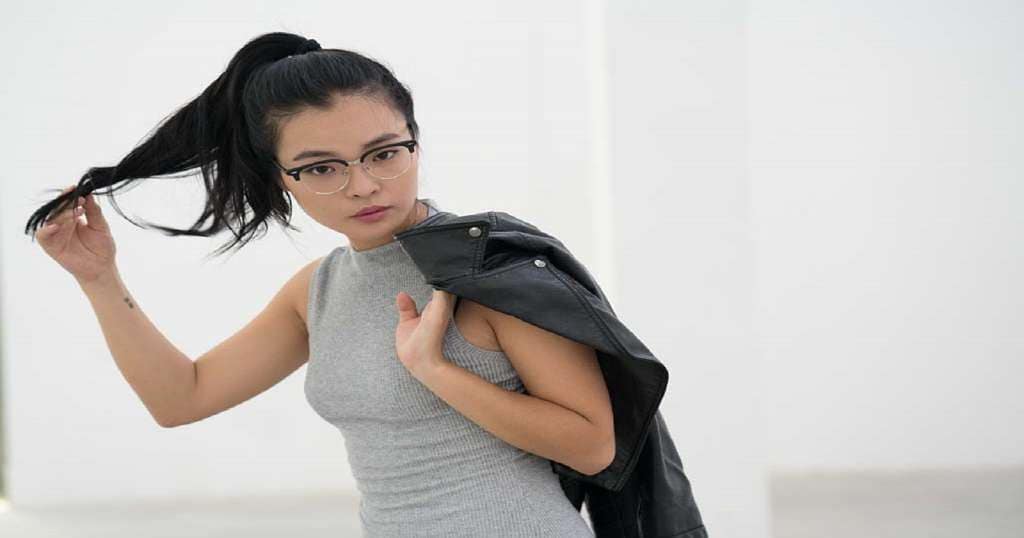 Librarian Look Glasses: Is the Look Outdated? Knowledge is the key to confidence. However! While nothing is more empowering (and attractive) than knowing your chops, the folks at Eyebuydirect have got an addition to that age old mantra — we...
Read article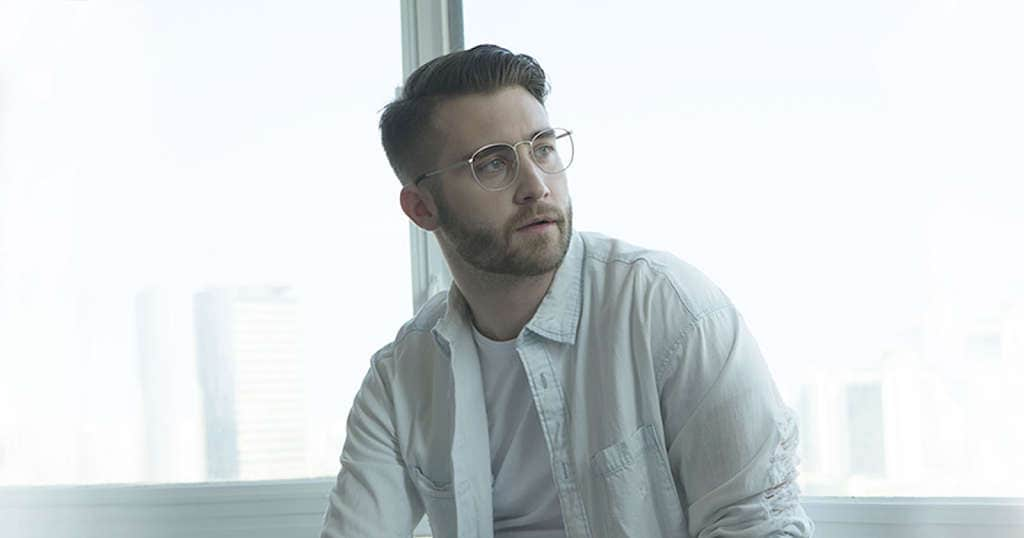 As children, it was natural for us to be curious about the lives of adults. Don't deny it, we've all been there! At some point in our childhoods, we might have tried to put on our parents' shoes, jewellry, or neckties in a vain attempt to...
Read article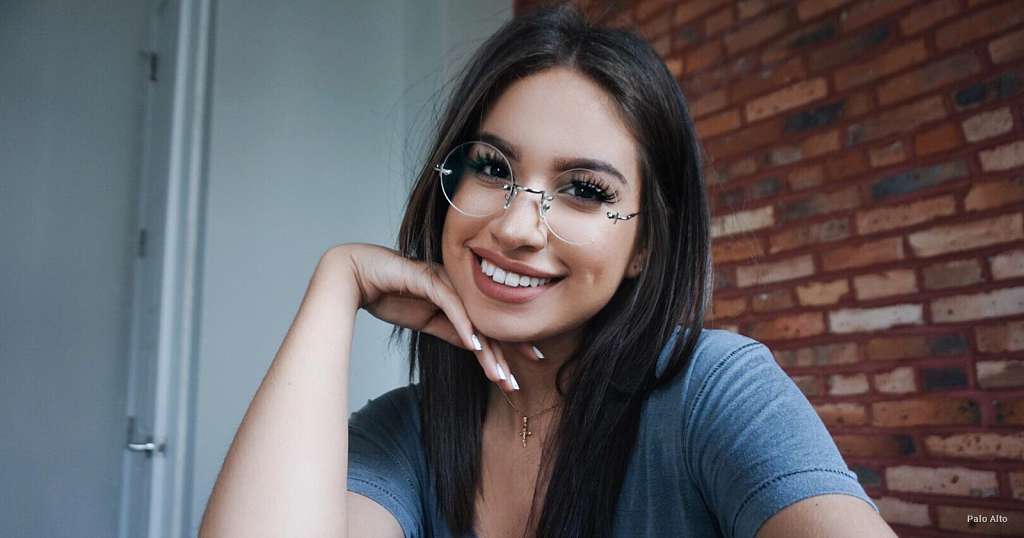 Many people know Mahatma Gandhi as one of the wisest fellows in history. Few can deny that his role as a groundbreaking activist and leader of the Indian independence movement influenced the world on a huge level. However, not as many...
Read article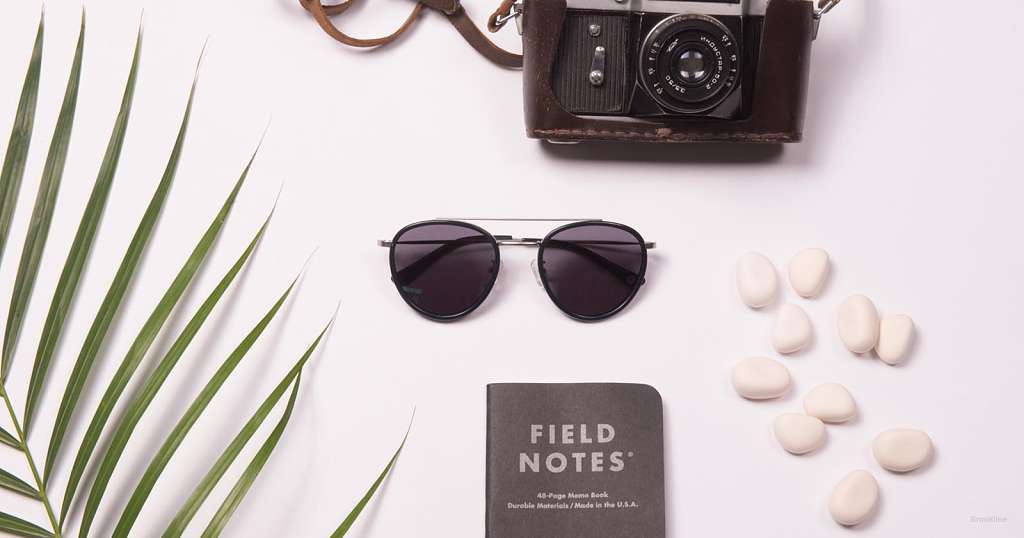 Sticker shock can be an all too common symptom of shopping for a pair of affordable Rx sunglasses at the eye doctor's. But despite the costs you see in traditional brick and mortar stores, the average price for prescription sunglasses may...
Read article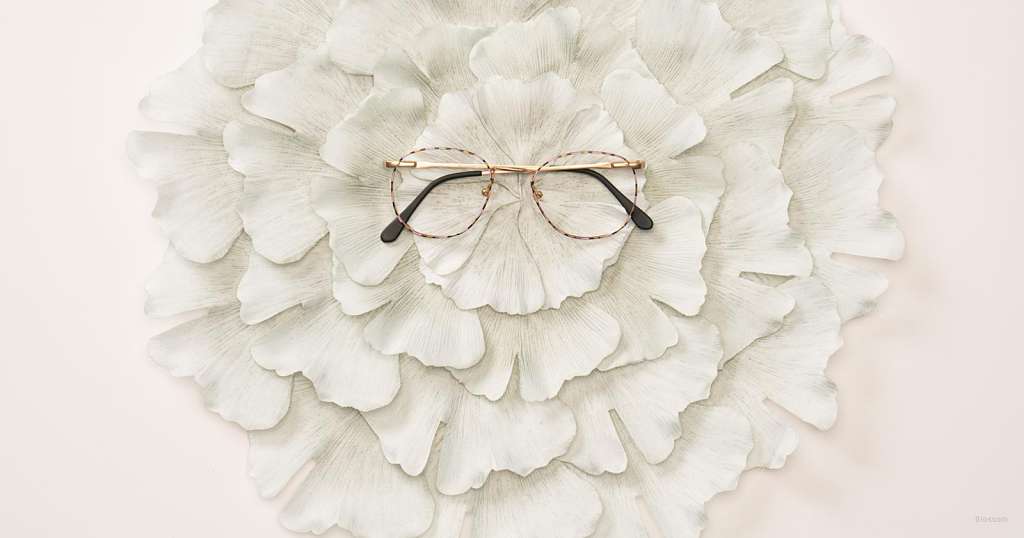 Sturdy eyeglasses are a must-have item. After all, not all of us have a Hermione Granger friend in our lives to cast oculus reparo to fix our broken eyeglasses. Nor do any of us want to end up like that guy in that Twilight Zone episode who...
Read article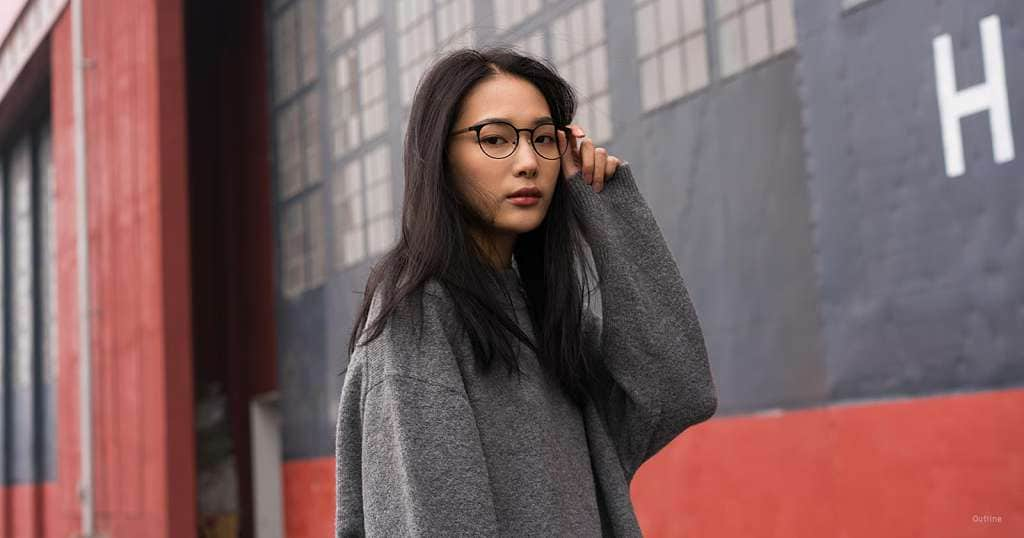 We've all been there: You're on the most romantic date of your life, or you're giving your career defining presentation… and your glasses start slipping off your nose! Worry not: It's a more common problem than you think, so there's no need...
Read article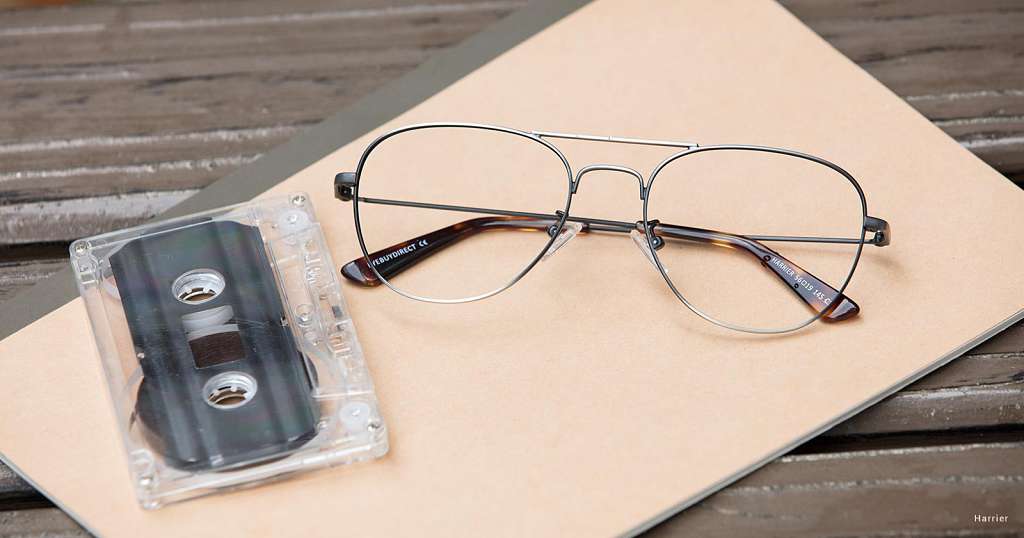 Never be afraid to embrace the unknown. Remember: the freshest and most exciting trends of today's fashion world all found their origins as unfamiliar concepts at first. If you truly want to let your unique style shine, being afraid to...
Read article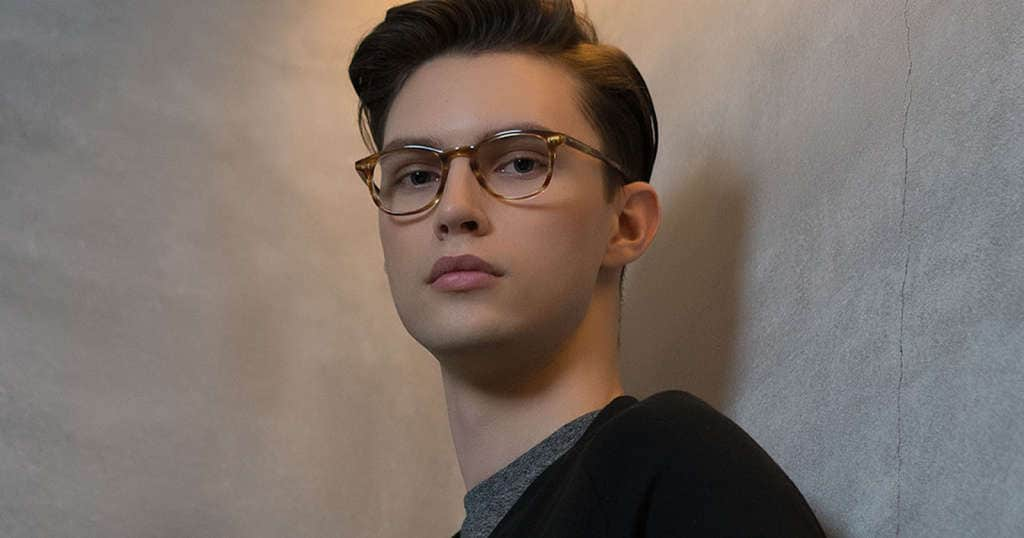 In the world of men's eyewear styles, there's bold and then there's red. And as flashy as they may seem, men's red glasses frames can find a perennial place in any wardrobe. And you don't have to go into the red to get yourself a pair of...
Read article