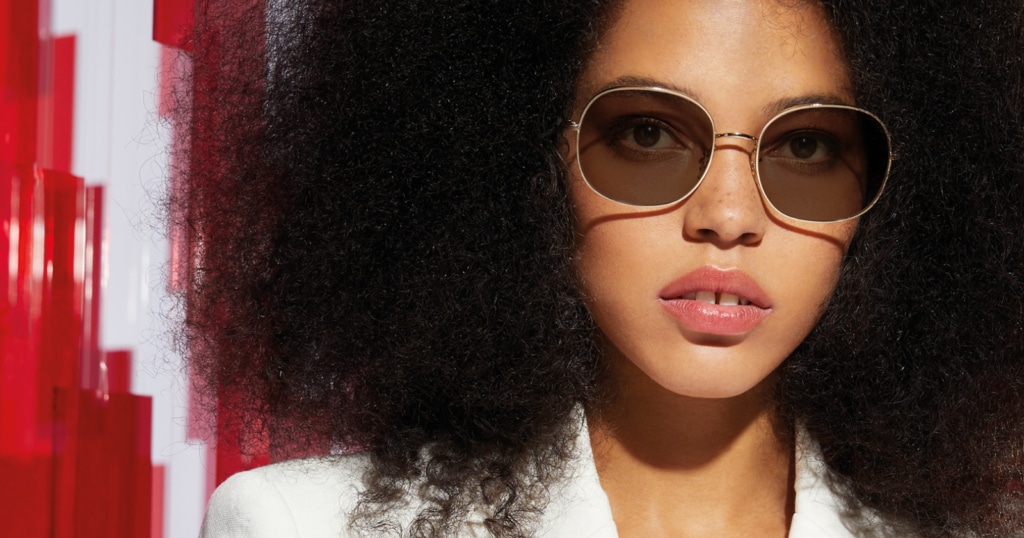 Last month I was asked to write a transitions lens review. For those of you who don't know, glasses that have transitions lenses—also known as light adjusting, light adaptive, photochromic lenses, or the brand Transitions—are clear indoors...
Read article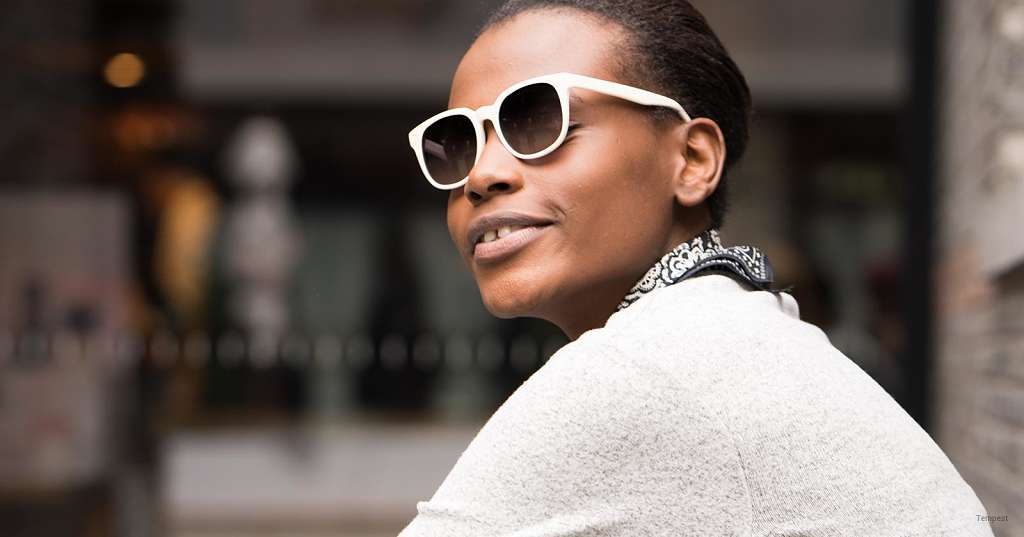 Exposure from the sun can harm your eyes, causing eye strain, discomfort and headaches. Long term over exposure can even lead to serious medical issues such as cataracts and macular degeneration. The best way to avoid this damage is with a...
Read article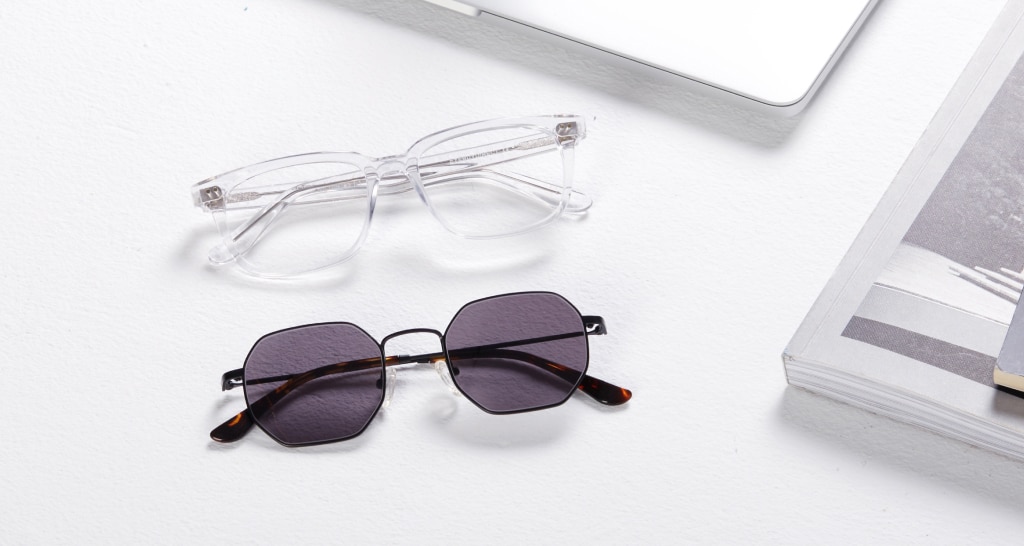 Whether it's for festival season or your throwback 90s look, there's one key accessory that you never knew you were missing—purple tinted glasses. For your inspiration, we've put together a guide with iconic styles known for rocking...
Read article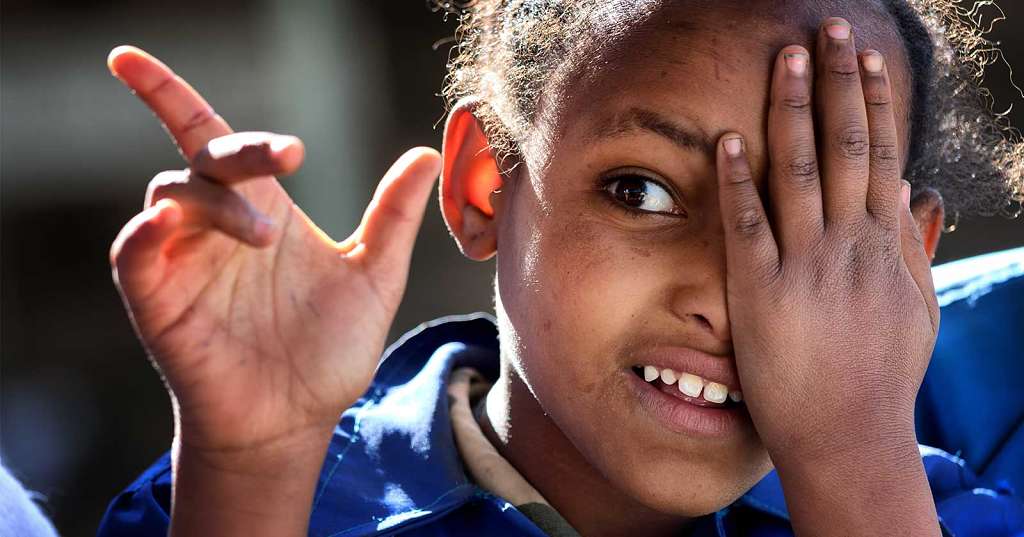 Imagine an old man who can no longer read his favorite books, an 8 year-old girl that cannot see her classroom's blackboard or a little boy who can't see his own soccer ball when he plays. What if just one action could change their...
Read article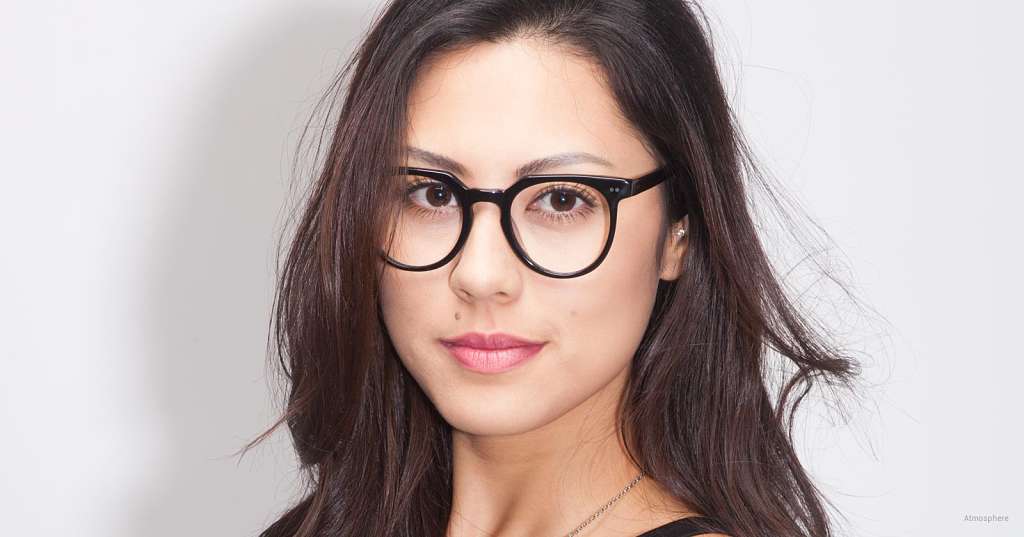 For that big framed retro look, there's nothing better than a pair of thick black glasses. Whether you're going for hipster or artsy, a pair of vintage-inspired, chunky glasses will take your style where it needs to go. But how do you know...
Read article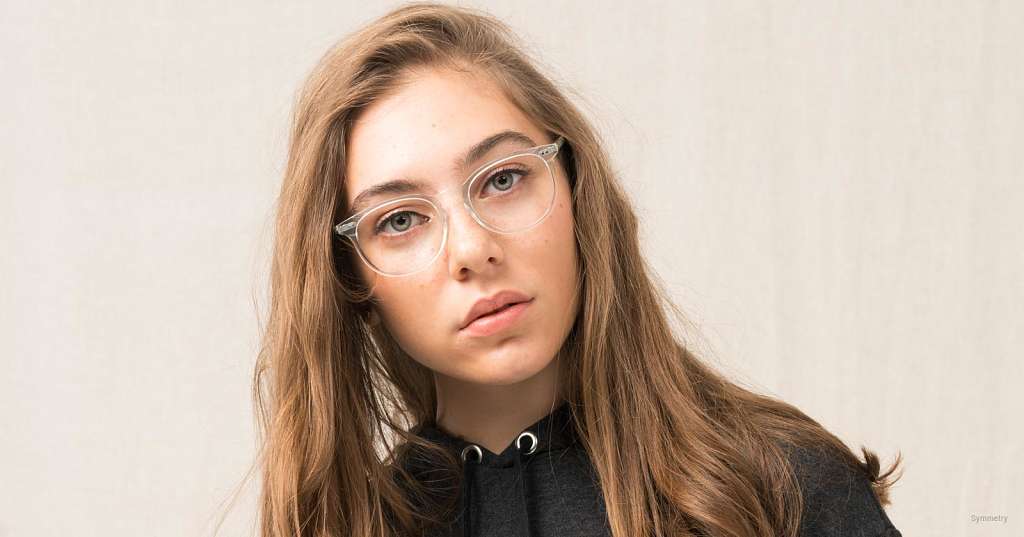 Looking to shake up your style? Try making a statement with big frame prescription glasses. Oversized eyewear has been popular for years now, and is the perfect way to accent any outfit. Chunky frames can change your look in an instant,...
Read article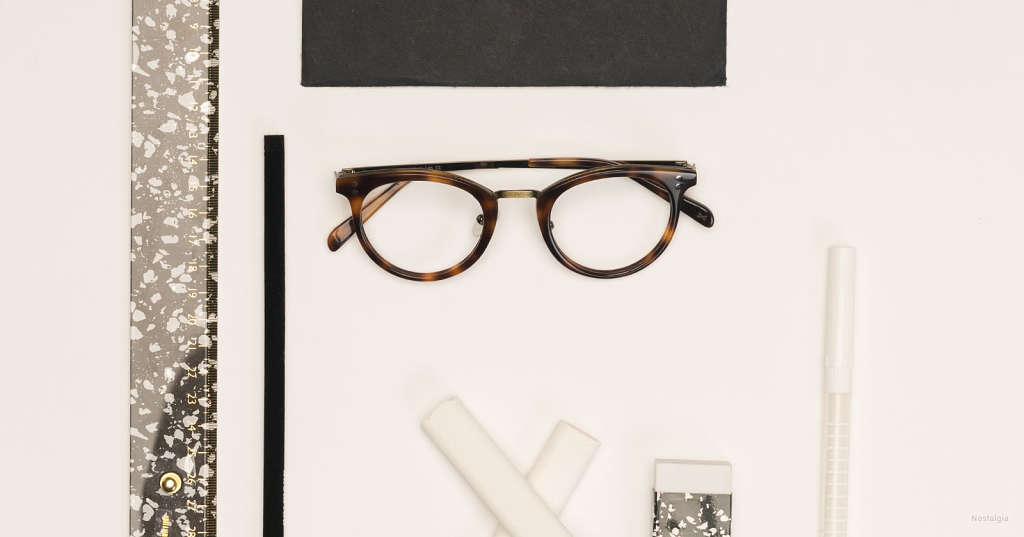 When it comes to plastic frames with nose pads, some people often have the misconception that they're the most "basic" option available. Truth is, glasses made out of plastic are just as fashionable (and affordable!) than eyewear made out...
Read article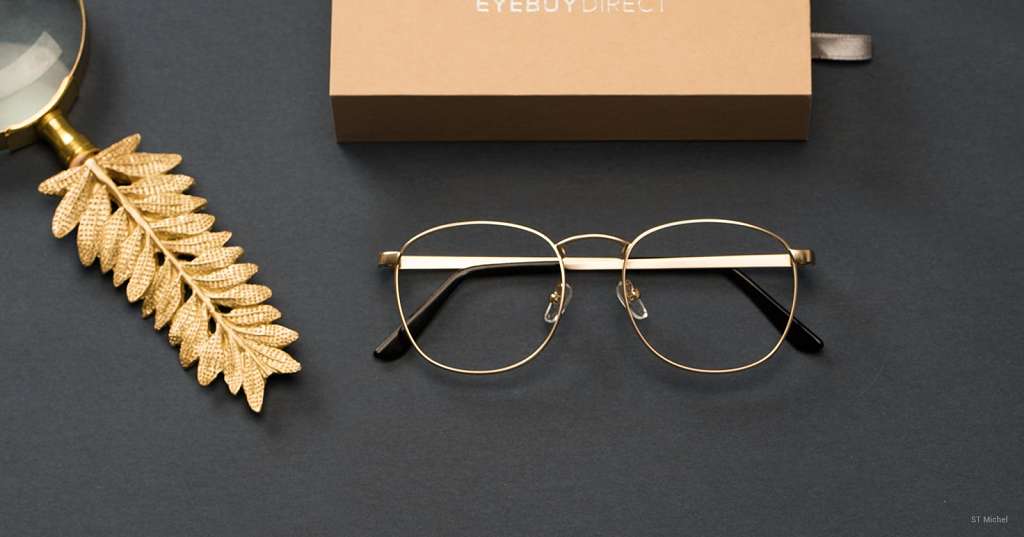 Multi focus reading glasses reduce eye strain by bringing everything into clear focus. With these lenses, you no longer have to switch between multiple pairs of glasses. Instead, you can enjoy one pair of glasses that work hard, so your...
Read article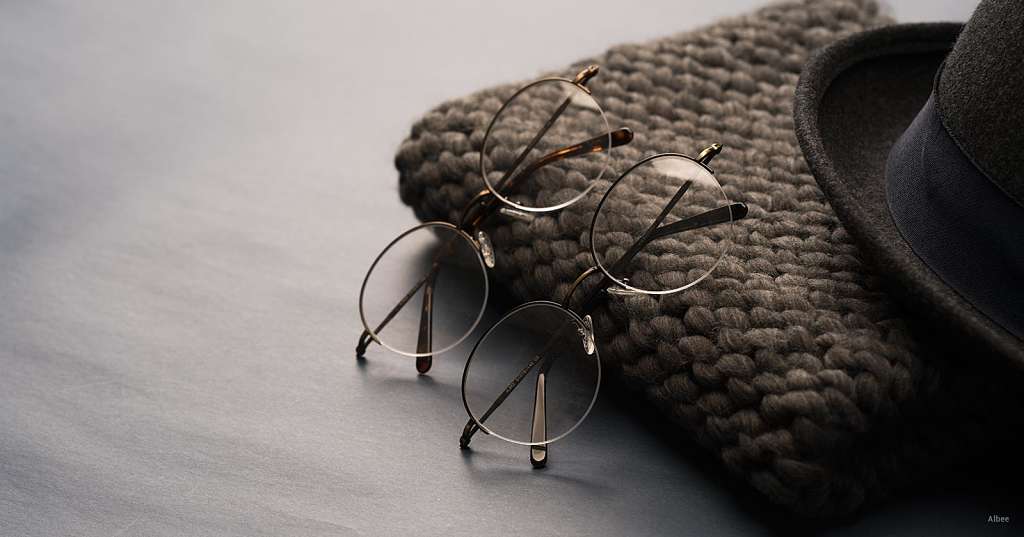 Vintage has been a popular aesthetic for many years, and retro round glasses are the latest incarnation of this trend. Wearing your granddad's clothes, thrift shopping and listening to vinyl records are now perfectly normal. The concept of...
Read article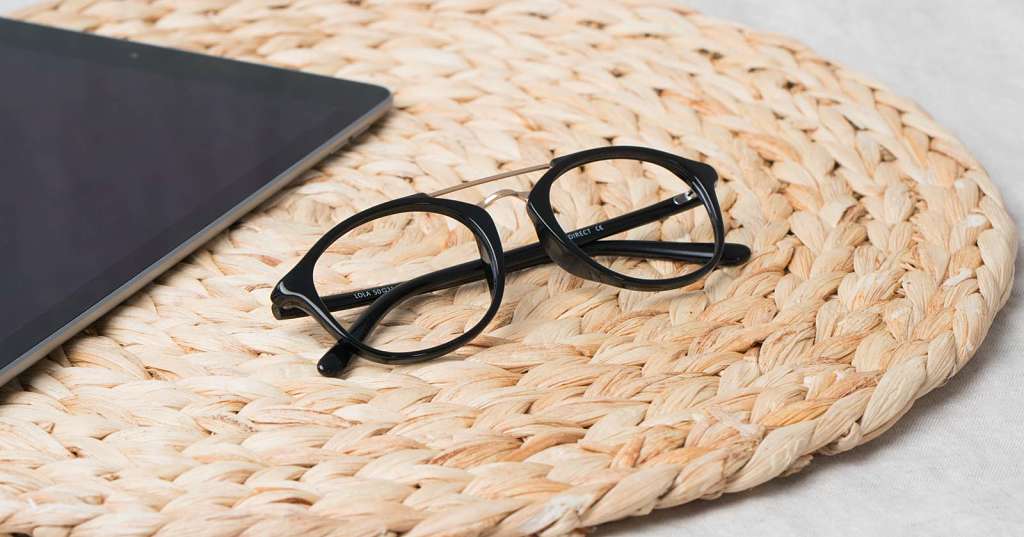 Men's oversized glasses have found their way out from under dusty second-hand store display cases and onto the faces of our friends and the famed. What are oversized eyeglasses? Imagine a pair of glasses. Now imagine them a little bigger....
Read article