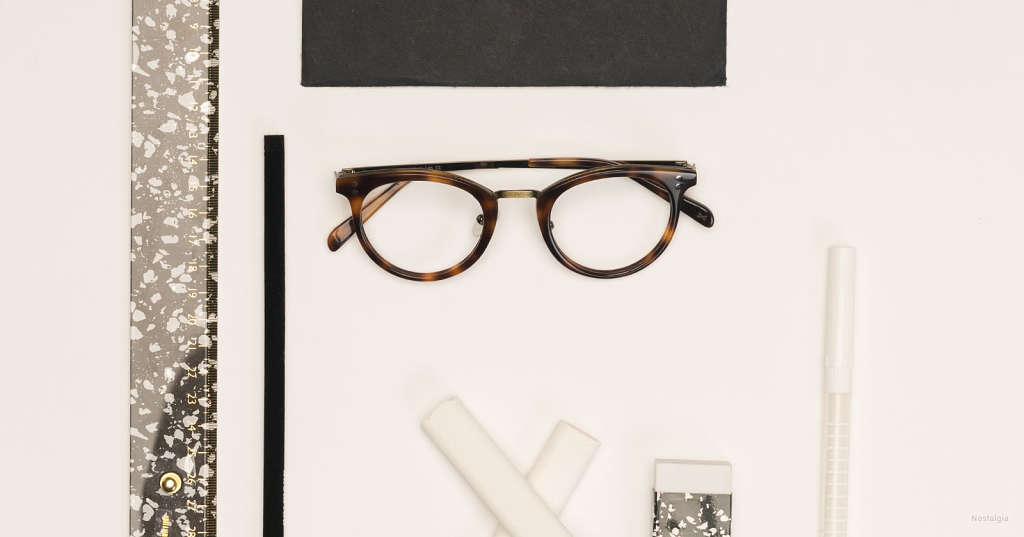 When it comes to plastic frames with nose pads, some people often have the misconception that they're the most "basic" option available. Truth is, glasses made out of plastic are just as fashionable (and affordable!) than eyewear made out...
Read article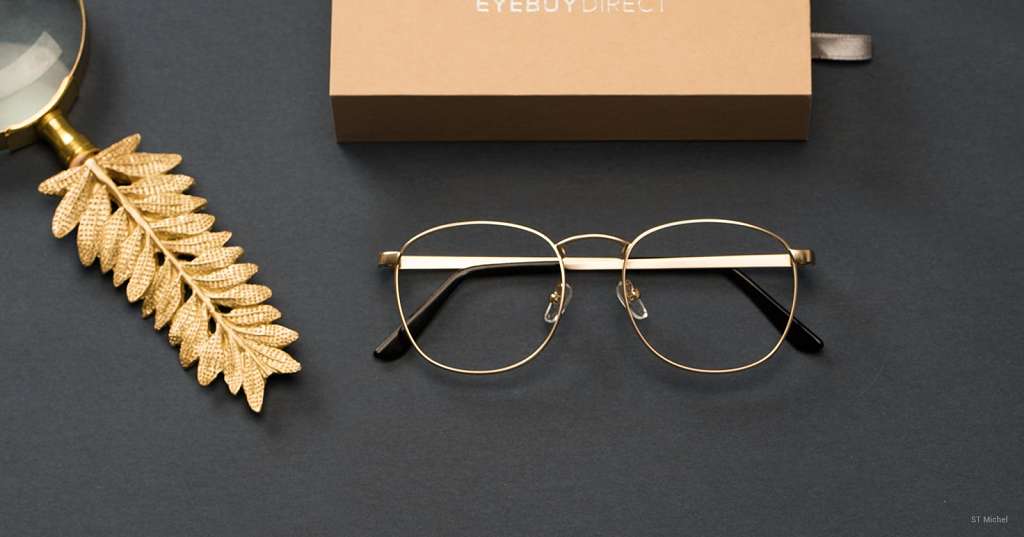 Multi focus reading glasses reduce eye strain by bringing everything into clear focus. With these lenses, you no longer have to switch between multiple pairs of glasses. Instead, you can enjoy one pair of glasses that work hard, so your...
Read article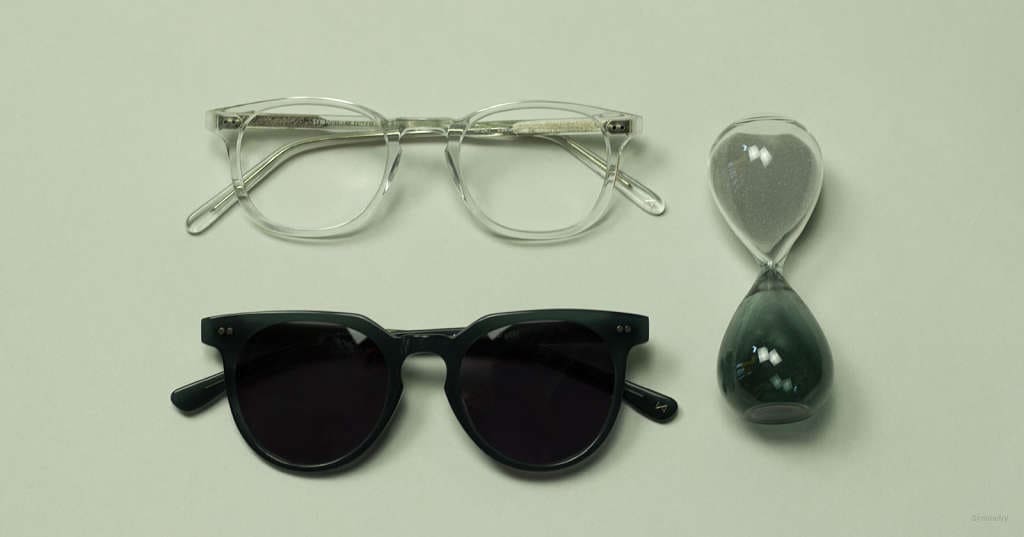 What Are Photochromic Lenses? More commonly, photochromic lenses transition from clear to tinted when exposed to sunlight, effectively allowing a single pair of eyewear to function as both your sunglasses and eyeglasses! Not only do these...
Read article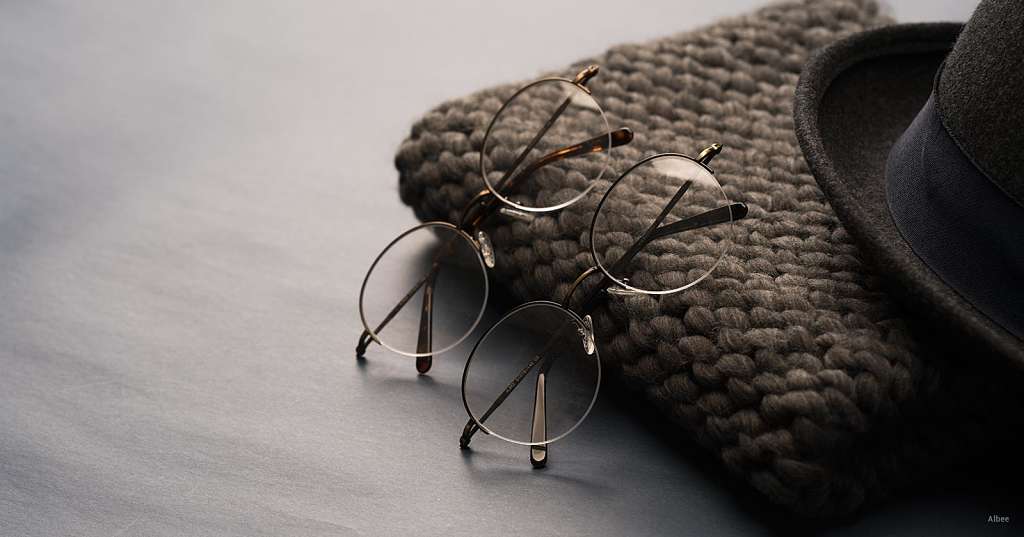 Vintage has been a popular aesthetic for many years, and retro round glasses are the latest incarnation of this trend. Wearing your granddad's clothes, thrift shopping and listening to vinyl records are now perfectly normal. The concept of...
Read article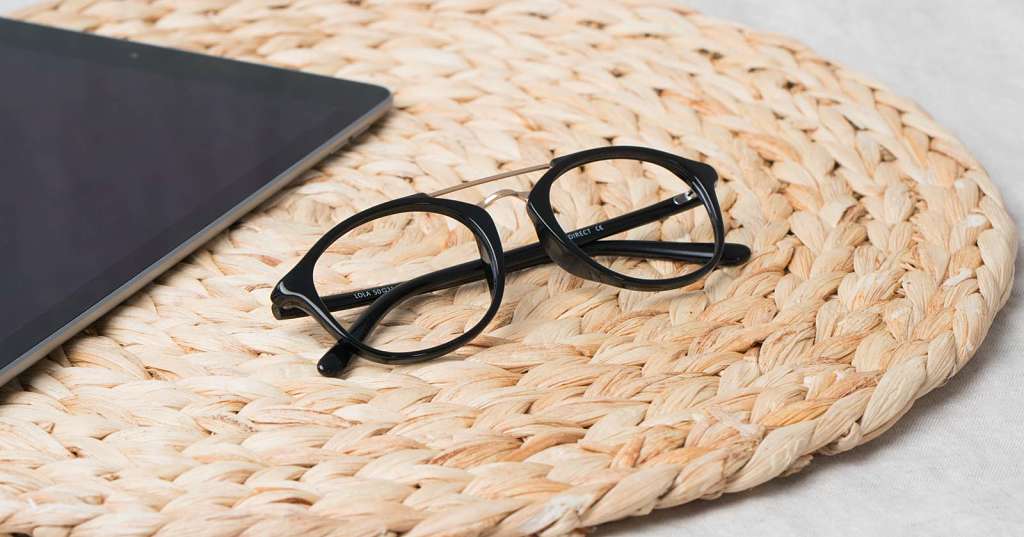 Men's oversized glasses have found their way out from under dusty second-hand store display cases and onto the faces of our friends and the famed. What are oversized eyeglasses? Imagine a pair of glasses. Now imagine them a little bigger....
Read article
Let's be honest—ever since we saw our very first pair, most of us developed an inner nerd who'd love nothing more than to rock a pair of big square glasses. And we're not talking about those sleek, geek chic eyeglasses that are all rimless...
Read article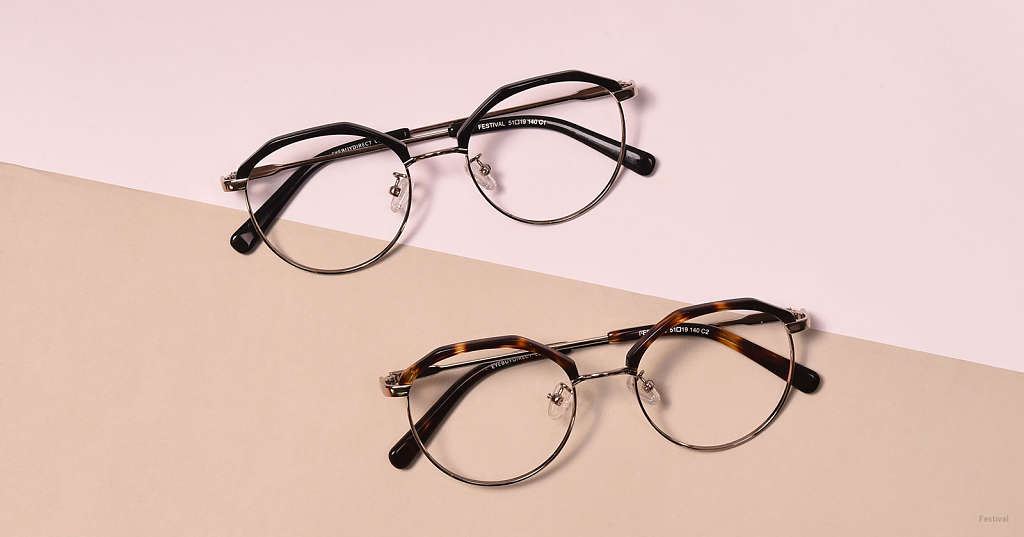 Let's be honest, you could make eyeglasses from pretty much anything. And trust us, people have! Back in the day, tortoiseshell frames weren't made of plastic or acetate, they were made from actual tortoiseshell! And the thick brows on...
Read article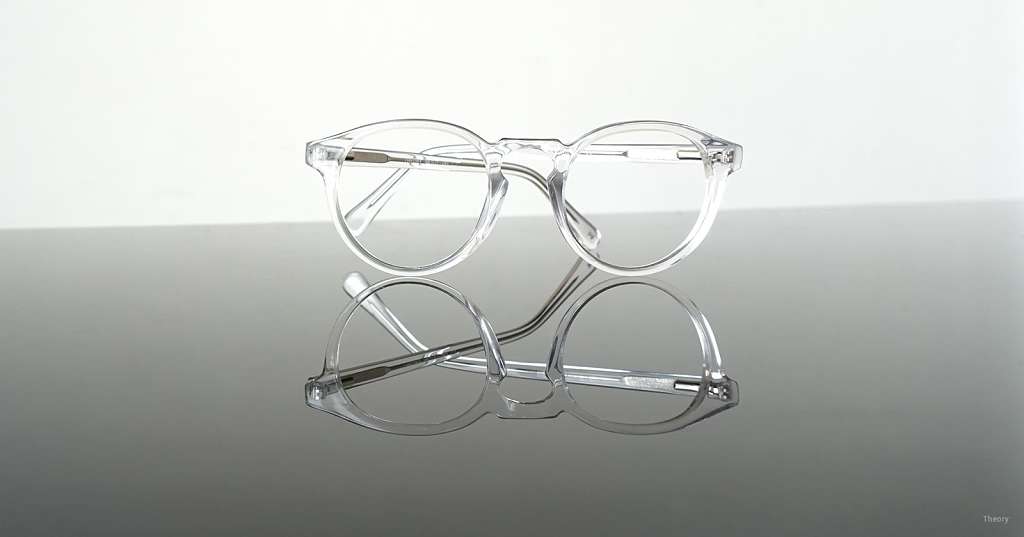 The average glasses wearer doesn't need lenses with prism correction. Eyeglasses with prism correction eliminate or reduce diplopia, or double vision. Double vision occurs when light enters our eyes at the wrong angle, broadcasting two,...
Read article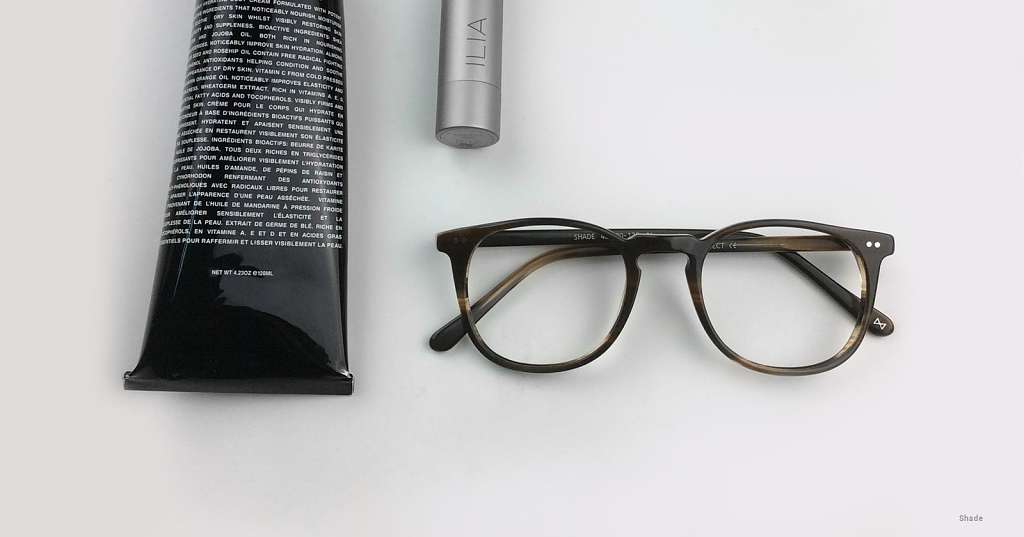 Most glasses are made of plastic lenses, or "organic glass" if you want to get fancy. So why are glasses lenses made of plastic? In most cases, they're lighter than traditional glass lenses used in eyeglasses, which means they're more...
Read article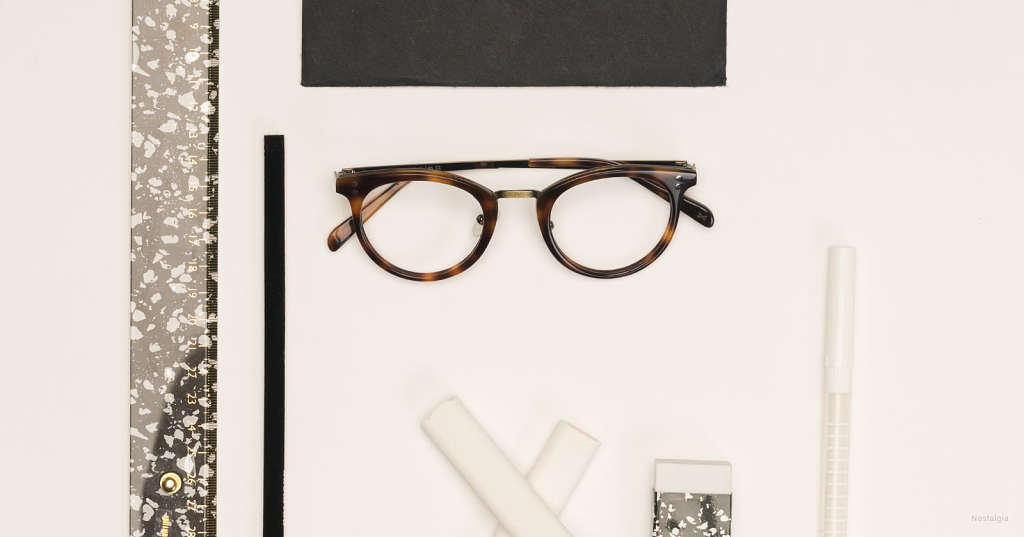 You finally did it, you finally found the perfect pair of sunglasses. It took years of bad pairs, pairs you thought were great but ended up hating, pairs that slipped off the nose or pinched the bridge. But now you have the holy grail of...
Read article