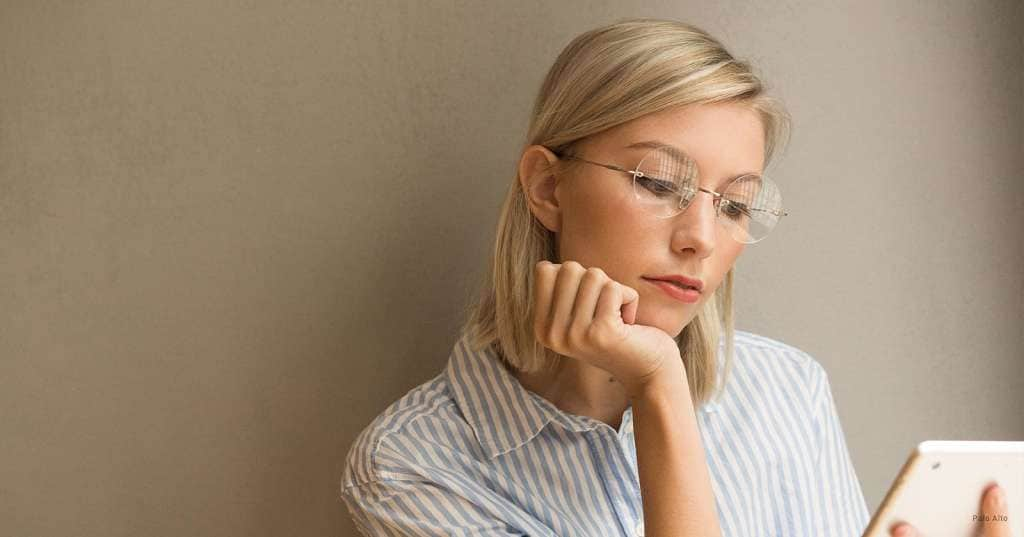 As someone who doesn't need to wear glasses, I've always been jealous of glasses wearers. And let's be honest, we all are. So when samples of EyeBuyDirect's blue light filtering glasses worked their way around the office, I of course jumped...
Read article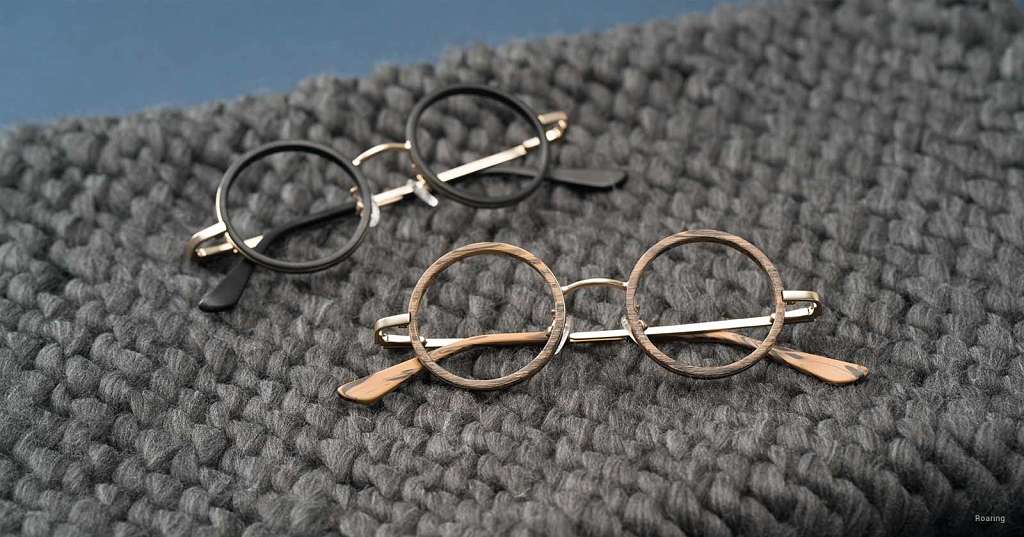 Haven't you heard? It's time to think twice before dissing your gramps and granny's glasses again. It turns out that those vintage round glasses they wore back in the day are more popular than ever now, and are undeniably one of 2018's...
Read article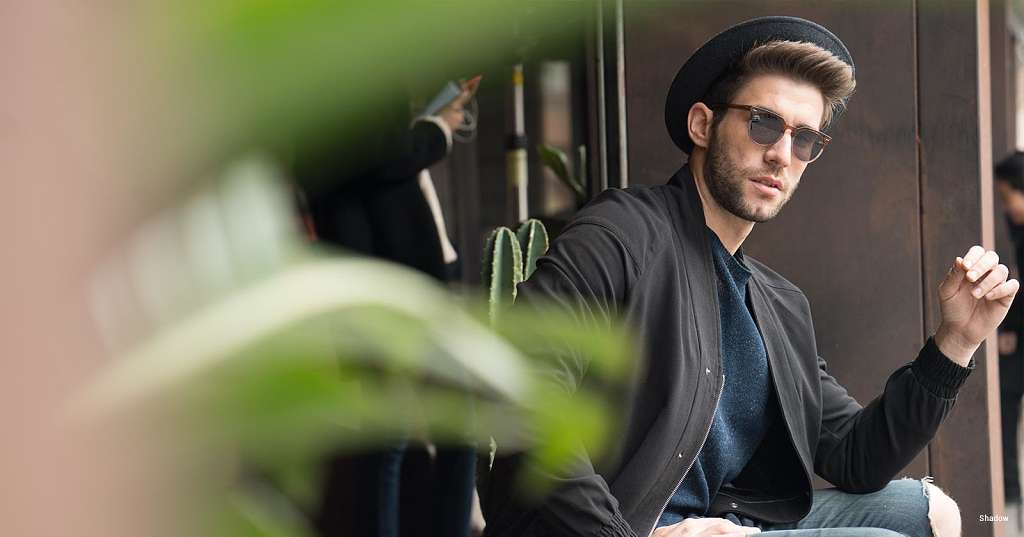 When you need glasses there is no questioning having a prescription pair. It is as necessary as any medical device and not taking care of your eyes – especially in a world so dedicated to screens – can have some serious...
Read article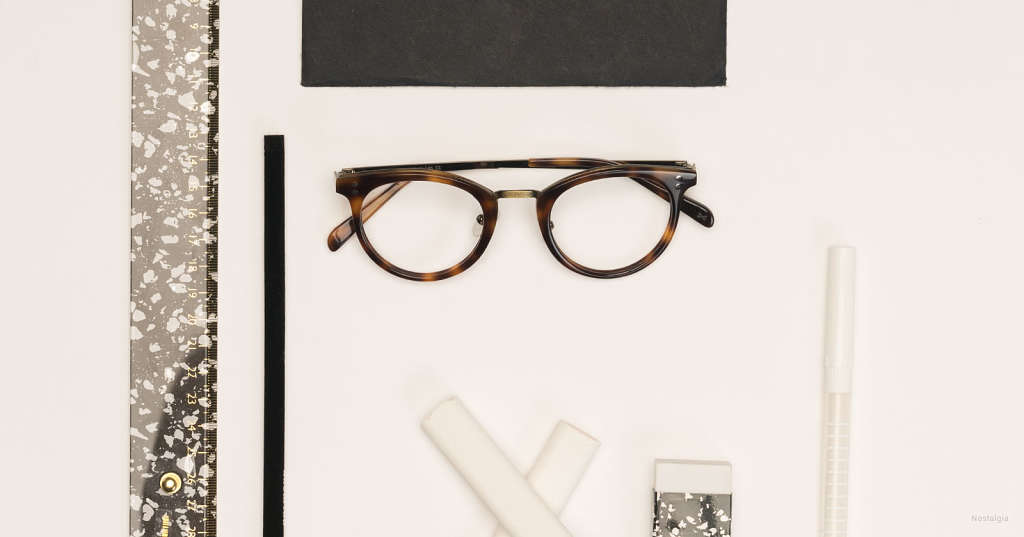 Are you considering getting your first pair of astigmatism correction prescription glasses? Are you confused about what astigmatisms are, and wondering if you need vision correction for it? Read on below! What is an...
Read article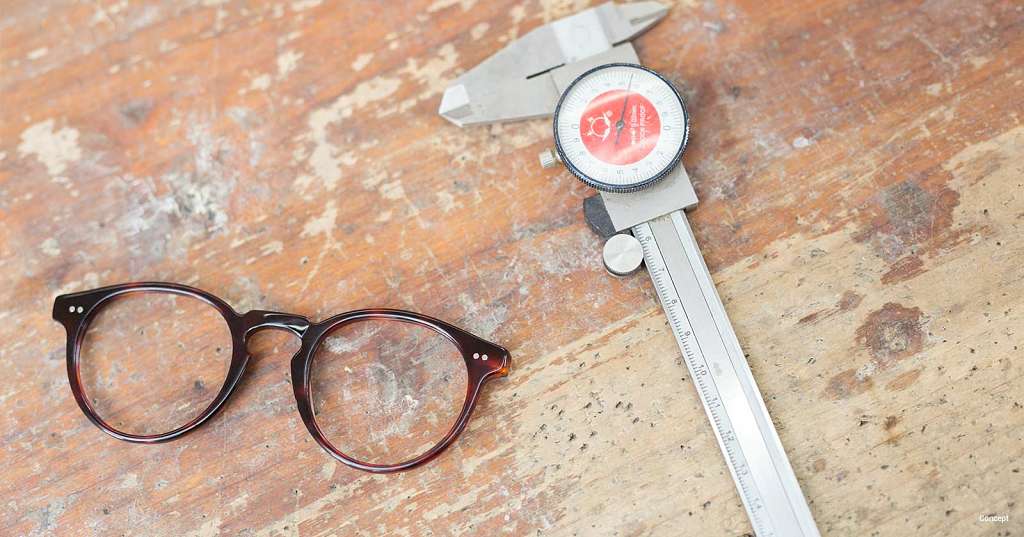 When you're buying a pair of prescription glasses, you probably have an important question on your mind: "Does insurance cover eyeglasses?" Depending on your health plan, your insurance may cover prescription eyeglasses...
Read article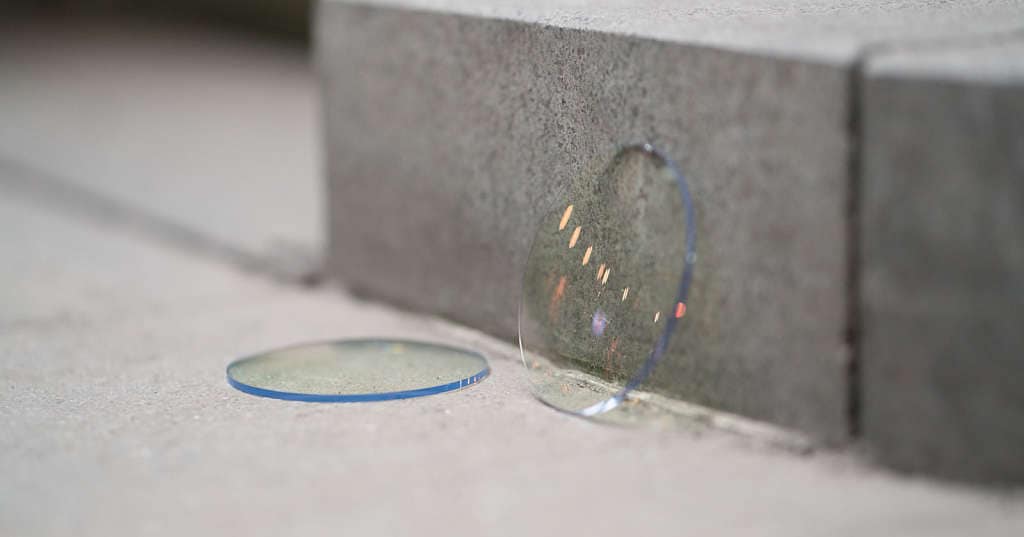 "How do eyeglasses work?" Glasses help focus our vision by using lenses to correct refractive errors in the eye. Simply put, glasses help us see better by making sure light enters our eyes the right way. This isn't really a new...
Read article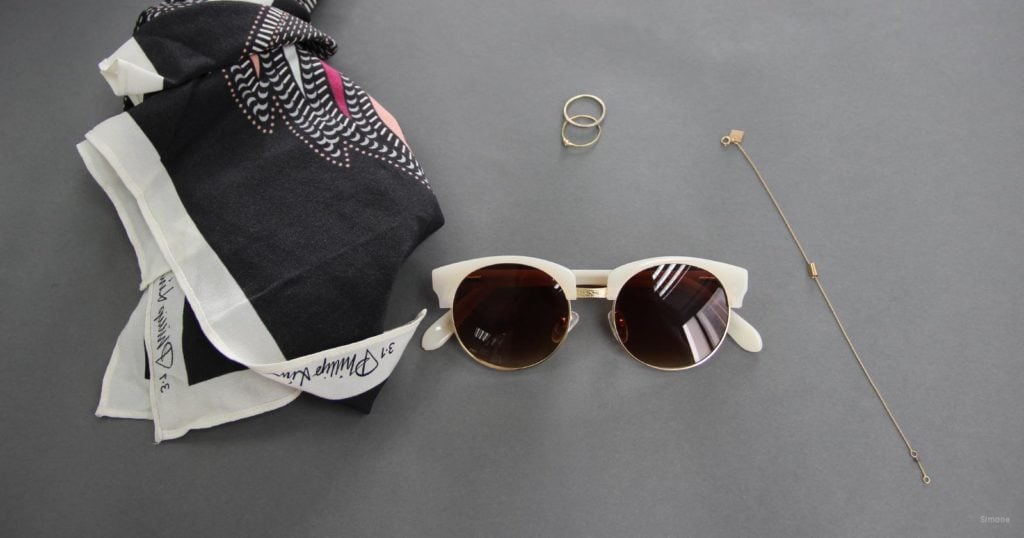 Back in the "good ol' days," if a woman needed prescription eyeglasses, she was not-so-fondly referred to as a "nerd". Think of the old 90s movies where the female lead has her hair up in a bun while wearing a pair of spectacles. This...
Read article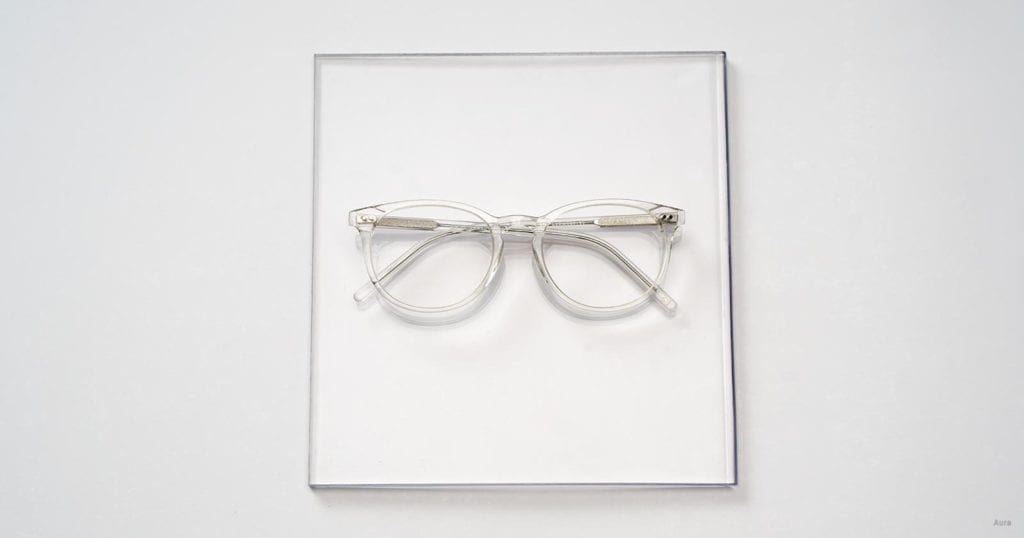 You don't realize how important the tiny nose pads on your glasses are until they're gone. There's nothing worse than a missing nose pad. Metal frames can scratch your skin, or these missing bits make your glasses fit wonky. Over time, nose...
Read article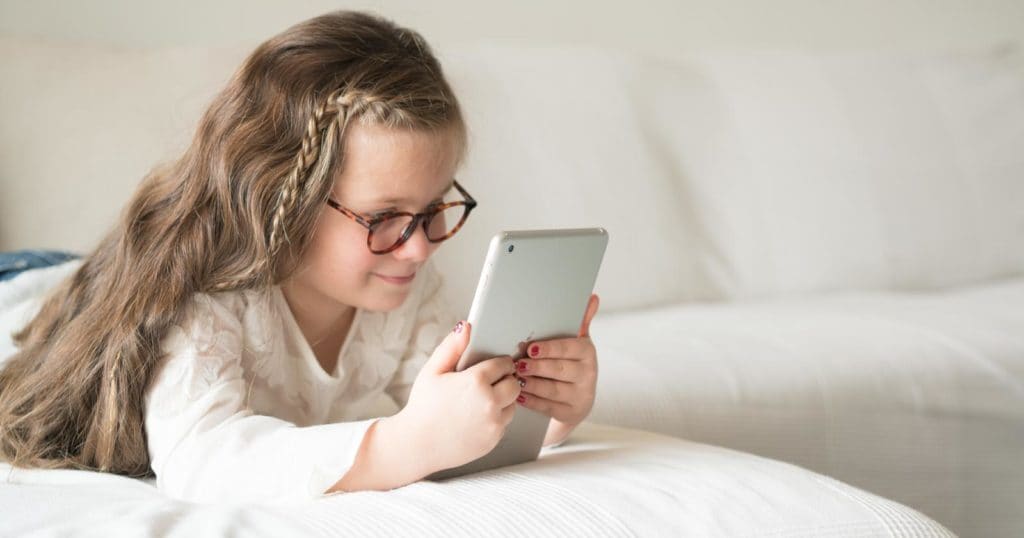 Your little guy or gal is squinting and crying. Maybe they're struggling with vision issues, but how do you know when your child needs glasses? For older kids, it's a little easier. If they can't see the whiteboard at school, that's usually...
Read article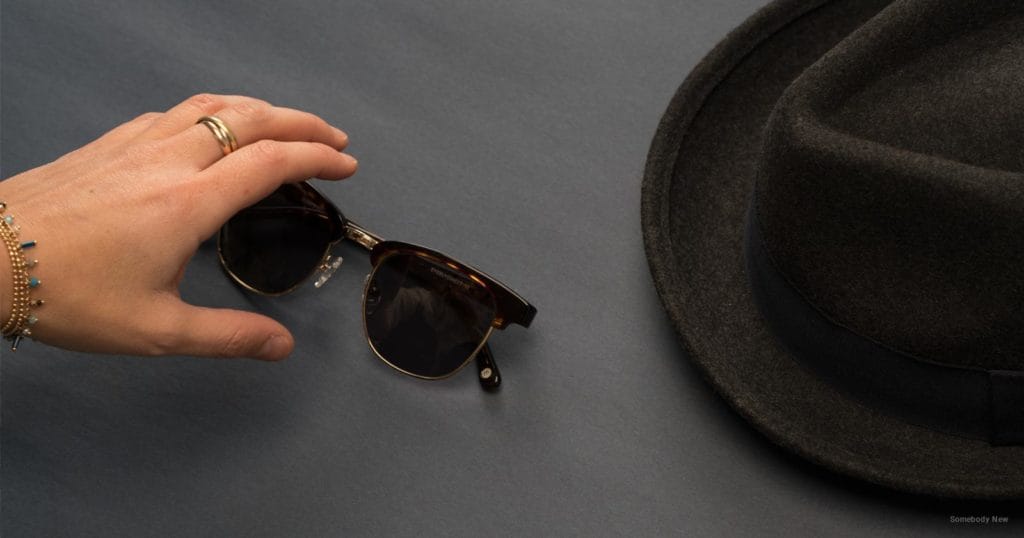 When the sun is shining and you're enjoying a day at the beach, it's wonderful to reach down and grab a pair of shades. When you're trekking on a rugged hiking path, a pair of sunglasses in your backpack will help you ward off the sun and...
Read article