Librarian Look Glasses: Is the Look Outdated?
Knowledge is the key to confidence. However! While nothing is more empowering (and attractive) than knowing your chops, the folks at Eyebuydirect have got an addition to that age old mantra — we believe that fashion can play a big part as well. Put them both together, and you've got an outfit with those librarian look glasses that have been turning heads and breaking hearts for decades. Get ready for Eyebuydirect's guide on the intricacies of being both book-savvy and fashion conscious.
You might be thinking: Isn't the tried and true librarian look a little… outdated? Our answer is "no, no, a thousand times no!" For years, nerd media has been easing its way into popular culture with its many superhero movies, fandom inspired music, and more. Being a geek is chic now, and the fact that today's superstars are opening up about their nerdom (from video game lover Mila Kunis to Star Wars addict Natalie Portman) reflects that. This year has never been a better time to finally unleash your inner bookworm — and dress the part, too!
The Quintessential Guide to Librarian Look Glasses
The classic librarian look is a force to be reckoned with. It's charming and flirtatious, but isn't loud enough that it makes you seem gaudy or try hard. Basically: It means that you can look sensual while still maintaining a sense of class and mystery.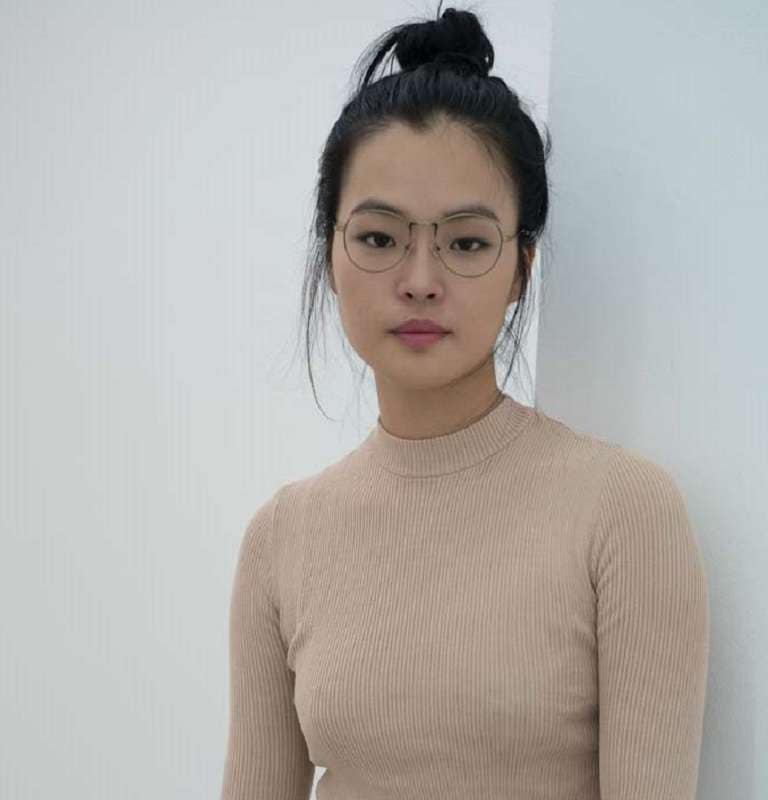 Fitzgerald, in Bronze
What are the best librarian look glasses?
When you imagine the perfect librarian look glasses, what you're picturing in your mind might be very specific. However, the style in itself is pretty versatile! Here are just a few examples of where to start:
Tortoise shell glasses – There's nothing more down-to-earth and alluring as classic tortoiseshell glasses. With the right outfit, vintage prints like these (and in some cases leopard) are eye catchingly seductive.
Black cat eye glasses – Popularized by silver screen legends like Audrey Hepburn and Marilyn Monroe, this fun glasses shape is both playful and sexy.

Metal wire frames – The future is retro! Metal wire frames have made a huge comeback into the world of eyewear fashion, and are a must-have element in the librarian look.

Combination Materials – Glasses made out of both acetate AND metal are ultra sleek and fashionable.
If you want the most irresistible librarian look glasses, look no further than Eyebuydirect's selection. Just take a look at this list of our most sexy prescription spectacles:
All these options and more are available on our eyewear catalog page. Just take a look right here for more ways to revamp your style and get that modern librarian look glasses you need!