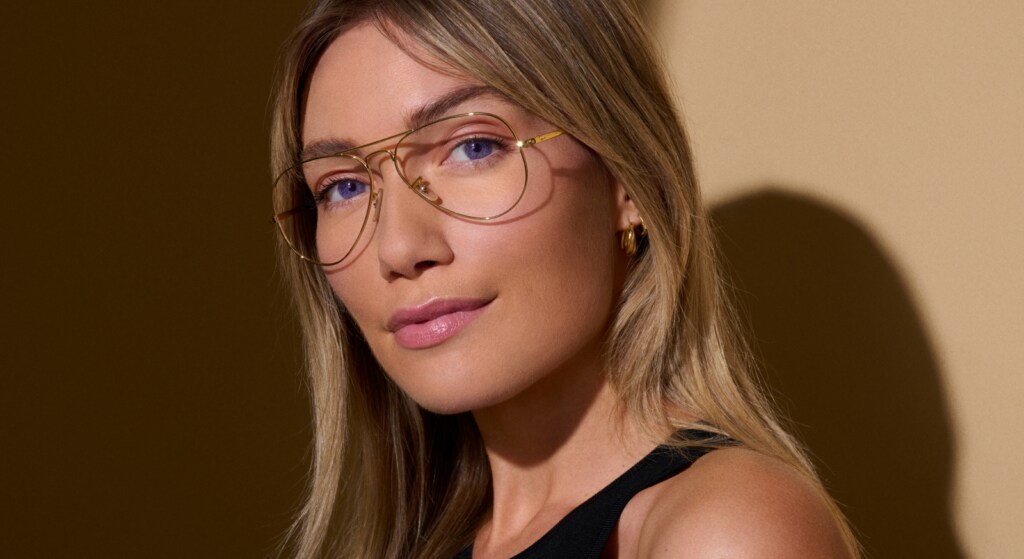 Reviewed by Thomas Stokkermans, OD, PhD on July 20, 2023 Yes, it is possible for a person to have purple, violet, or lavender eyes, though it is extremely rare. This occurs when the irises (the colored part of the eyes) have a purple or...
Read article
What are natural-looking eyewear frames? If you've got an eye for trends, then you'll know that natural-looking frames made from wood and bamboo are on point right now. Botany They're all part of the current appetite for...
Read article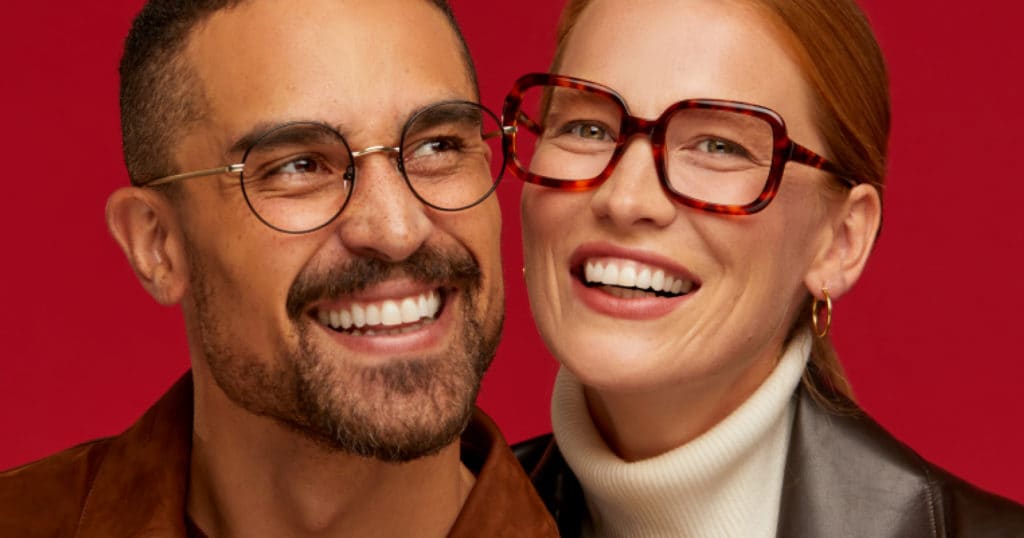 Fashion from the 1990s is becoming popular again in the 2020s. It's not surprising that a decade known for its unique styles, cool movies, and vibrant music scene is getting rediscovered in the internet age. Like clothing and culture,...
Read article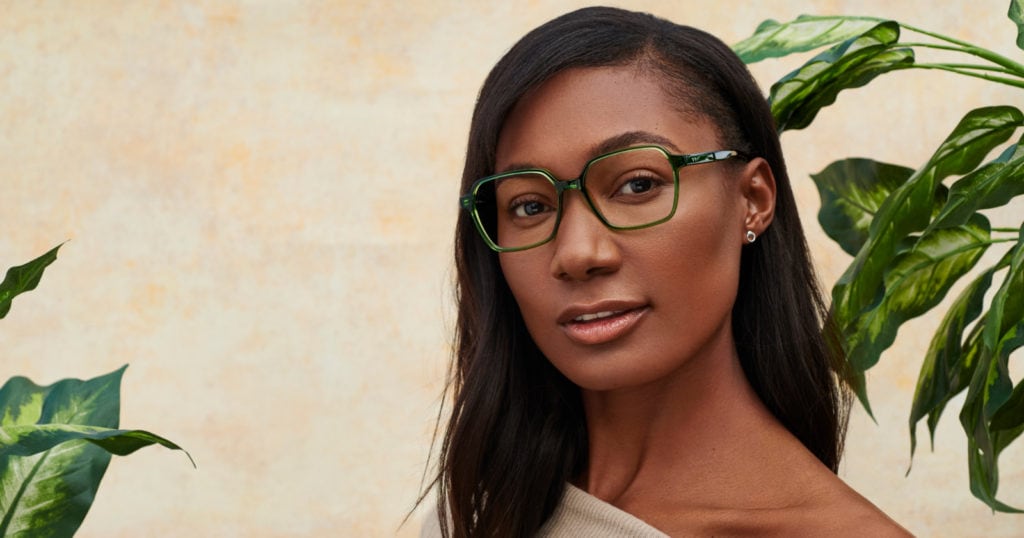 Variety is the spice of life and unique glasses are a great way of switching up your style and trying something new. But what makes eyewear unique and how do you pick your perfect pair? We're glad you asked. Things to consider when shopping...
Read article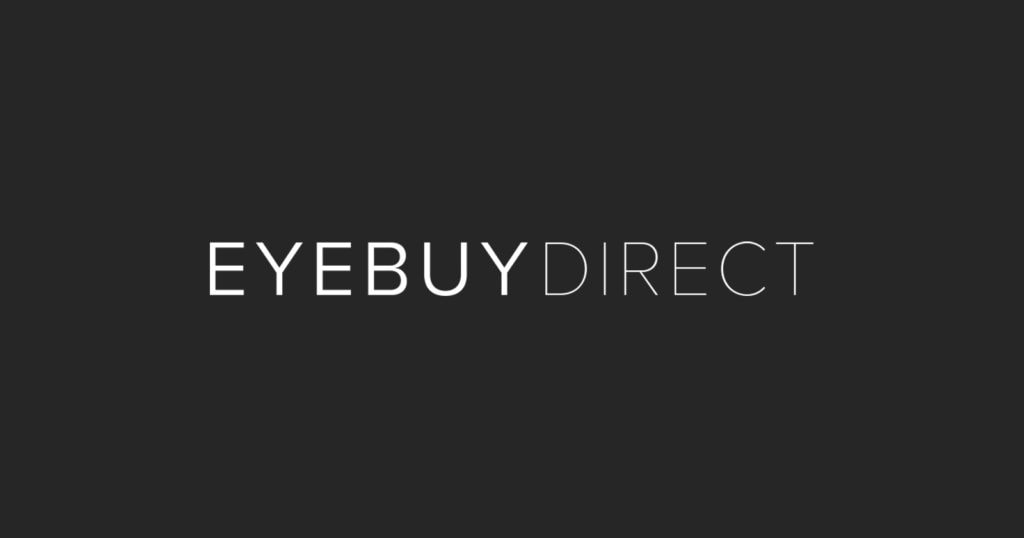 As a company, we took time to have conversations internally about the events of the last month and on the effects of racial injustice and inequality. We also looked at our own internal policies and actions around diversity, inclusivity and...
Read article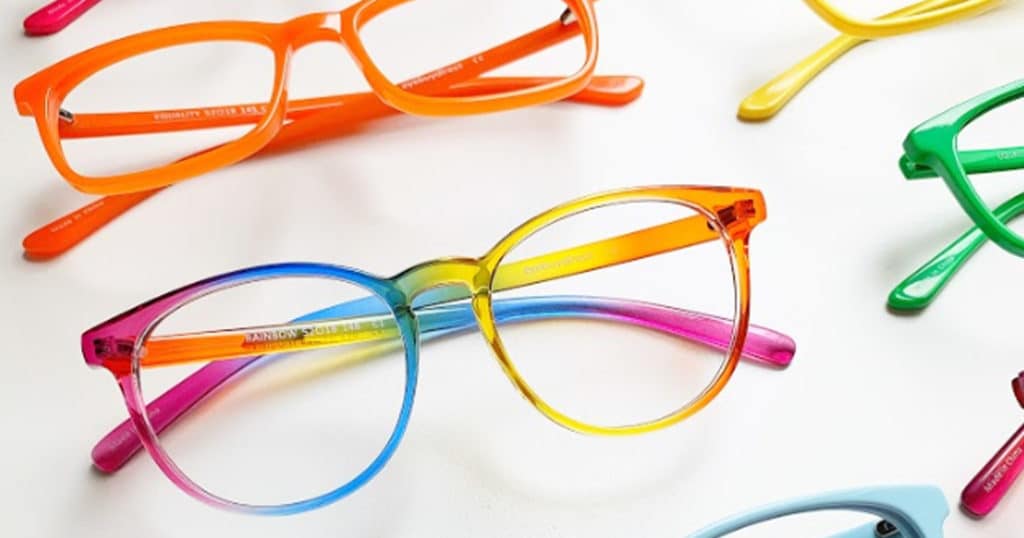 We love what we do at Eyebuydirect (and we mean, love), but getting the chance to chat with LGBTQ members from across the U.S. for our Freedom Collection collab? Took that love to a whole new level. Maybe you follow some of these inspiring...
Read article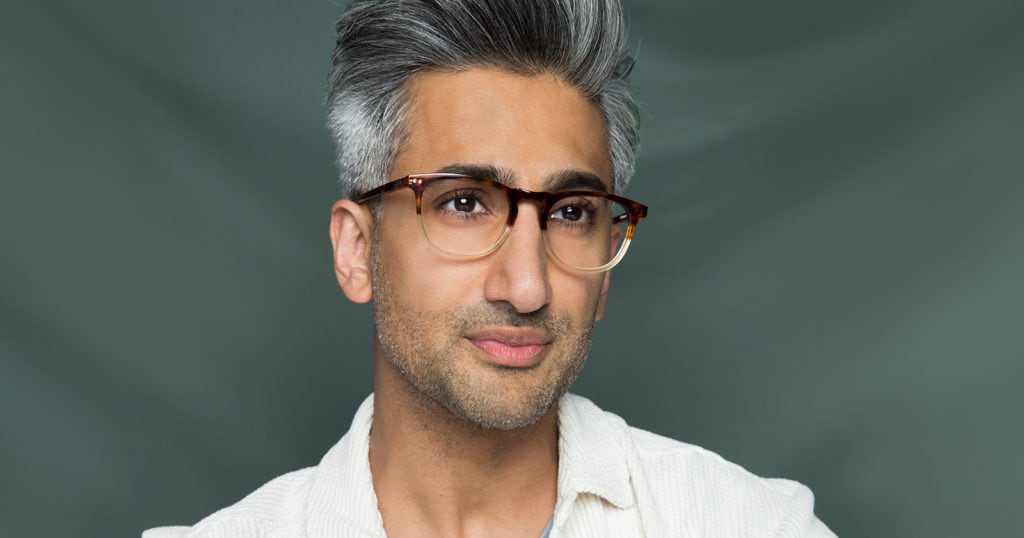 While face shapes obviously matter in choosing the right frame, one should not underestimate the power of choosing the perfect frame that goes best with your complexion. Fashion expert, Tan France, has it all figured out and is...
Read article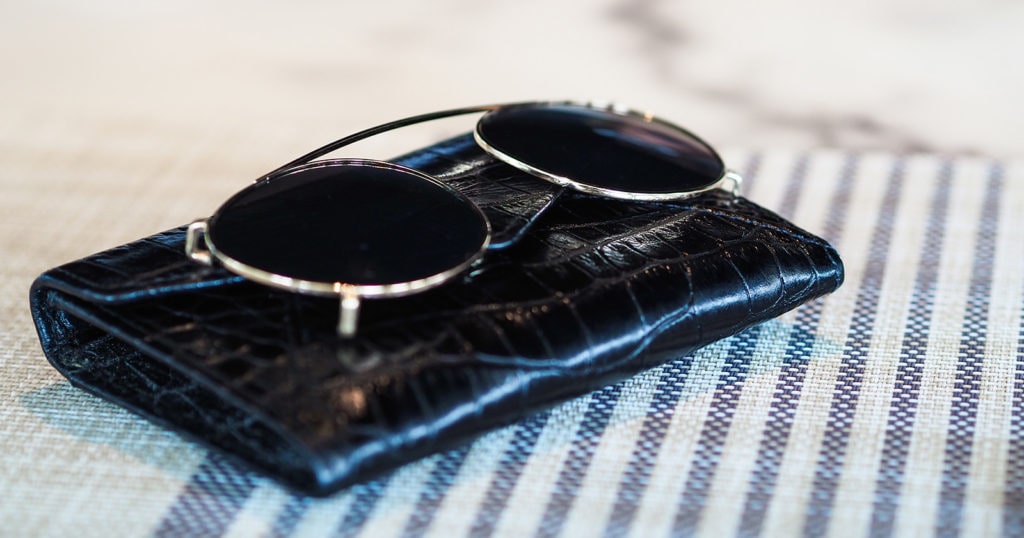 People like to have practical and fashionable accessories when it comes to eyewear. So, are clip-on sunglasses cool? Absolutely. Clip-ons come in many styles and can fit any taste, from classic designs to trendy statement pieces. And since...
Read article
Ray-Ban's original Wayfarers are one of the most sought-after sunglass styles on the market. Indeed, their popularity has inspired legions of counterfeiters determined to foist fake Wayfarers on unsuspecting buyers. If you're in the market...
Read article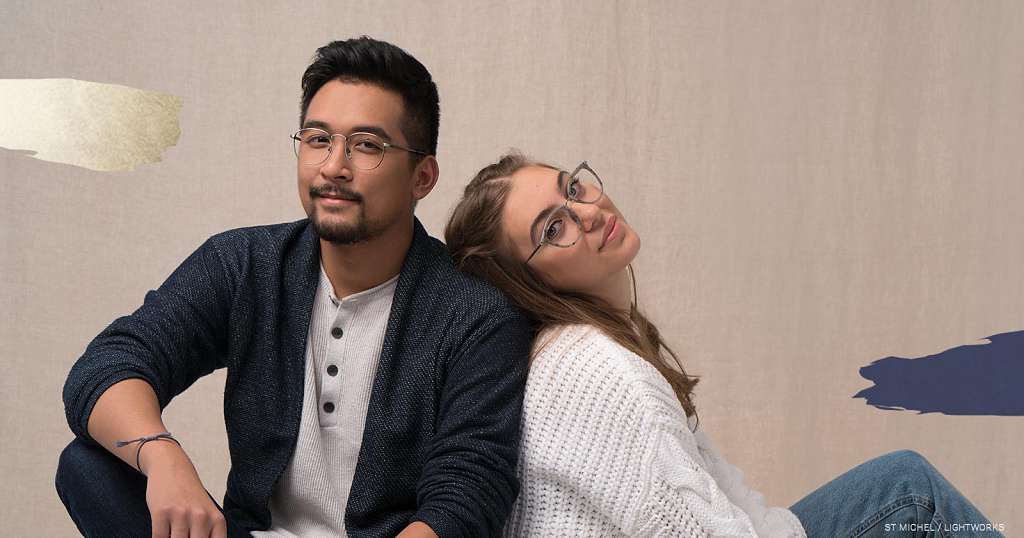 It's nearly impossible to find someone who hasn't heard the phrase "love at first sight". The notion has been declared and celebrated in countless novels, sitcoms and movies — giving all of us hope that someday we'd come across our soulmate...
Read article