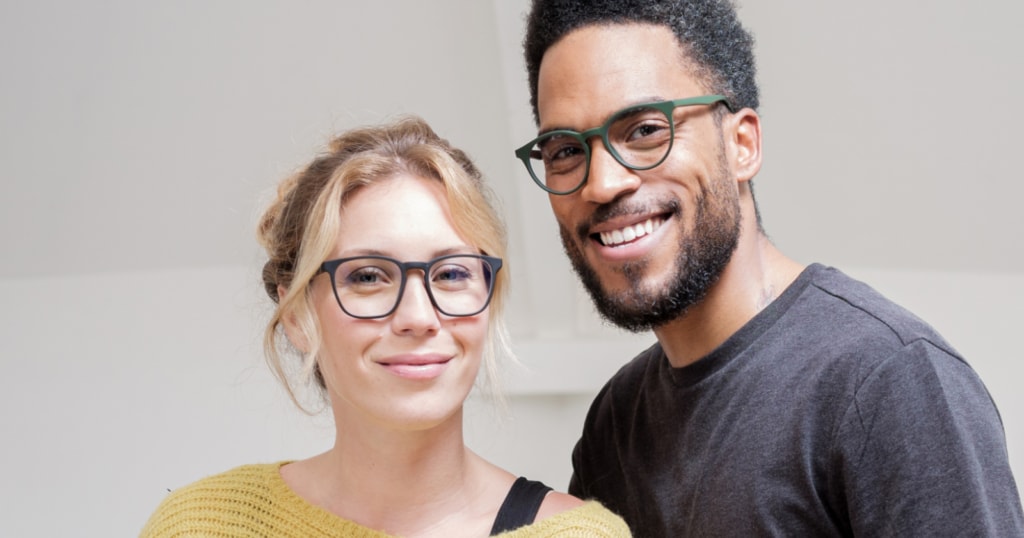 Ready to start seeing green? Let's talk about eco-friendly glasses Who doesn't want to do their part to help out the planet? Silly question, right? The answer is all of us want to do our bit! Whether you're invested in eating more...
Read article
What are natural-looking eyewear frames? If you've got an eye for trends, then you'll know that natural-looking frames made from wood and bamboo are on point right now. Botany They're all part of the current appetite for...
Read article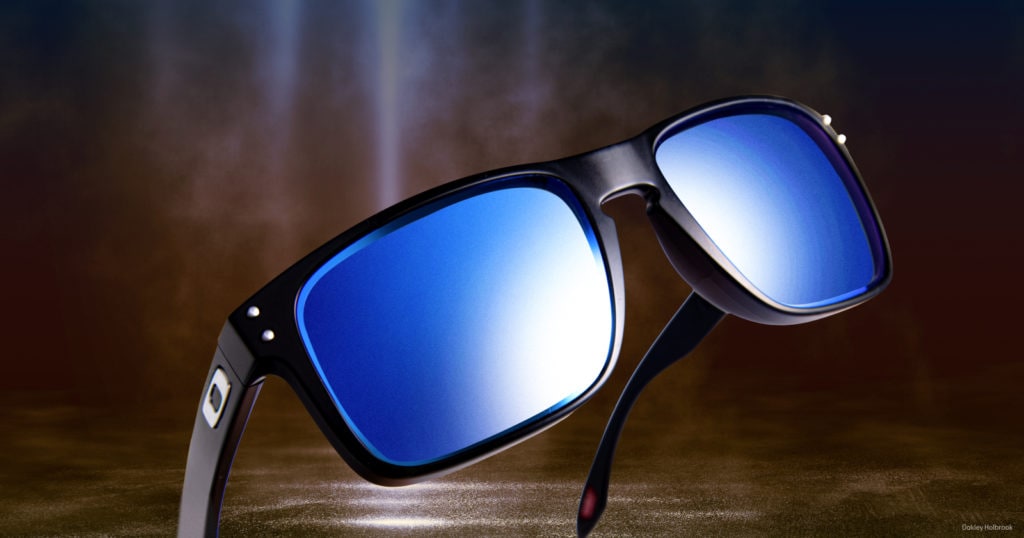 When you look at what Oakley is today, it's hard to believe that this iconic sunglass brand got its start with an initial investment of just $300. Now one of the most popular eyewear brands for sportspeople and celebrities alike, the most...
Read article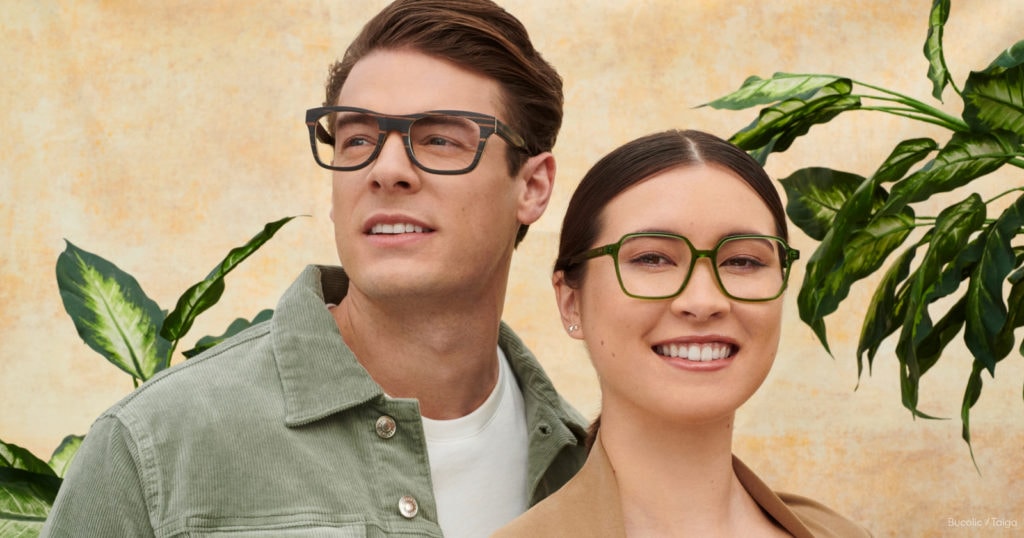 Sunglasses are a necessary accessory for many people. They ensure vision on bright days and protect against eye-harming UV rays. Unfortunately, sustainable sunglasses can be hard to come by, especially if you don't know what to look for...
Read article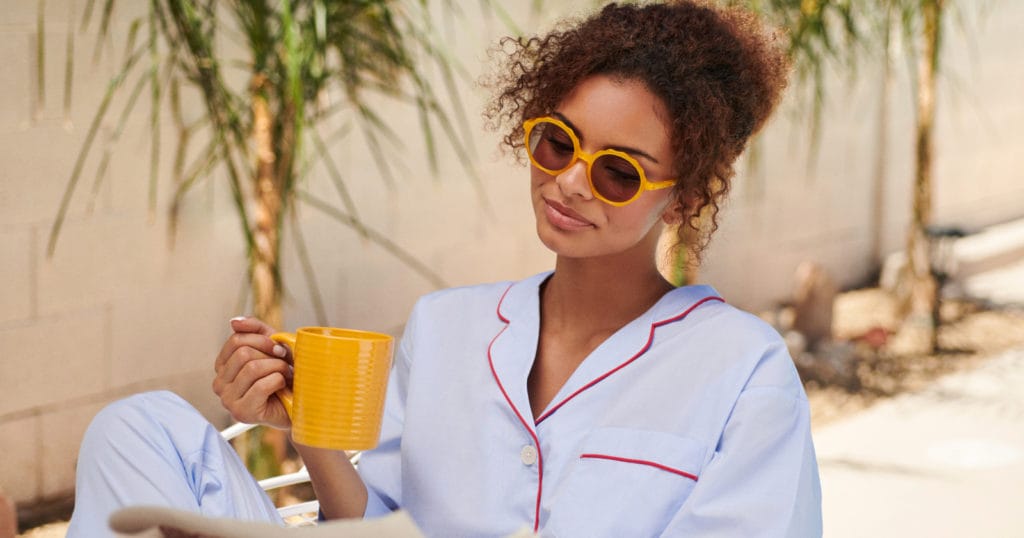 It pays to switch up your style, but that doesn't mean breaking the bank if you're in the market for new eyewear. Shopping for sunnies should be just as fun as wearing new shades, so a great deal is bound to lighten the mood – especially if...
Read article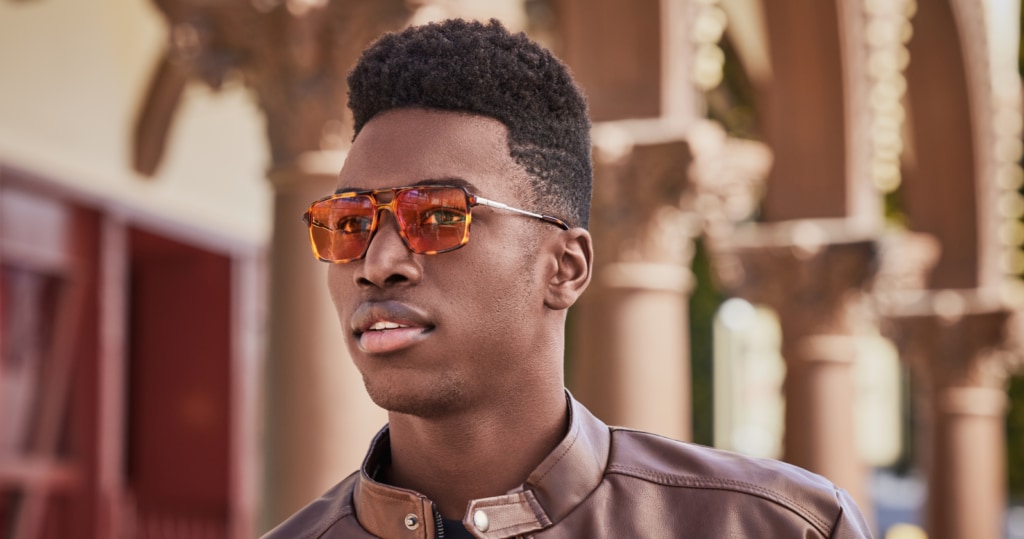 If you've ever wondered whether aviator glasses look good on everyone, it's probably because the frame is a design classic that's never gone out of style and has caught your eye time and time again over the years! With familiar features...
Read article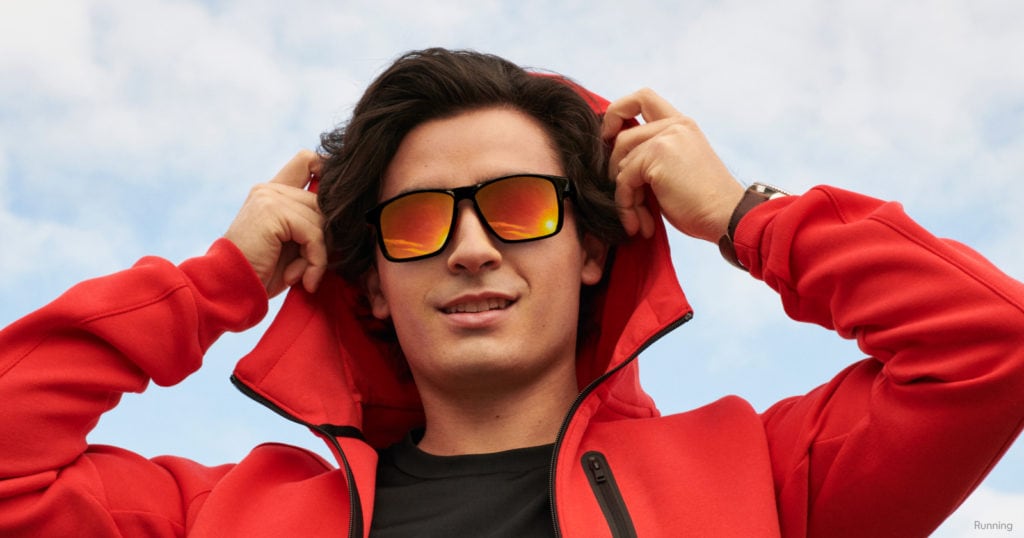 Ever wondered whether floating sunglasses actually exist? You know, for when you inevitably drop them in the water while boating, fishing, or surfing? Maybe that's how you wound up here after searching the term and believe us, we're just as...
Read article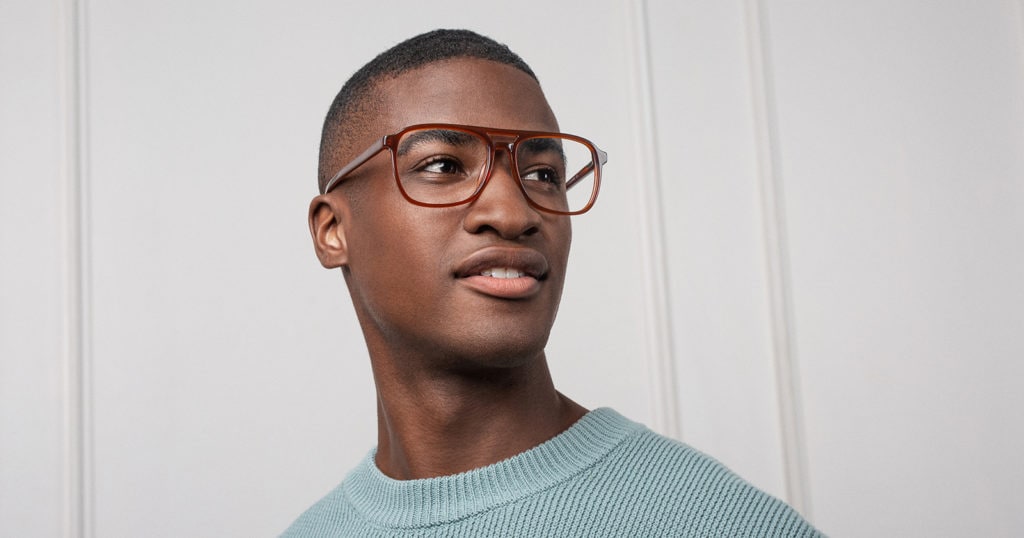 Eyeglass designers try to create frames that work with a wide variety of face shapes and physical features. This means you should always be able to find a style that best suits your distinctive characteristics, for a feeling of comfort and...
Read article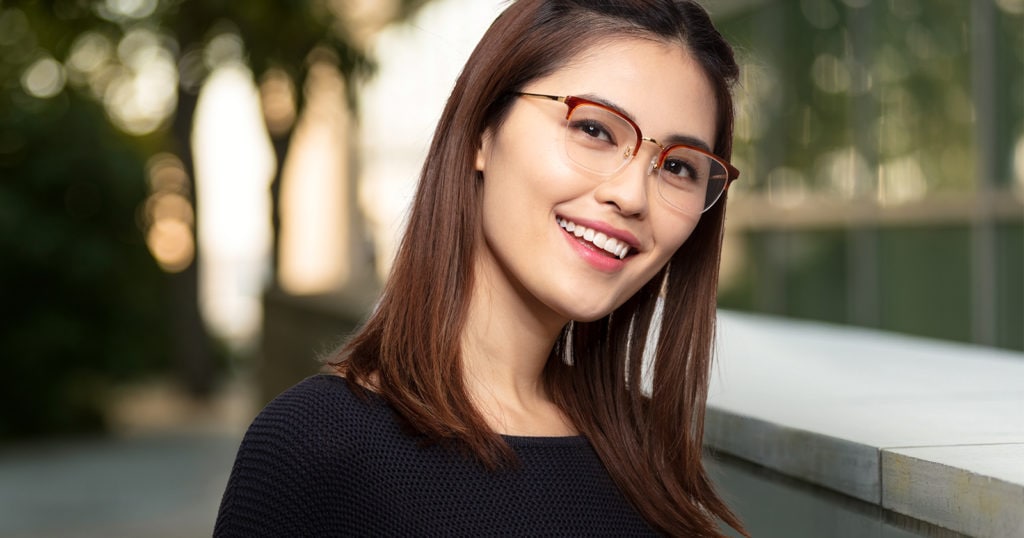 If you have trouble with your eyeglasses or sunglasses fitting your head a little too tightly at the temples or always slipping down your nose, our 'Asian fit' glasses (otherwise known as low bridge fit glasses) can help.  But what does...
Read article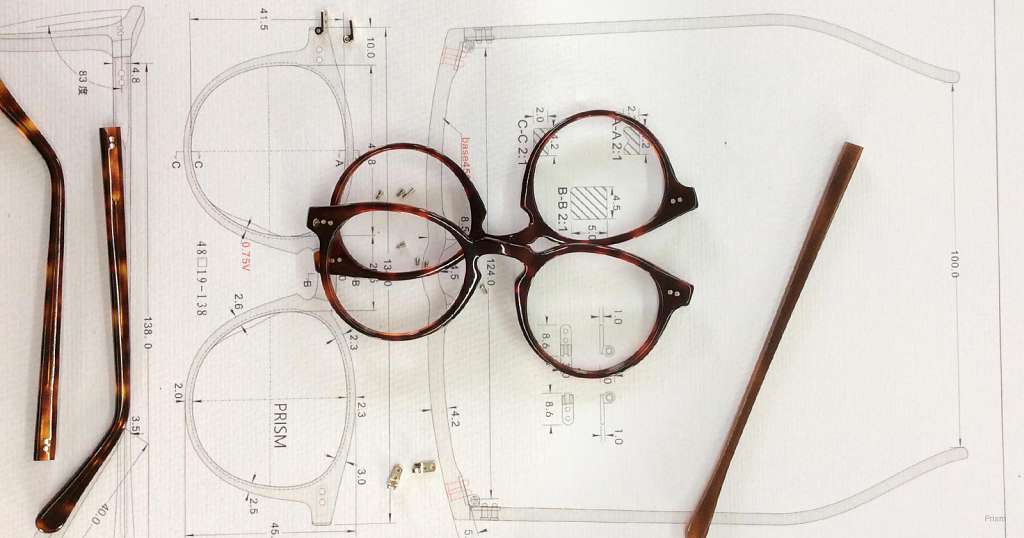 First appearing in the 1920s, the original tortoise material was unfortunately made from actual tortoise shell, which features the distinctive speckled pattern in mottled yellows and honey brown spots. Thankfully, this practice had largely...
Read article