What are natural-looking eyewear frames? If you've got an eye for trends, then you'll know that natural-looking frames made from wood and bamboo are on point right now. Botany They're all part of the current appetite for...
Read article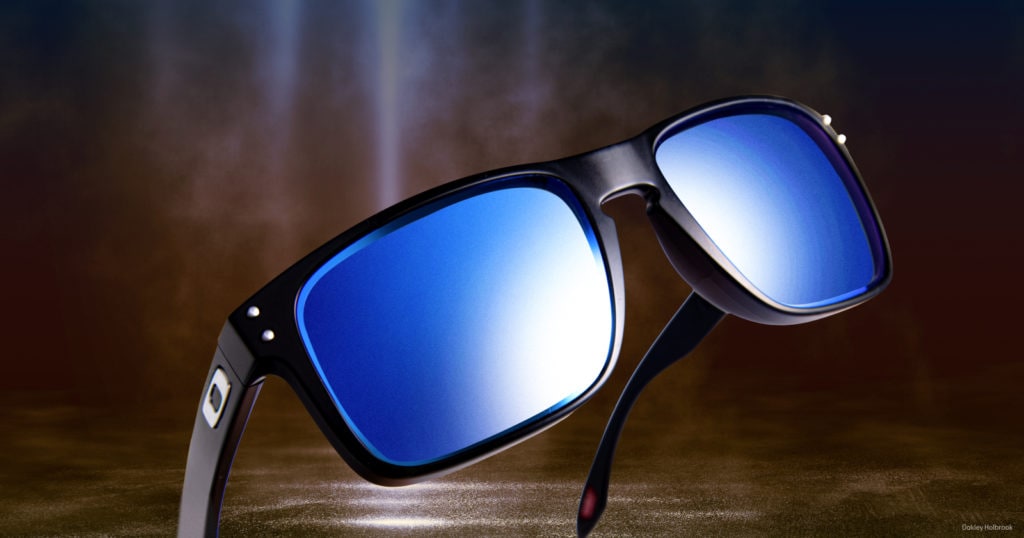 When you look at what Oakley is today, it's hard to believe that this iconic sunglass brand got its start with an initial investment of just $300. Now one of the most popular eyewear brands for sportspeople and celebrities alike, the most...
Read article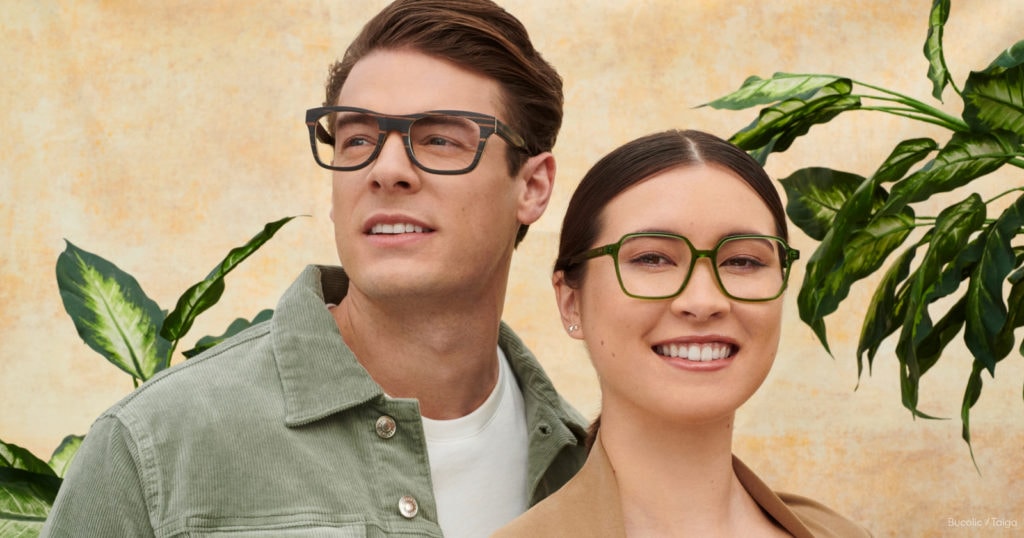 Sunglasses are a necessary accessory for many people. They ensure vision on bright days and protect against eye-harming UV rays. Unfortunately, sustainable sunglasses can be hard to come by, especially if you don't know what to look for...
Read article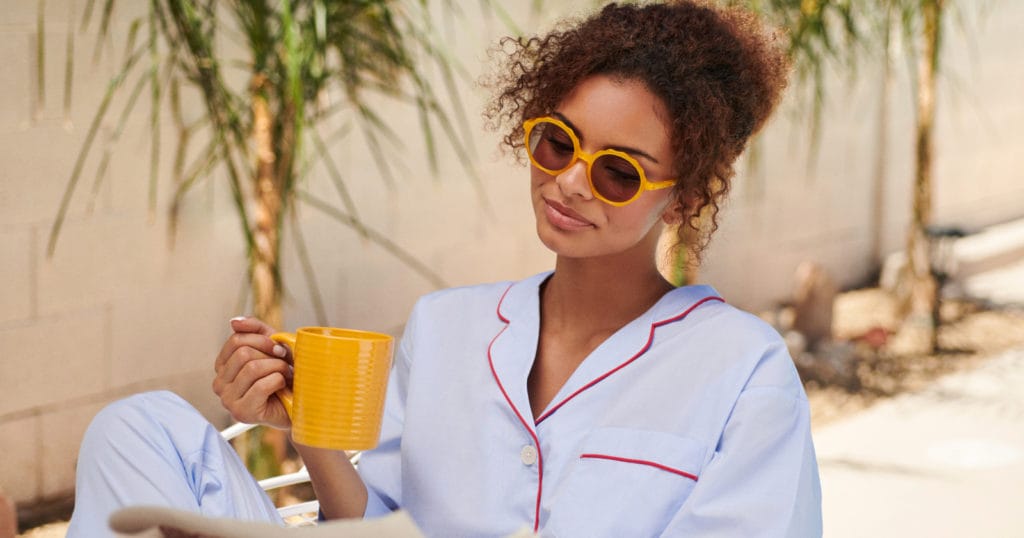 It pays to switch up your style, but that doesn't mean breaking the bank if you're in the market for new eyewear. Shopping for sunnies should be just as fun as wearing new shades, so a great deal is bound to lighten the mood – especially if...
Read article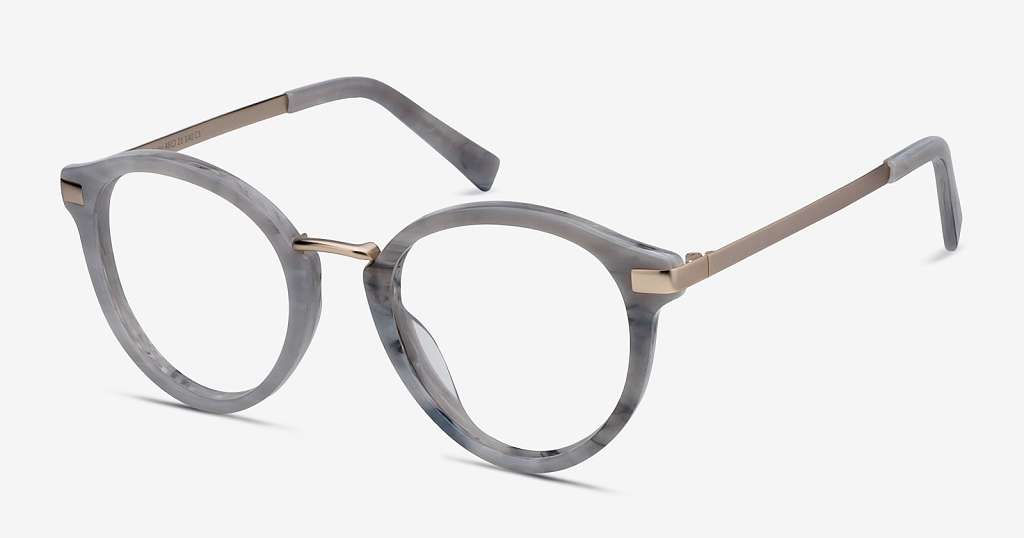 Thanks to its association with gloomy weather (or a certain famous romance novel), the color grey has gotten a bad rap over the years. When we think grey, we see rain clouds in our minds or picture a pessimistic stuffed donkey. But there's...
Read article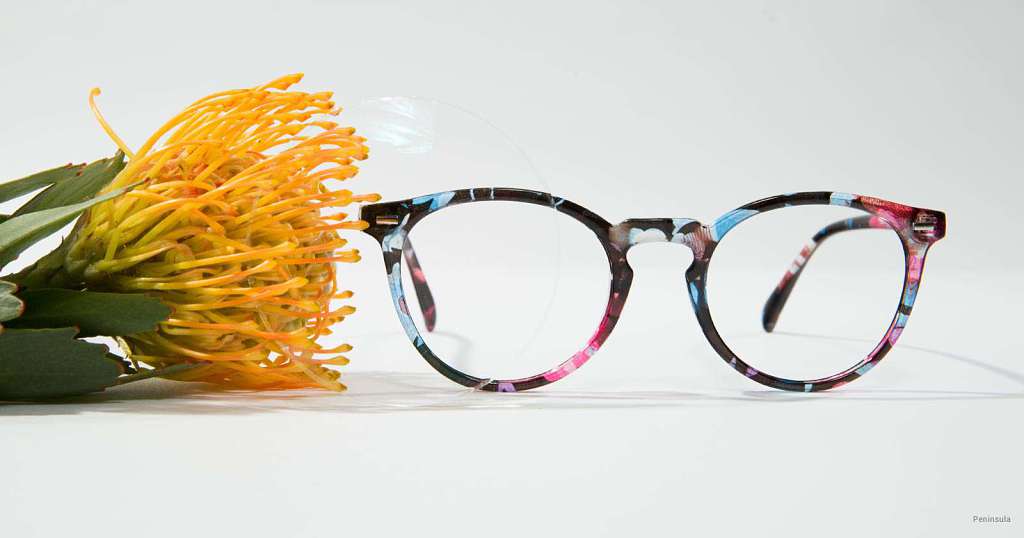 Let's be honest, the 90s never left—they just went on hiatus. Styles like floral patterns are back in full force, and the verdict is that they're here to stay. Bright pinks and deep purples are also pouncing back into popularity. As a...
Read article
Designer frames are experimental, bold, and catch the eye of anyone with a taste for fashion. They represent the epitome of style, and constantly push the standards of conventional eyewear. However, let's be real. With all of those awesome...
Read article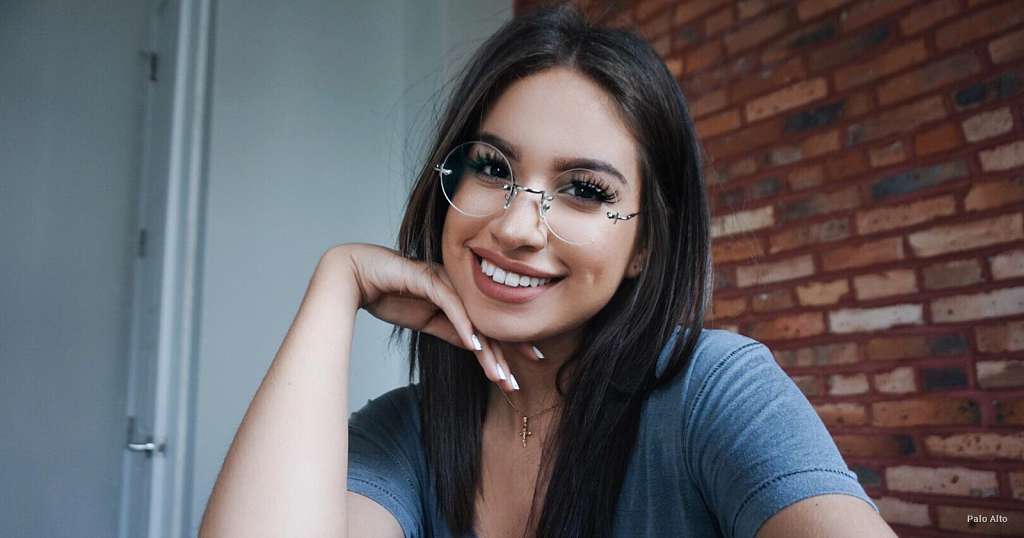 Many people know Mahatma Gandhi as one of the wisest fellows in history. Few can deny that his role as a groundbreaking activist and leader of the Indian independence movement influenced the world on a huge level. However, not as many...
Read article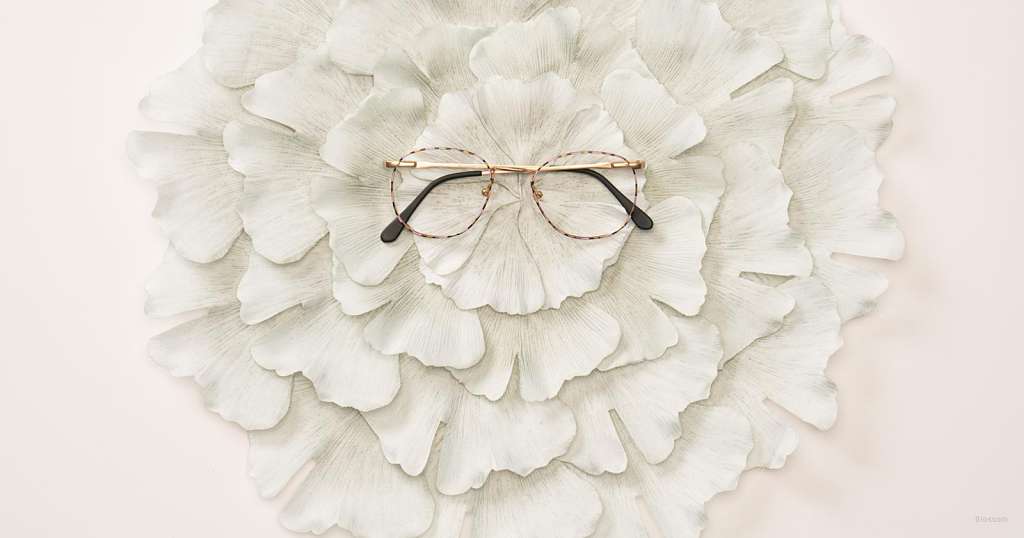 Sturdy eyeglasses are a must-have item. After all, not all of us have a Hermione Granger friend in our lives to cast oculus reparo to fix our broken eyeglasses. Nor do any of us want to end up like that guy in that Twilight Zone episode who...
Read article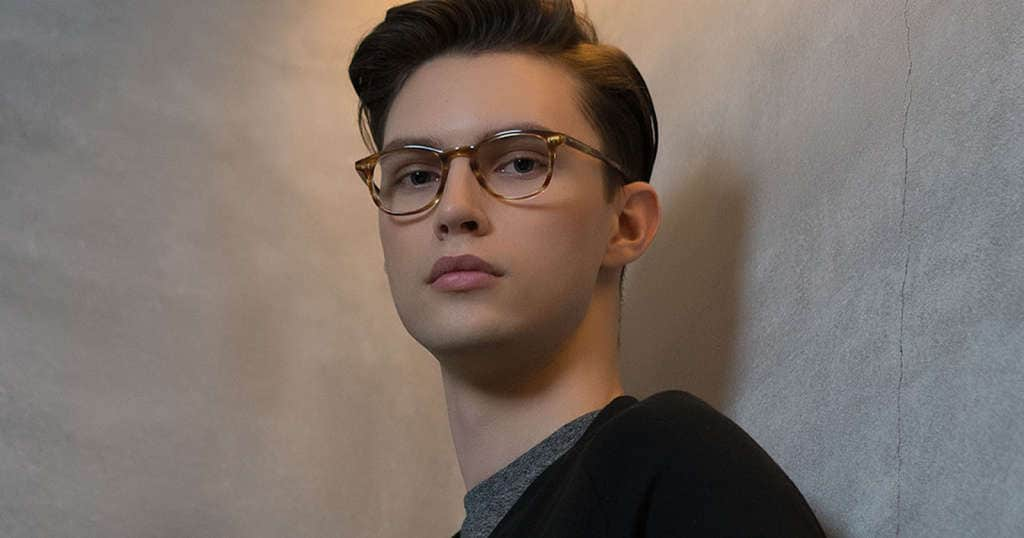 In the world of men's eyewear styles, there's bold and then there's red. And as flashy as they may seem, men's red glasses frames can find a perennial place in any wardrobe. And you don't have to go into the red to get yourself a pair of...
Read article