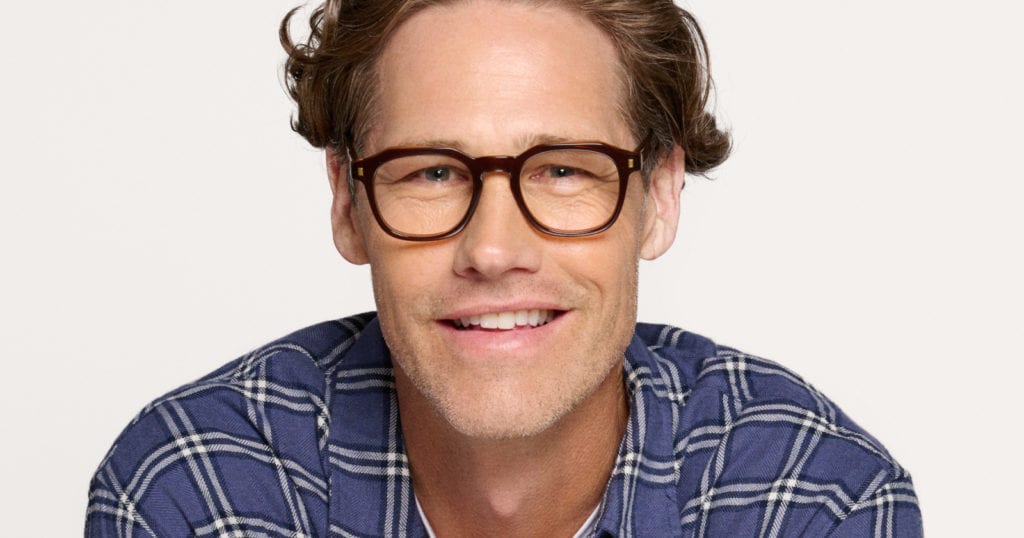 When it comes to fashion, dads are often overlooked and seen as out of touch or behind the times. But just because they're a dad, doesn't mean they can't be stylish too! In fact, dad glasses and sunglasses have been making a...
Read article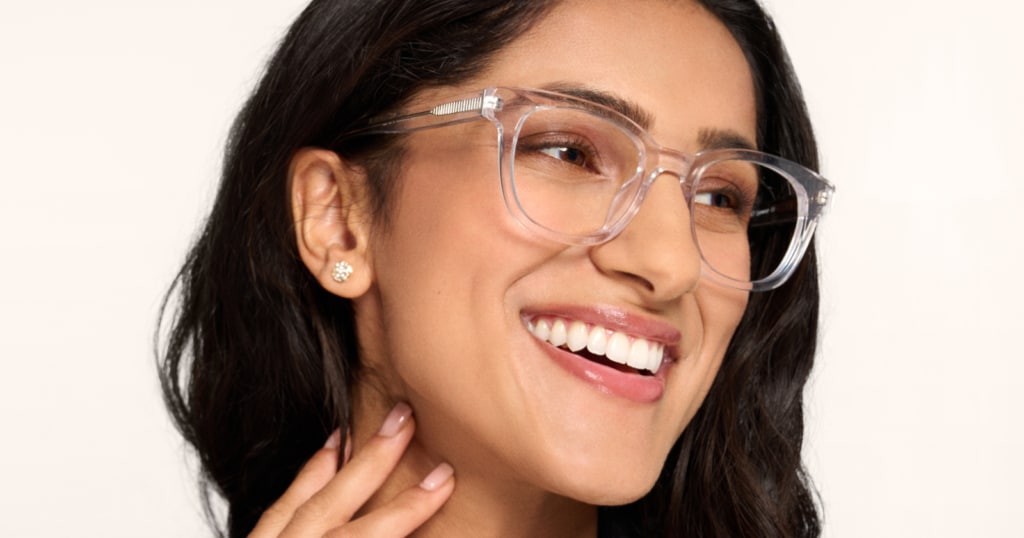 Wedding eye glasses So you're getting married. If ever there was a moment in time when it really will be all eyes on you, it's now — your big day! Everyone's going to be there — friends, family, and the one you're about to spend the rest of...
Read article
What are natural-looking eyewear frames? If you've got an eye for trends, then you'll know that natural-looking frames made from wood and bamboo are on point right now. Botany They're all part of the current appetite for...
Read article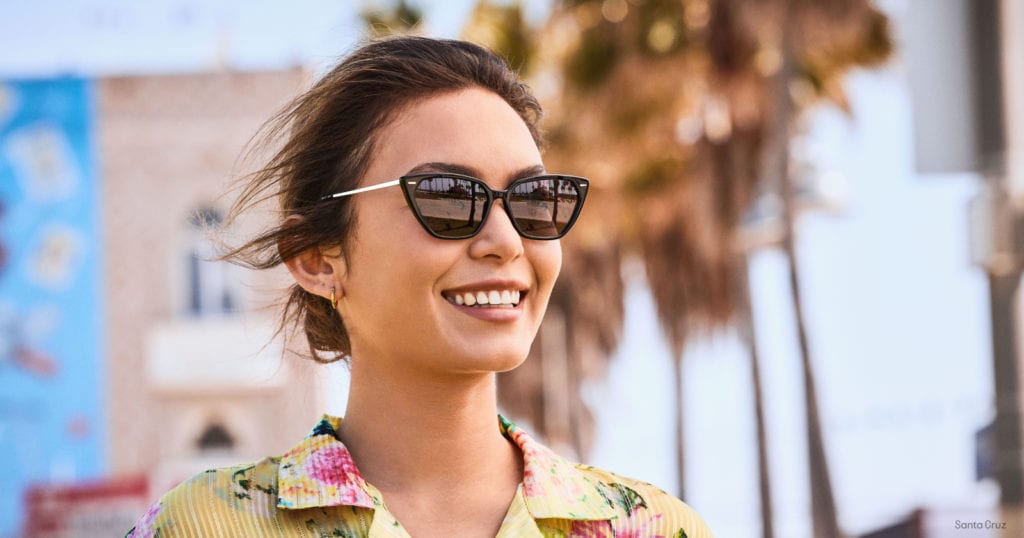 If you remember The Matrix movie from the late '90s (who doesn't?) then you'll know the eyewear that made the film such a hit  — as well as the long black leather coats, of course! The franchise saw two more movies released after the first...
Read article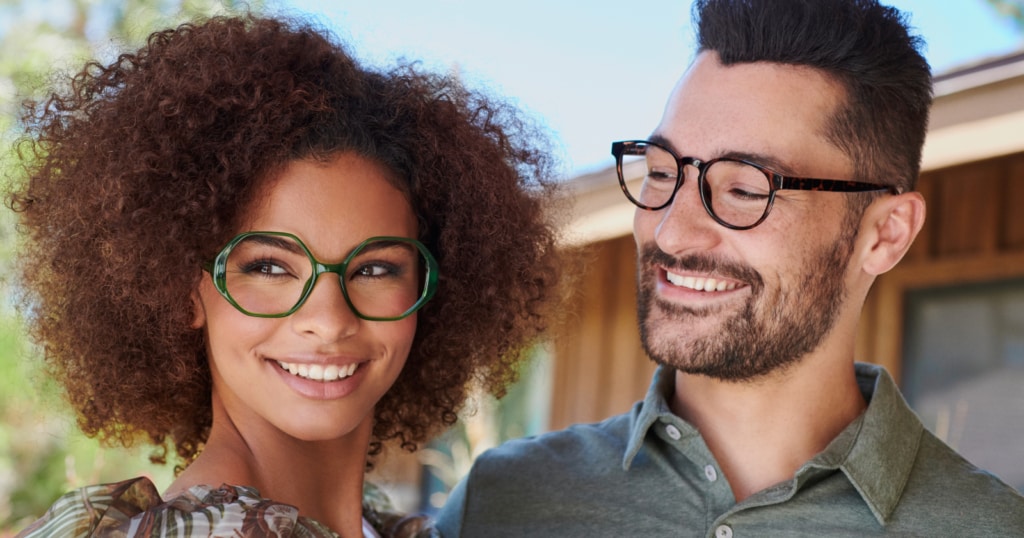 There's a certain eye-rony to prescription glasses that make you look younger. After all, you're more likely to need them to see better as your eyes mature, but if your pair can roll back the years at the same time then, hey, it's a...
Read article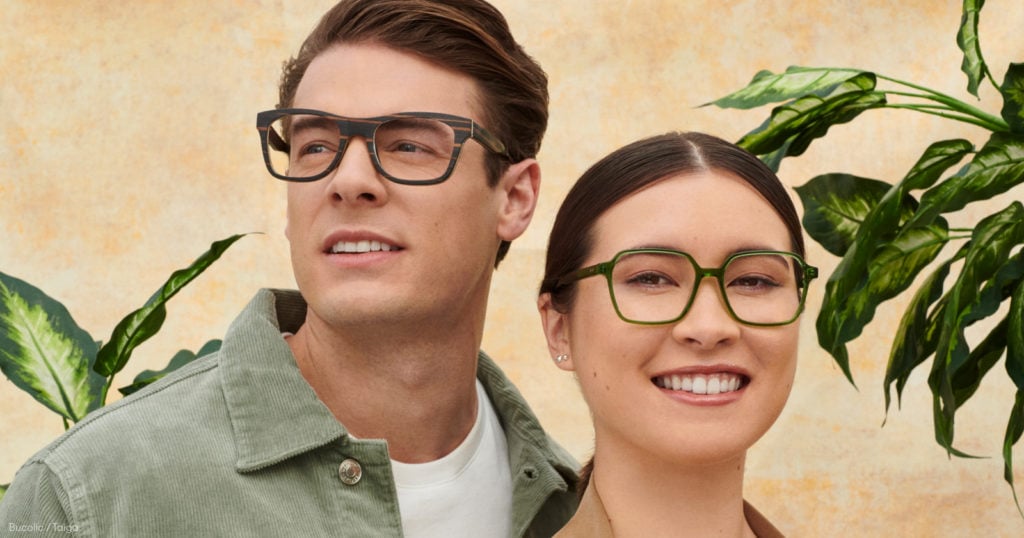 When you think of celebrities with glasses, so many greats come to mind. There's a whole host of famous faces who've owned their frames over the years and left us seeing stars. From fictional characters in the film world to talk show hosts,...
Read article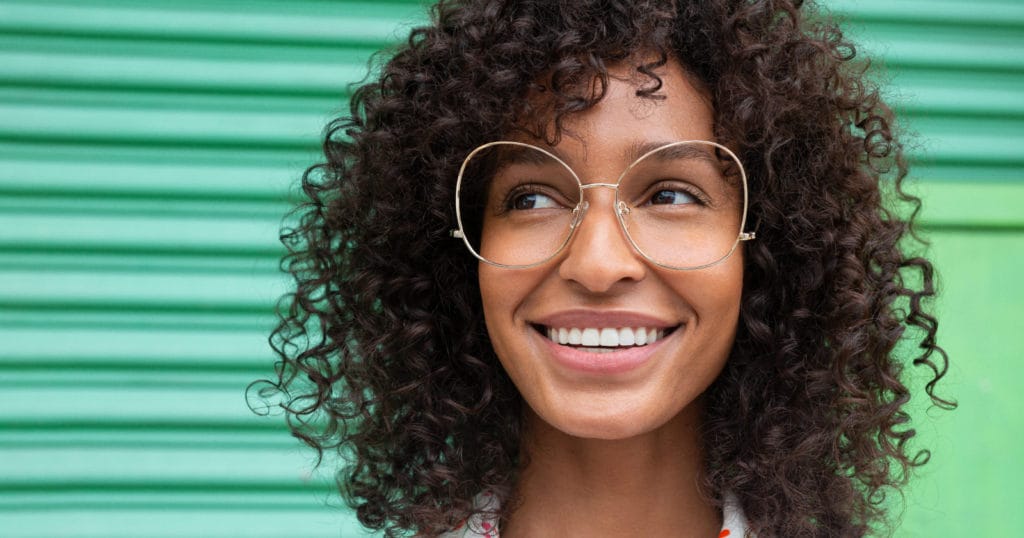 We all love an animated personality, and cartoon characters with glasses are some of the most iconic and memorable. Whether it's the unforgettable look of Velma's tinted lenses in Scooby-Doo, Chuckie Finster's purple frames in Rugrats, or...
Read article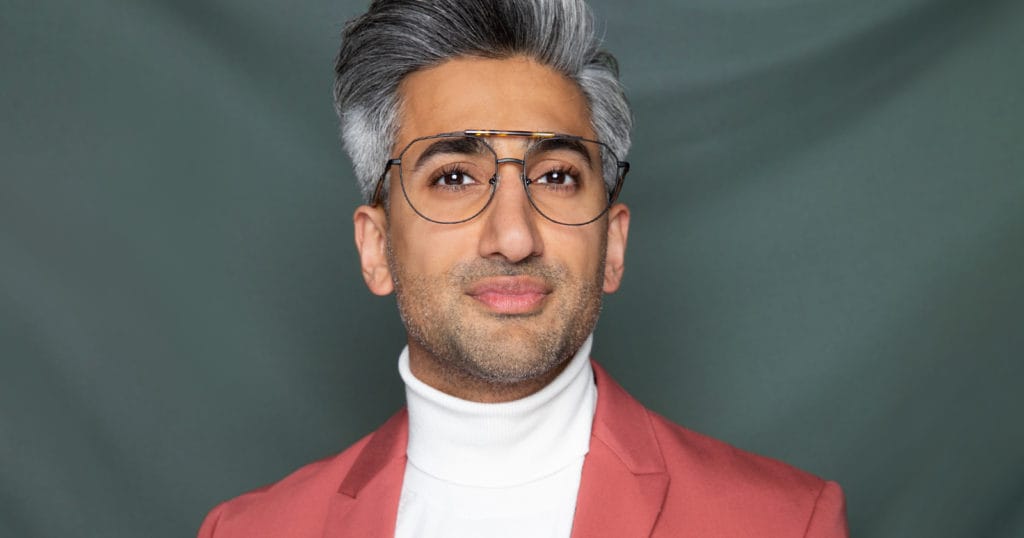 Acacia is styled in Sisi, Dazzle, Brittany and Attitude frames from the Tan France x Eyebuydirect collection. Did you know that the average person spends at least one hour per day looking at themselves in the mirror? That number adds up...
Read article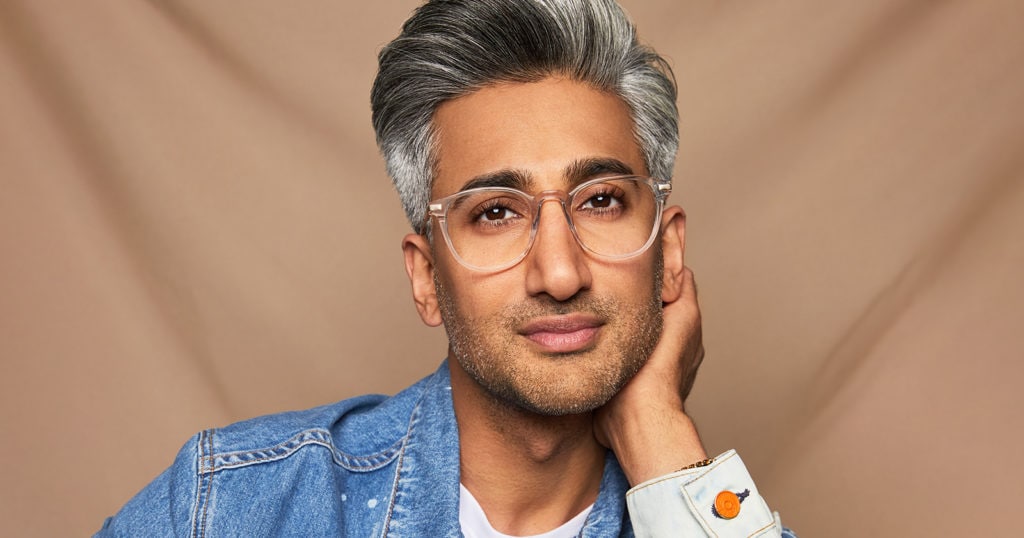 Neil is styled in Planete, Pacific, and Lock frames from the Tan France x Eyebuydirect collection. Dressing appropriately for your age is always a topic in fashion. On the one side, everyone should feel confident enough to express their...
Read article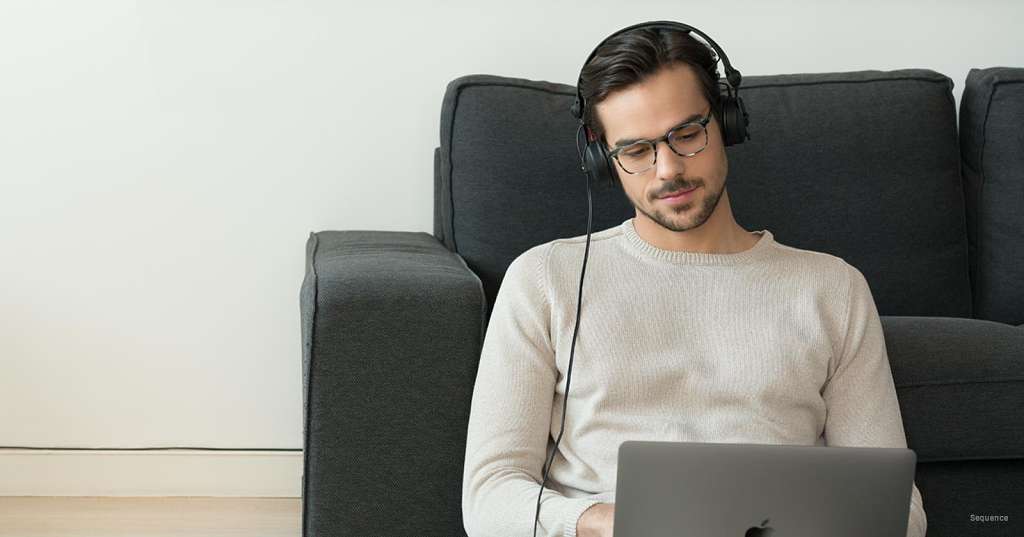 The Man of Steel. Kal-El. Clark Kent. Unless you've been under a rock for the last pop culture century, then you probably know that all three of these names refer to the same heroic guy: Superman. For those of you that don't know what we're...
Read article