Elevate Your Eyewear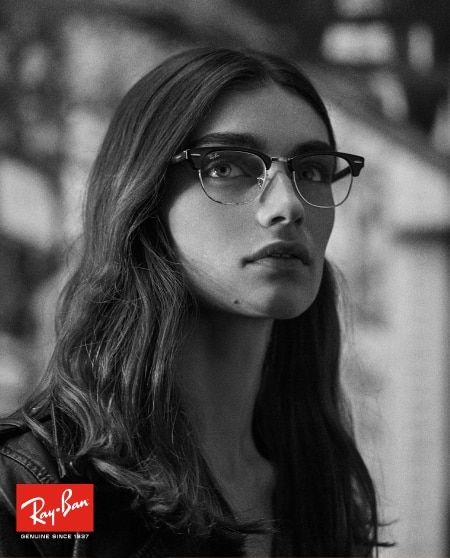 Ray-Ban
You know the logo, recognize the style, and love the feel of these premium quality frames and lenses. Go ahead and admire the latest and greatest from a brand that's continued to impress and deliver.
Oakley
A staple that's had you covered in the eyewear game since day one — it can only be Oakley. If you're in the market to increase your performance in high style, then the "O" is for you!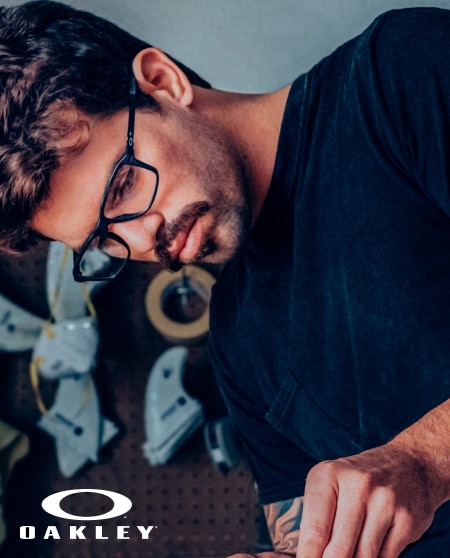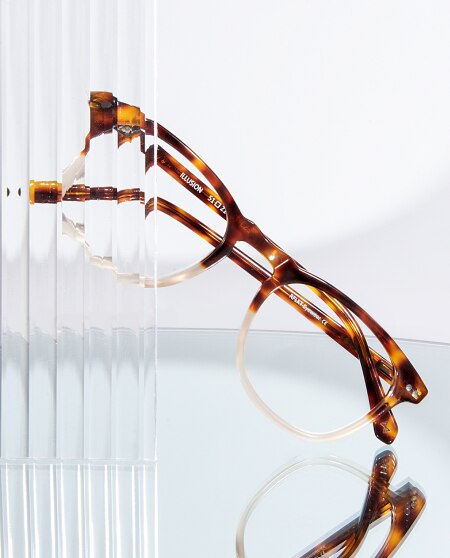 RFLKT ®
Built to perfection with a focus on the finer details — EyeBuyDirect brings you its own premium brand. These eyeglasses are inspired by architecture and deliver everything you could want in a top frame.