Sunglasses and Eyeglasses Brands for Men and Women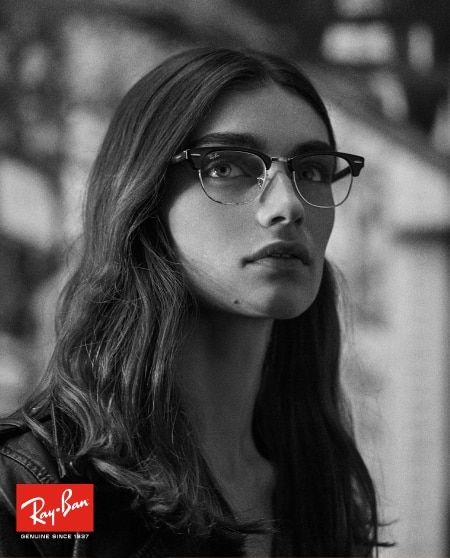 Ray-Ban
You know the logo, recognize the style, and love the feel of these premium quality frames and lenses. Shop Wayfarer sunglasses and shop Clubmaster sunglasses for an iconic look, and while you're at it, see our other selection of Ray-Ban eyeglasses!
Oakley
A staple that's had you covered in the eyewear game since day one — it can only be Oakley. If you're in the market to increase your performance in high style, then the "O" is for you!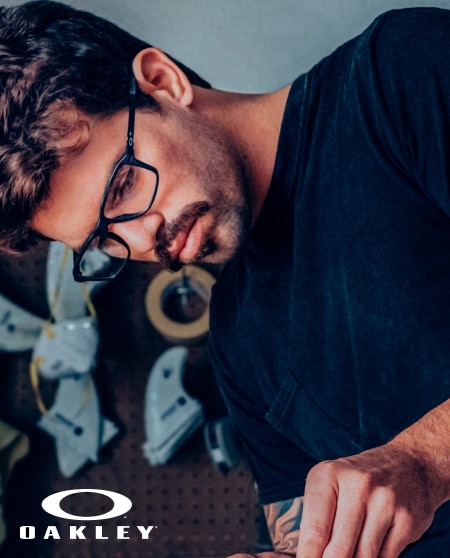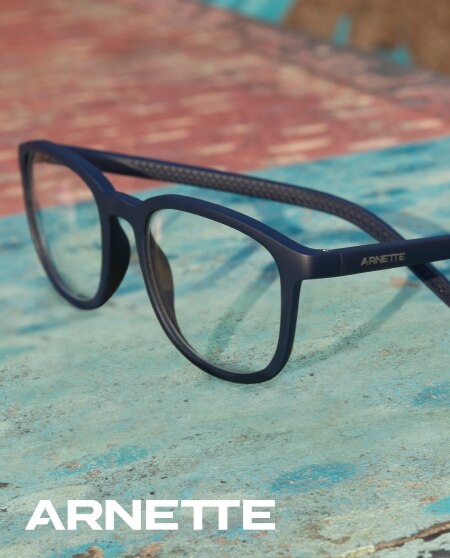 ARNETTE
Style rules were made to be broken — so write your own with ARNETTE eyewear. Discover the world of ARNETTE, where doing things your way is the only way and original frames are part of the plan.
Vogue Eyewear
Unique details and a wide selection of frames and colors? It must be Vogue Eyewear, your hottest new fashion accessory! Stand out in style with a pair of glasses that takes your eyewear to a new level.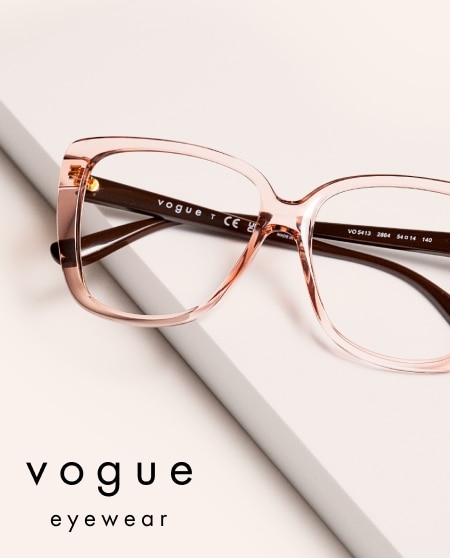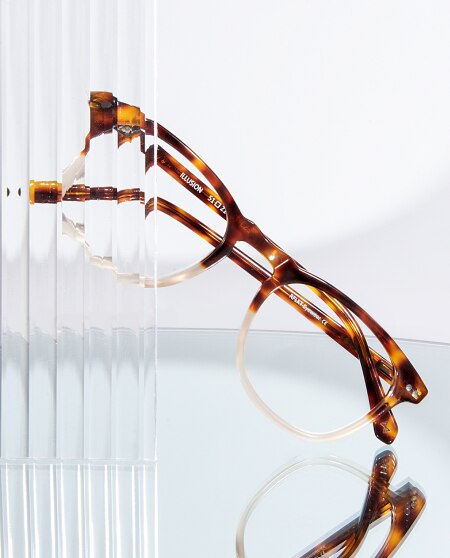 RFLKT ®
Built to perfection with a focus on the finer details — Eyebuydirect brings you its own premium brand. These eyeglasses are inspired by architecture and deliver everything you could want in a top frame.