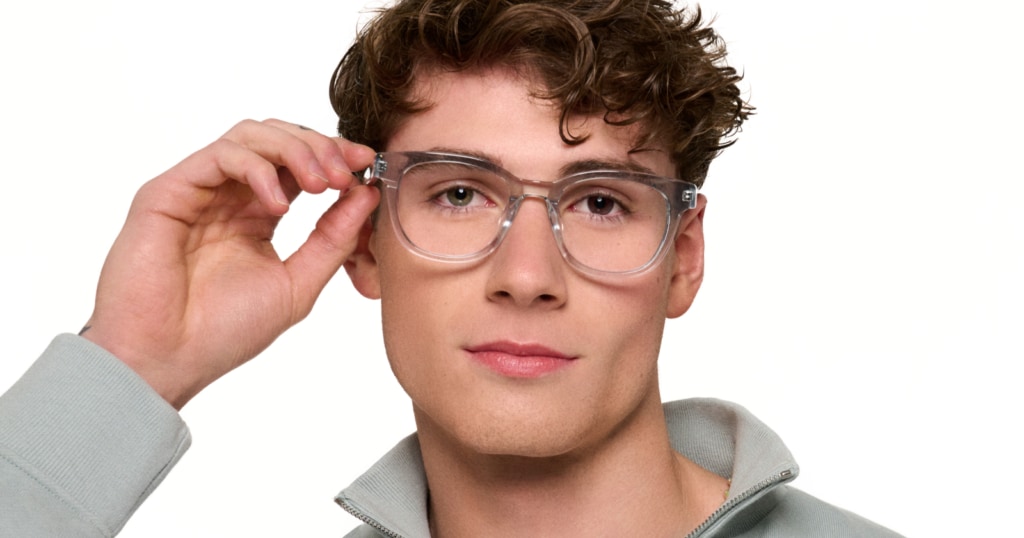 Did you know that having two different-colored eyes is a condition called heterochromia? This is also the term used when one or both of your eyes has more than one color in the iris (the colored part of the eye).  The color of the iris is...
Read article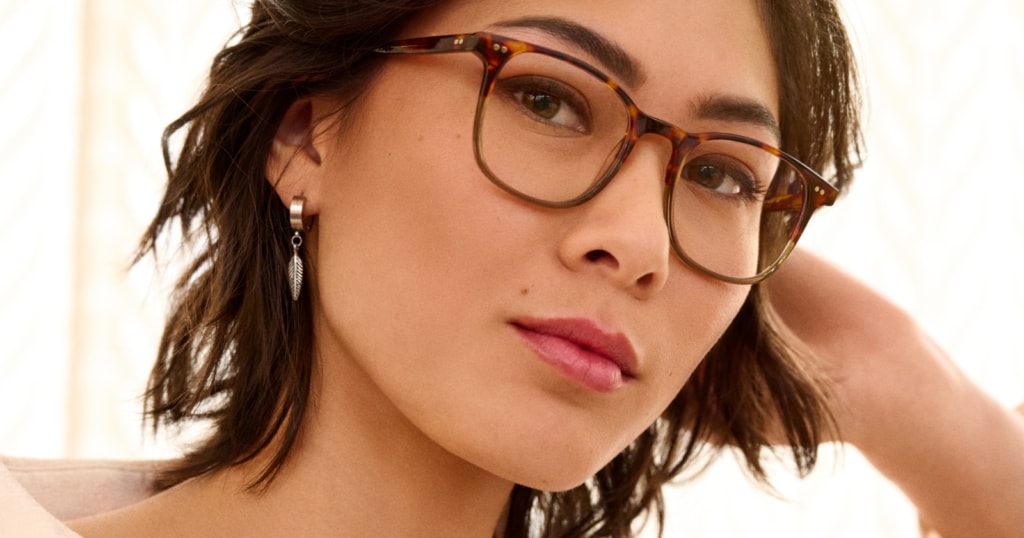 What Does It Mean to Dilate Your Pupils? Having dilated pupils means the size of your pupils (the little black dots in the center of your eyes) is larger than normal. Pupil dilation is a natural response that the eyes have to low-light...
Read article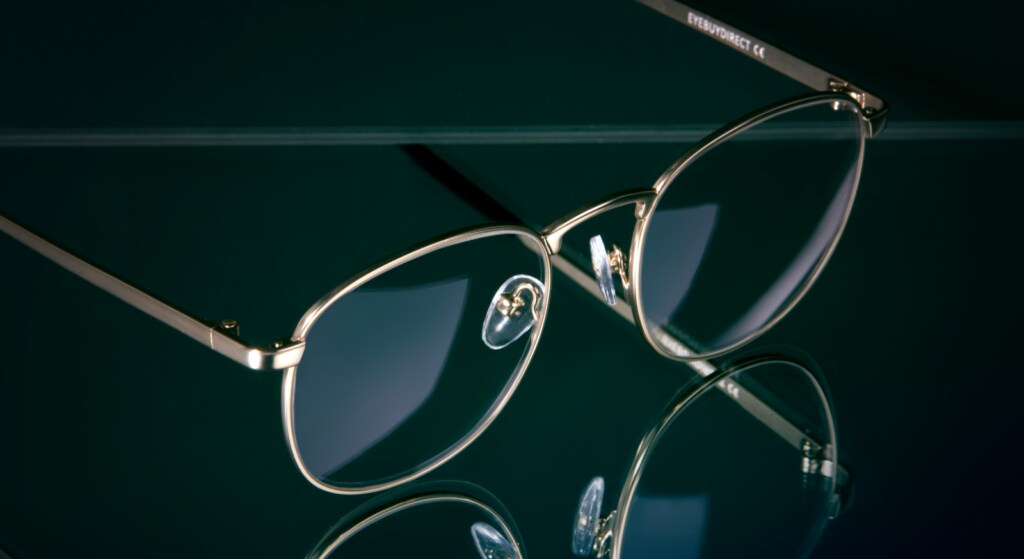 Crazing is a web of hairline cracks in the anti-reflective coating of your eyeglass lenses. Looking through a pair of crazed lenses can make things seem blurry or cloudy, and simply cleaning the lenses does not help. While anti-reflective...
Read article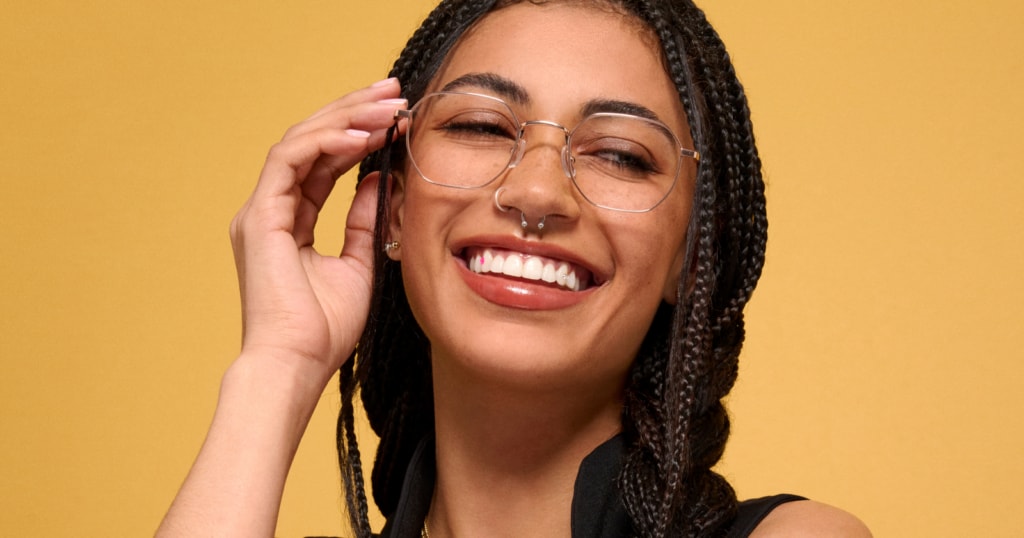 Determining which of your eyes is dominant is easy to do at home. But if you need assistance, you can always ask your eye doctor. Here's some more information on what eye dominance (or ocular dominance) is, how to test for it, and why it...
Read article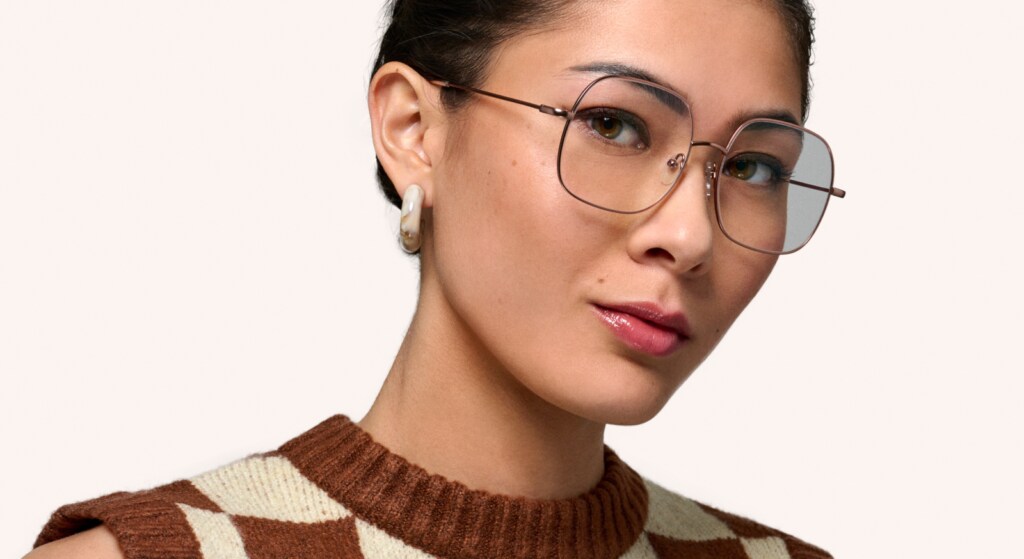 Reviewed by Thomas Stokkermans, OD, PhD on July 10, 2023 If you have hazel eyes, you've probably been told that your eyes look green, brown, brownish-green, or greenish-brown. In fact, all of these descriptions are true because your eyes...
Read article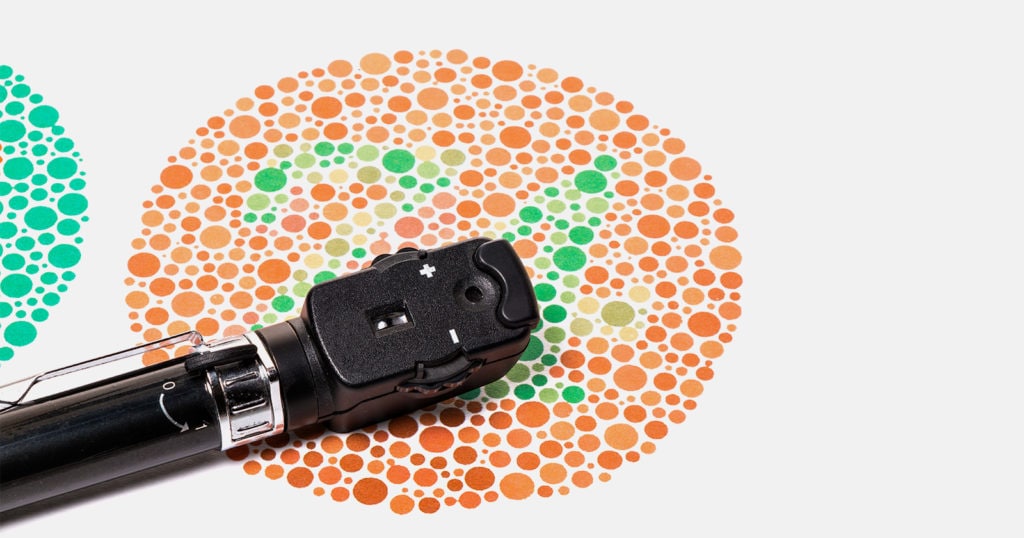 Color blindness, also called achromatic vision, is a condition that affects a person's ability to recognize certain colors. The characteristic is usually inherited, meaning it's passed to a person from a member of their family, and it...
Read article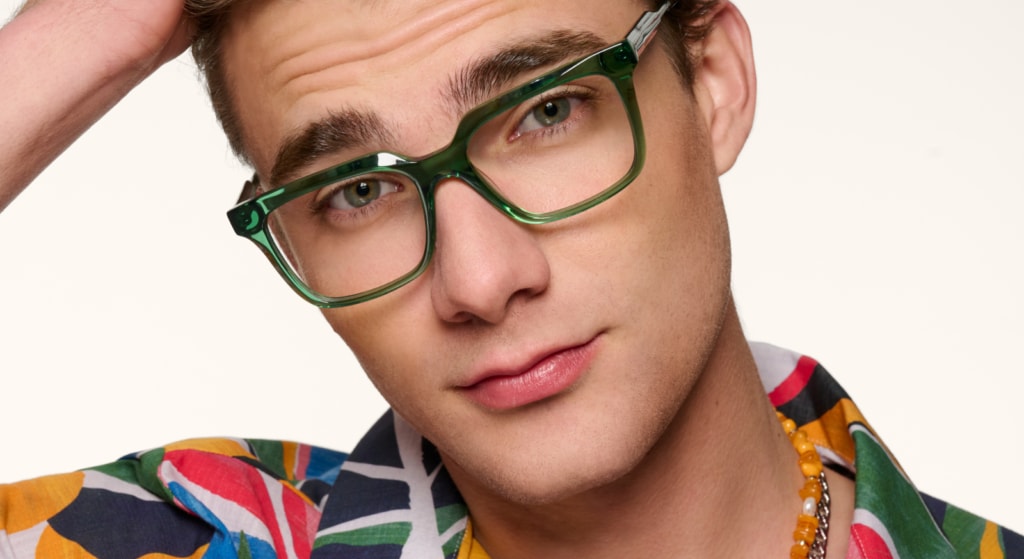 Reviewed by Thomas Stokkermans, OD, PhD on July 6, 2023 Studies show that green is the rarest eye color in the world. But did you know that people with green eyes are more sensitive to light, and may be more susceptible to sun damage?...
Read article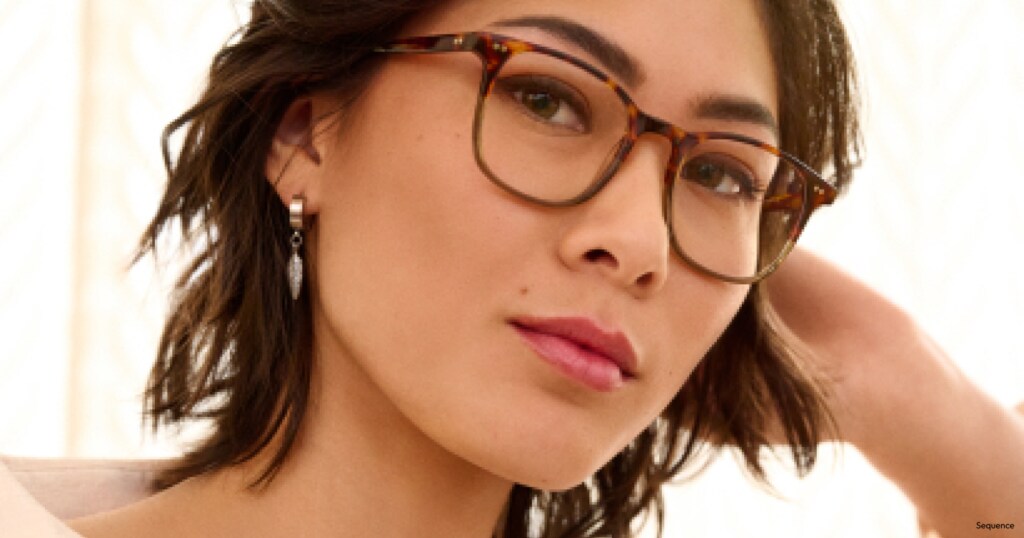 Are Brown Eyes Dominant? Yes, brown eyes are dominant, in the sense that varying shades of brown eyes are the most common eye color. Genetics also make them the most common eye color. When comparing the genes that determine eye color, the...
Read article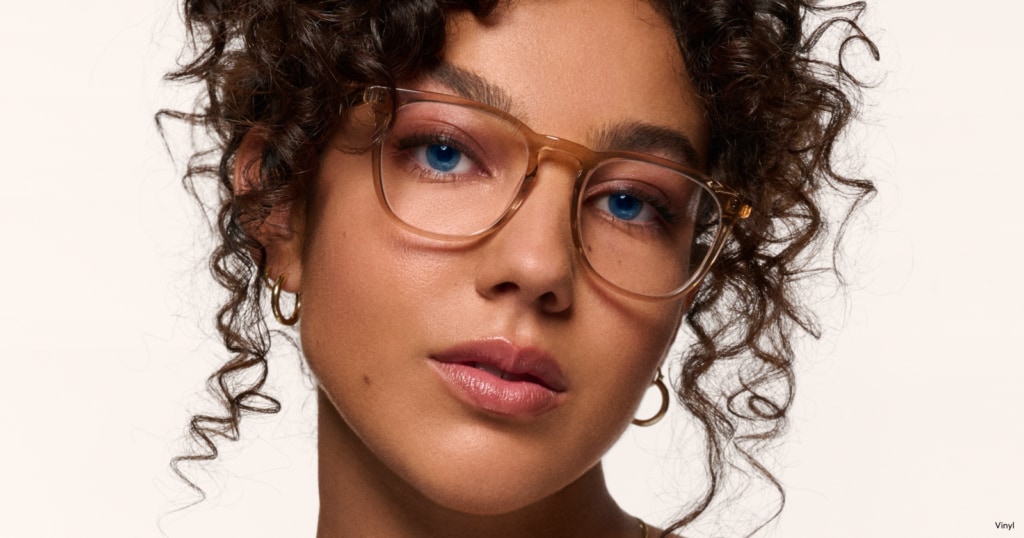 Reviewed by Thomas Stokkermans, OD, PhD on June 21, 2023 The blue eye color is considered beautiful by many. But there's more to these colorful eyes than you may know. Here's a look at how rare blue eyes are, when they originated, and some...
Read article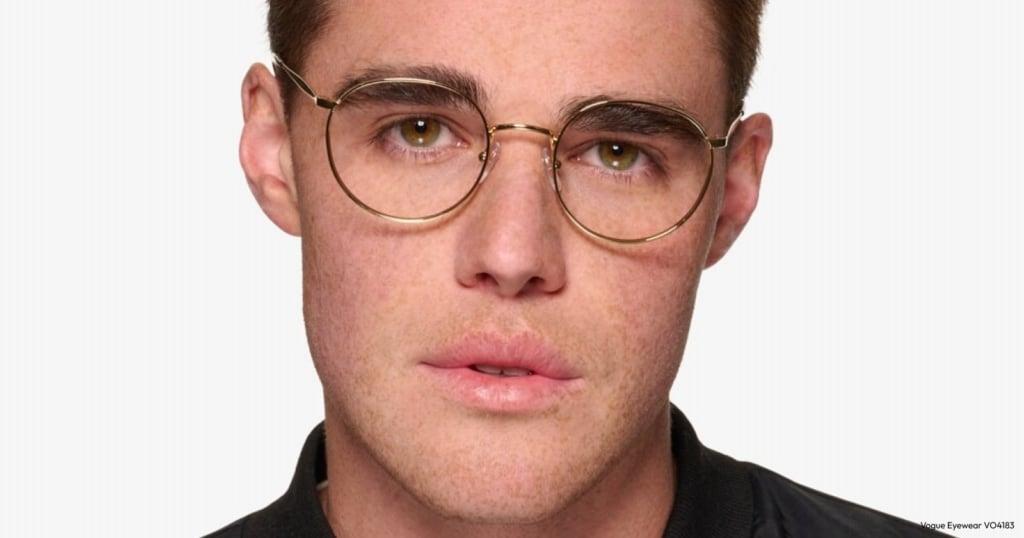 Have you ever seen someone with amber-colored eyes? Chances are the answer is no. Amber eyes are very rare. Only about 5% of the world's population has amber eyes, making it No. 3 on the list of rarest eye colors. The rarest eye color is...
Read article