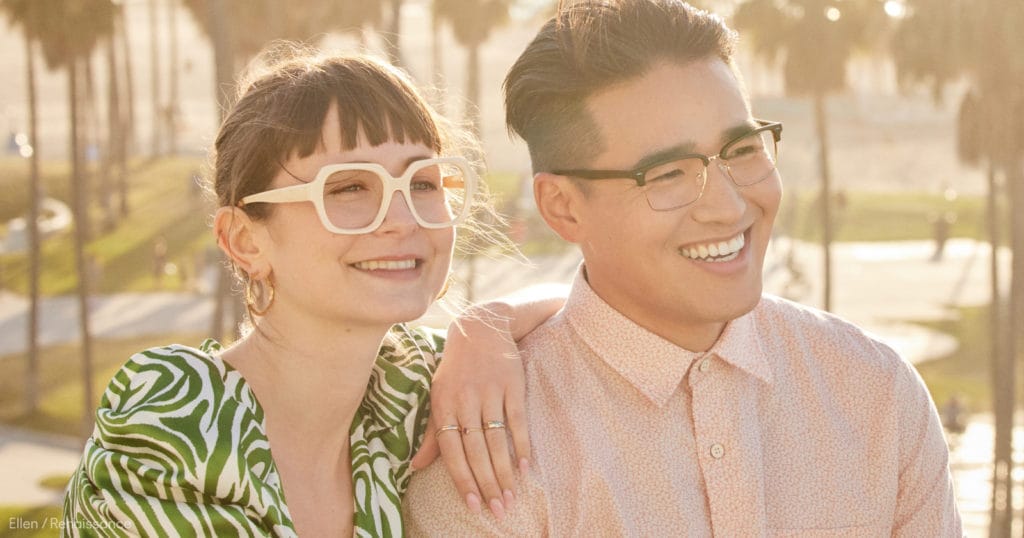 Ah, the ups and downs of eyewear. We can think of plenty of positives to wearing specs (pretty much everything!) but if you pushed us, one of our biggest pet peeves is when frames fall down your face. If you've ever had the problem or just...
Read article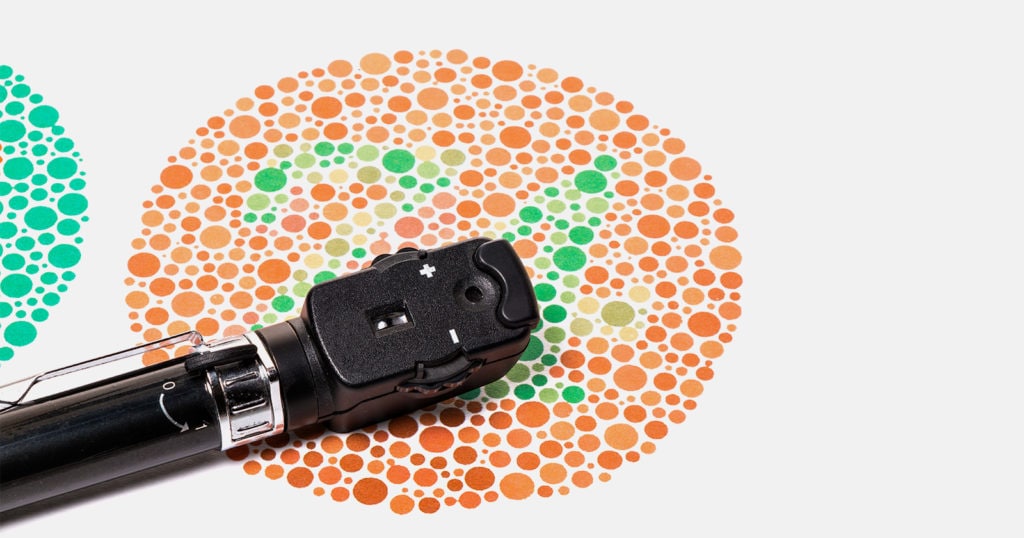 From bright orange sunsets to brilliant blue skies, the world is bursting with a rainbow of colors to be seen. Unfortunately, not everyone gets to enjoy the variety of hues that surround us — something that is so often taken for...
Read article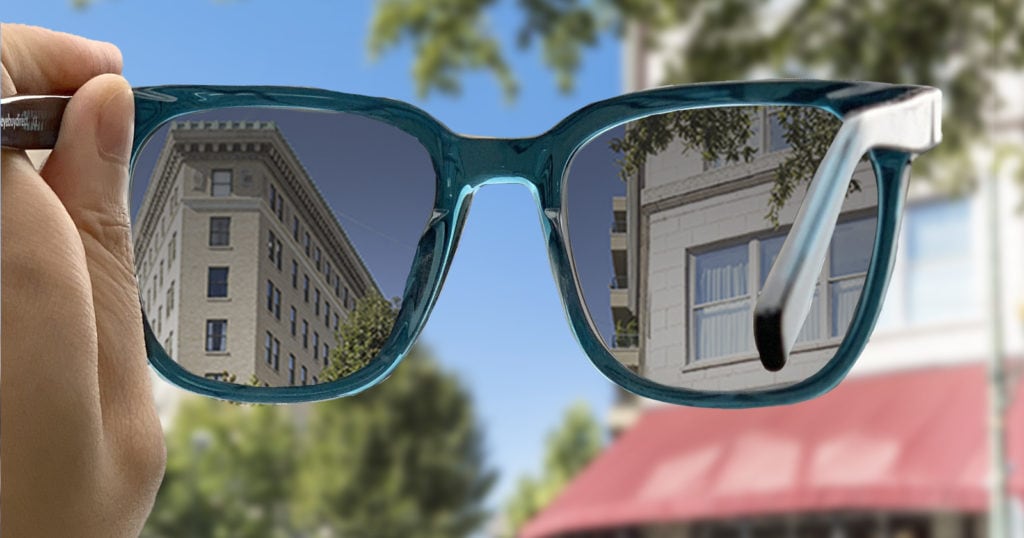 Reviewed by: Dr. Matthew Miller, OD on November 27th, 2020 The perfect pair of sunglasses is hard to find — so once you do, you'll probably want to wear them every chance you get. And who wouldn't? Not only are sunglasses the cherry on top...
Read article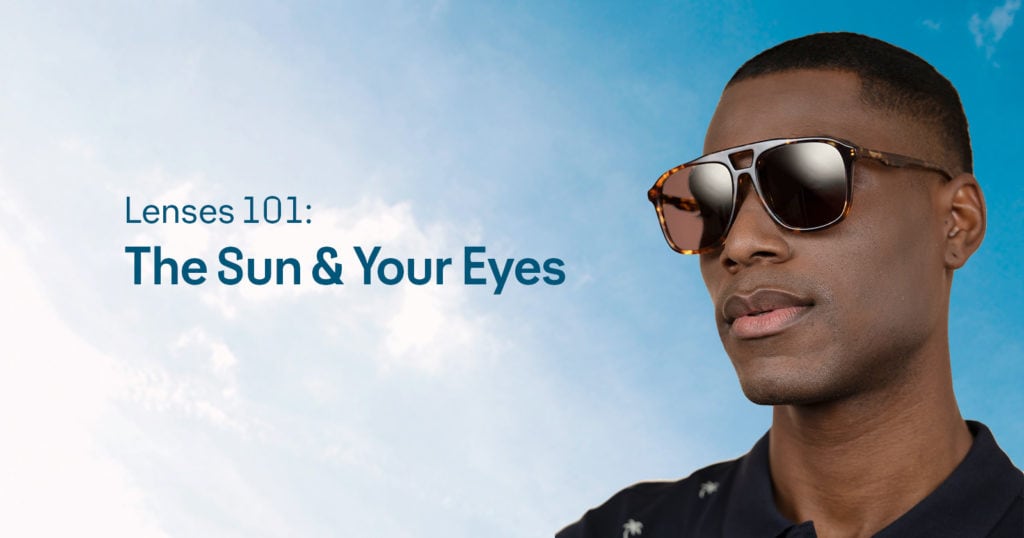 Lenses 101: The Sun & Your Eyes July is here, and it's time to soak up as many summer rays as you can. Which reminds us — it's also Eye Injury Protection Month!  Sun damage is a serious topic. And while most of us are very aware of the...
Read article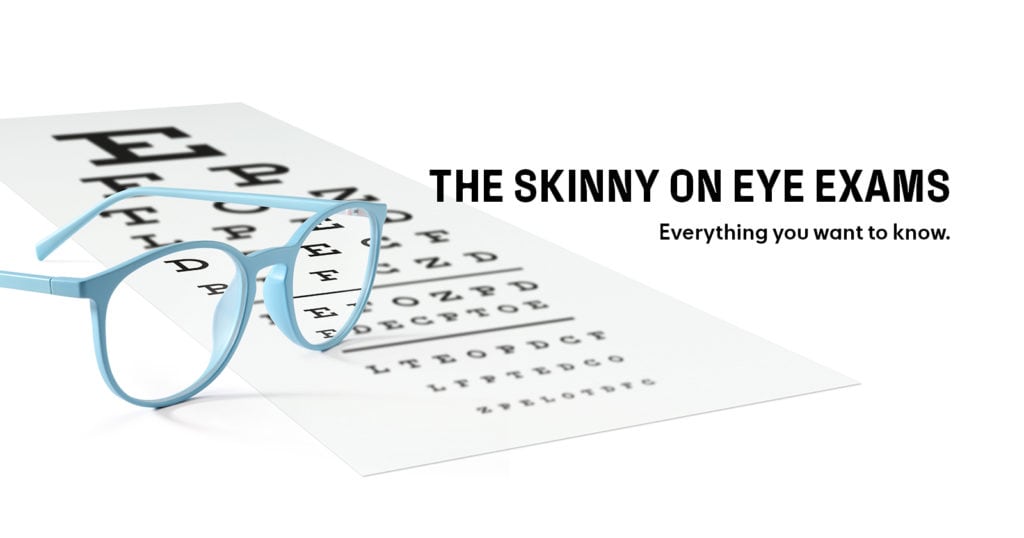 Ready for a routine eye exam, but not sure what to do?  As we continue adapting to new ways of living during the global coronavirus pandemic (COVID-19), things like routine eye exams are coming back into focus. If you're feeling a little...
Read article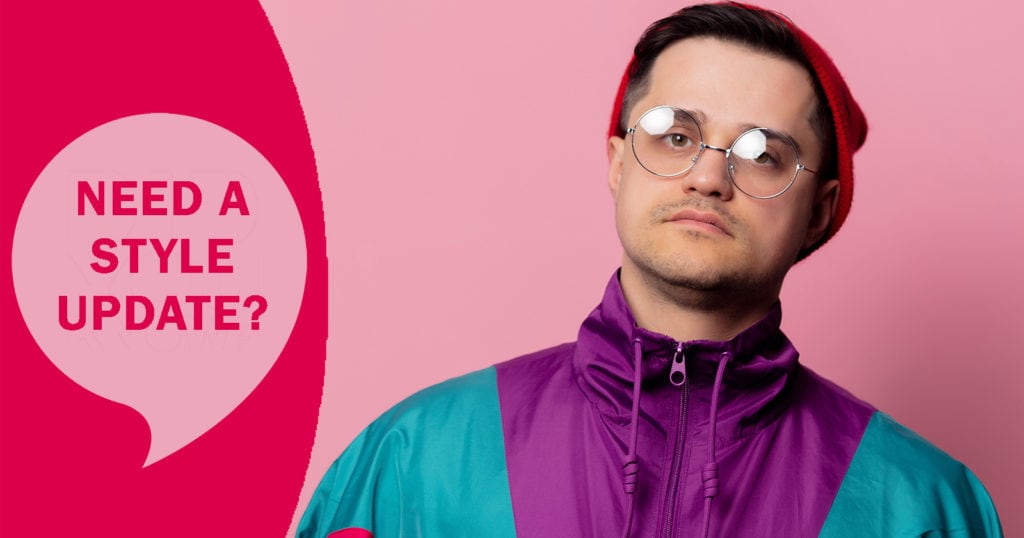 Headaches, squinting and sore, tired eyes aren't just symptoms of needing glasses. They also indicate that your current glasses aren't cutting it and you need an updated prescription. Unsure of what signs to look for? Here are eight hints...
Read article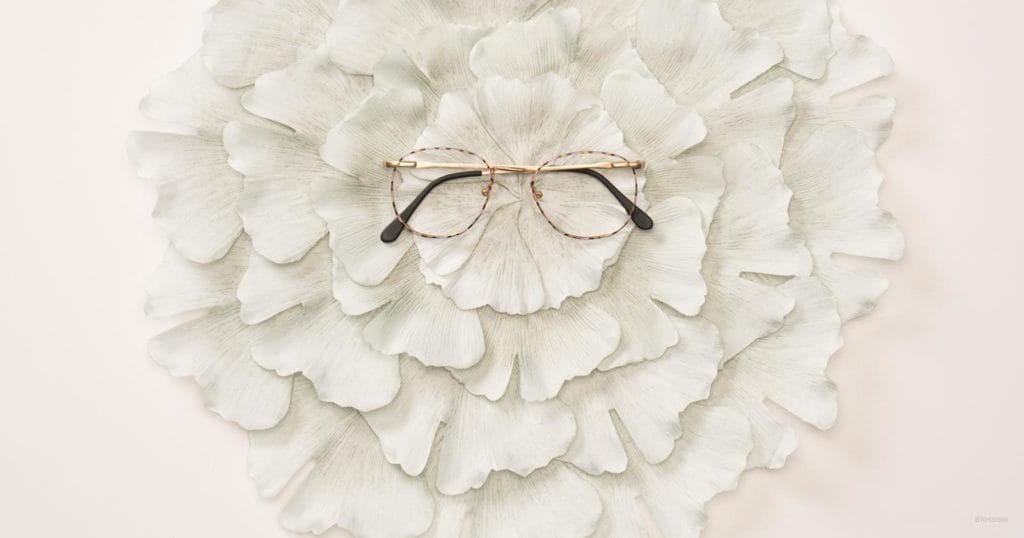 There's no better time to focus on 20/20 vision, preserving your eye health and acknowledging the significance of regular eye exams than during the year 2020. "2020 is an iconic number for all eye folks," said Burt Dubow, OD, FAA....
Read article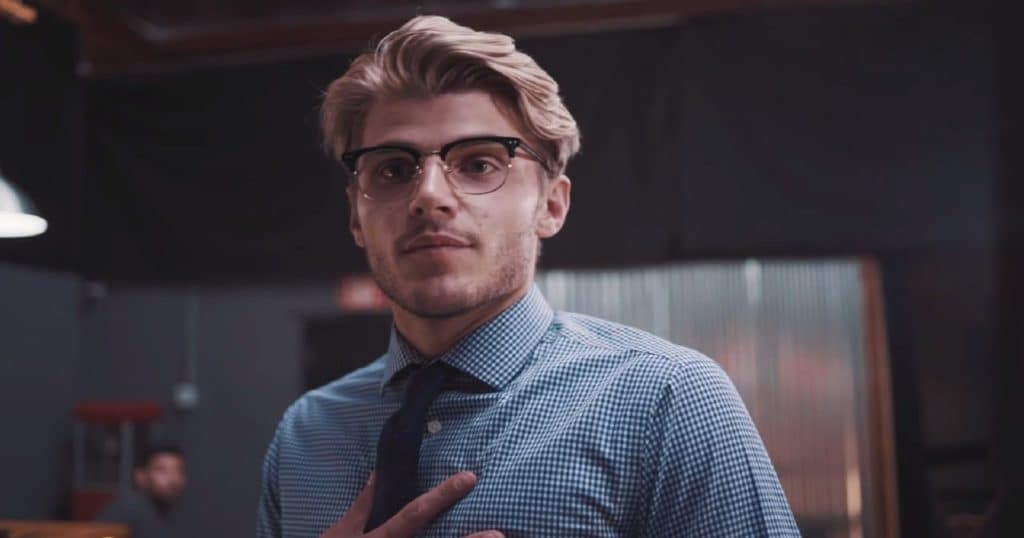 Glasses are pretty much the best. They complete your wardrobe, update your look, and are just oh-so-stylish. Oh yeah — they also help you see clearly and all that important stuff. Sweet, right? Well it's not all peaches and roses!...
Read article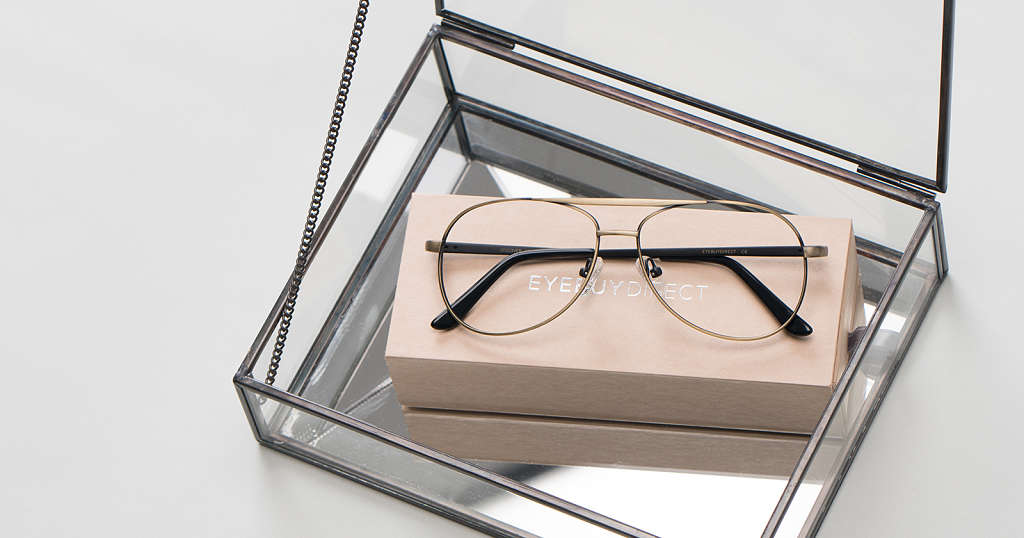 Yes, you can! With proper vision correction most eyeglass wearers can be a pilot with no issues. This question is asked a lot by people dreaming of taking to the skies at some point, whether as a commercial airline pilot, member of the...
Read article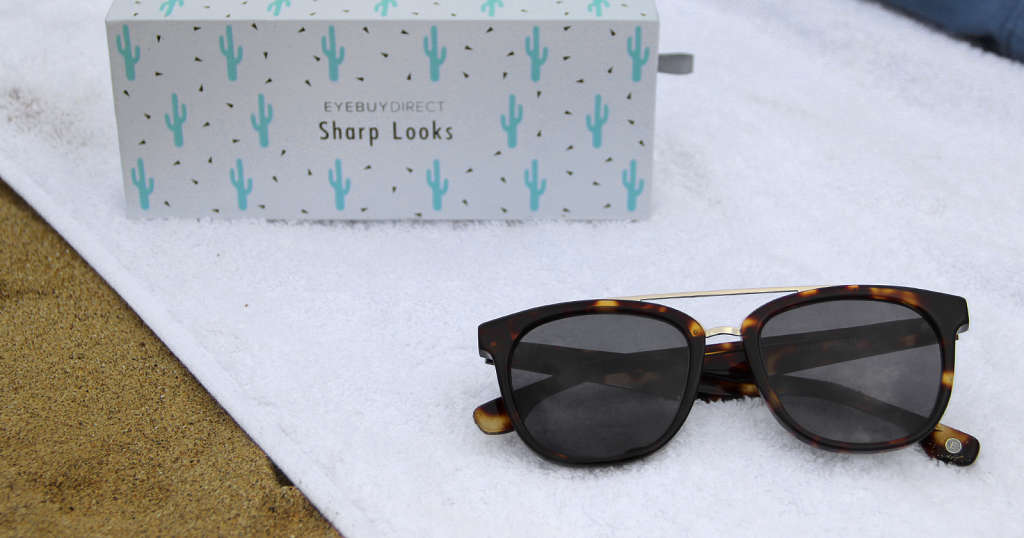 Aviator sunglasses, like all types of eyewear, are available with a prescription. If you were concerned that you would have to choose between wearing your untinted eyeglasses or your prescriptionless sunglasses, then worry no more! Asking...
Read article