People like to compare eyeglasses stores in order to find the lowest prices, the best quality, and the closest ones to their house. However, after a bit of research you'll soon realize that's not necessary at all.  Fun fact: if you're...
Read article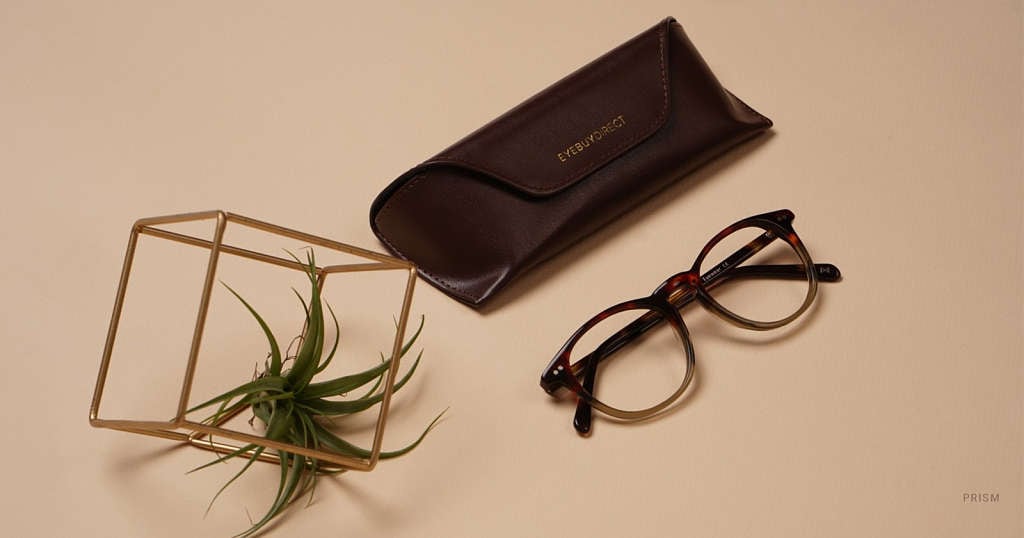 The main costs of an eye exam varies on whether it's performed by an opthamologist or optometrist. Eye exams done at an optometry chain can cost as little as $50, while exams done through private eye doctors can cost over $250. How much you...
Read article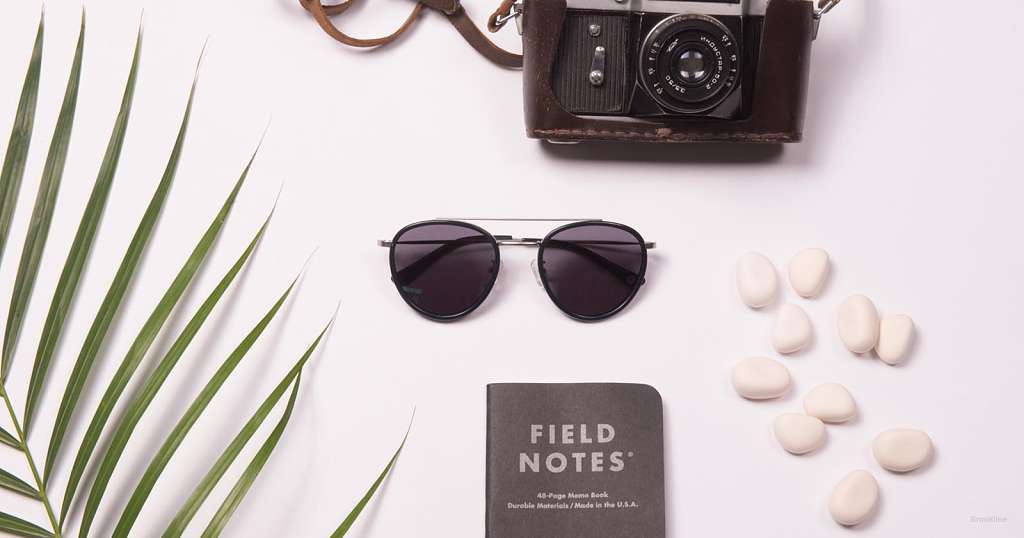 Sticker shock can be an all too common symptom of shopping for a pair of affordable Rx sunglasses at the eye doctor's. But despite the costs you see in traditional brick and mortar stores, the average price for prescription sunglasses may...
Read article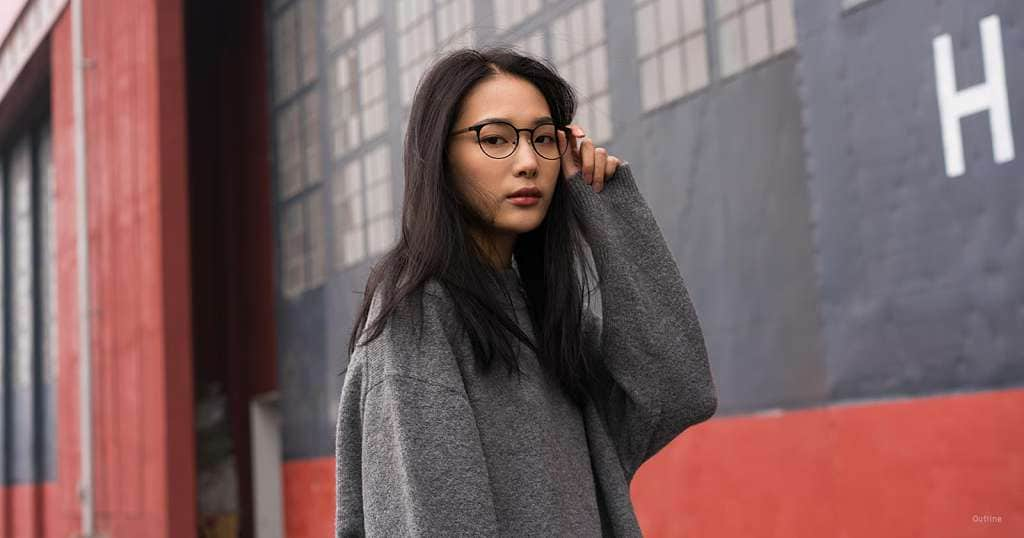 We've all been there: You're on the most romantic date of your life, or you're giving your career defining presentation… and your glasses start slipping off your nose! Worry not: It's a more common problem than you think, so there's no need...
Read article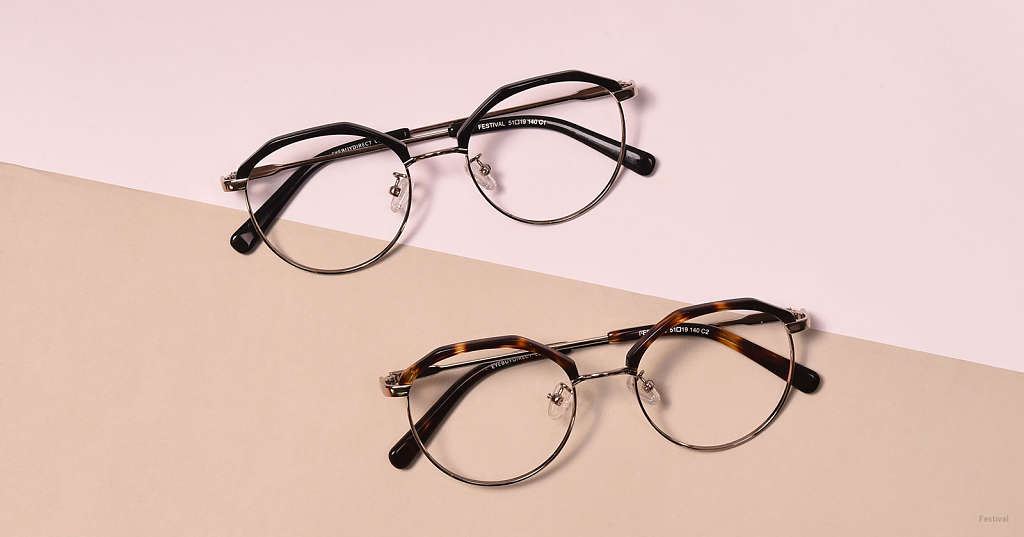 Let's be honest, you could make eyeglasses from pretty much anything. And trust us, people have! Back in the day, tortoiseshell frames weren't made of plastic or acetate, they were made from actual tortoiseshell! And the thick brows on...
Read article
Eyeglasses are one of the few accessories that has a specific purpose beyond just looking good. Many of us need them to see, or at least to read small print, especially as we age. Yet they can be as much a fashion statement as they are a...
Read article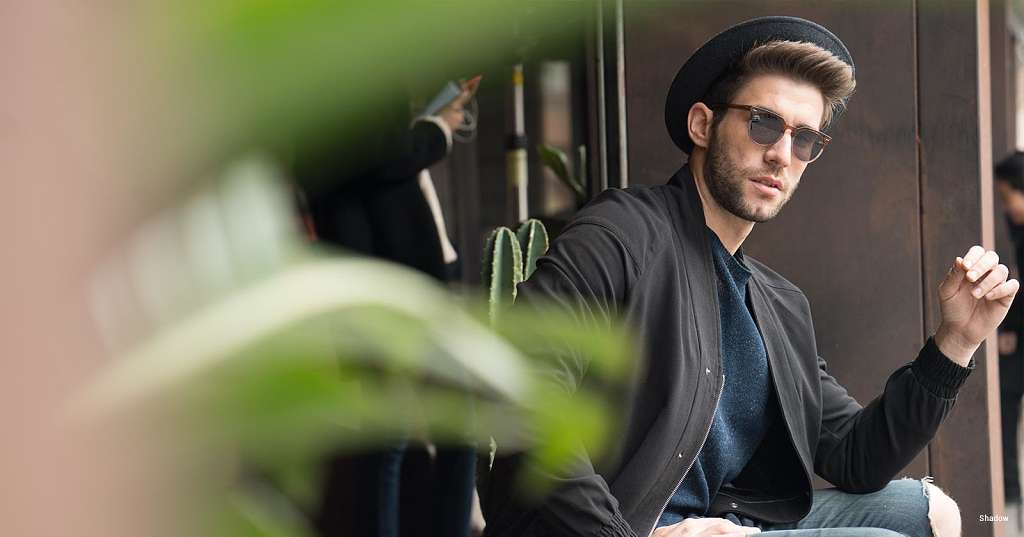 When you need glasses there is no questioning having a prescription pair. It is as necessary as any medical device and not taking care of your eyes – especially in a world so dedicated to screens – can have some serious...
Read article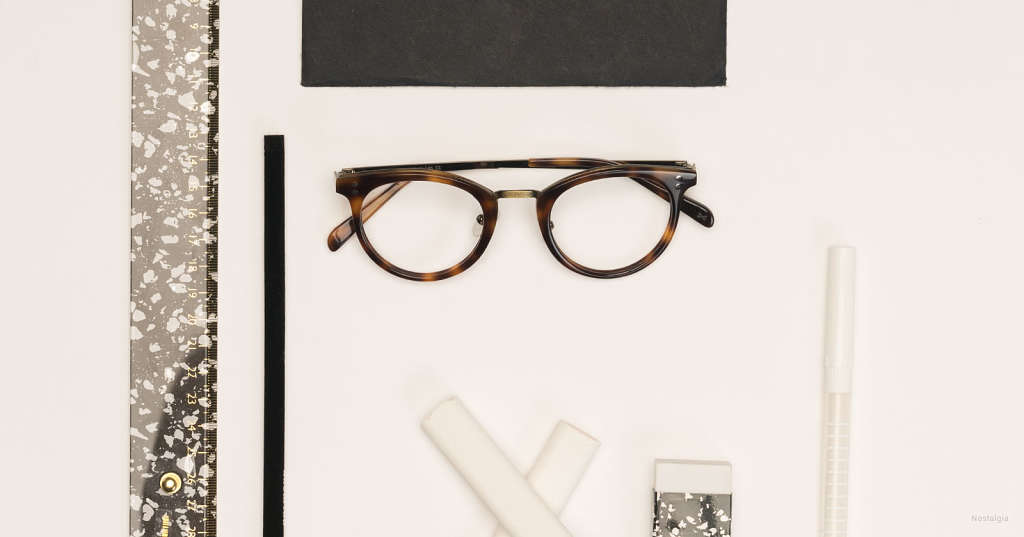 Are you considering getting your first pair of astigmatism correction prescription glasses? Are you confused about what astigmatisms are, and wondering if you need vision correction for it? Read on below! What is an...
Read article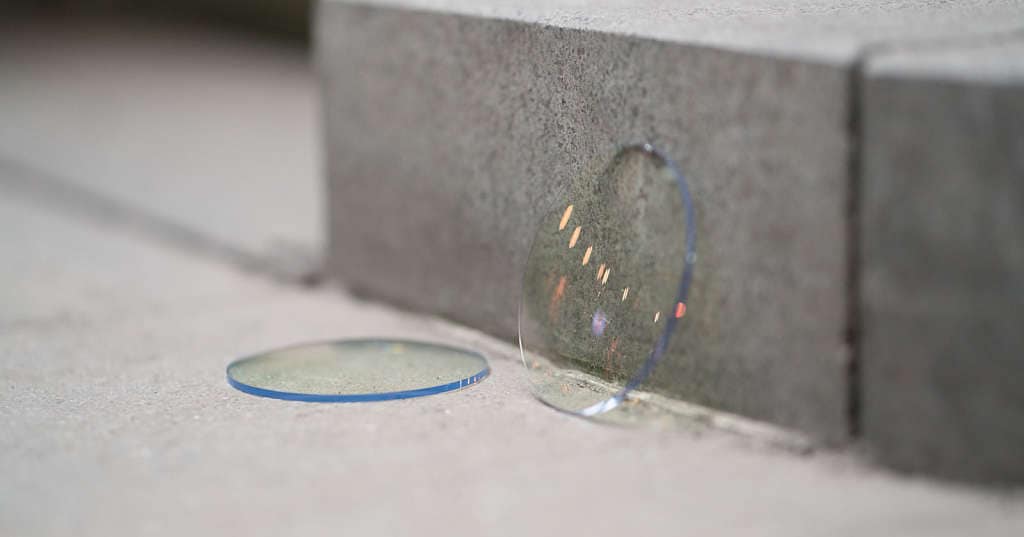 "How do eyeglasses work?" Glasses help focus our vision by using lenses to correct refractive errors in the eye. Simply put, glasses help us see better by making sure light enters our eyes the right way. This isn't really a new...
Read article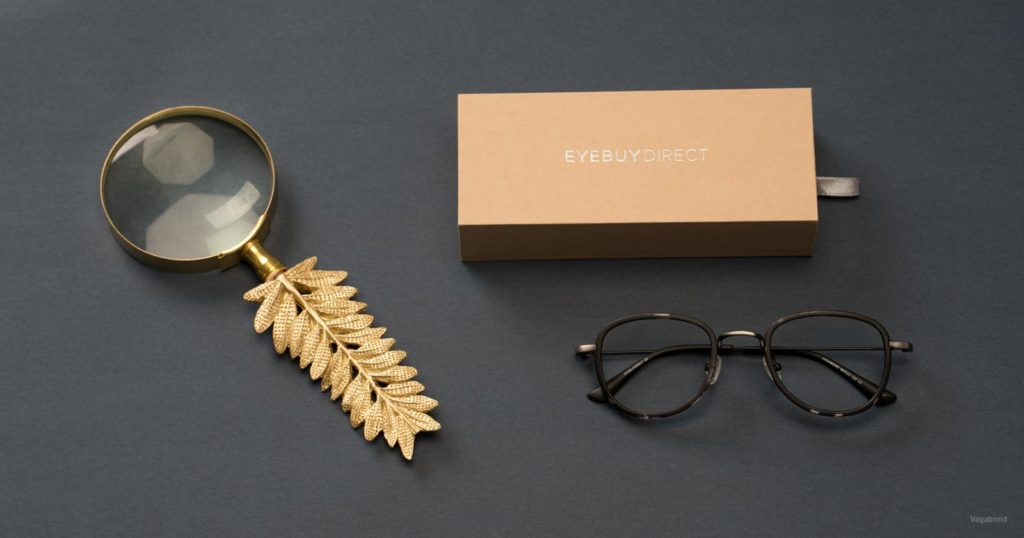 There are many reasons people avoid wearing their eyeglasses. Maybe they don't like how they make them look. Maybe they're afraid of getting labeled a "nerd." But one common reason that comes up over and over again is that they're worried...
Read article