Reviewed by Sonia Kelley, OD, MS on October 6, 2023
Do you know the difference between an optometrist and an ophthalmologist? They both play an important role in the health of your eyes, but there are differences in their training and expertise. 
In this guide, we'll explain basic terms like optometry and ophthalmology, and how each of these professions works. By learning about the different types of eye care, it will be easier to understand which one is best for your needs.
What Is an Optometrist?
An optometrist is an expert in taking care of your eyes and vision. They perform eye exams, diagnose diseases, and provide corrective eyewear if you have a refractive error. Optometrists may give you medications for conditions like conjunctivitis (pink eye) and glaucoma. Different states have different regulations for their scope of practice.
Optometrists work in office settings like those in optical stores and private practices. According to the American Optometric Association, optometrists meet 85% of general eye care needs in the United States. They're often the first ones to help people with common eye diseases.
Is an Optometrist a Doctor?
Yes, optometrists have a Doctorate of Optometry (OD) degree, which means they are indeed eye doctors. However, they aren't medical doctors (MDs) and they have a different pathway for their training. Optometrists focus on preventing and managing primary care eye issues.
Optometry Education and Training
After earning their undergraduate degree, aspiring optometrists enter a four-year degree program at an accredited optometry school. After graduating as a Doctor of Optometry, some ODs obtain one or two years of additional specialty training. 
Before optometrists are allowed to practice, they also have to pass the National Board of Examiners in Optometry exam. Some states have extra licensing requirements depending on the board.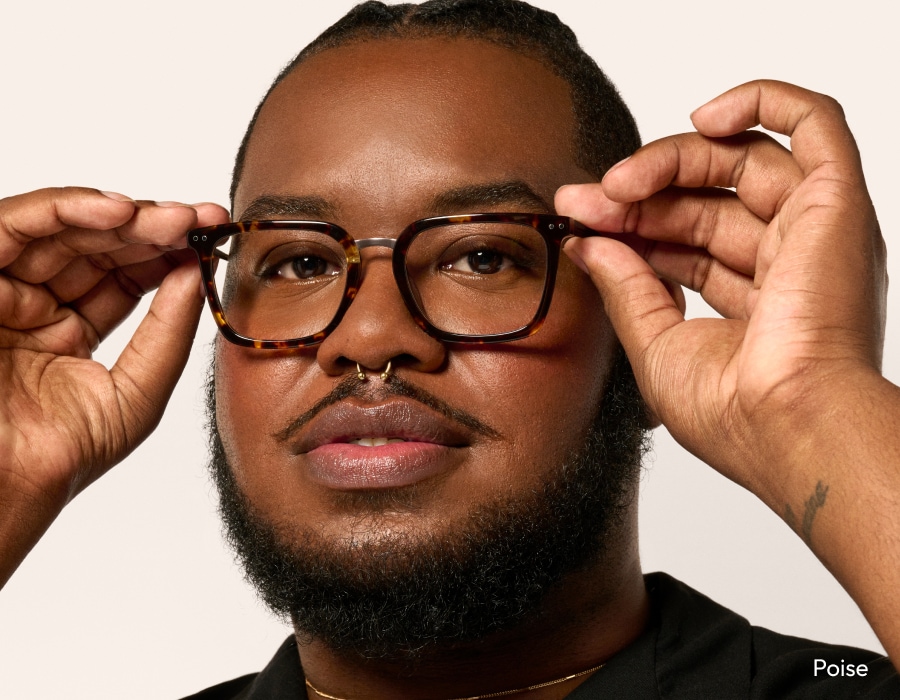 What Is an Ophthalmologist?
Ophthalmologists are medical doctors (MDs). They're experts in diagnosing, treating, and managing all kinds of eye problems. 
You may need a referral to see an ophthalmologist because they handle surgical issues and more complex medical issues. In many states, they're the only eye care professionals who can do eye surgery. Patients turn to ophthalmologists for cataract surgery or vision correction procedures like LASIK.
There are about 19,000 active ophthalmologists in the U.S. They usually work in private practices, clinics, or hospitals.
Are Ophthalmologists Eye Doctors?
Yes, ophthalmologists are eye doctors because they have a Doctor of Medicine (MD) degree. They have more extensive training than optometrists.
Ophthalmology Education and Training
Ophthalmologists must earn an undergraduate degree and a medical degree (MD). Then they must complete a one-year internship and a three-year residency in ophthalmology.
They also need qualifications from the American Board of Ophthalmology. As an eye specialist, they may get additional training in an area like pediatric ophthalmology or ocular oncology.
Opticians vs. Optometrists vs. Ophthalmologists
Opticians aren't eye doctors but they still play a crucial role in your vision care. An optician specializes in dispensing eyeglasses, contact lenses, and other vision aids. They work closely with other eye care providers so patients receive the right eyewear. 
Opticians can help you select new frames and answer questions about lens coatings and other glasses options. They also measure your pupillary distance before submitting your order. When your glasses are ready, they check the fit and can adjust your frames if needed.
Every state has different requirements for opticians. Most must finish an official program and get a state license. Once they're qualified, opticians can work in eyeglasses stores and medical offices.
Other Eye Care Professionals
Eye doctors often get assistance from other health care professionals so they can focus more on patient care. In optometry and ophthalmology offices, technicians often perform vision tests and check eye pressure. Medical assistants can help with administrative tasks like appointment booking and record keeping.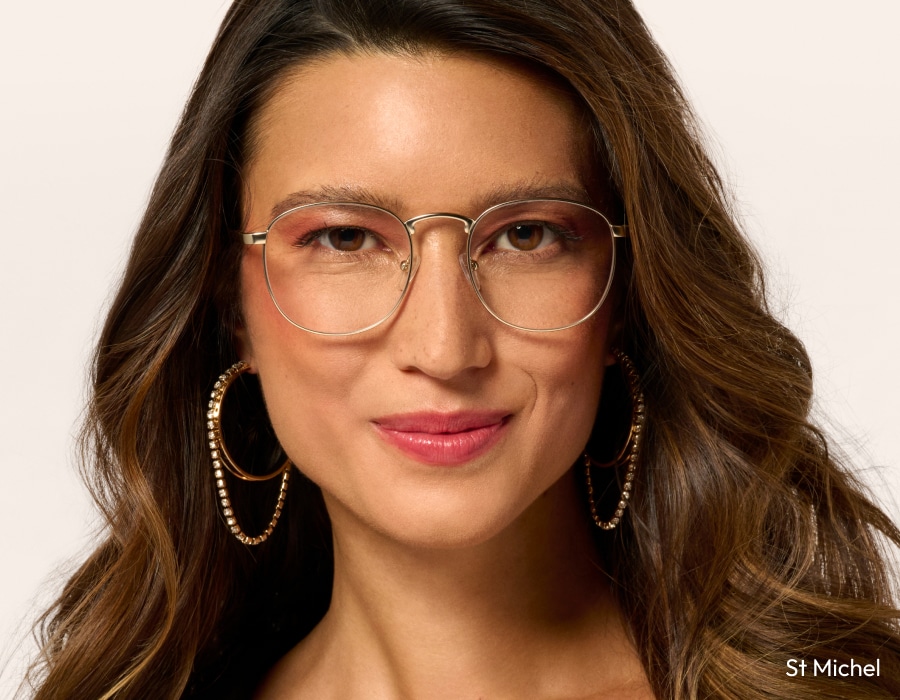 Which Eye Care Provider Should You Visit?
When it comes to eye care, the right choice depends on your specific needs:
An optometrist is great if you need a comprehensive eye exam, corrective eyewear, or treatment for a condition like pink eye or dry eye syndrome.

An ophthalmologist is a good choice if you have an eye disorder like wet macular degeneration or if you require eye surgery. They can also perform refractive surgery.

Opticians are experts when it comes to fitting eyeglasses and corrective lenses.
Eye care professionals frequently work together for your benefit. Optometrists typically refer patients to ophthalmologists if they need eye surgery. It's also common for ophthalmologists to send patients to optometrists for follow-up care.
Access Essential Eye Care
No matter which type of eye doctor you pick, it's crucial to keep up with routine eye exams and vision tests. Regular check-ups give your doctor a chance to catch eye conditions and other conditions early. They may find something before you notice any symptoms.
Most adults should have a comprehensive eye exam once a year. However, exam timing and frequency can vary depending on your age, health, and other factors. It's best to follow your eye doctor's advice.
When you're ready for new eyewear, Eyebuydirect offers a wide selection of eyeglasses and sunglasses at affordable prices. We encourage you to use our virtual Try-On feature to see how different frames will look before you buy.
Shop from our collection today and find the perfect frames to boost your style and flatter your features.