Your eyeglasses prescription is a golden ticket to the world of buying glasses online. Once you have your prescription, the rest is easy. Simply enter the numbers on your prescription when you make your order and we'll do the rest. Our easy-to-use website takes the head-scratching and guesswork out of buying eyeglasses online, leaving you with just the fun parts; like deciding which eyewear style is perfect for you.
However, this golden ticket has one little catch. It expires every year, after which no optical retailer can legally use it to make you a pair of glasses. Not so fun. In order to keep your eyesight in tip-top condition, which also handily allows you to buy a new pair of stylish glasses, you should see an eye doctor every 12 months. They can assess your eyesight as well as test for conditions such as glaucoma, diabetes, lupus and even some forms of cancer. It's definitely worth the time and effort it takes to book your appointment, so you should look into it today. To help you out a little more here is our one-stop-shop for your eyeglasses prescription expiration and the when and the why you should get it renewed.
Do eyeglasses prescriptions expire?
Eyeglasses prescriptions expire. The reason behind this is simple. In the past, it was only possible to buy eyeglasses in store from the doctor who tested you. Now, however, eye doctors have to give you a copy of your prescription whether you ask for it or not. This means you can go anywhere in the world to have your eyewear made with the right vision correction. This may also include your favorite online optical retailer who sell the most stylish of eyeglasses and sunglasses for as little a $6. Hint: you're on their blog right now.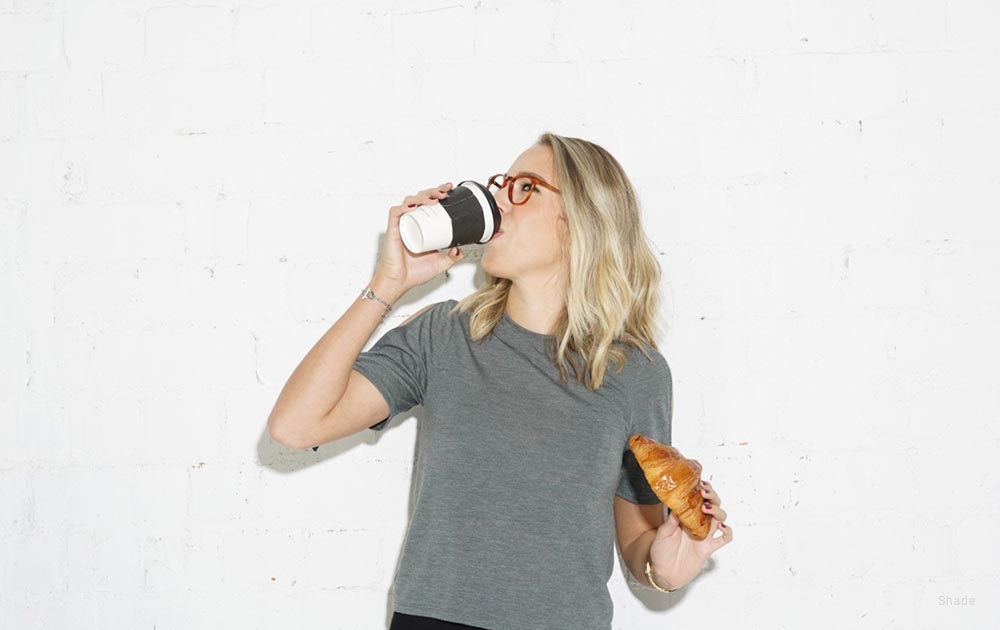 How long does a prescription for eyeglasses last?
To stop people taking advantage of this new legislation by only getting their eyes tested in a blue moon and then getting eyewear made without proper vision correction, there's now a time limit to glasses prescription expiration. That prescription expiration time is 12 months. Contrary to popular belief, using eyeglasses with the wrong prescription won't make your eyesight worse. It might make you feel strange and even give you a whopper of a headache but your eyesight won't deteriorate. The problem arises, however, when people are walking around with incorrect glasses prescriptions and can't see properly. This can result in a good laugh when you put sugar on your fries but imagine your driving, and suddenly it's no laughing matter. We don't even want to think about those who operate heavy machinery or work in the healthcare services. It's a lot safer for us all to get our eyesight checked once every 12 months to ensure the safety of ourselves and those around us. You won't even have to sing Kumbaya.
Can you use an eyeglass prescription anywhere?
An eyeglass prescription can be used in any general glasses store or optometrist. However, be certain that the prescription you have matches the type of glasses you are trying to purchase. A prescription for a single vision corrective lenses has less information than one for multifocal lenses. Also, be sure that your eyeglass prescription is not expired when you use it to order eyeglasses.
How to Tell if Your Prescription is Wrong
If you feel that your glasses prescription might wrong, it's important to check. If your prescription is nearing its expiration date, it could mean that your eyesight has gradually changed over time or if you got an incorrect testing. To hit two birds with one stone, go to your local optometrist to find the answer AND receive an updated prescription at the same time.
How often do you need new glasses?
Legally, your glasses prescription is only valid for 12 months. If you get your eye prescription checked and it hasn't changed then you can go ahead and keep on wearing your pair of ol' faithfuls from 1973 without a second thought for buying new glasses. But if your prescription has changed you're going to need new specs. The best part about this is that even 1 new pair of glasses a year won't break the bank with our prices. With eyewear starting from $6, why not get a spare? It also means that if you fancy yourself as a fashion-forward, you could get more than 1 new pair per year. The legally-savvy amongst you will have already noticed that there's no upper limit to the number of new glasses you can buy. Winning! Technically, you could get 1 new pair of glasses for every day of the year but even we think that might be a bit much.
So now you know. Get your eyes checked once every 12 months and everyone stays happy, healthy and visually correct. Even if you don't want a pair of glasses for every outfit, the mystery of glasses prescription expiration is now crystal clear and you're one more step along on your online eyewear journey. Want to find out more about buying glasses online? We can help there too! Just don't blame us when you're on your 16th pair (it happens to the best of us).
Turn prescription expiration to new eyewear temptation,
Tom