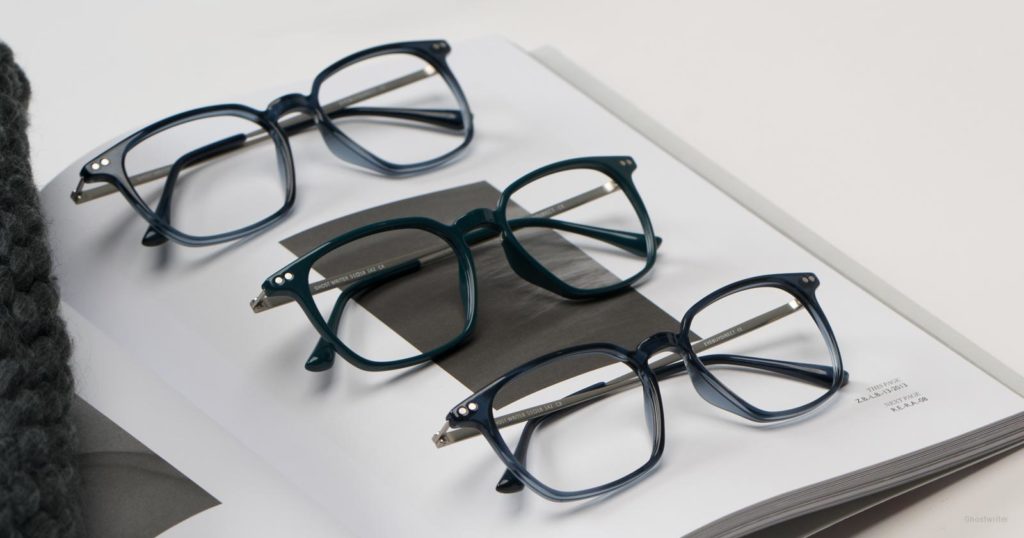 When it's early morning and you're scrambling around trying to find where you put your glasses the night before, better vision would definitely be a plus. Even though eyewear makes for a fun fashion accessory, it's not fun being unable to...
Read article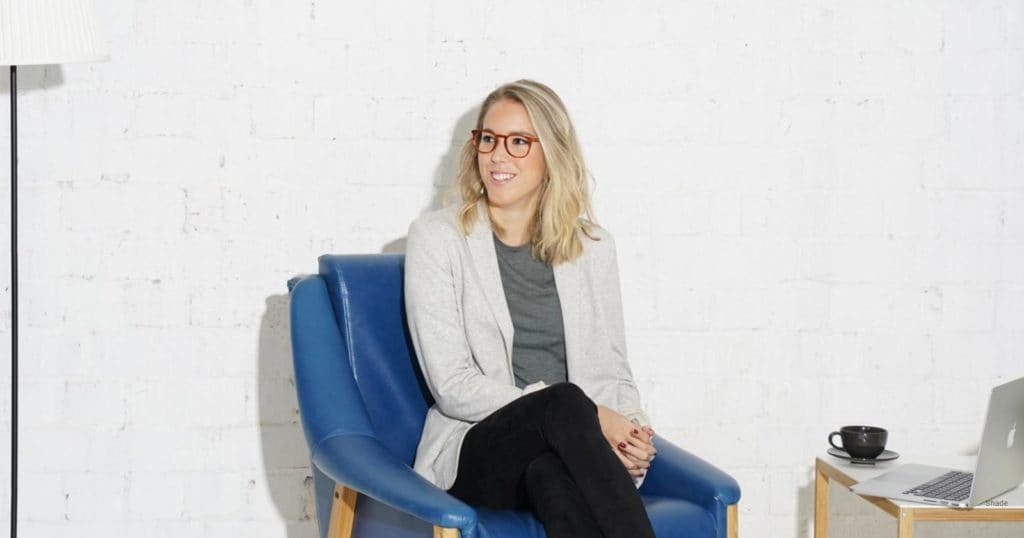 How Long Is An Eye Prescription Good For? Your glasses and contact lens prescriptions generally last for one or two years. This can vary slightly depending on local laws, so check the legislation for your area. Before ordering a new pair of...
Read article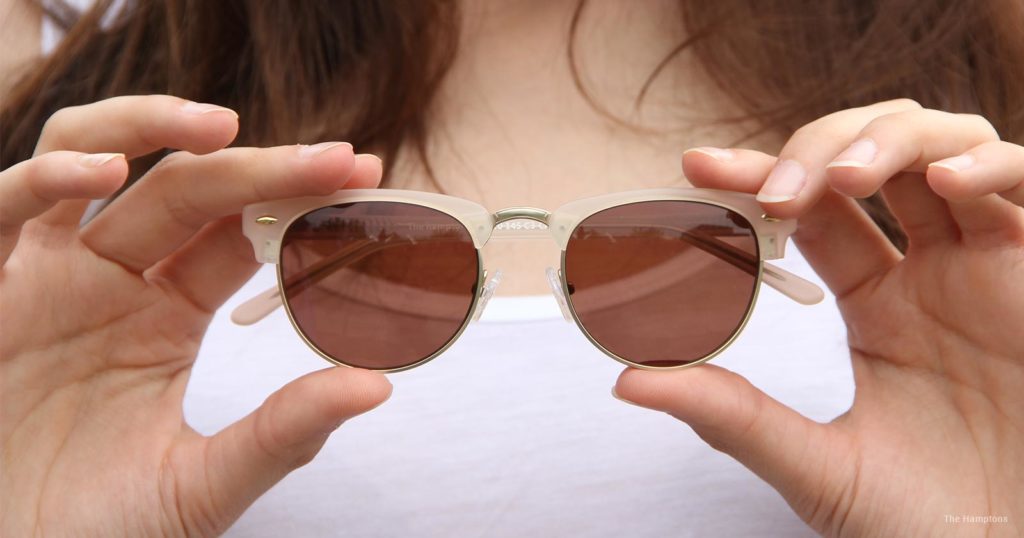 When it comes to style options, sunglasses offer the best in versatility and function. It doesn't matter if you're a sporty athletic type, travel-savvy tourist, or a truck driver. Everyone needs a good pair of sunglasses! Now here comes the...
Read article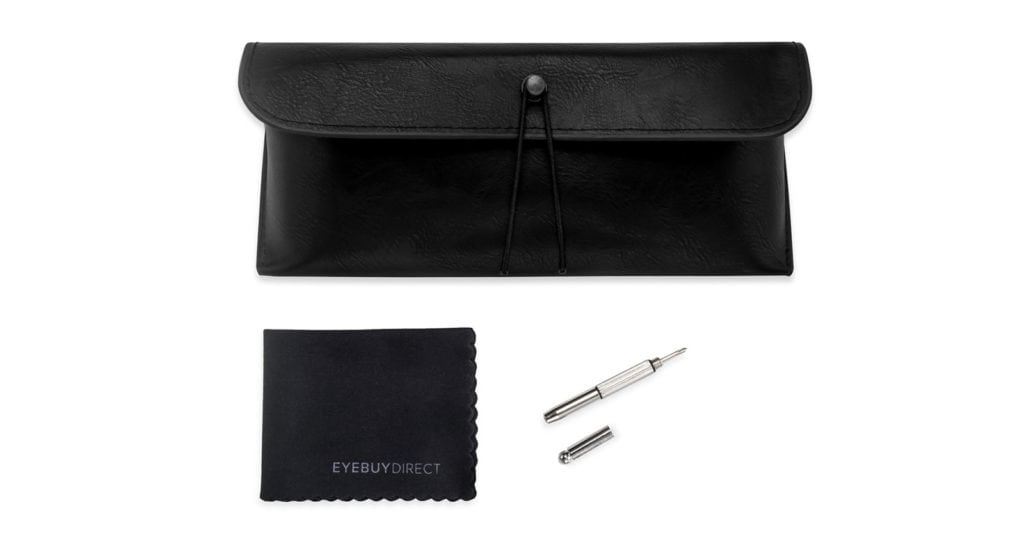 So, you've chosen your favorite glasses, they fit perfectly, look amazing, and you finally have your dream eyewear wardrobe that's enough to make even the most fashionable of friends jealous. Then what happens? Your put them in your bag and...
Read article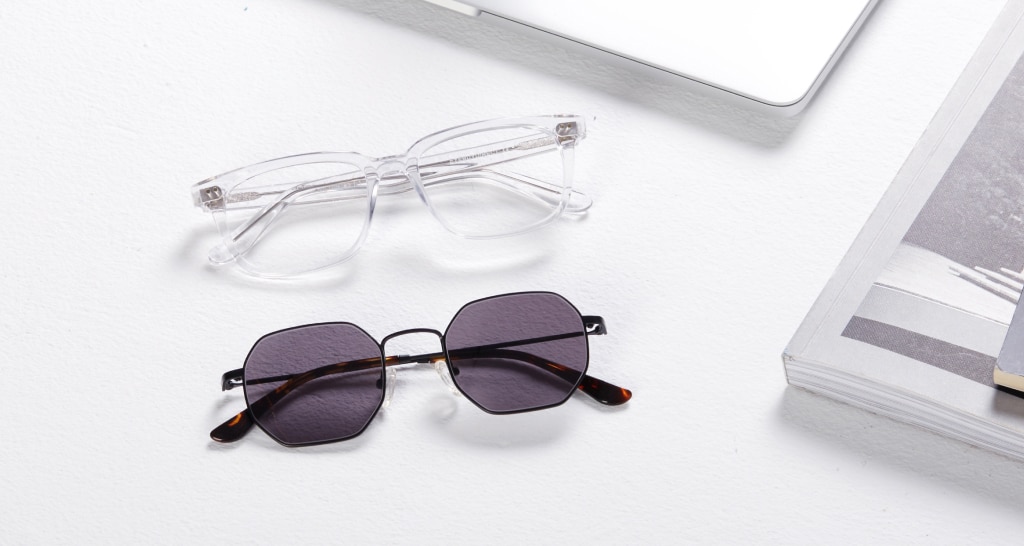 Our customers love having dozens and dozens of specs in their eyewear collection. We also know that our customers value quality even over quantity. This is we make only industry-standard lenses and frames. But making sure your glasses last...
Read article