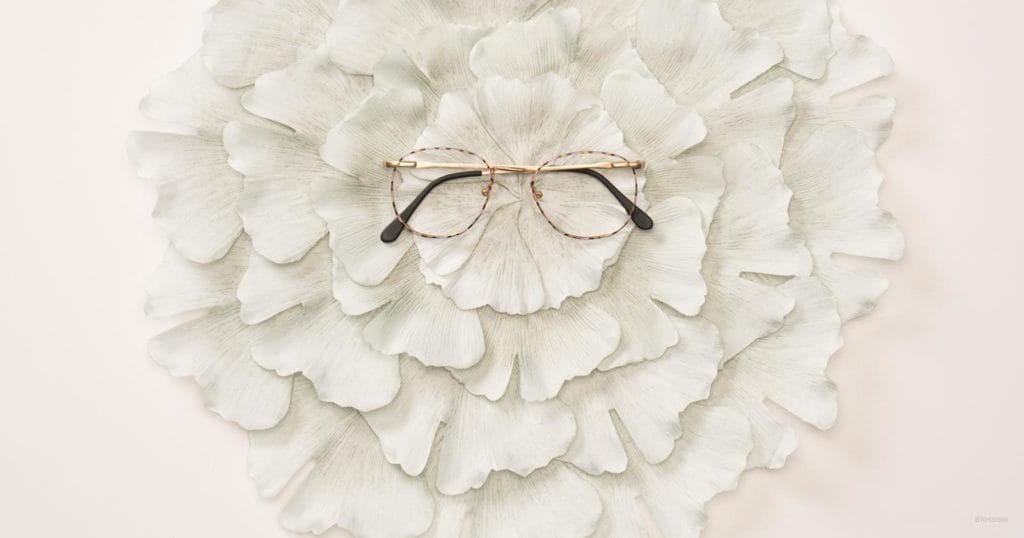 There's no better time to focus on 20/20 vision, preserving your eye health and acknowledging the significance of regular eye exams than during the year 2020. "2020 is an iconic number for all eye folks," said Burt Dubow, OD, FAA....
Read article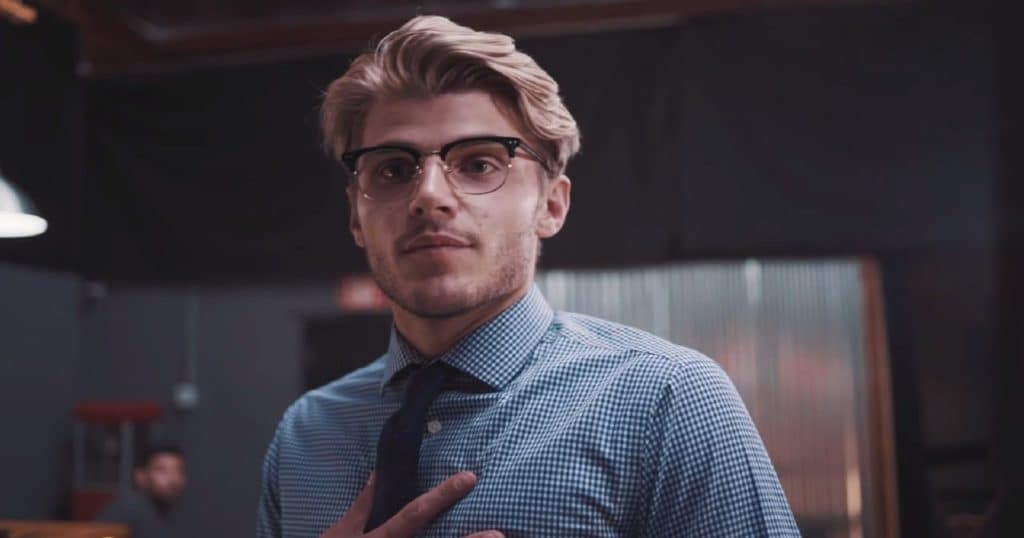 Glasses are pretty much the best. They complete your wardrobe, update your look, and are just oh-so-stylish. Oh yeah — they also help you see clearly and all that important stuff. Sweet, right? Well it's not all peaches and roses!...
Read article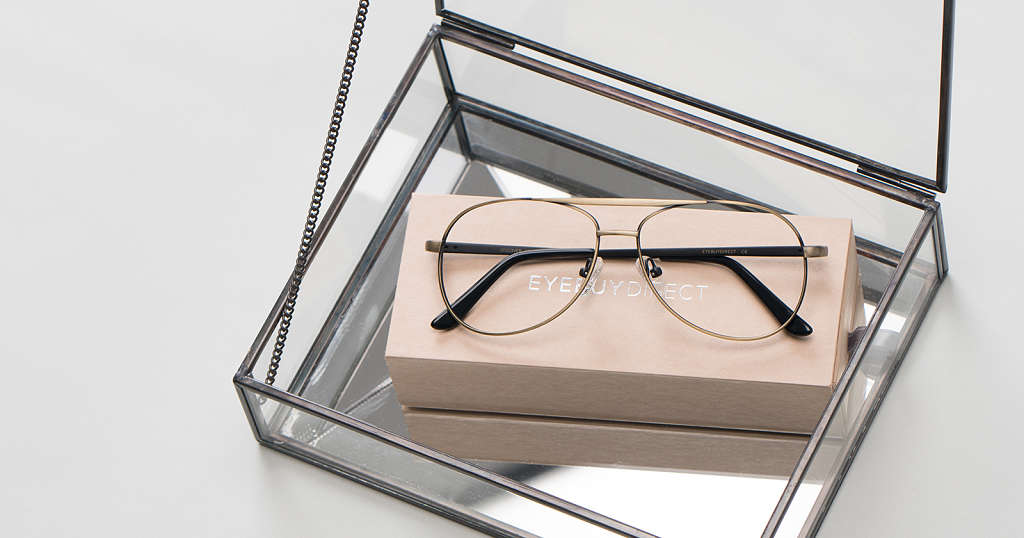 Yes, you can! With proper vision correction most eyeglass wearers can be a pilot with no issues. This question is asked a lot by people dreaming of taking to the skies at some point, whether as a commercial airline pilot, member of the...
Read article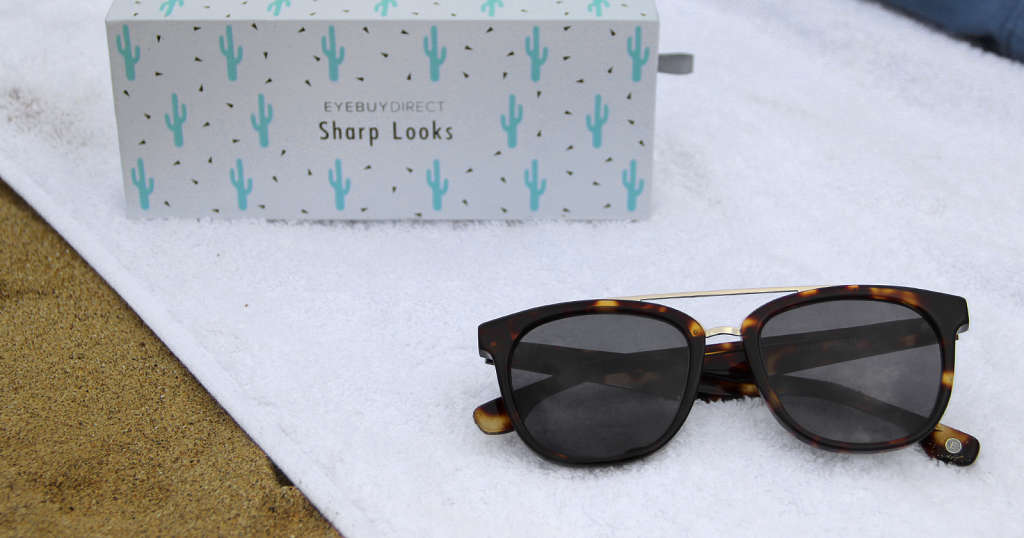 Aviator sunglasses, like all types of eyewear, are available with a prescription. If you were concerned that you would have to choose between wearing your untinted eyeglasses or your prescriptionless sunglasses, then worry no more! Asking...
Read article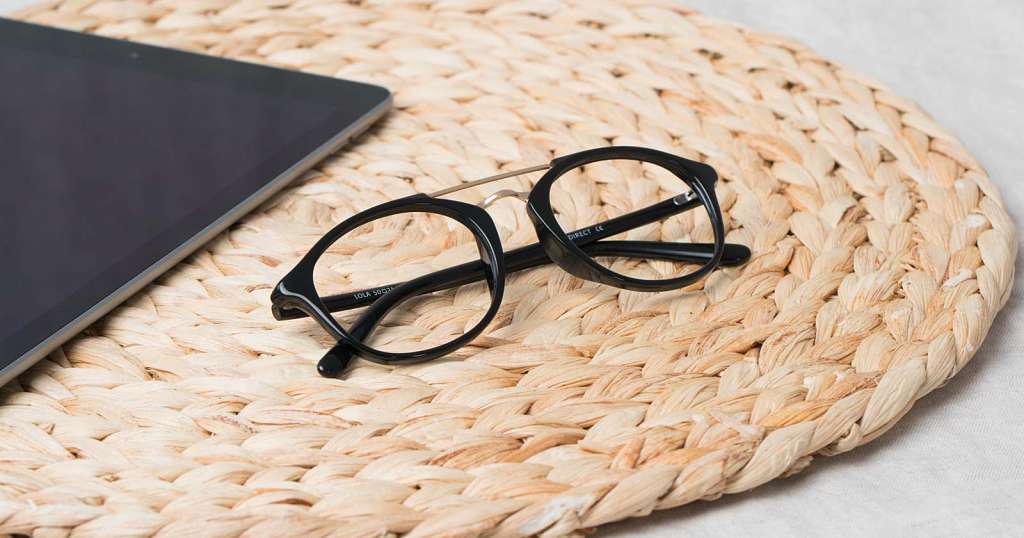 Understanding what is astigmatism can make a huge difference in your eye health plans. Your vision is important, so you deserve to know everything there is to know about what is astigmatism and how this type of refractive error can affect...
Read article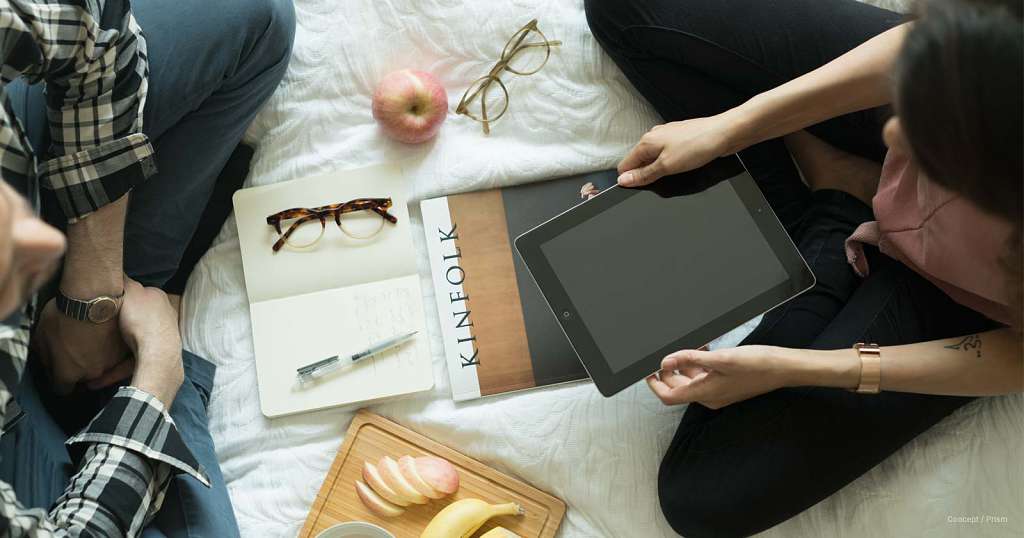 Fake glasses (glasses that have lenses but no prescription in them) get a bad rep — and in all honesty, they shouldn't even be called fake glasses in the first place. They're fashionable, affordable, and can even better your day-to-day...
Read article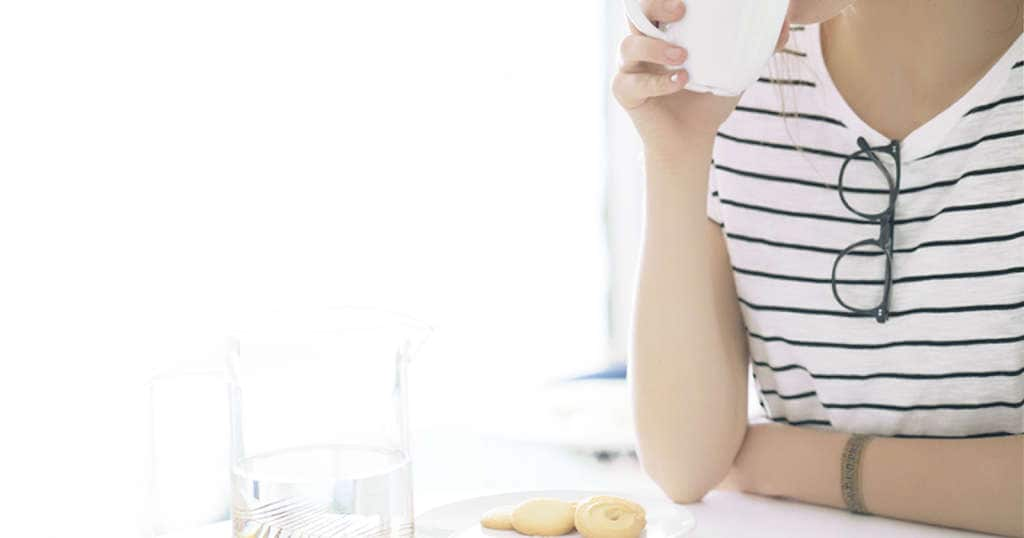 We've all been there. You take off your glasses for one moment, maybe to wash your face or put on some makeup, and when you reach for them they're gone! Next thing you know, you're crawling on the ground yelling — where are my glasses like...
Read article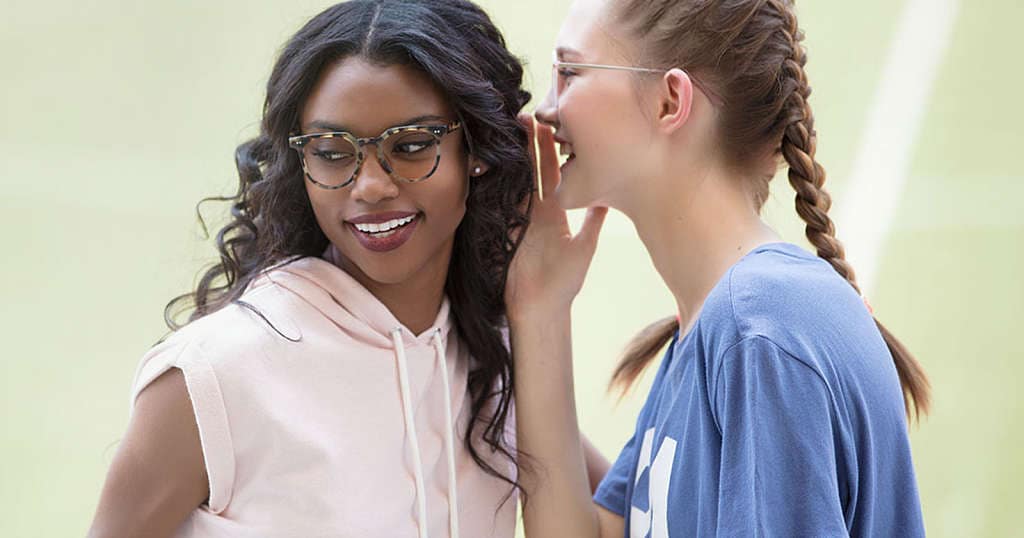 First thing's first, the term "active eyewear" doesn't necessarily mean having to look like a nerd wearing swimming goggle type glasses to play badminton. It also doesn't necessarily mean slapping on a pair of glasses worn by...
Read article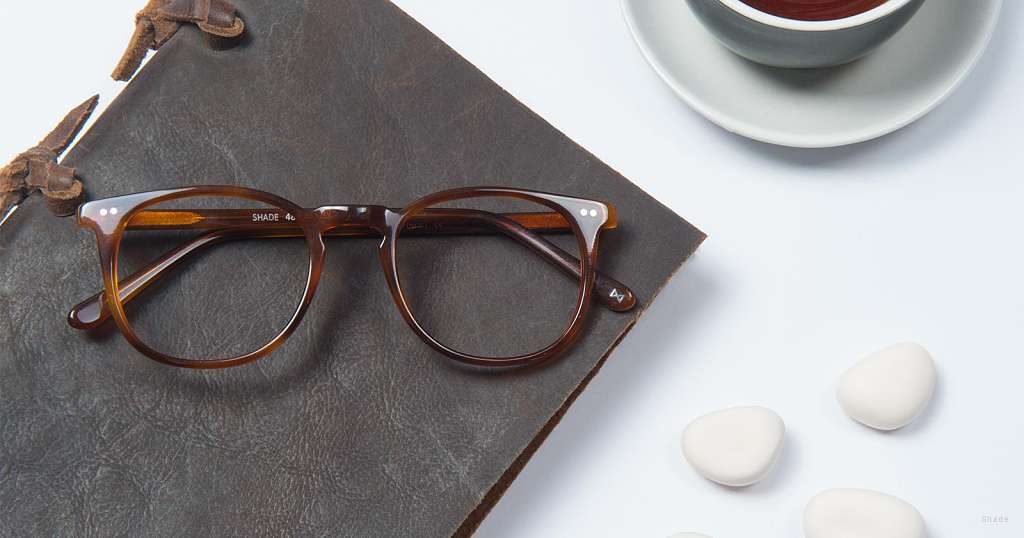 Are contacts cheaper than glasses? When you're considering vision correction, it's important to consider all of the options available to you. After all, the journey for better vision health is something that requires a lot of careful...
Read article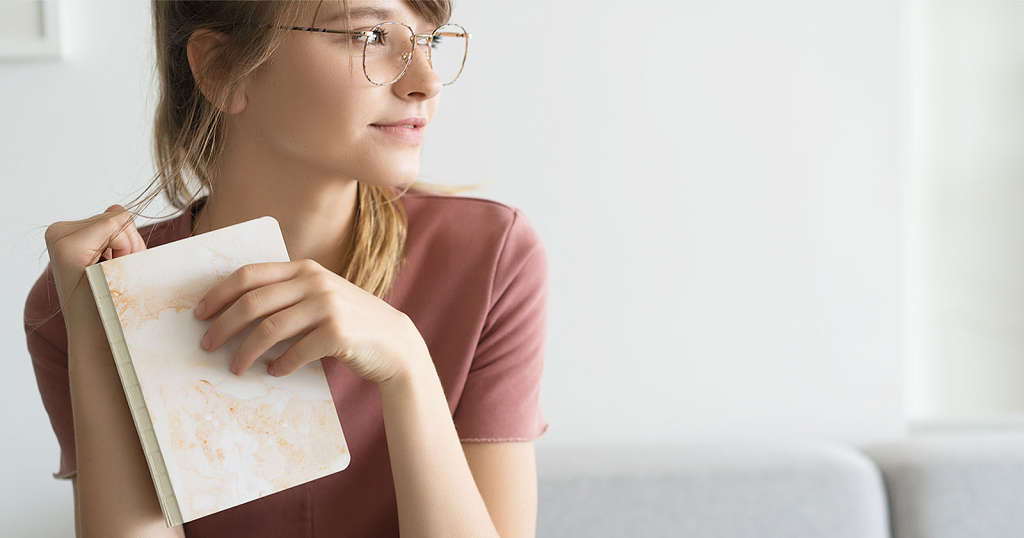 How often should you get new glasses depends on your particular set of circumstances and habits. However, the indicators can be split into three main categories, those being:   How often do you visit your eye doctor? How often do you wear...
Read article