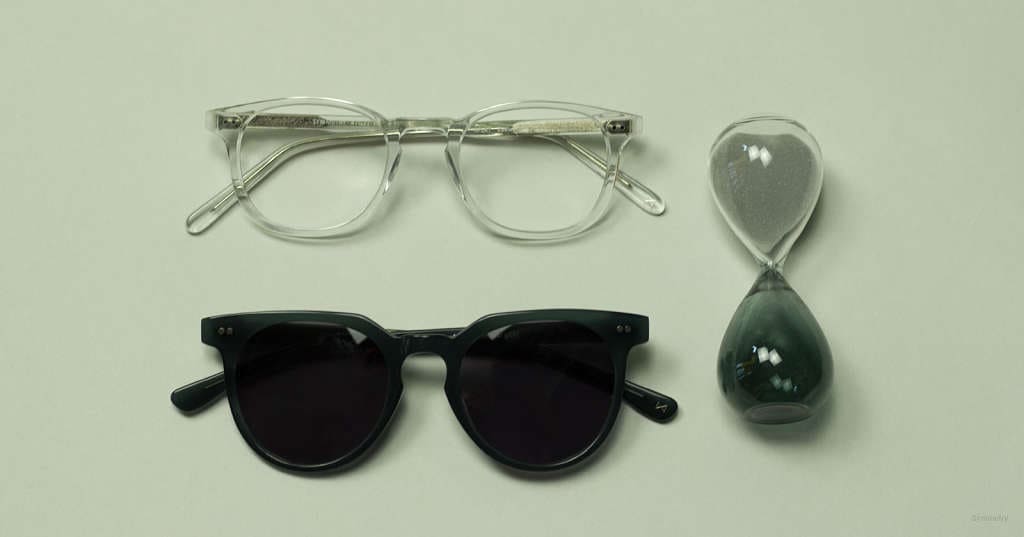 People with petite faces are all too aware of the plight that is finding eyeglasses or sunglasses that are the right size. For whatever reason, the fates seem to have decided that having a narrow face means you're destined to wear glasses...
Read article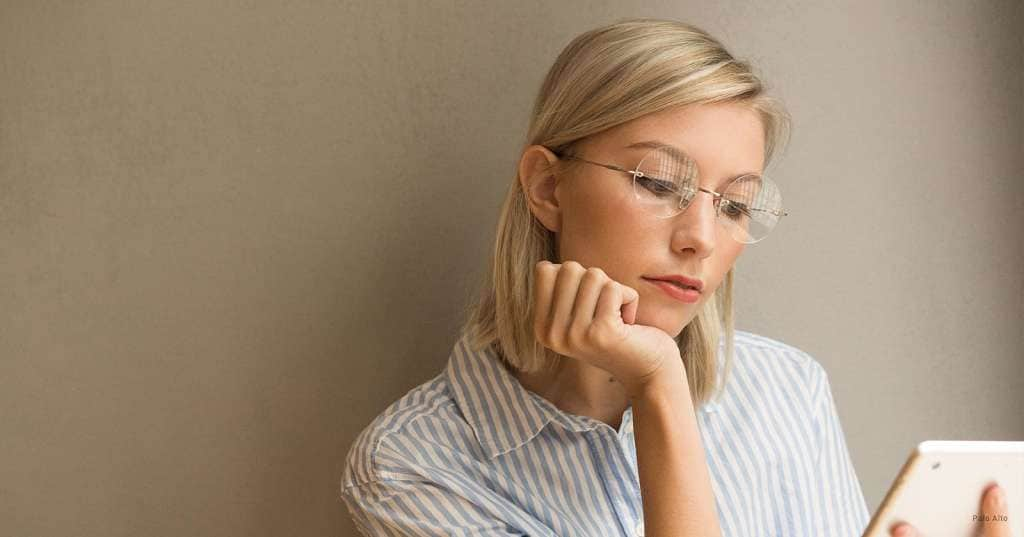 Fashion experts agree: minimalist glasses are a cornerstone piece of any slim and sleek wardrobe. Through decades of style, their geometric angles and modern structure have made them the perfect expression of sophistication and class. If...
Read article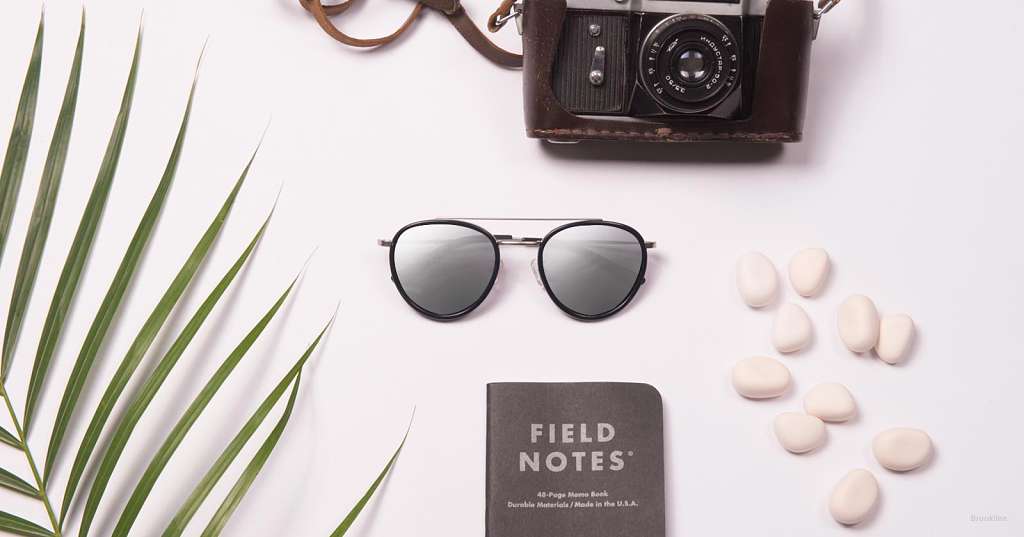 Silver mirror sunglasses stand at the very pinnacle of sleek sunwear. Don't trust us? Just take a look around you. On a sunny day, you can see them being worn nearly everywhere you go. Anyone from your local hiker buddy to your fashionista...
Read article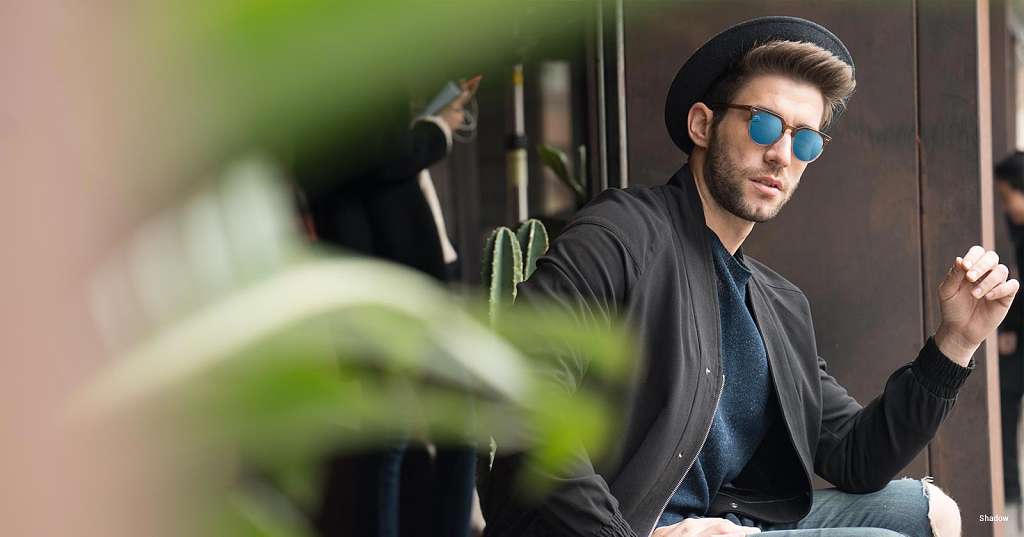 Do you have a case of early onset summer blues? Well, there's only one cure: more blue! More specifically, a new pair of blue mirror sunglasses! One of the best things about mirrored sunglasses is that they transcend trends and have long...
Read article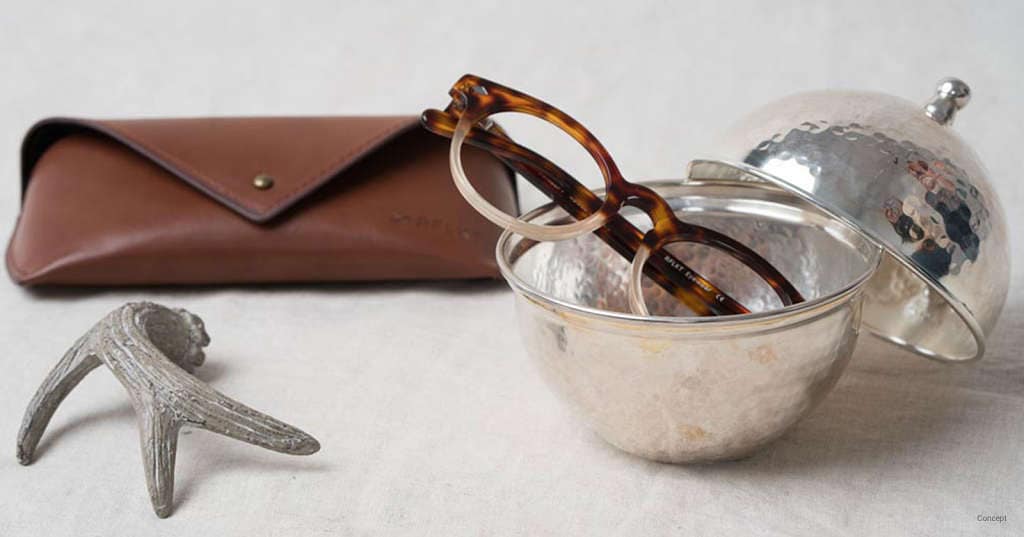 Two tone glasses are reminiscent of classic Browline glasses, a type of eye wear that originated in the 1950s. Browlines are typically heavier and darker around the top of the frame, and lighter at the bottom. The top of the frame defines...
Read article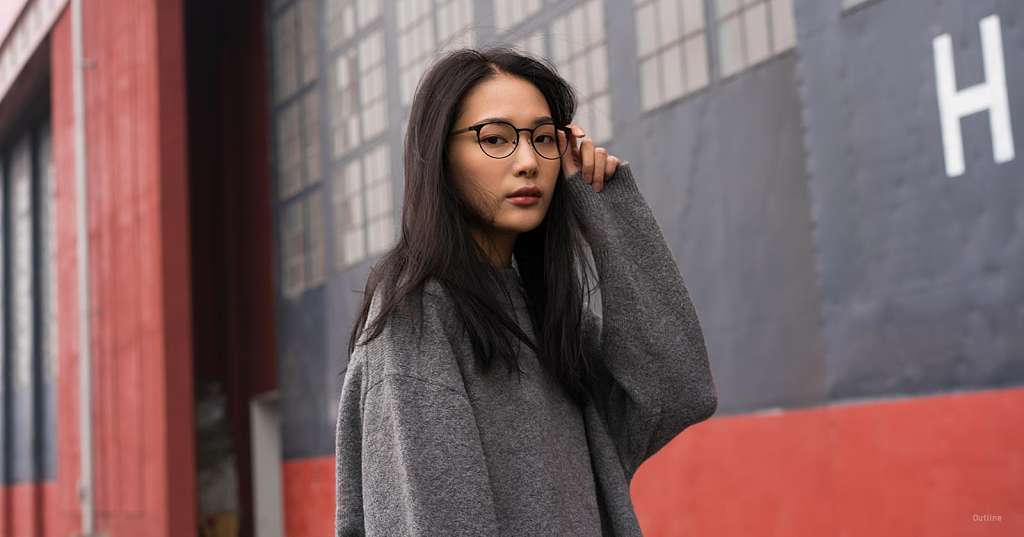 Life's too short to spend another day blending in with the norm. Want to stand out? Use your accessories to your advantage, and refresh your look with the right pair of signature eyewear. The Right Eyewear Can Complete Your Signature...
Read article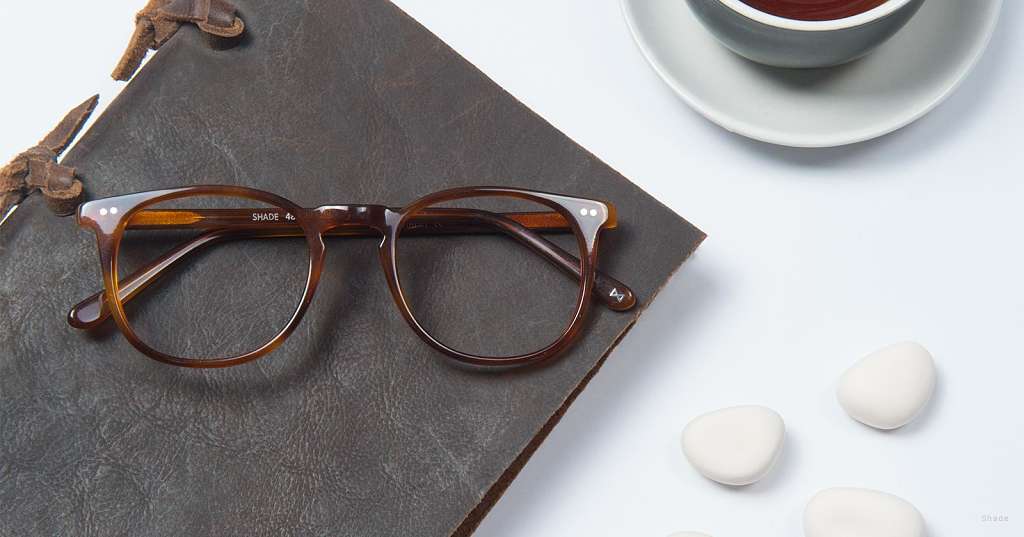 As Eyebuydirect's go-to glasses guy, I often get asked to try out different products and share my feedback. For example, I tested Eyebuydirect's Transitions and photochromic lenses for a couple of weeks for a product review. Since I don't...
Read article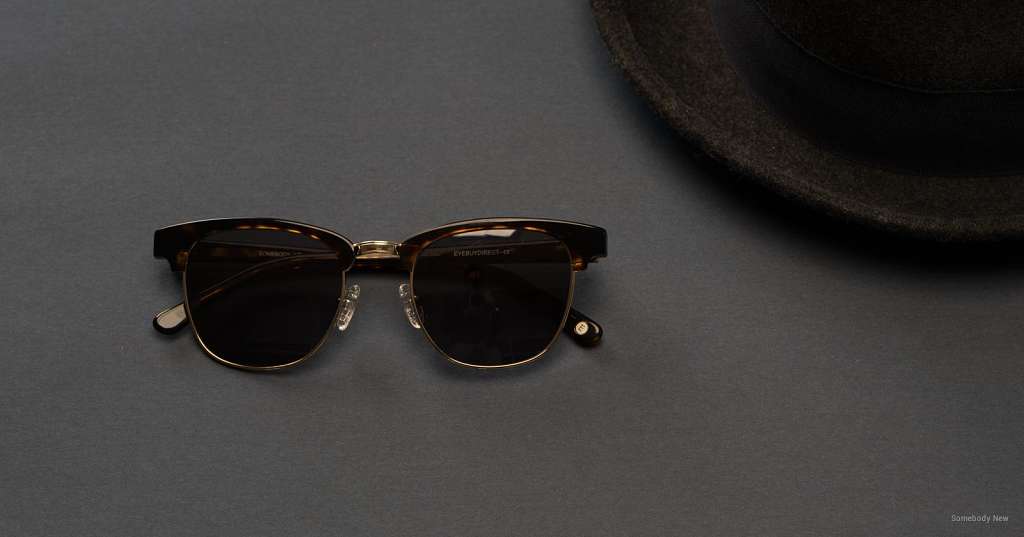 Although it may look zen and relaxing, as many anglers know, fishing all day isn't easy. One of the biggest issues fishermen have to deal with is the constant glare of the sun off the water. And it doesn't matter if you're fly fishing in a...
Read article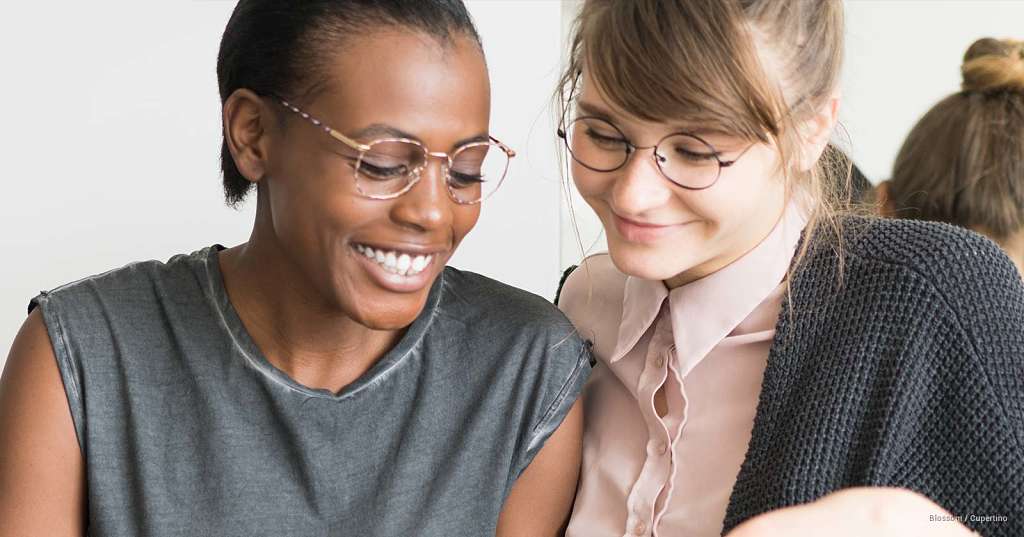 Sometimes we don't know how meaningful our friendships are until we take a step back. Today is the day to celebrate your friendship – Happy Best Friend's Day! NOW is the moment of truth. Take this quiz to find out what kind of best...
Read article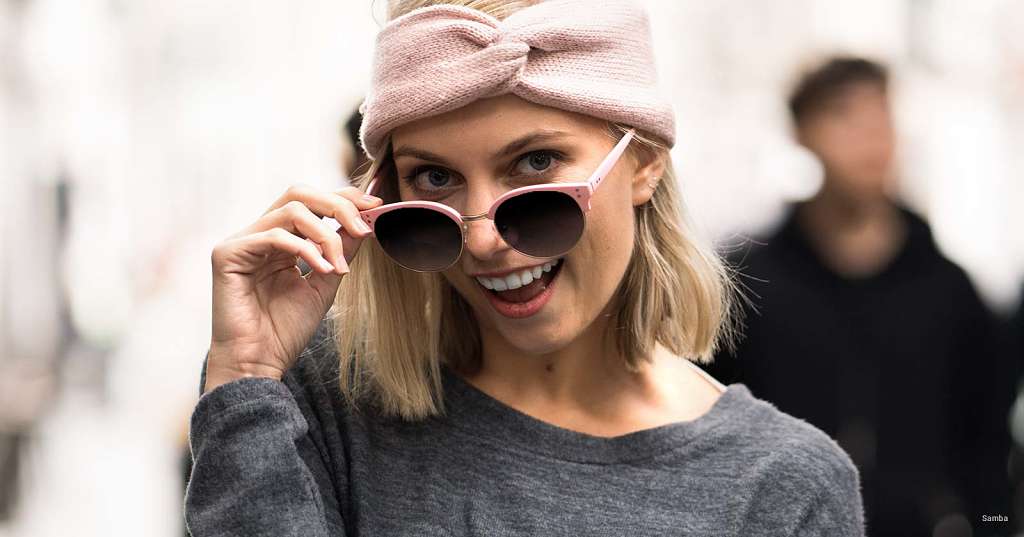 Classic gradient sunglasses for women are tinted from top to bottom. The top of the lens has the darkest tint, blocking out light. This tint gradually diffuses as it reaches the bottom of the lens, until it is a very light shade, or even...
Read article