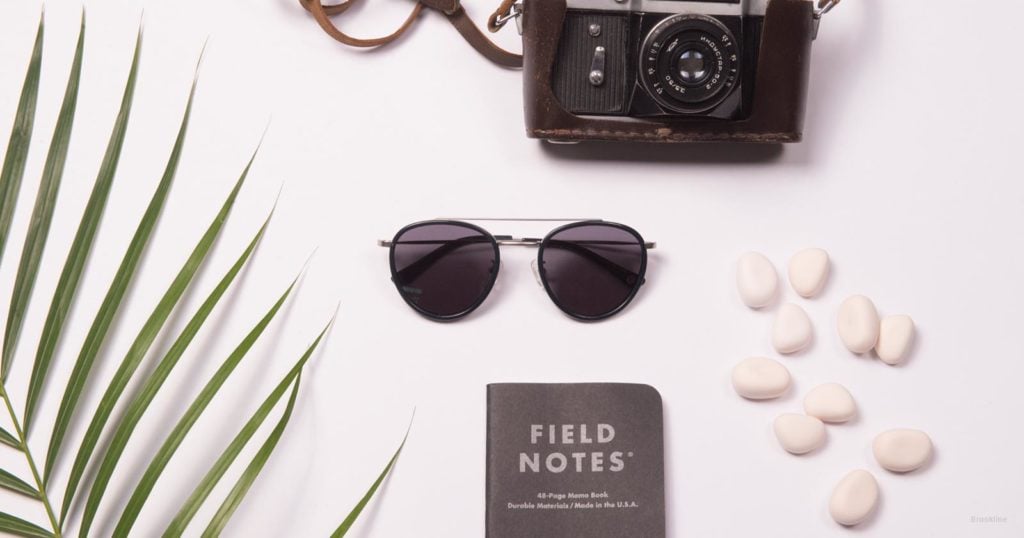 A good pair of sunglasses does more than just protect your eyes from UV rays. Your choice in lens color also determines the color contrast that you'll be experiencing. It might seem like a subtle decision, but choosing what color your lens...
Read article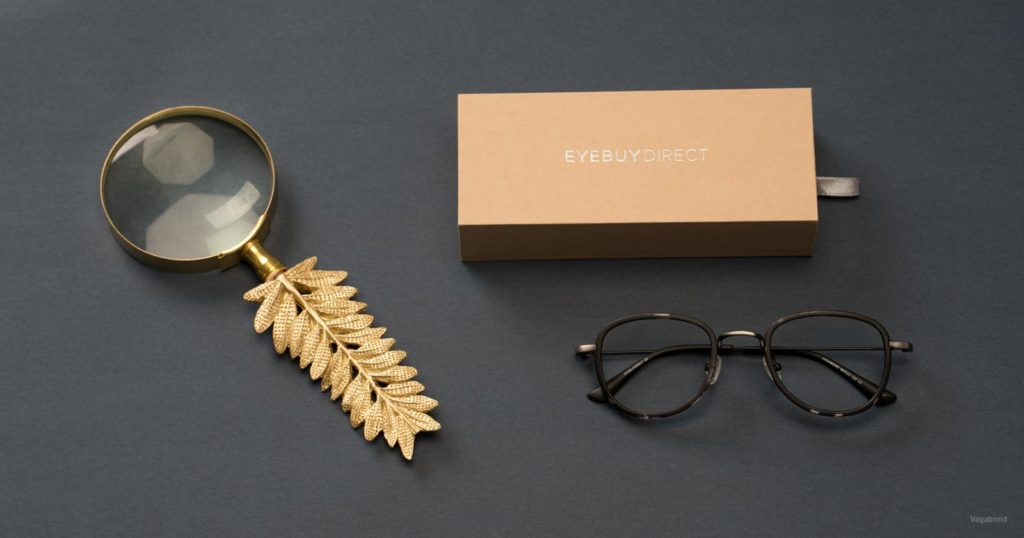 There are many reasons people avoid wearing their eyeglasses. Maybe they don't like how they make them look. Maybe they're afraid of getting labeled a "nerd." But one common reason that comes up over and over again is that they're worried...
Read article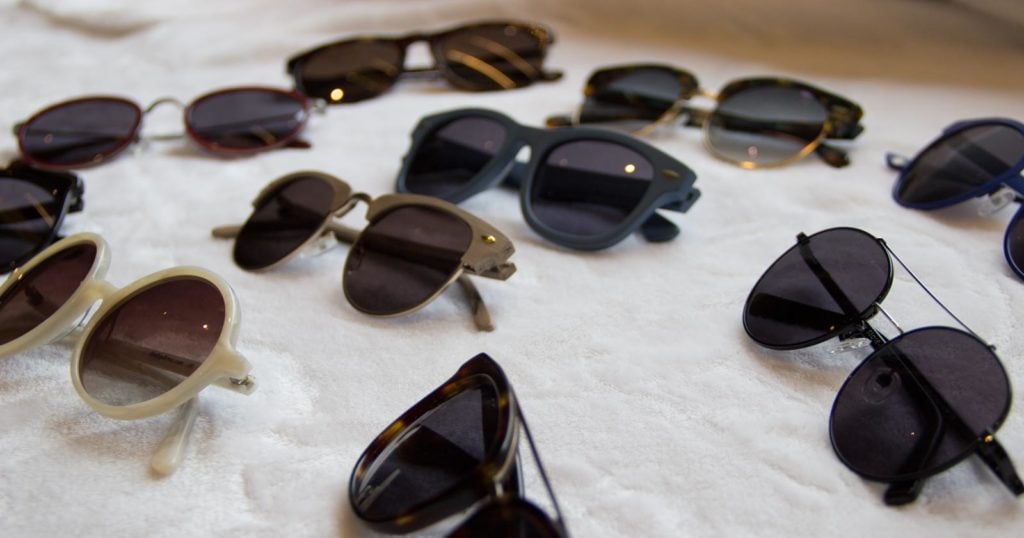 Today, you can get sunglasses in almost any shade imaginable. Floral print, tortoiseshell, neon pink — you name it and it's probably for sale. But most people prefer the subdued style and elegance of classic colors like brown or black...
Read article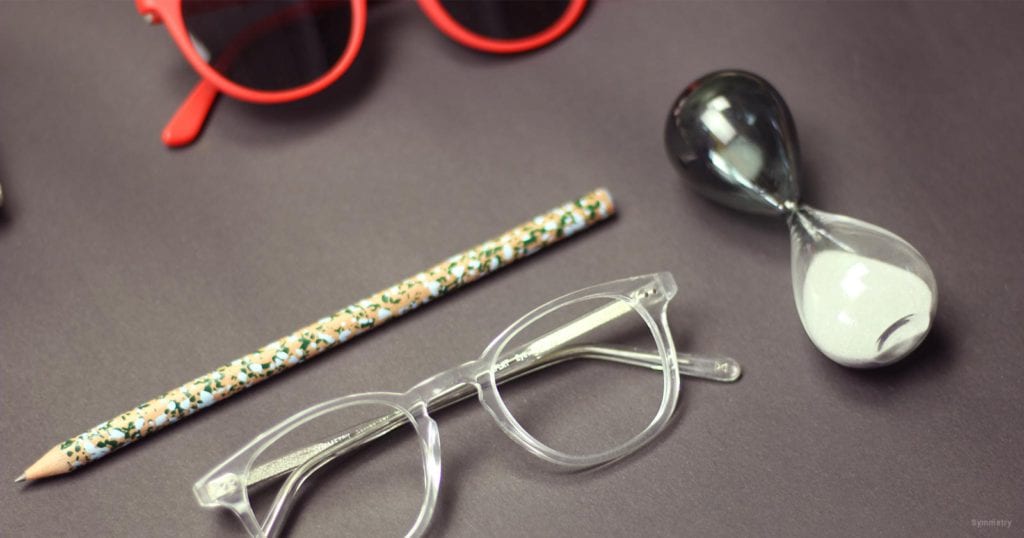 Back in the day, people used to lovingly refer to strong eyeglasses prescriptions as "Coke-bottle glasses." Translated, this means "thick lens glasses." But with the advent of technological advances in eyewear, even those who need a strong...
Read article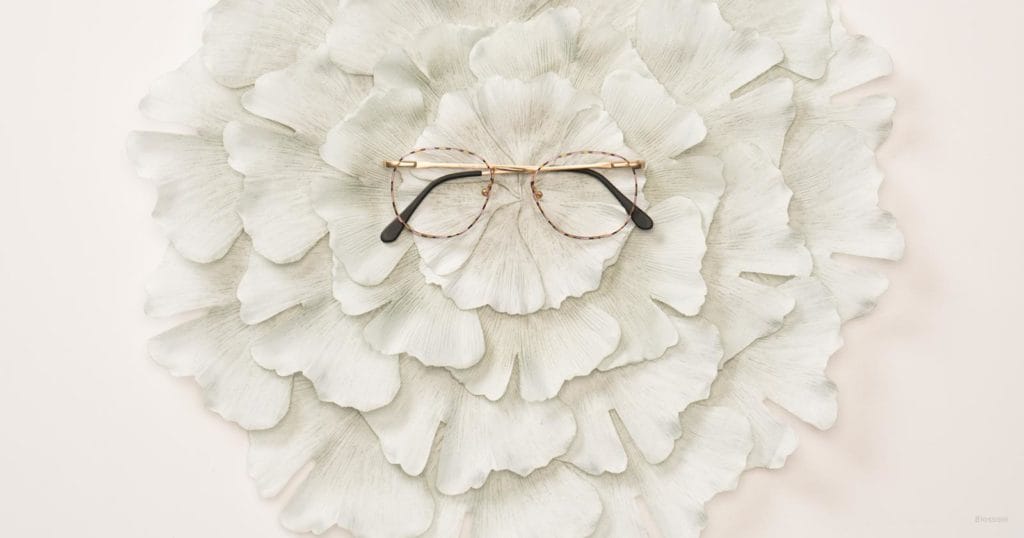 For a lot of us, glasses can be an important extension of our fashion sense and personality— so naturally, it can be hard to say goodbye to an old pair of frames. Maybe your style has changed and they just don't match your aesthetic...
Read article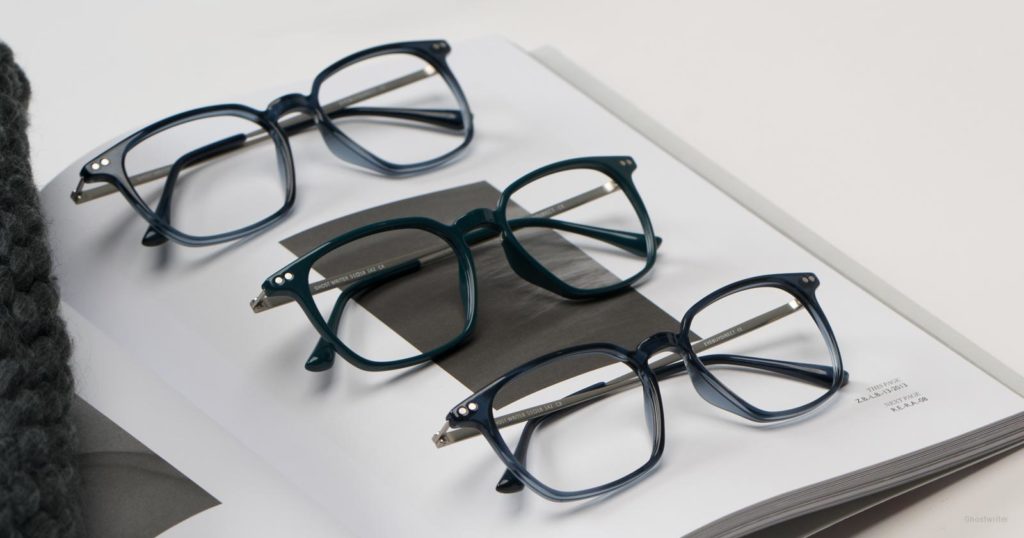 When it's early morning and you're scrambling around trying to find where you put your glasses the night before, better vision would definitely be a plus. Even though eyewear makes for a fun fashion accessory, it's not fun being unable to...
Read article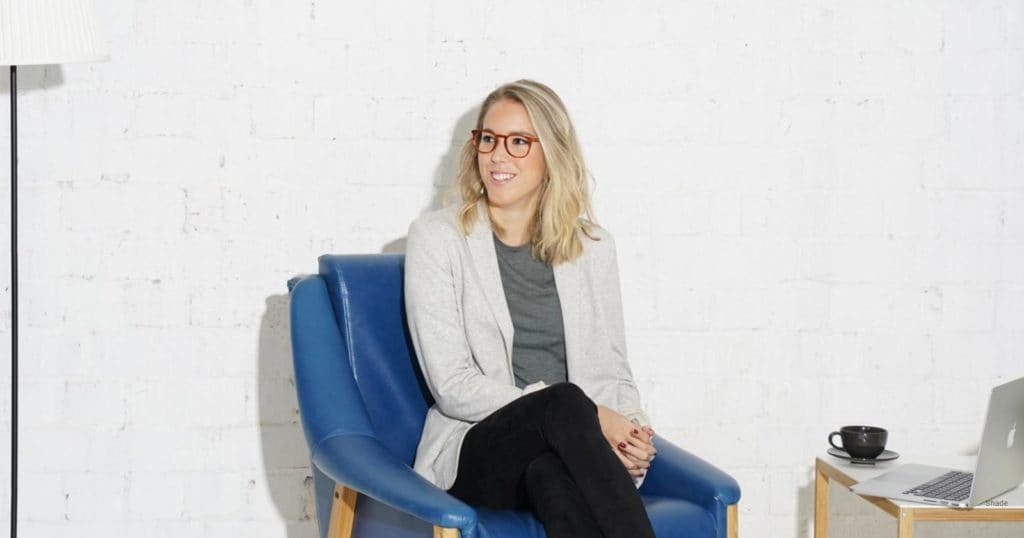 How Long Is An Eye Prescription Good For? Your glasses and contact lens prescriptions generally last for one or two years. This can vary slightly depending on local laws, so check the legislation for your area. Before ordering a new pair of...
Read article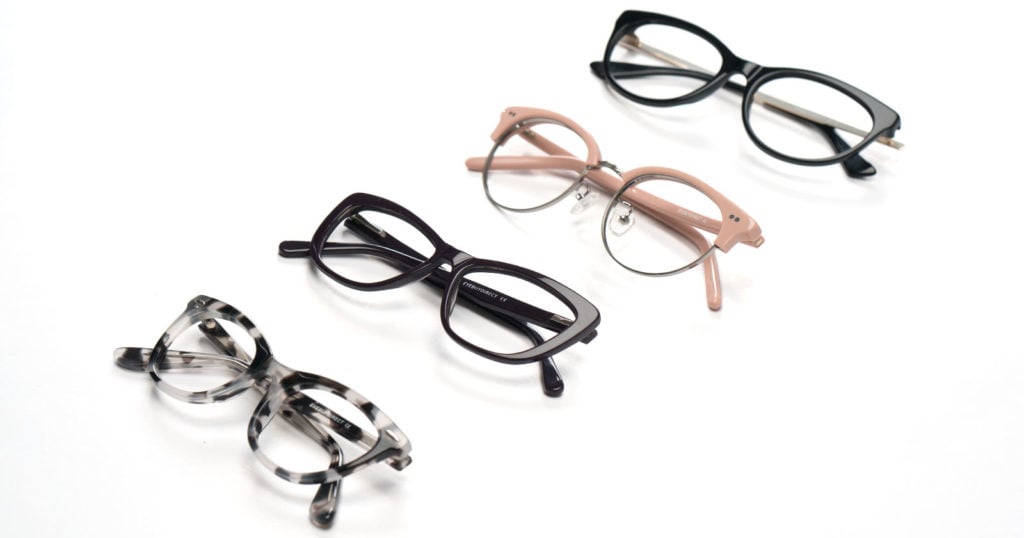 As your looks mature, it's normal to feel like you have to make style choices that are more… "appropriate" for your age. Well, we think that's all a bunch of nonsense. Fashion should be about having fun, right? Above everything, the...
Read article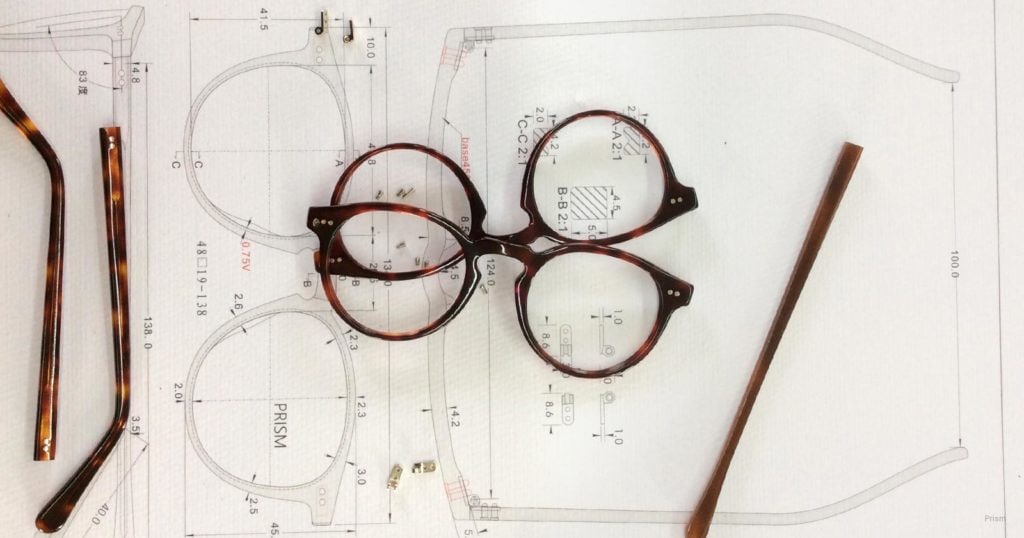 So your lens fell out of your glasses. Have hope, because that alone doesn't mean it's time to buy new eyeglasses just yet. In many cases, you can fix a popped glasses lens without the aid of an eyewear professional. Most frames are easy to...
Read article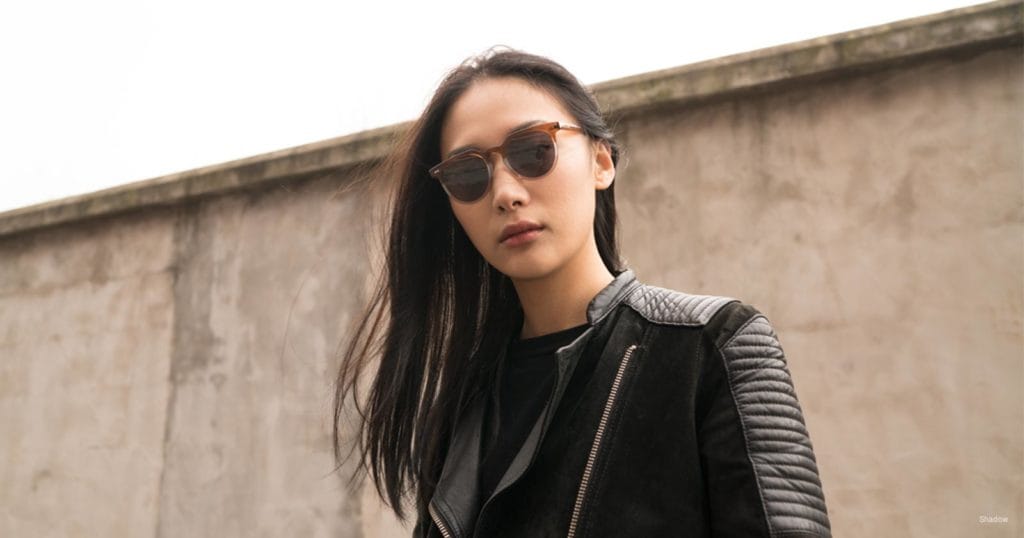 Many people wait for the first bright, sunny day of the year to pick up a new pair of sunglasses. But leaving eye protection to the last second can often result in buying poorly made, flimsy frames..  But once you've made the decision to...
Read article