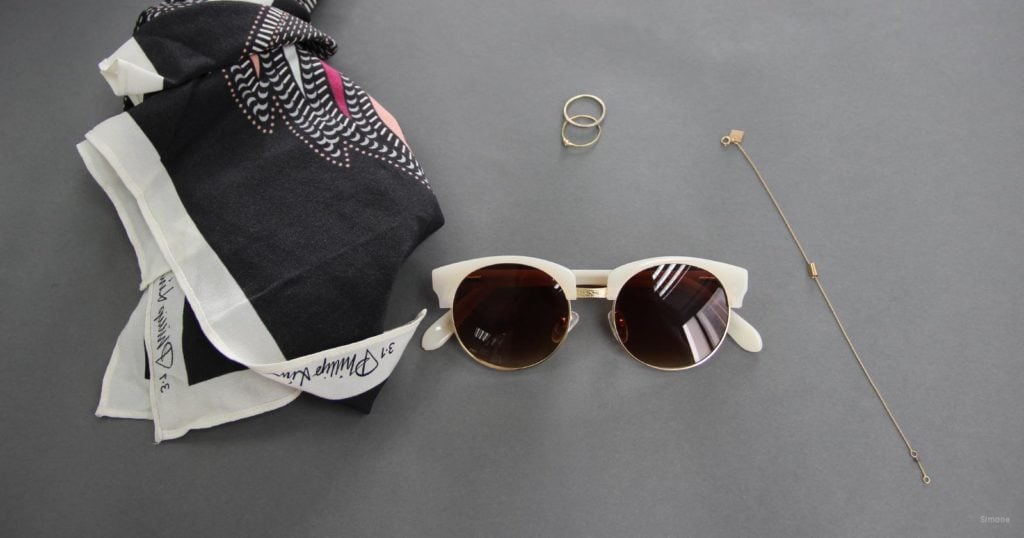 Back in the "good ol' days," if a woman needed prescription eyeglasses, she was not-so-fondly referred to as a "nerd". Think of the old 90s movies where the female lead has her hair up in a bun while wearing a pair of spectacles. This...
Read article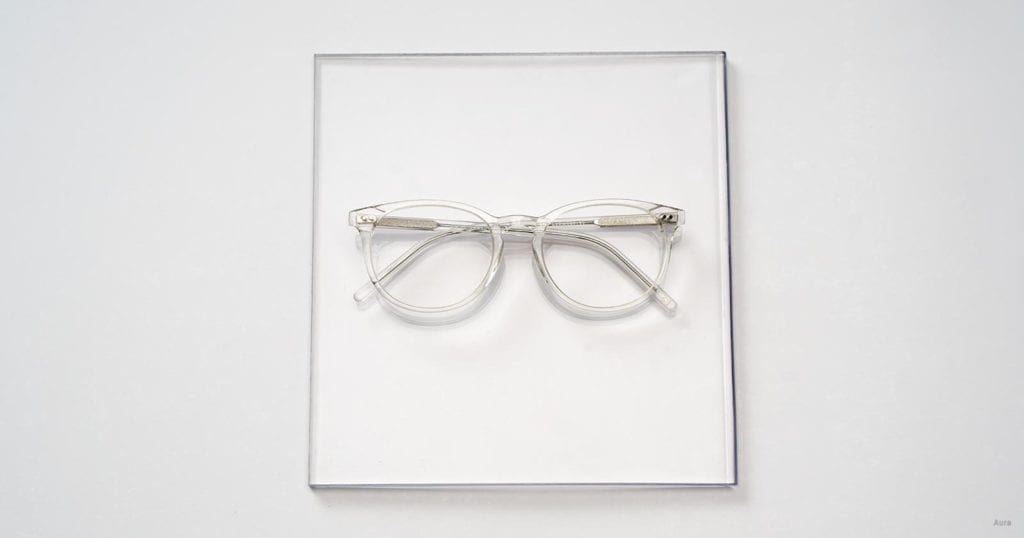 You don't realize how important the tiny nose pads on your glasses are until they're gone. There's nothing worse than a missing nose pad. Metal frames can scratch your skin, or these missing bits make your glasses fit wonky. Over time, nose...
Read article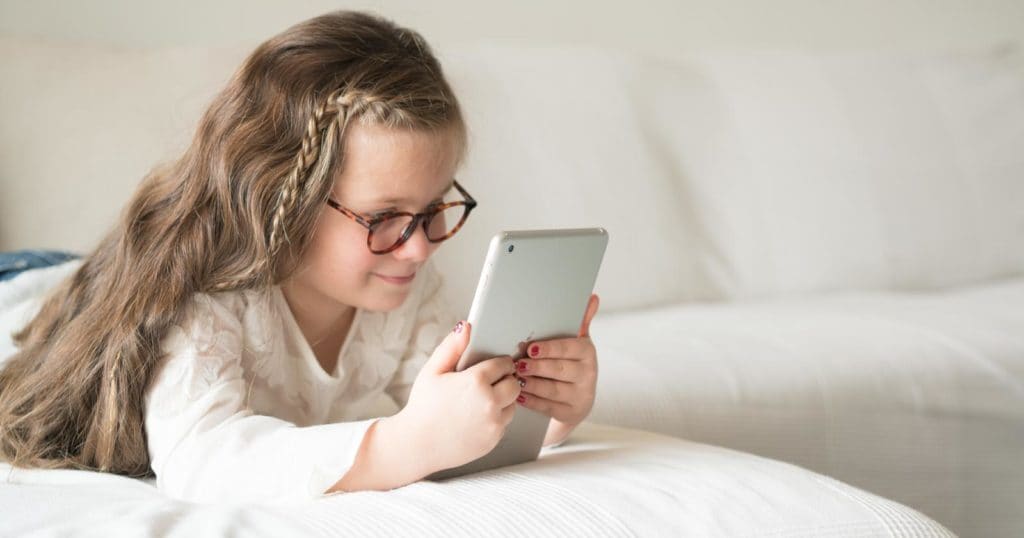 Your little guy or gal is squinting and crying. Maybe they're struggling with vision issues, but how do you know when your child needs glasses? For older kids, it's a little easier. If they can't see the whiteboard at school, that's usually...
Read article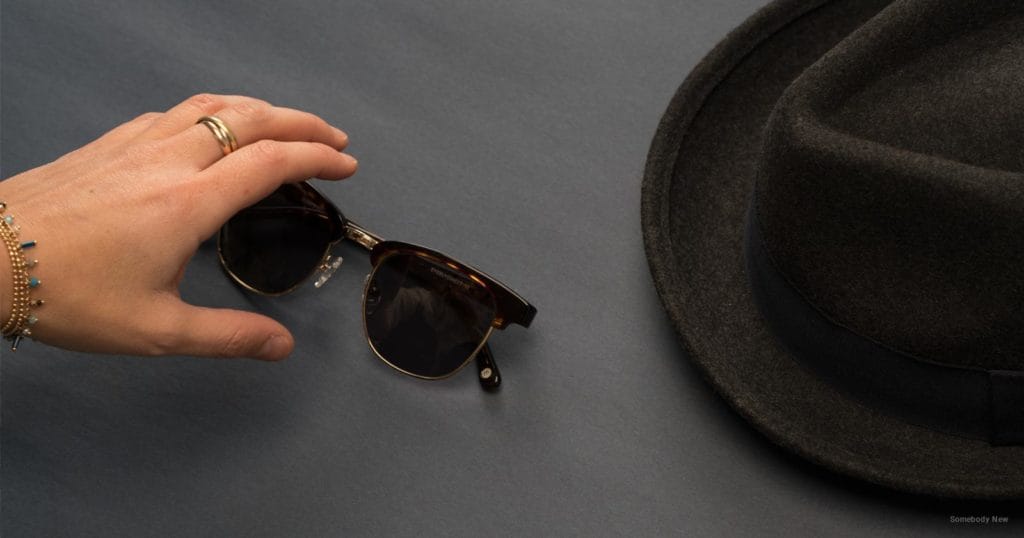 When the sun is shining and you're enjoying a day at the beach, it's wonderful to reach down and grab a pair of shades. When you're trekking on a rugged hiking path, a pair of sunglasses in your backpack will help you ward off the sun and...
Read article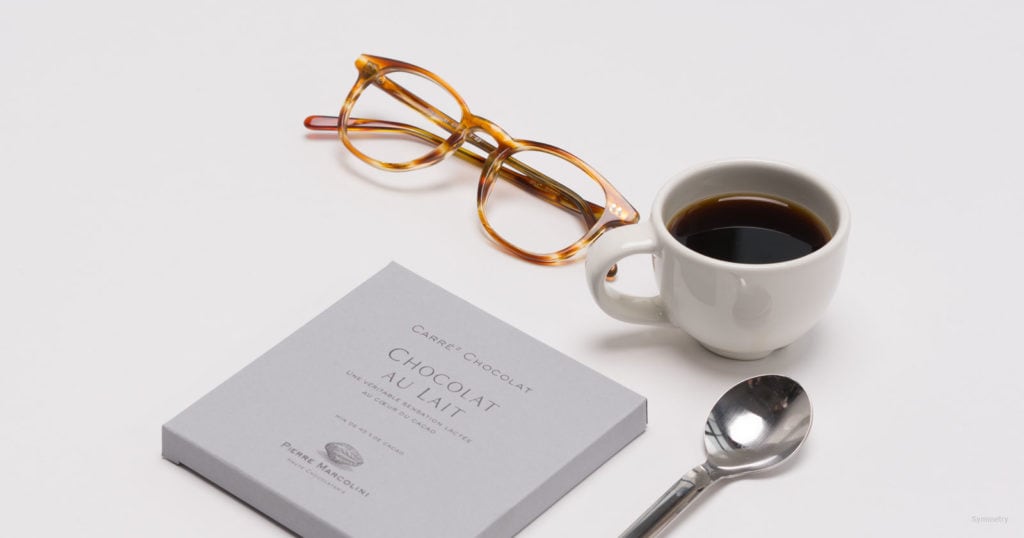 It happens to the best of us. You put your glasses down for just a minute and … crunch. Whether you sit on them, step on them, or your kids got ahold of them, glasses get damaged for a whole slew of reasons. Don't fret! And don't order...
Read article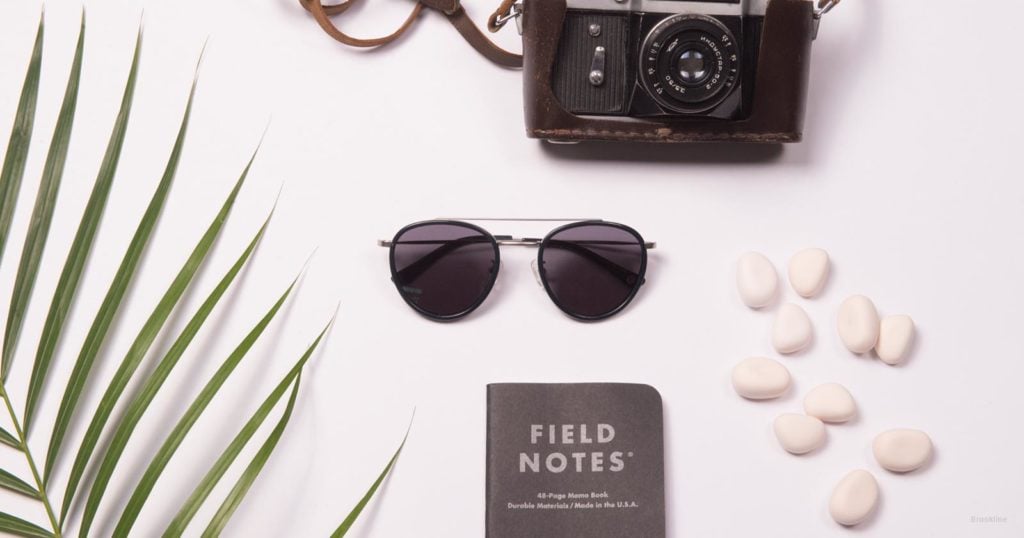 A good pair of sunglasses does more than just protect your eyes from UV rays. Your choice in lens color also determines the color contrast that you'll be experiencing. It might seem like a subtle decision, but choosing what color your lens...
Read article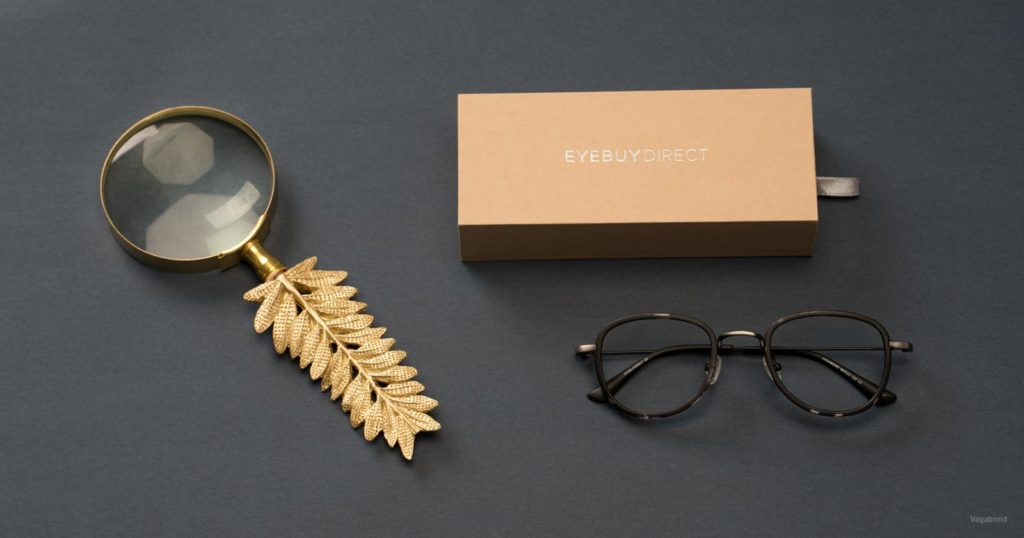 There are many reasons people avoid wearing their eyeglasses. Maybe they don't like how they make them look. Maybe they're afraid of getting labeled a "nerd." But one common reason that comes up over and over again is that they're worried...
Read article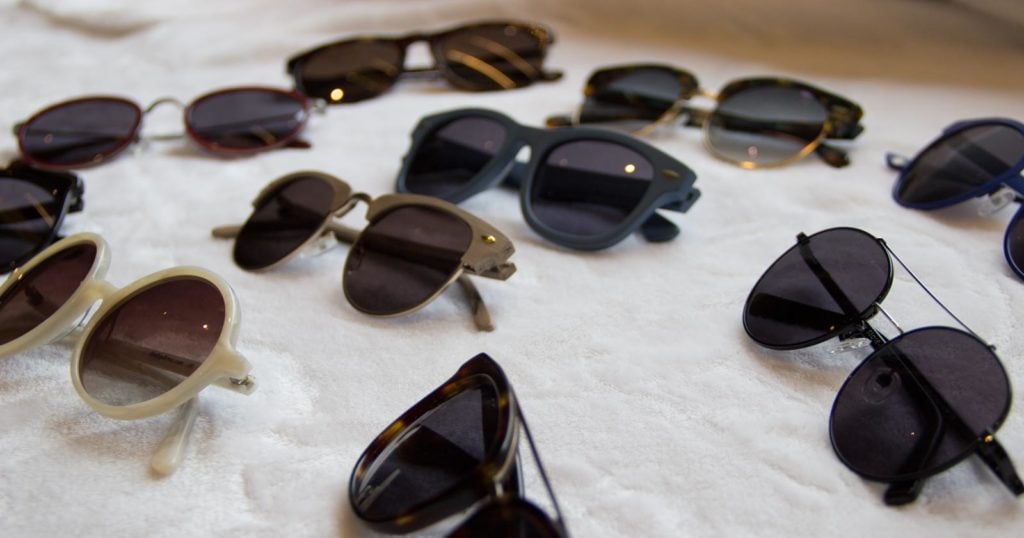 Today, you can get sunglasses in almost any shade imaginable. Floral print, tortoiseshell, neon pink — you name it and it's probably for sale. But most people prefer the subdued style and elegance of classic colors like brown or black...
Read article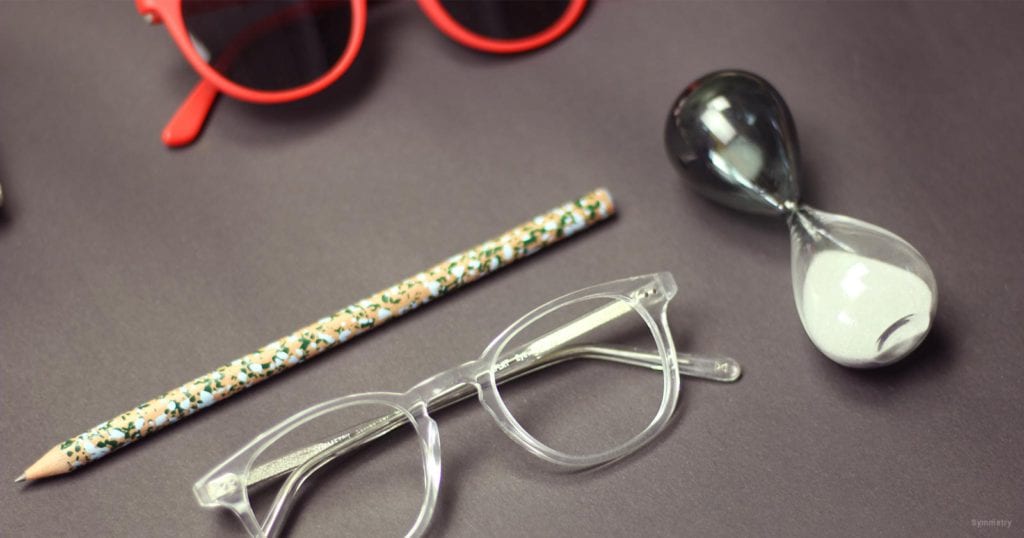 Back in the day, people used to lovingly refer to strong eyeglasses prescriptions as "Coke-bottle glasses." Translated, this means "thick lens glasses." But with the advent of technological advances in eyewear, even those who need a strong...
Read article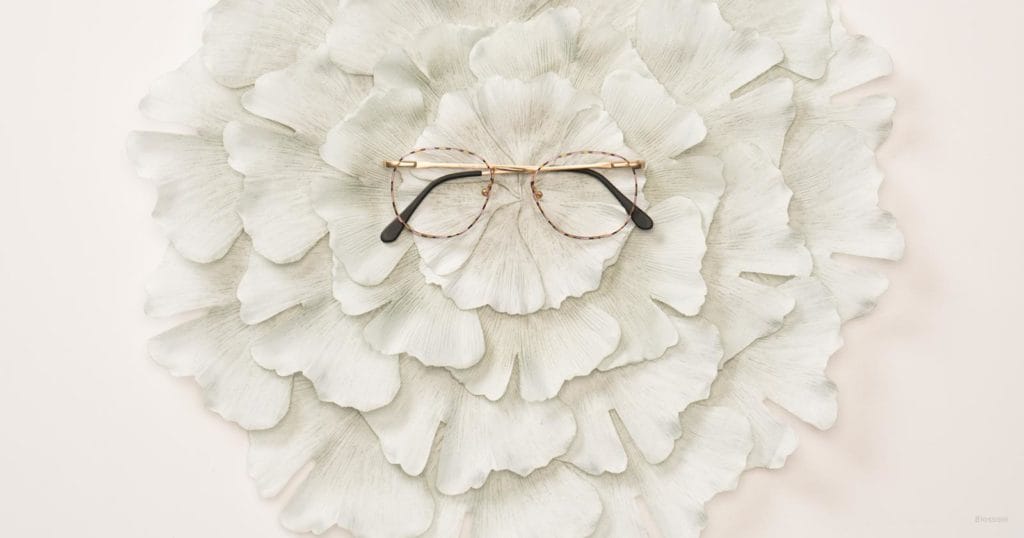 For a lot of us, glasses can be an important extension of our fashion sense and personality— so naturally, it can be hard to say goodbye to an old pair of frames. Maybe your style has changed and they just don't match your aesthetic...
Read article