When you're buying a pair of prescription glasses, you probably have an important question on your mind: "Does insurance cover eyeglasses?" Depending on your health plan, your insurance may cover prescription eyeglasses (and prescription sunglasses). How much you need to pay and how often new eyeglasses are covered depends on your health insurance plan. Some plans may limit you to a pair every two years, while some may have a maximum amount they are will cover for a new pair of prescription glasses. Before buying your glasses online or in a shop, it's always a good idea to check with your provider.
Does Insurance Cover Eyeglasses?
Insurance providers typically require you to have an eye exam before getting a new pair of glasses. At the doctor's, you will go through different tests to determine the health of your eyes. Your visit will usually be the first claim you make to your health insurance when getting new glasses. How much you need to pay depends on your copay (the amount you have to pay for specific types of medical services) or deductible (the amount you pay annually before your insurance starts to cover your medical costs). How much that is varies depending on person, plan, and provider.
Many insurance providers have a limit on how much they will cover for your glasses frames. This may also be the same for your prescription glasses lenses, since some health insurance providers may have a limit to what lens index and coatings your policy covers. Prescription glasses from Eyebuydirect, including our Black Friday and Cyber Monday glasses deals, are covered by out-of-network insurance policies. We offer detailed invoices of your eyeglasses for you submit to your health insurance provider when making a claim for a reimbursement.
Using FSA at Eyebuydirect
Whether you have an FSA debit card or submitting claims later, you can purchase prescription eyeglasses at Eyebuydirect using your Flexible Spending Account. Make sure to pay attention to when your FSA dollars expire. For most people, it's December 31st. If you chose to roll them over, then your FSA dollars expire on March 15th.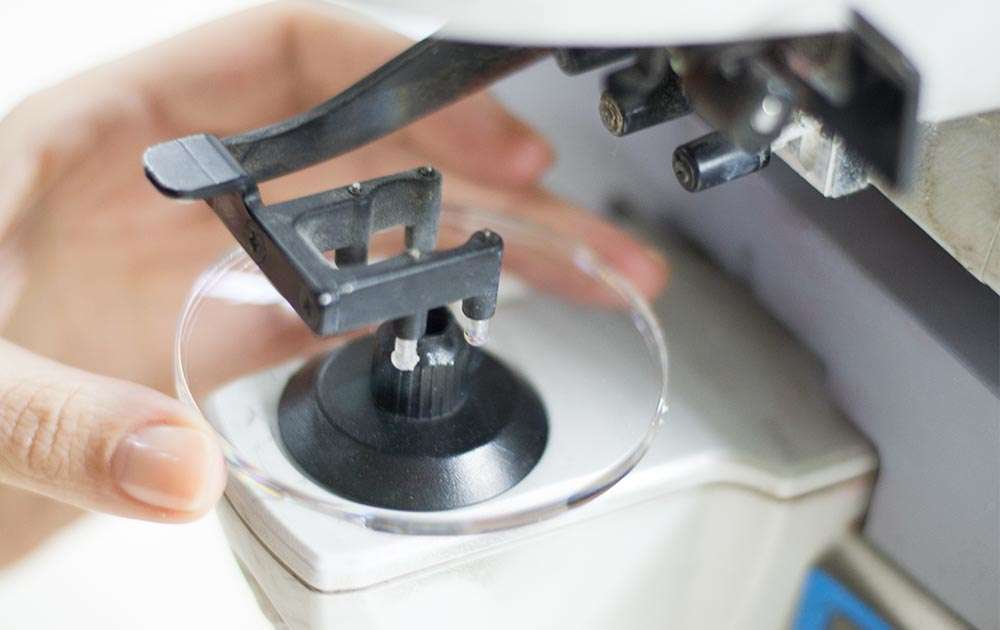 How to order glasses with insurance at Eyebuydirect
Here's a quick checklist of what you need to do when using insurance to buy glasses online at Eyebuydrect
• Check with your insurance provider
Check with your insurance provider first in order to know what type of frames, lenses, and costs are covered by your health insurance plan.
• Get your prescription
When ordering glasses online, it's important to always use your most recent prescription for eyeglasses. If you need help figuring out your Rx, check out Eyebuydirect's guide on how to read your prescription.
• Order your glasses
Whether you're looking for prescription glasses for men or want to shop from the latest eyewear trends, Eyebuydirect has the right frames to fit your style. Once you've picked out your frame, enter your prescription and select your lenses. You can learn more about how to shop online at Eyebuydirect here.
• Making your claim
After you've purchased your glasses, you will need to send a detailed receipt to your health insurance provider. You can either print one as soon as you complete your order, or you can get your invoice from your order history. Also, don't forget to keep track of when you need to submit your claim! Insurance companies typically have their deadlines set at end of the calendar year.
• Enjoy your new glasses!
The most important part of the process!  Once your glasses arrive, try them on and make sure the frame and prescription. At Eyebuydirect, it's important us that you find your perfect pair. If you're not satisfied with your new glasses, that's okay. With our 14-day Fit & Style Guarantee is there to make sure that your glasses are the best glasses for you, so check it out.