Love Eyebuydirect so much you just can't help but tell everyone you know?
Our fantastic referral program can not only help you do that, but you'll get $10 for every friend you tell!
Simply share Eyebuydirect with your friends and earn $10 when they make their first purchase. And that's not all—they'll also get to enjoy $10 off their first purchase too. Plus, as an additional bonus, you'll receive $50 every time you hit 5 new friends. The more people you refer, the more you earn and the more glasses you can treat yourself too. Who's in?
There are 4 ways you can share with friends and start earning right now, just visit our referral page and choose one of these 4 options.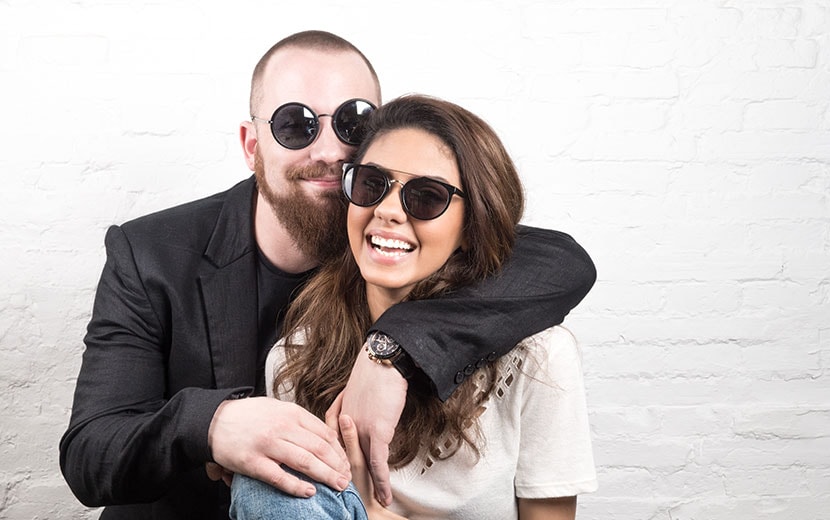 Invite friends by email
If you know the email address of anyone you want to refer already, you can send them an email directly with our handy email box.
Share your personal Coupon Code
Your friends can place an order through the website and the use this code before checkout to guarantee you and them your $10 each.
Share your Personal link
Pretty much the same as sharing your coupon, only when your friends order from this link the discount will be automatically applied to their order.
Invite friends on Facebook
Our most social way to share with your friends is by directly posting on your Facebook wall. Anyone who clicks the link will earn you $10 and receive $10 to their own account. Simple, easy and a great way to let multiple people know about us all at once!
We love our customers and love it, even more, when you share Eyebuydirect with your nearest and dearest. Keep being amazing and treat yourself and your friends to your favorite glasses for even less!
Happy saving,
Tom