Imagine an old man who can no longer read his favorite books, an 8 year-old girl that cannot see her classroom's blackboard or a little boy who can't see his own soccer ball when he plays.
What if just one action could change their lives?
2.5 billion people worldwide are unable to work, learn or play effectively because they cannot see properly. This can lead to loss of income and opportunities to learn.
Eyebuydirect is proud to announce our new Buy 1 Give 1 charity program. For every purchase you make on our website a pair of glasses will be donated to the country of your choice. Our mission is to help bring proper vision care to people worldwide in Europe, Asia, Africa and Oceania.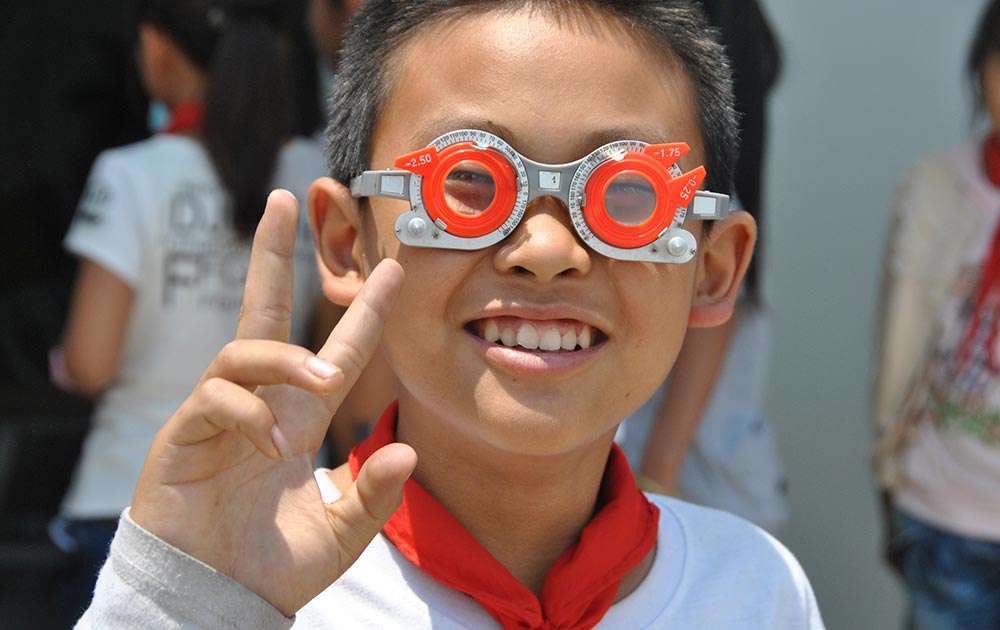 One of our founding principles is to make vision correction more affordable to everyone. Thanks to this new program we can now help underprivileged communities gain access to free prescription eyeglasses. This program has been put into place through our partnership with our parent company, Essilor Group and their philanthropic entity, the Essilor Vision Foundation and other partners.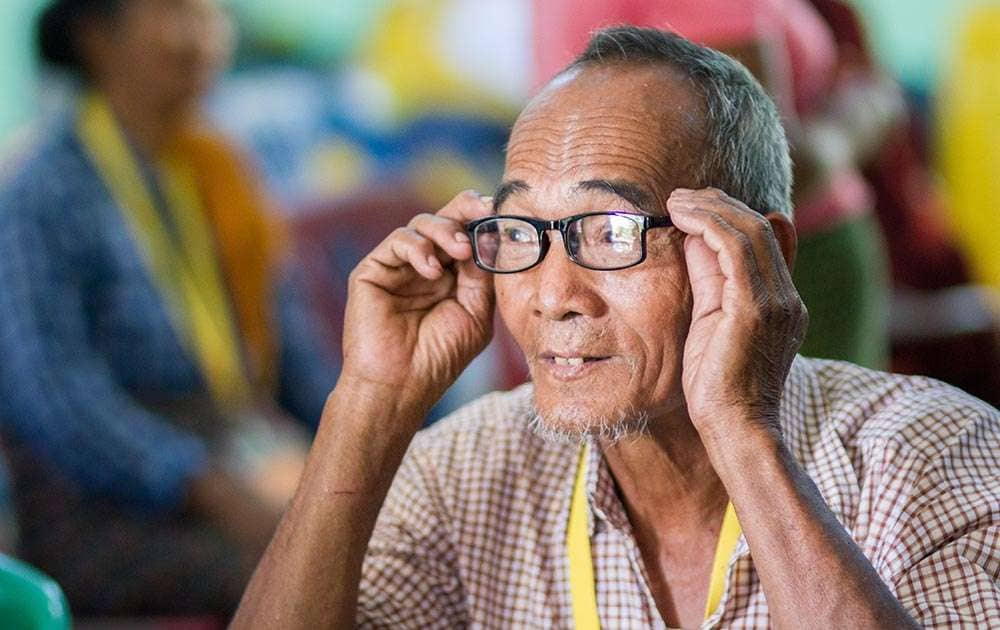 We're looking forward to sharing this charitable opportunity with you!
One Action. Enormous Impact. Buy 1 Give 1.