When we think of famous women from Hollywood, we imagine them on the red carpet wearing the latest fashion trends. But some women boast a unique accessory that adds to their allure: eyeglasses! Stars like Zooey Deschanel have embraced glasses as a way to show off their personal style and become truly iconic.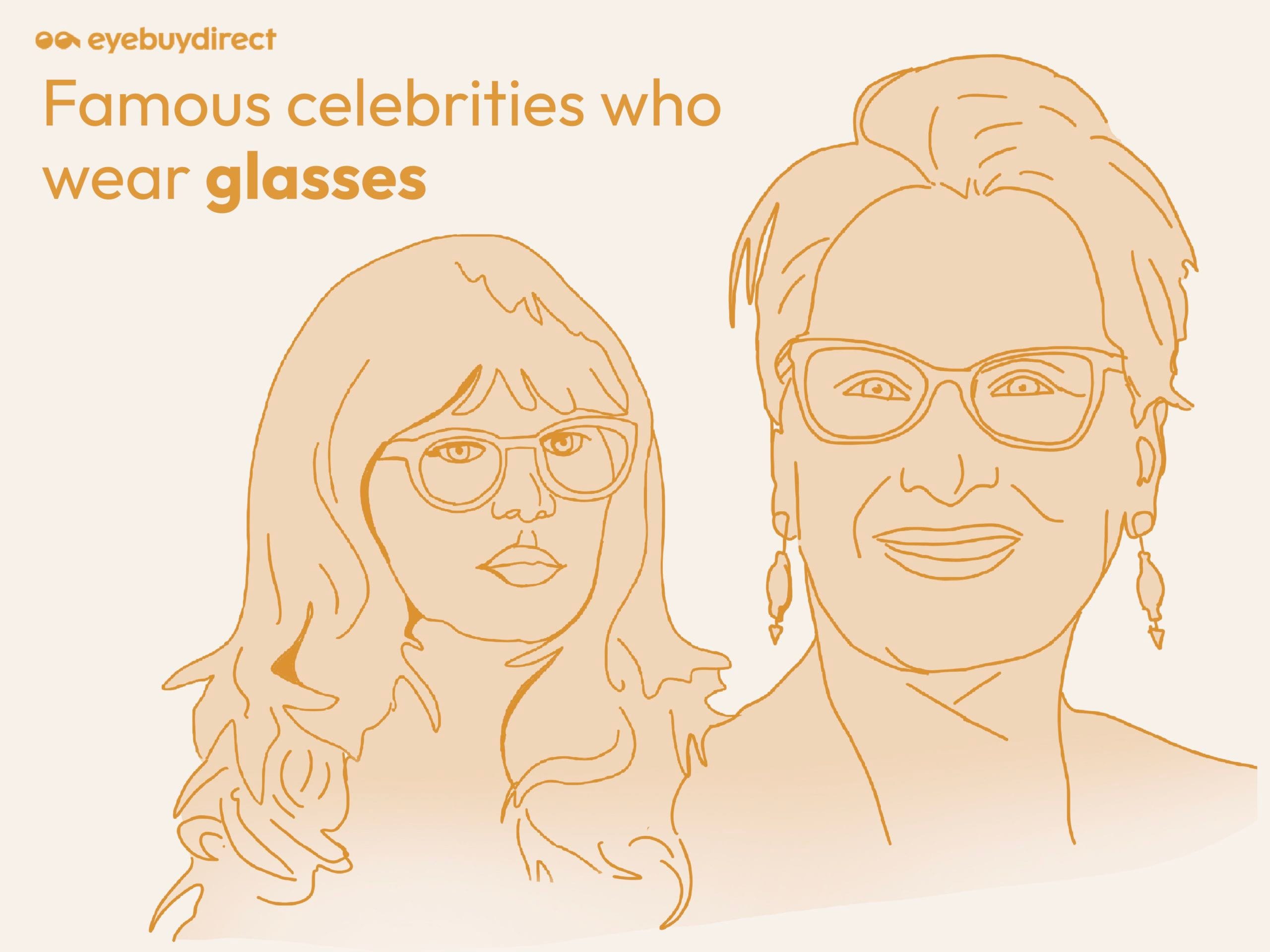 Today, we take a moment to showcase female celebrities with glasses and how you can achieve their memorable looks. Whether you want to rock a vintage-inspired cat eye, oversized, or bold colored frames, there's a little something for everyone.
1. Zooey Deschanel
Zooey Deschanel is known for her quirky charm and enchanting performances. Her vintage-inspired frames also complement her personality since she loves a good throwback look. The New Girl star is a major trendsetter when it comes to eyewear, and her fans often try to achieve the same effortless vibe.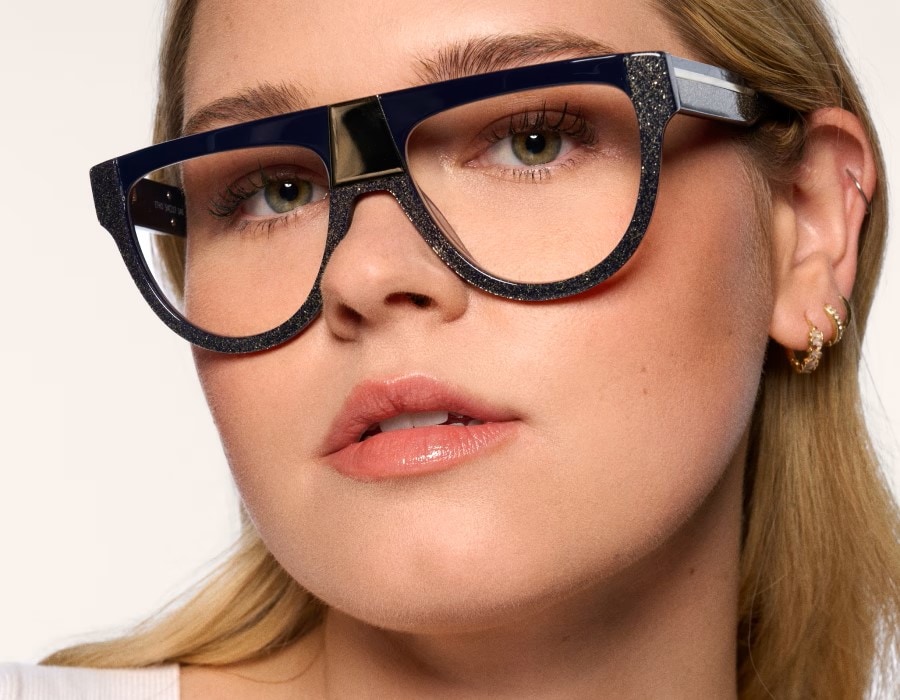 2. Meryl Streep
Meryl Streep has never shied away from wearing glasses both on and off the screen. Her frames have become essential to her signature look, emphasizing her intelligence and poise. Streep's confidence is a reminder that eyewear is not only a functional accessory but can also make a daring statement.
3. Mindy Kaling
Mindy Kaling is a comedian who makes fearless fashion choices. She often pairs bold glasses with eye-catching gowns to create an unforgettable look. Her frames come in a variety of shapes, sizes, and colors that reflect her fun-loving spirit. Kaling serves as an inspiration to experiment with your appearance and have a bit of fun.
4. Diane Keaton
The famous actress Diane Keaton has been a fashion trailblazer in Hollywood for decades. Her distinctive big glasses have become a staple among older generations. From oversized rectangular lenses to round frames, Keaton has demonstrated that age does not have to limit your unique style. It can be the perfect opportunity to explore different eyewear trends.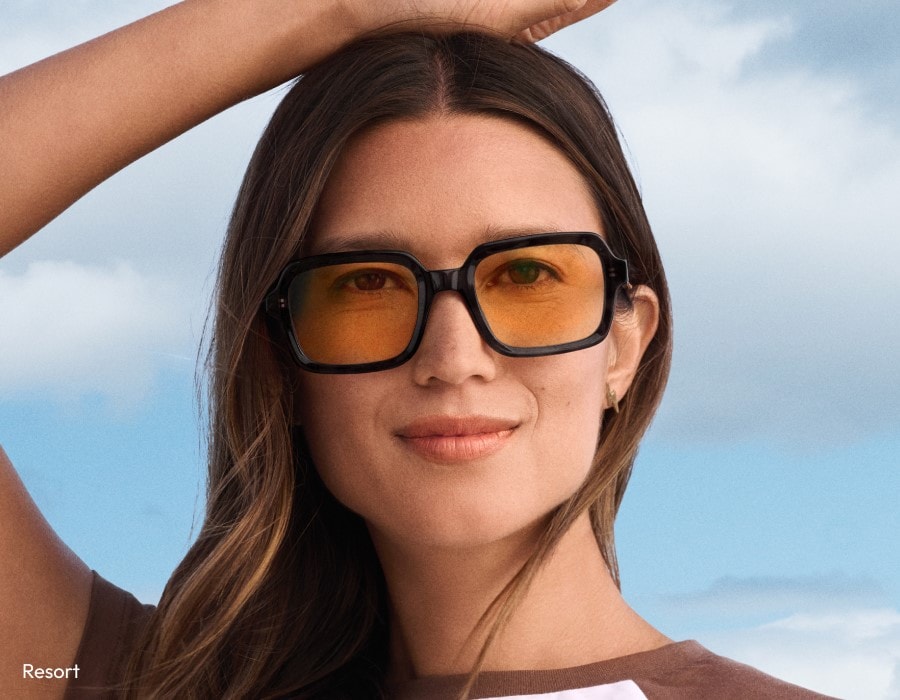 5. Tina Fey
The hilarious Tina Fey has been making us laugh for years with her witty quips. Most fans know Fey from her popular roles on SNL and 30 Rock, but the frames she chooses for her characters are just as clever and cool as she is in real life. Her glasses add a touch of intellectual charm to her comedic genius.
6. Anne Hathaway 
Another star who has embraced eyewear is Anne Hathaway. The Academy Award-winning female celebrity often takes a break from her contact lenses to show off a fashionable pair of frames. Whether in casual settings or at the Oscars, Hathaway always manages to look glamorous.
7. Oprah Winfrey 
The queen of daytime talk shows, Oprah Winfrey is a standout figure in the media world and has been for years. But her look wouldn't be complete without her trusty glasses. She often pairs her frames with a variety of chic looks, from formal gowns to sleek business suits. Winfrey is an inspiration to women who feel that eyewear should add a bit of sophistication to their appearance.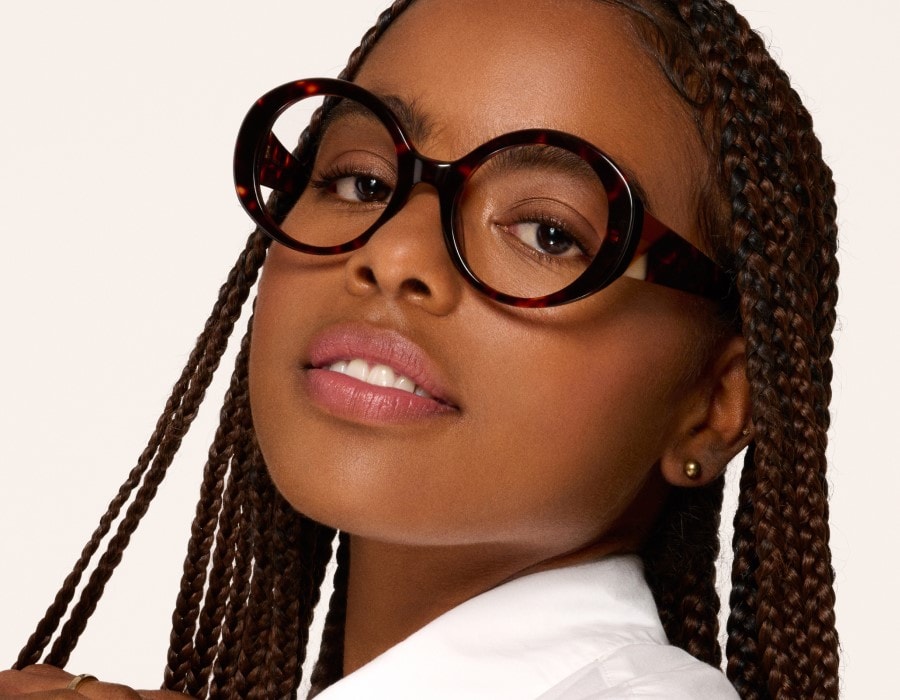 8. Jennifer Aniston 
Though she didn't have glasses on the popular sitcom Friends, Jennifer Aniston does wear them in real life. She can pull off a classic look with just the right amount of edge. Her eyewear tends to be timeless and complements her natural beauty. Aniston's simple frames can be as stunning as more ornate designs.
9. Julia Louis-Dreyfus
The Emmy-winning star of Seinfeld and Veep, has excellent comedic timing and fashion sense. Glasses are a main part of her red carpet looks, and she often wears them with elegance. Anyone looking to spruce up their wardrobe should take a cue from Louis-Dreyfus and add some on-trend frames to the mix.
10. Sarah Paulson
Sarah Paulson is famous for her versatile and captivating roles on screen. But she also wears glasses that draw the right kind of attention to her striking looks. Paulson wears different frames for a number of different occasions, from film premieres to award shows. She shows us that eyewear is an essential part of any fashionista's wardrobe.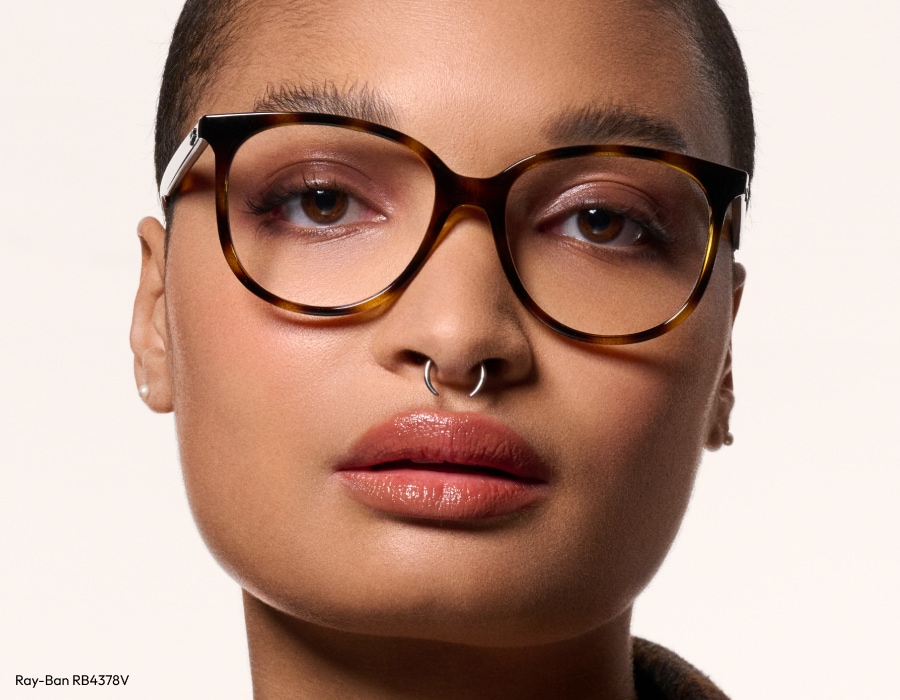 11. Zoe Saldana
Zoe Saldana is a talented actress known for her roles in Avatar and Guardians of the Galaxy. She effortlessly blends fashion and functionality with her frame choices. Saldana's look emphasizes that glasses can take a casual or dressy ensemble to the next level.
12. Joyce Gordon
In the 1950s, Joyce Gordon made history as the first woman to wear glasses on TV. She opened doors for countless women in the media and inspired generations of female celebrities to feel comfortable in frames. Her legacy continues to inspire women to break the glass ceiling and celebrate their uniqueness.
How To Emulate Your Favorite Celebrity Look
Now that you know which female celebrities wear glasses, you might be wondering how to achieve the same looks. Fortunately, it's easy to find frames that match your favorite actress.
Here are some helpful tips:
Consider face shape when selecting frames. A good pair of glasses should complement your face. So, experiment with different sizes and shapes to find the best fit.

Look for frames that match your personality. Choose eyeglasses that express who you are and how you want to be seen. 

Opt for timeless designs. Classic styles are never out of season, so investing in a few timeless frames will ensure you can rock them for years.

Have fun with bold colors and prints. Don't be afraid to take risks and go for an eye-catching color or pattern.
Do you prefer the timeless look of Meryl Streep or the quirky vibes of Zooey Deschanel? The best way to look great is to feel great, so always go with looks you love!
Learn From the Style Icons of Hollywood
From classic to trendy statement pieces, eyewear can transform any look. Eyebuydirect is proud to celebrate iconic actresses who wear glasses. Discover the perfect frames that reflect your personality and elevate your fashion game. We guarantee that you'll find the perfect pair to suit your needs and budget.