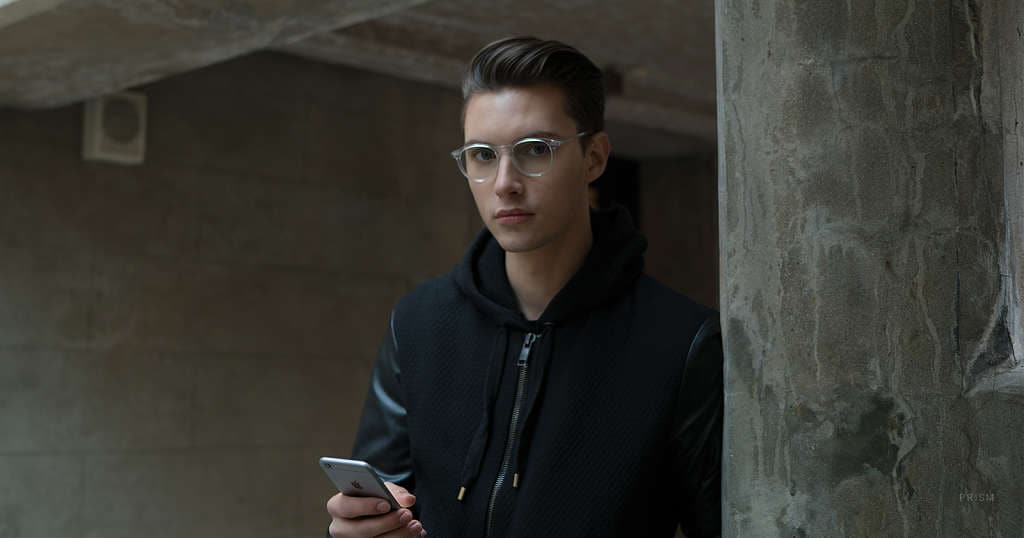 If the term reading glasses for computer use sounds a bit confusing, then you're not alone. It's a phrase that's chock-full of several different terms and is more than likely referring to one several of different types of eyewear. While...
Read article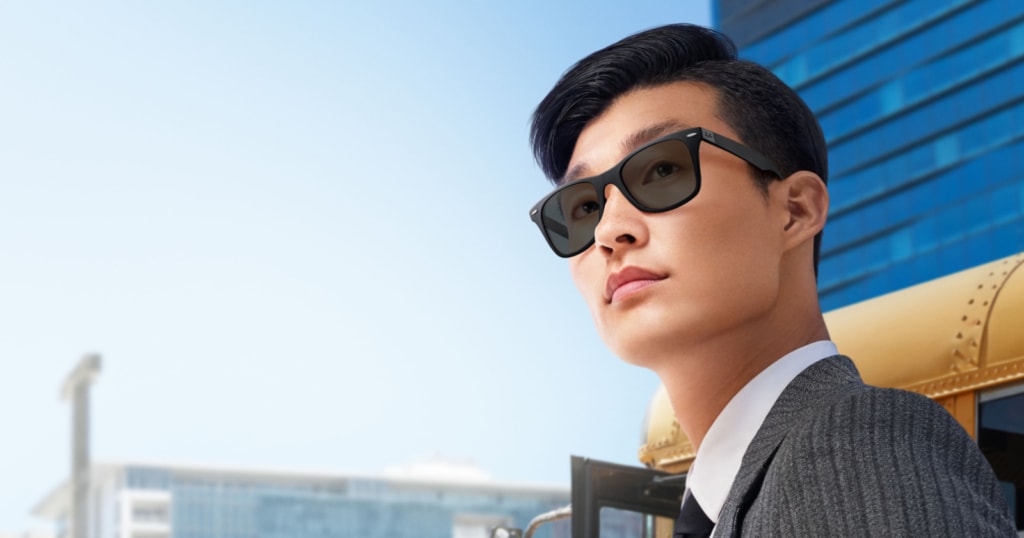 Glasses with single vision transitions lenses are for people who are nearsighted or farsighted. Transitions lenses—also known as photochromic lenses, light adjusting lenses, or by the brand name Transitions—change from normal glasses...
Read article
Believe it or not, gray hair is having a moment. Women are beginning to wear their gray hair as symbols of elegance and pride, instead of dying it away. Metallic shades of gray, from dark gunmetal to silvery white, are fantastically...
Read article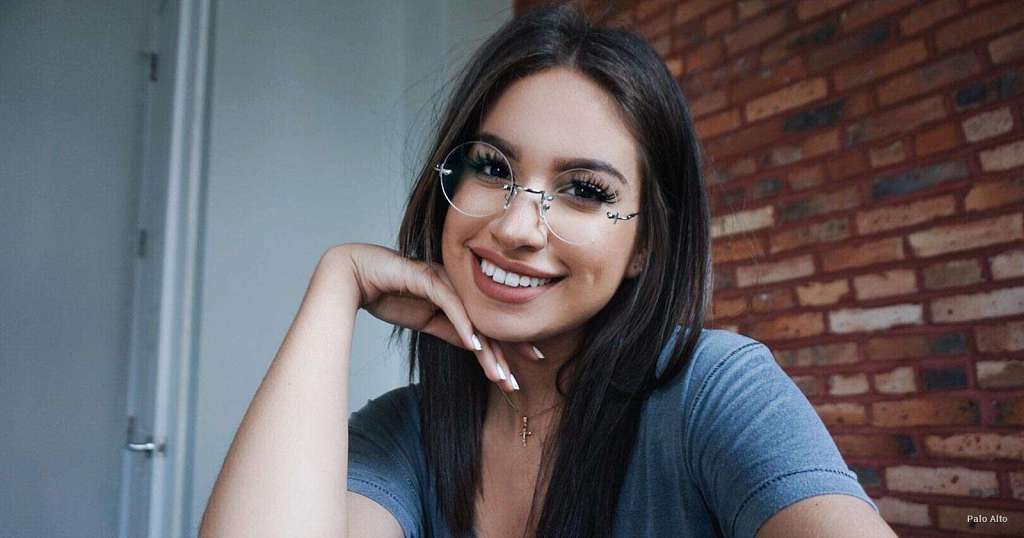 Ah, rimless eyeglasses. Believe it or not, what used to be the cornerstone of eyewear fashion back in the day is now experiencing an interesting rut in today's style-conscious world. Trapped between being a niche statement one minute and a...
Read article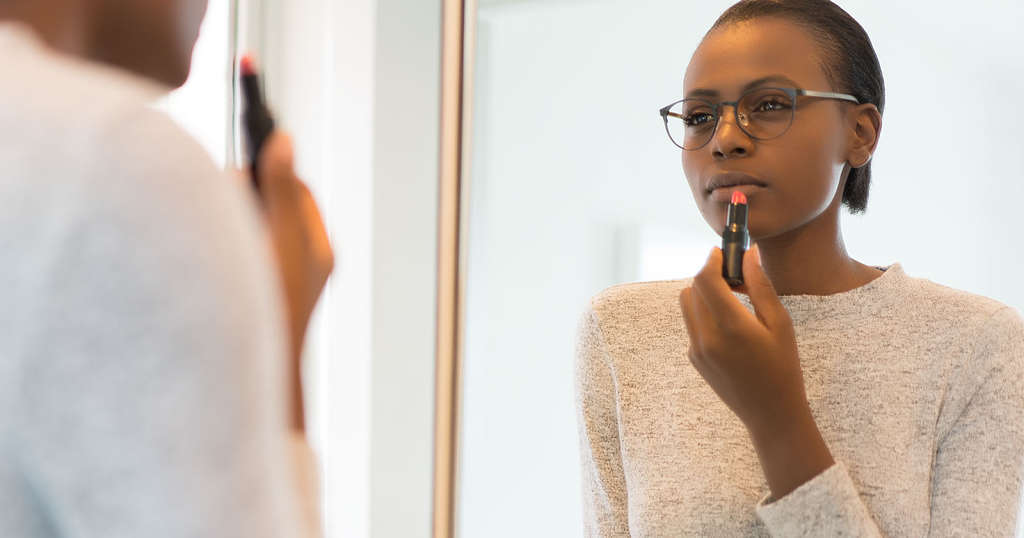 Large frame black reading glasses tick all the right boxes when it comes to style. With a nod to nerdy chic and just the right dose of geeky glamor, large frame black reading glasses are the perfect accessory regardless of your style. If...
Read article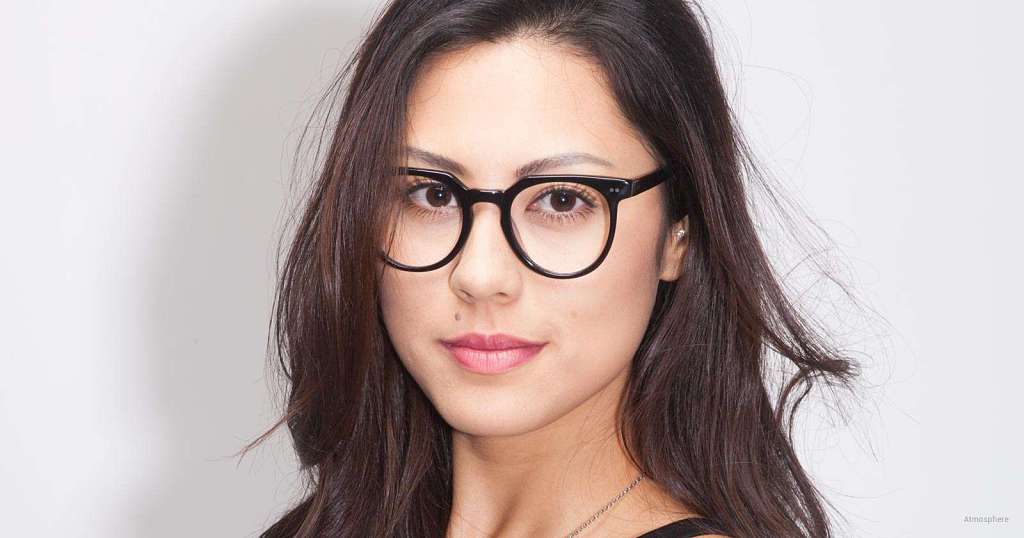 Maybe you're in the mood for some retro glasses. Maybe you want a classy pair of eyeglasses to smarten up your look. Whatever your desire may be, a pair of black horn rimmed glasses is your answer. But what are horn rimmed glasses exactly?...
Read article
People like to compare eyeglasses stores in order to find the lowest prices, the best quality, and the closest ones to their house. However, after a bit of research you'll soon realize that's not necessary at all.  Fun fact: if you're...
Read article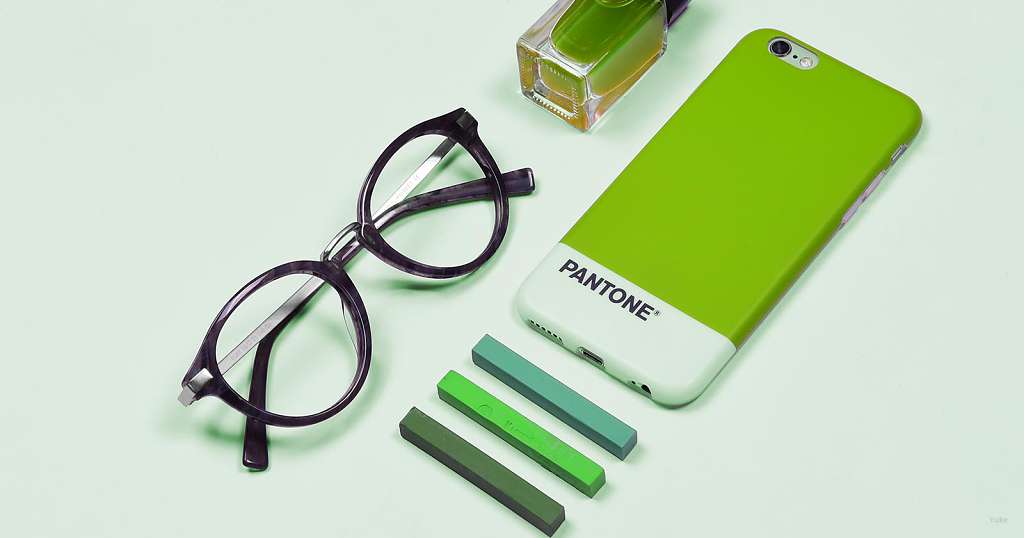 As much as we love the Emmys, Oscars, and Golden Globes, there's sadly no awards for celebrity eyeglasses… until now! This isn't some "best of" listicle for who wore what to whichever awards ceremony. No, this is Eyebuydirect's first...
Read article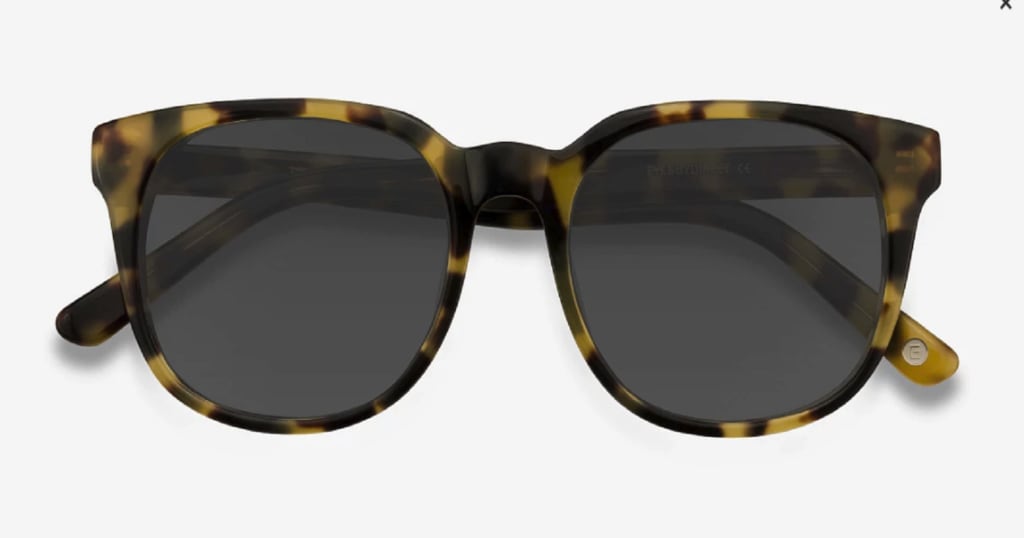 Fashion is a game of constants. While it's true that its players are always on the lookout for the next new thing, it can't help but always return to the classics. When it comes to iconic looks, leopard sunglasses for men are in no...
Read article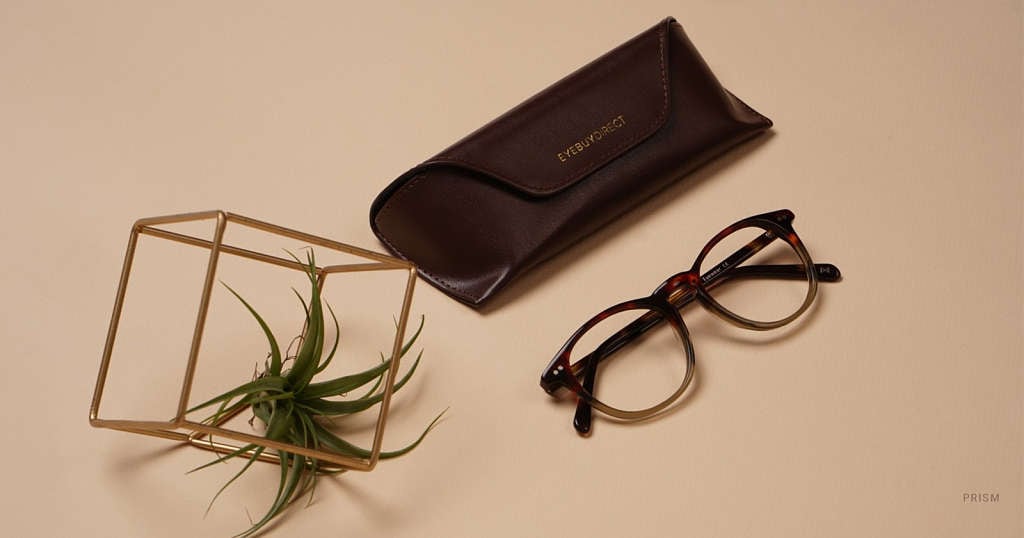 The main costs of an eye exam varies on whether it's performed by an opthamologist or optometrist. Eye exams done at an optometry chain can cost as little as $50, while exams done through private eye doctors can cost over $250. How much you...
Read article