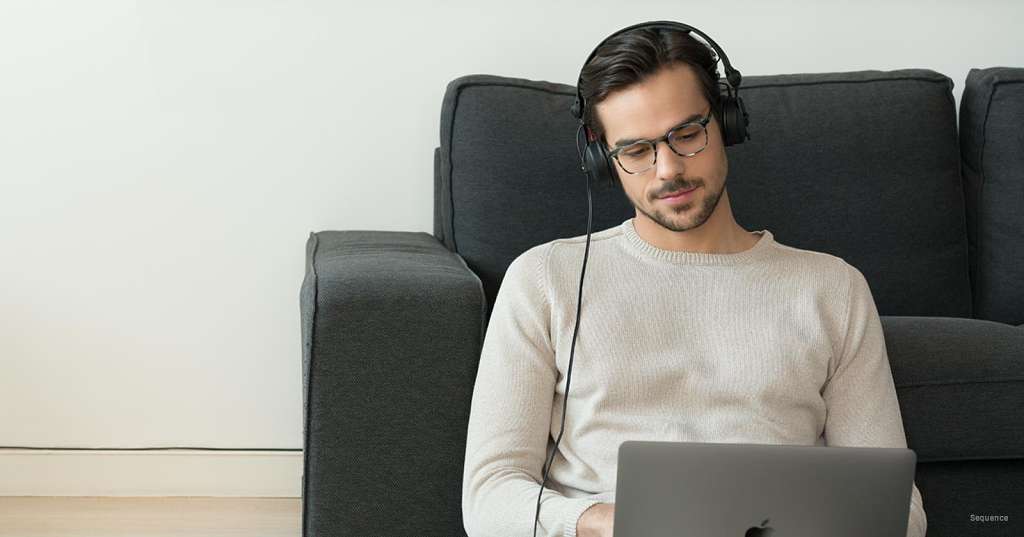 The Man of Steel. Kal-El. Clark Kent. Unless you've been under a rock for the last pop culture century, then you probably know that all three of these names refer to the same heroic guy: Superman. For those of you that don't know what we're...
Read article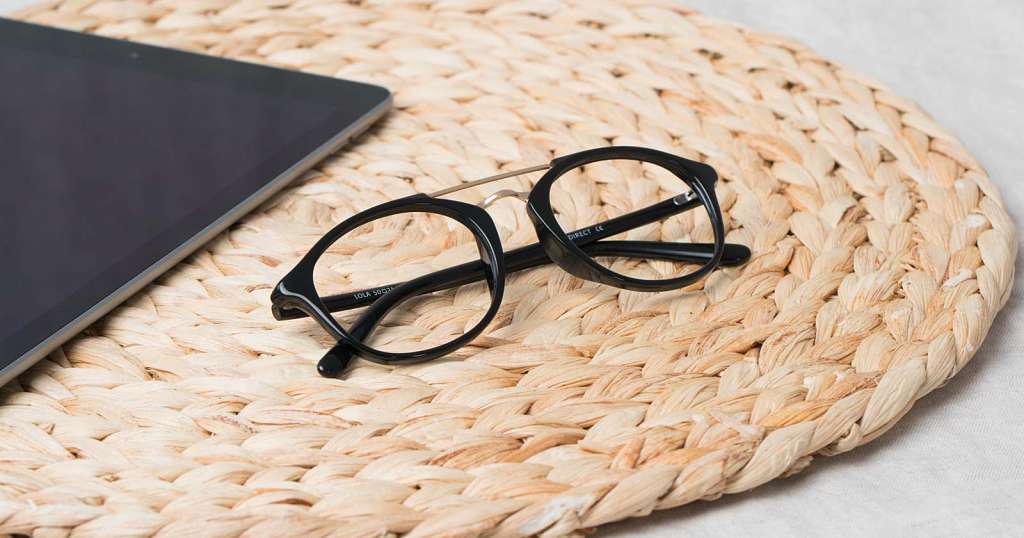 Understanding what is astigmatism can make a huge difference in your eye health plans. Your vision is important, so you deserve to know everything there is to know about what is astigmatism and how this type of refractive error can affect...
Read article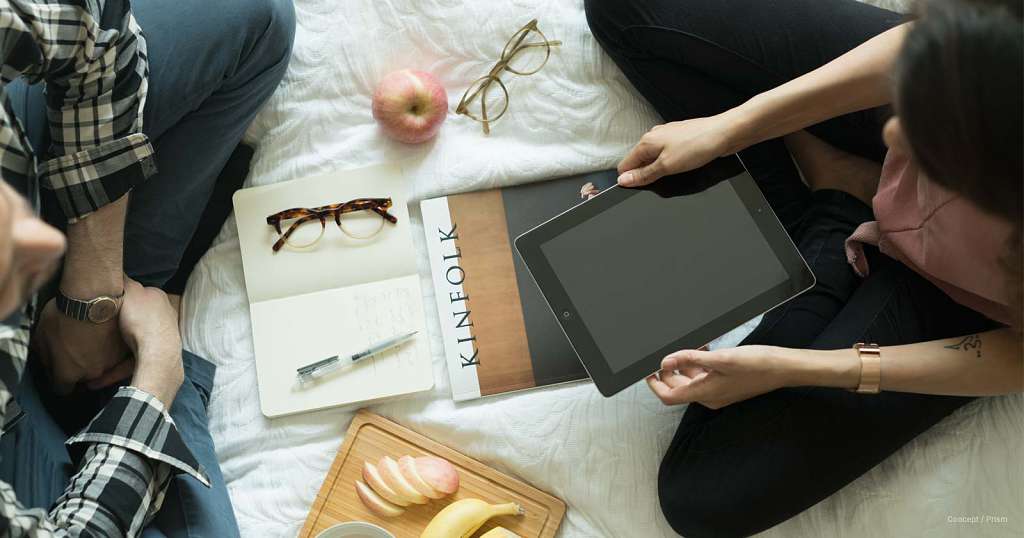 Fake glasses (glasses that have lenses but no prescription in them) get a bad rep — and in all honesty, they shouldn't even be called fake glasses in the first place. They're fashionable, affordable, and can even better your day-to-day...
Read article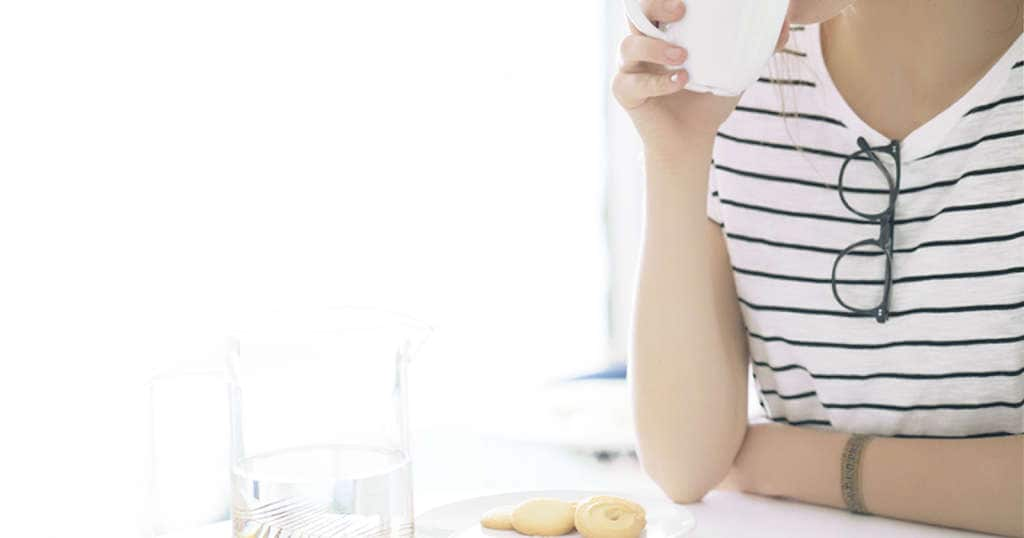 We've all been there. You take off your glasses for one moment, maybe to wash your face or put on some makeup, and when you reach for them they're gone! Next thing you know, you're crawling on the ground yelling — where are my glasses like...
Read article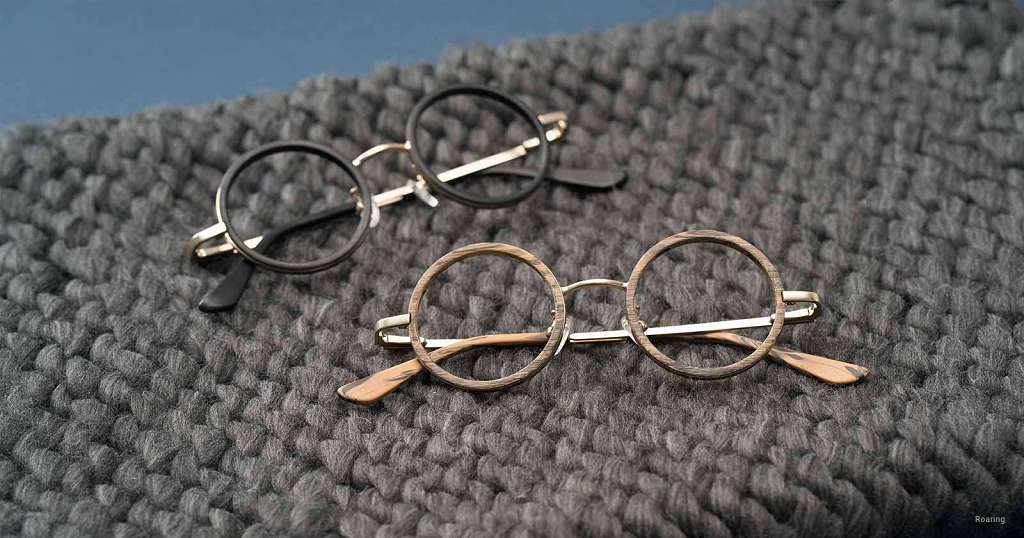 Dust off your textbooks and prep your wands. Harry Potter style glasses have arrived at EyeBuyDirect, and you can bet that they're positively brimming with fashion magic. Harry Potter Glasses When it comes to the world of Wizardry, what are...
Read article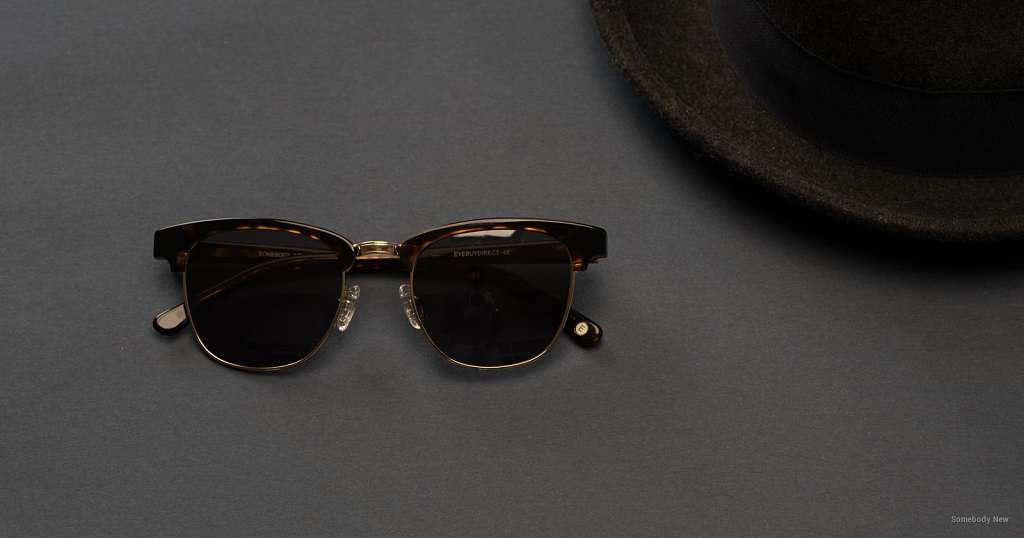 Fly fishing is a sport rooted in patience. Your eyes are one of your greatest assets while fly fishing. It comes as no surprise that many anglers have their favorite pair of sunglasses to help enhance their eyesight. But before you go...
Read article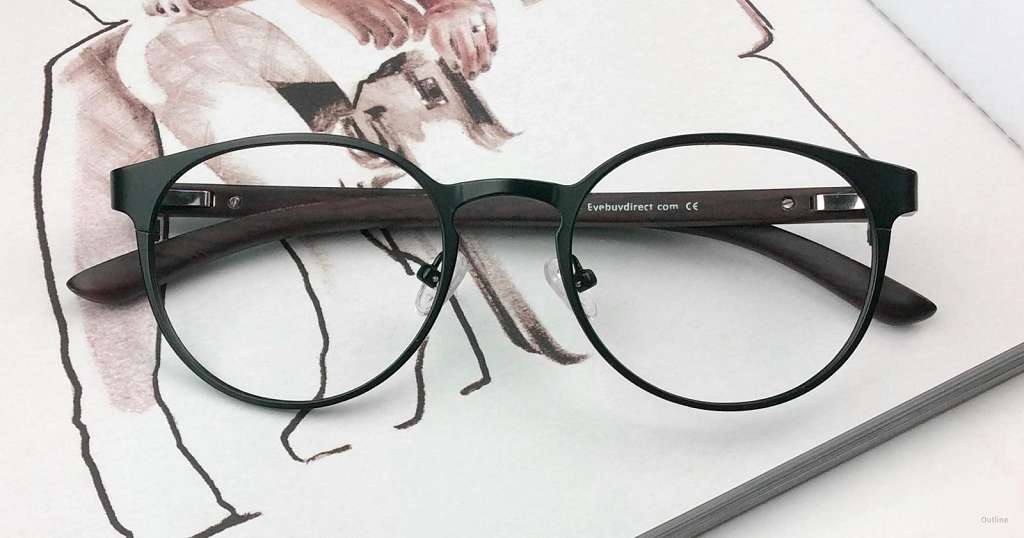 There are two main types of glare reducing lenses for eyewear: lenses with an anti-reflective coating and polarized lenses. Both help to prevent glare in their own way. Glare reducing lenses can improve vision clarity, help people see...
Read article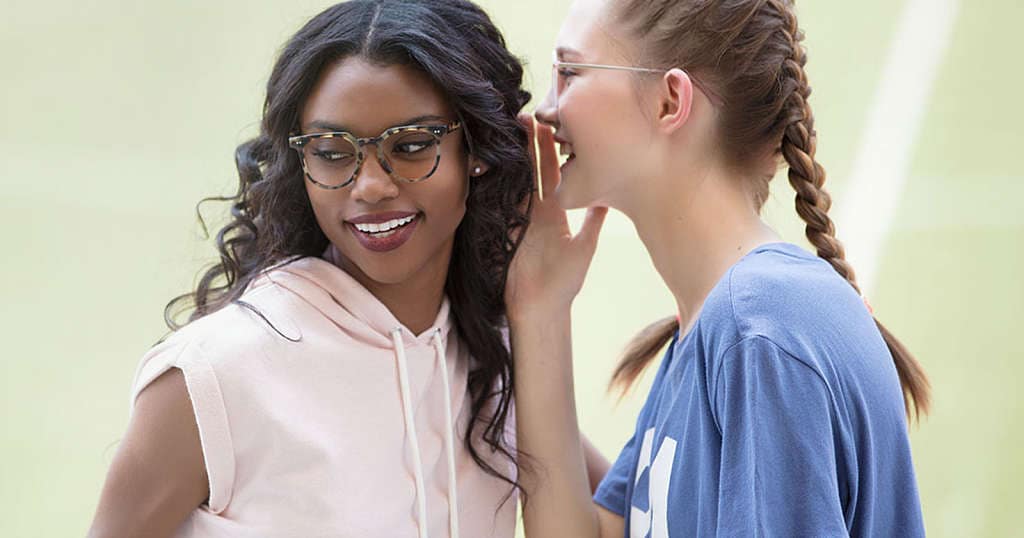 First thing's first, the term "active eyewear" doesn't necessarily mean having to look like a nerd wearing swimming goggle type glasses to play badminton. It also doesn't necessarily mean slapping on a pair of glasses worn by...
Read article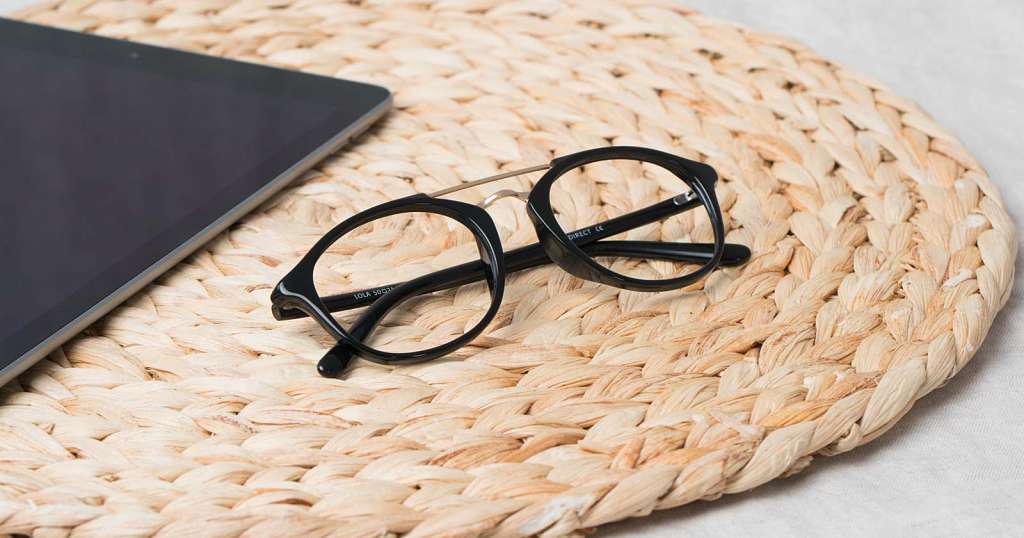 Glasses are meant to provide vision correction. Everyone knows that, but why stop there? By putting an anti reflective (also known as anti glare) coating on your glasses lens, you can enjoy more than just traditional vision clarity — you...
Read article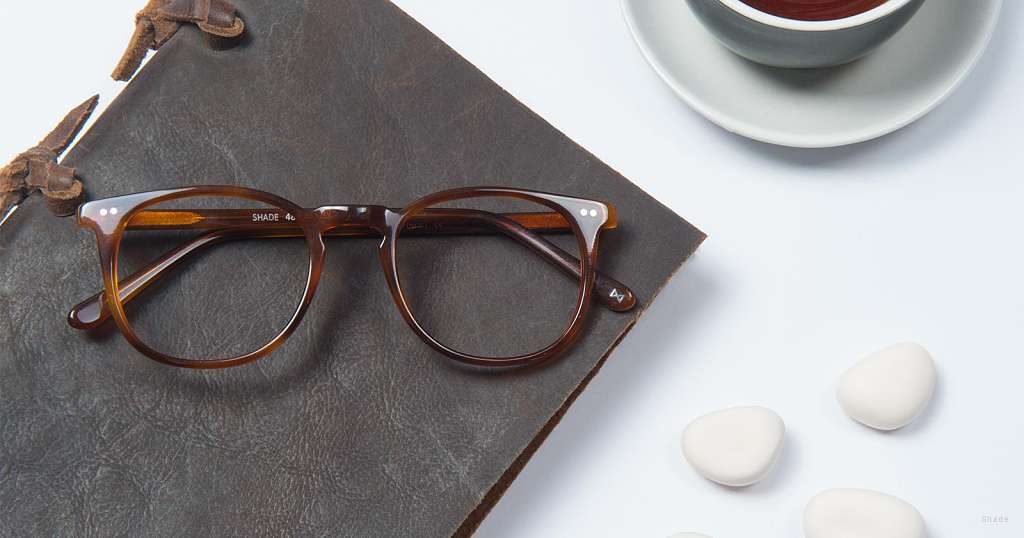 Are contacts cheaper than glasses? When you're considering vision correction, it's important to consider all of the options available to you. After all, the journey for better vision health is something that requires a lot of careful...
Read article