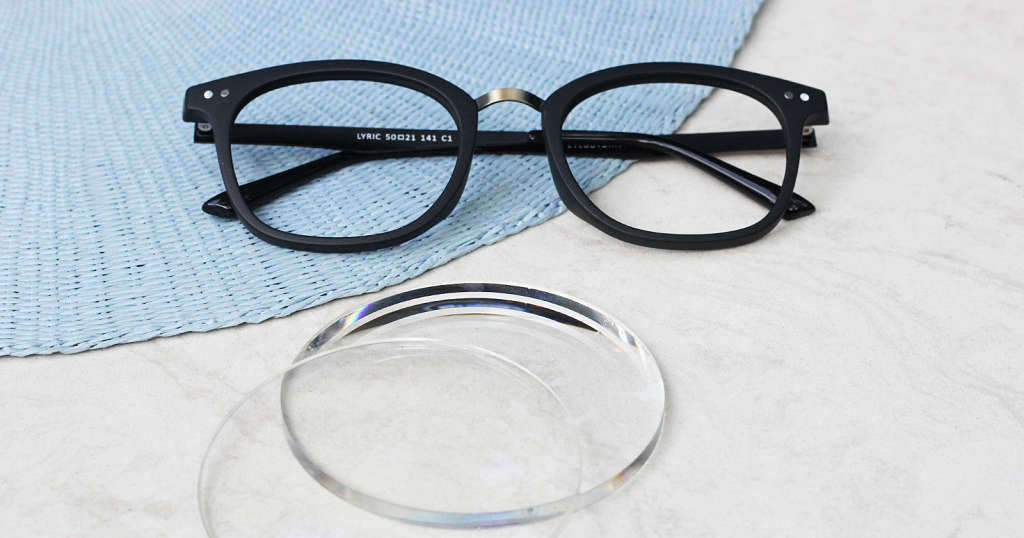 Many people wonder where to donate eyeglasses. After all, everybody wins if your old glasses can help someone in need! A lot of us are starting to understand the importance of living in a more renewable way. One of the best things you can...
Read article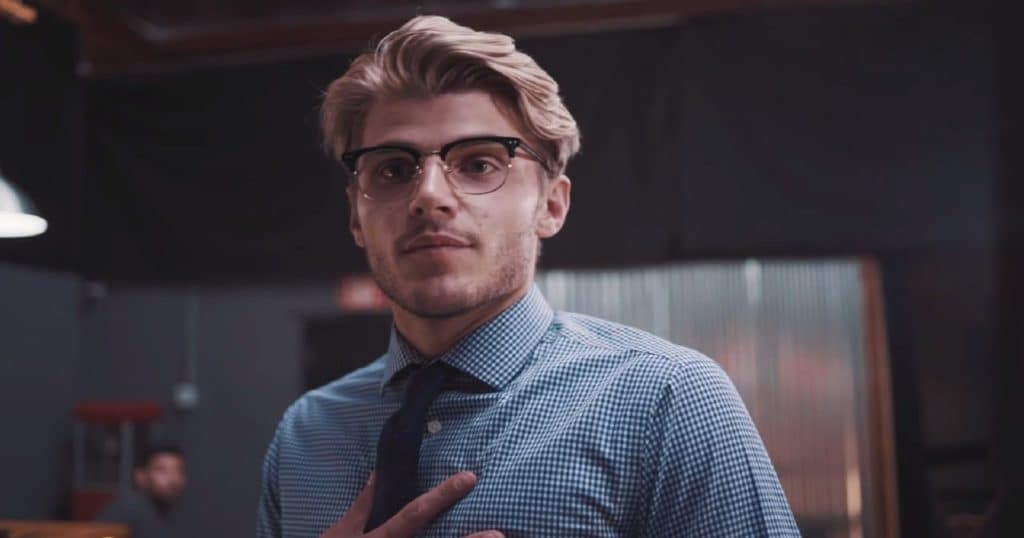 Glasses are pretty much the best. They complete your wardrobe, update your look, and are just oh-so-stylish. Oh yeah — they also help you see clearly and all that important stuff. Sweet, right? Well it's not all peaches and roses!...
Read article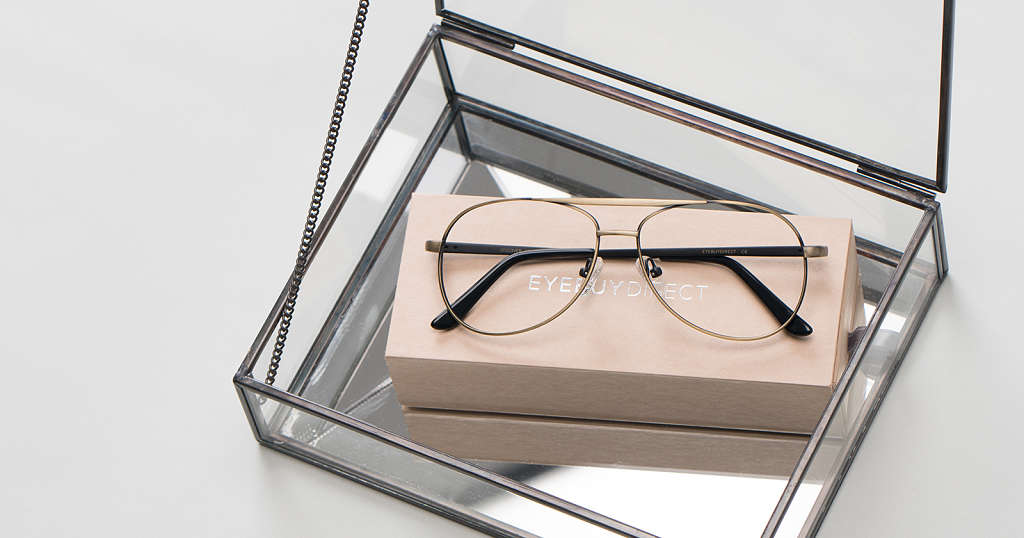 Yes, you can! With proper vision correction most eyeglass wearers can be a pilot with no issues. This question is asked a lot by people dreaming of taking to the skies at some point, whether as a commercial airline pilot, member of the...
Read article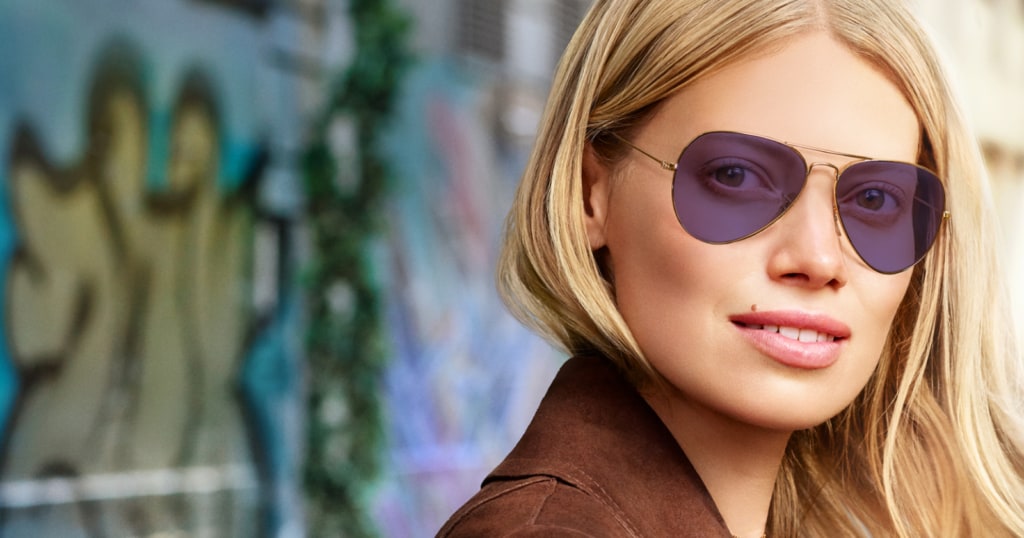 Progressive lenses feature the nifty ability to adjust your vision for both close range and long distance. Unlike bifocals which only feature two levels of strength, progressives change gradually as you move down the lens, eliminating the...
Read article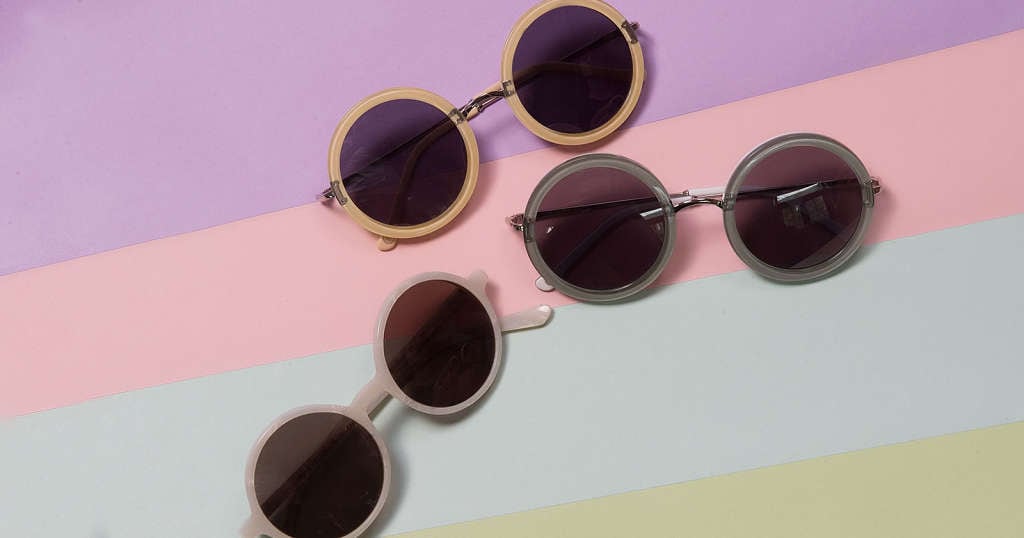 Knowing how to style round sunglasses is vital if you decide that this frame shape is for you. The type of sunglasses you choose to buy is a seriously important decision. Whatever you're wearing, your choice of eyewear will be  front and...
Read article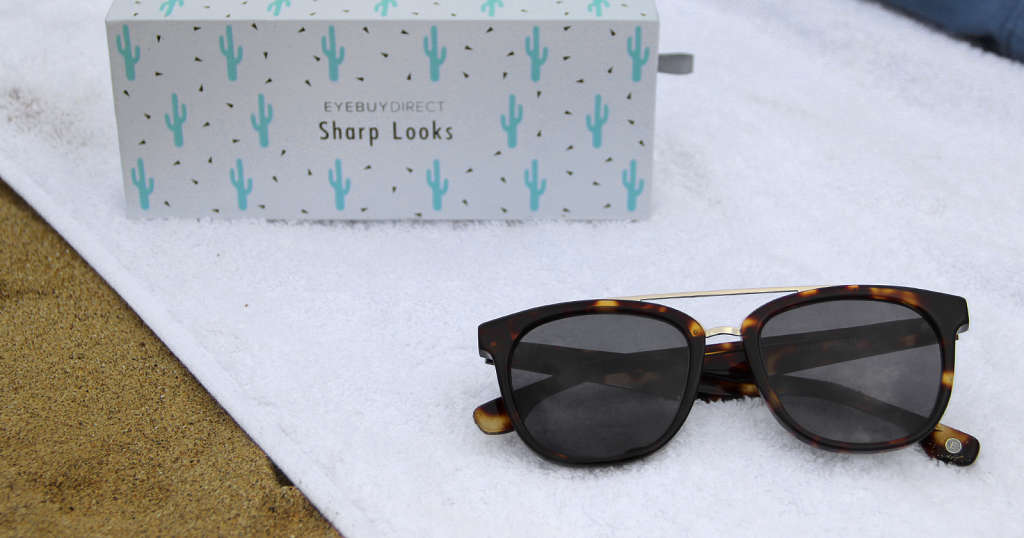 Aviator sunglasses, like all types of eyewear, are available with a prescription. If you were concerned that you would have to choose between wearing your untinted eyeglasses or your prescriptionless sunglasses, then worry no more! Asking...
Read article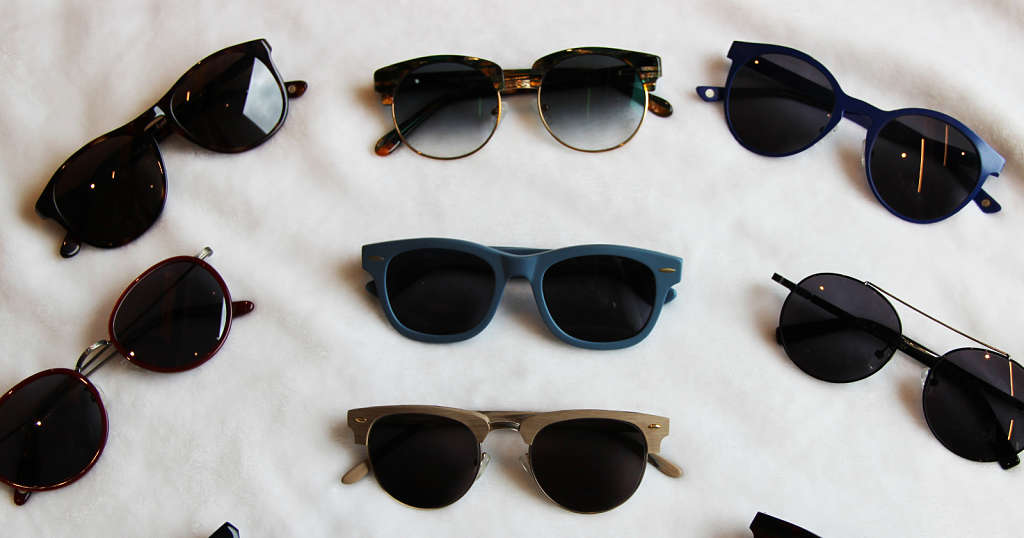 Whether you need polarized sunglasses or not depends on a few different factors. Polarized sunglasses are a special type of eyewear that is used to reduce glare from reflective surfaces like water or metal. Perhaps you've wondered —...
Read article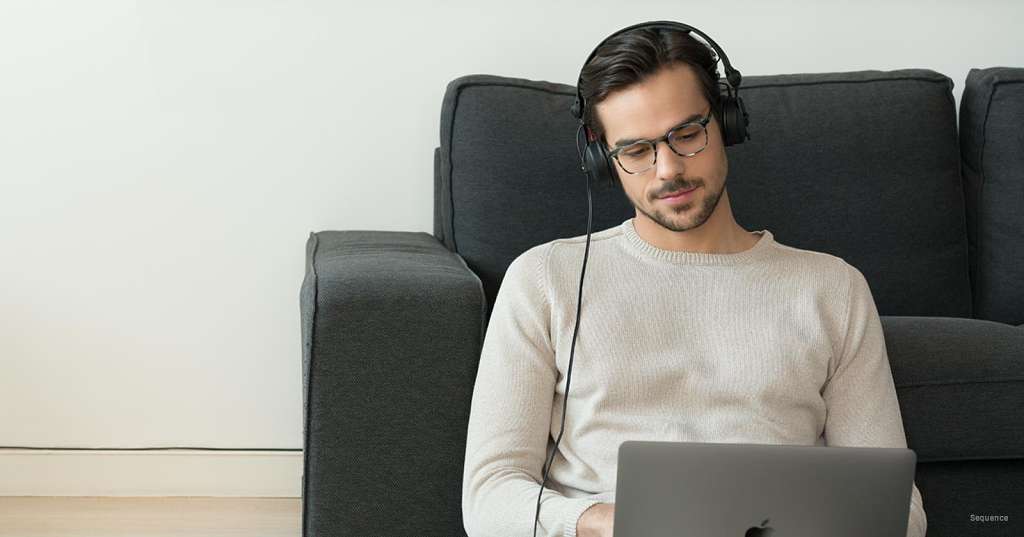 The Man of Steel. Kal-El. Clark Kent. Unless you've been under a rock for the last pop culture century, then you probably know that all three of these names refer to the same heroic guy: Superman. For those of you that don't know what we're...
Read article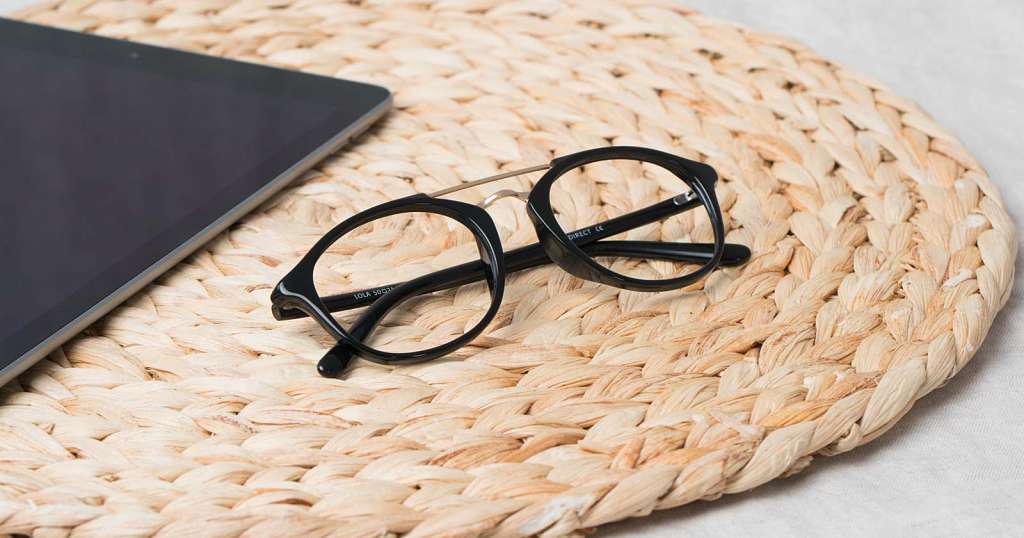 Understanding what is astigmatism can make a huge difference in your eye health plans. Your vision is important, so you deserve to know everything there is to know about what is astigmatism and how this type of refractive error can affect...
Read article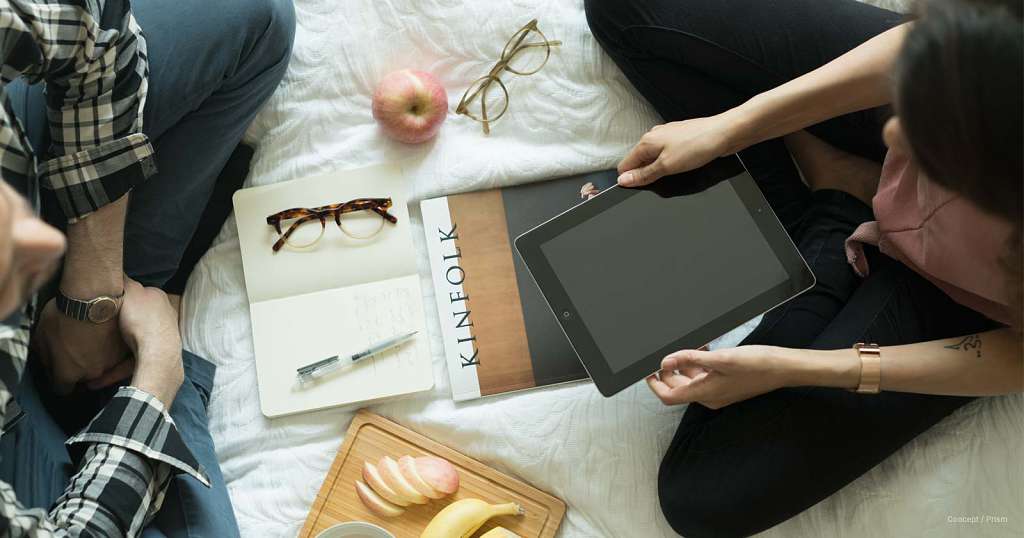 Fake glasses (glasses that have lenses but no prescription in them) get a bad rep — and in all honesty, they shouldn't even be called fake glasses in the first place. They're fashionable, affordable, and can even better your day-to-day...
Read article