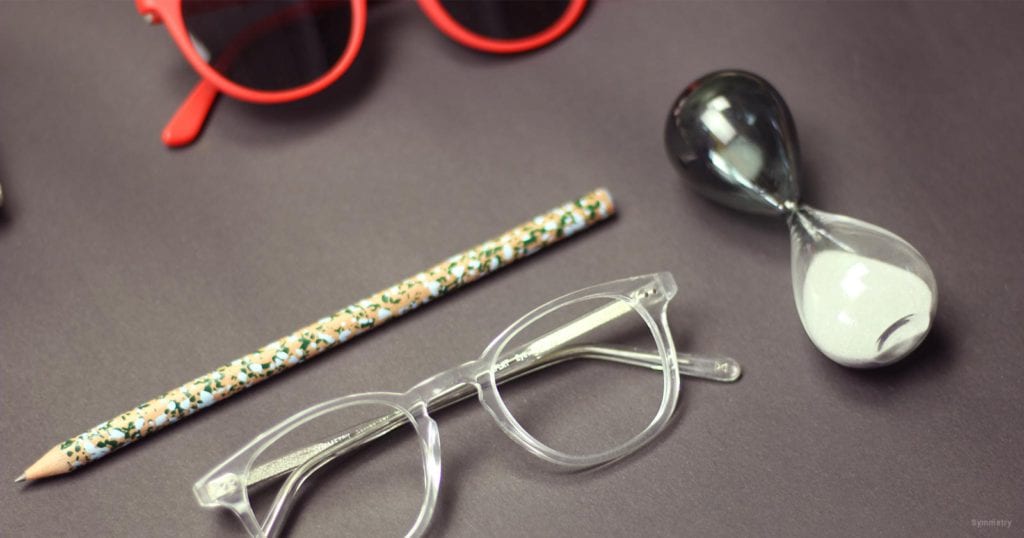 With EyeBuyDirect, you can easily order progressive lenses online. Chose any of our thousands of frames, and simply select one of our multifocal options at checkout. Get started now, or take a minute to learn a little about our different...
Read article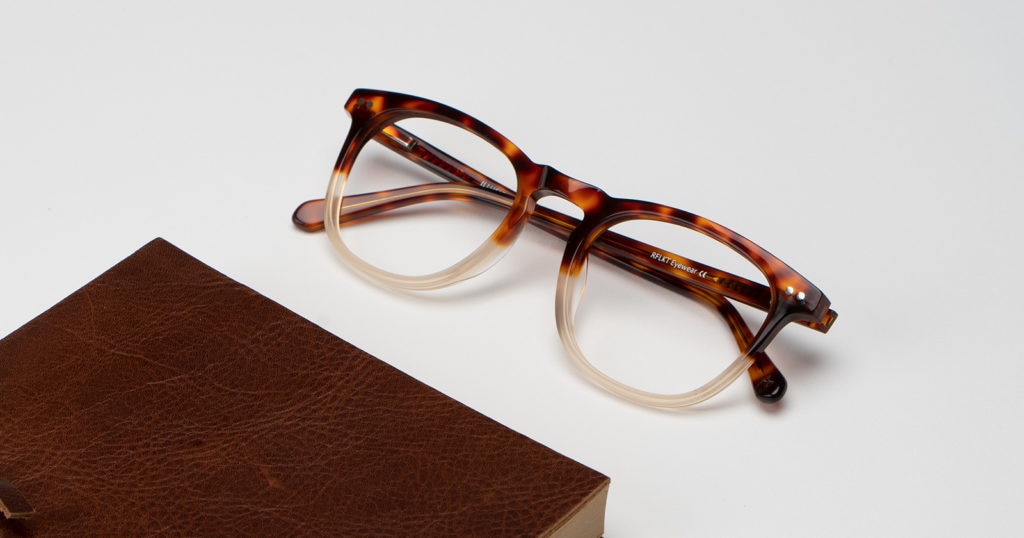 Although it's true that many of us need to wear eyeglasses to see properly, it's undeniable that your frames are also one of the best ways to express yourself. Knowing what eyeglasses are in style now is the first step towards finding a...
Read article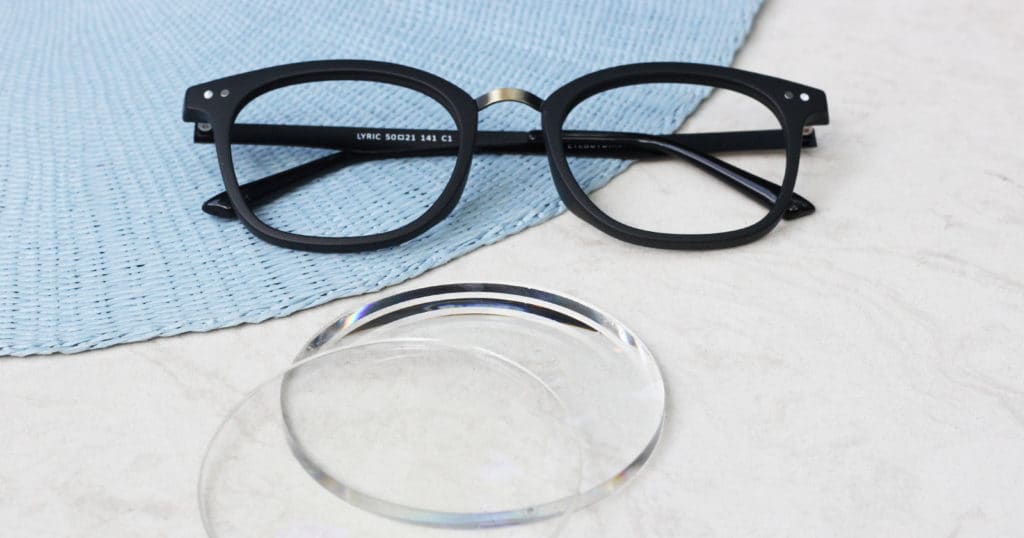 Reviewed by: Dr. Matthew Miller, OD on May 19th, 2022 When buying eyeglasses there are advantages to both high index and polycarbonate lenses. Before making a decision like this, it's important to understand all the pros and cons of high...
Read article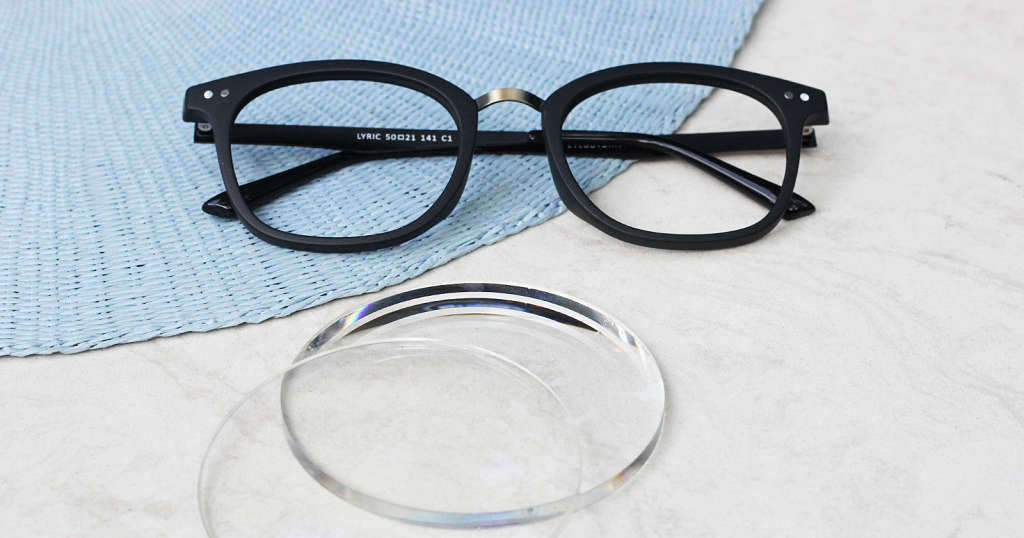 Many people wonder where to donate eyeglasses. After all, everybody wins if your old glasses can help someone in need! A lot of us are starting to understand the importance of living in a more renewable way. One of the best things you can...
Read article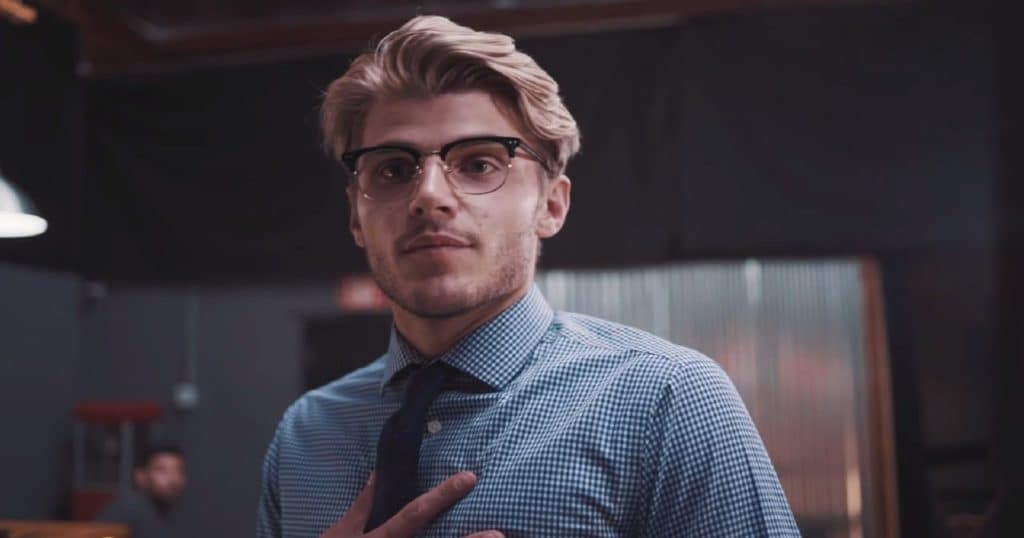 Glasses are pretty much the best. They complete your wardrobe, update your look, and are just oh-so-stylish. Oh yeah — they also help you see clearly and all that important stuff. Sweet, right? Well it's not all peaches and roses!...
Read article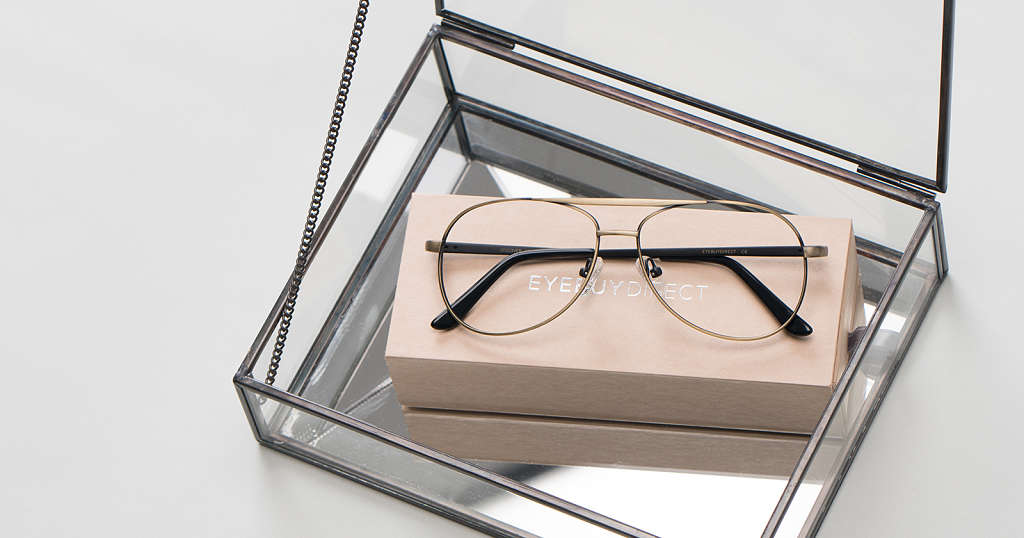 Yes, you can! With proper vision correction most eyeglass wearers can be a pilot with no issues. This question is asked a lot by people dreaming of taking to the skies at some point, whether as a commercial airline pilot, member of the...
Read article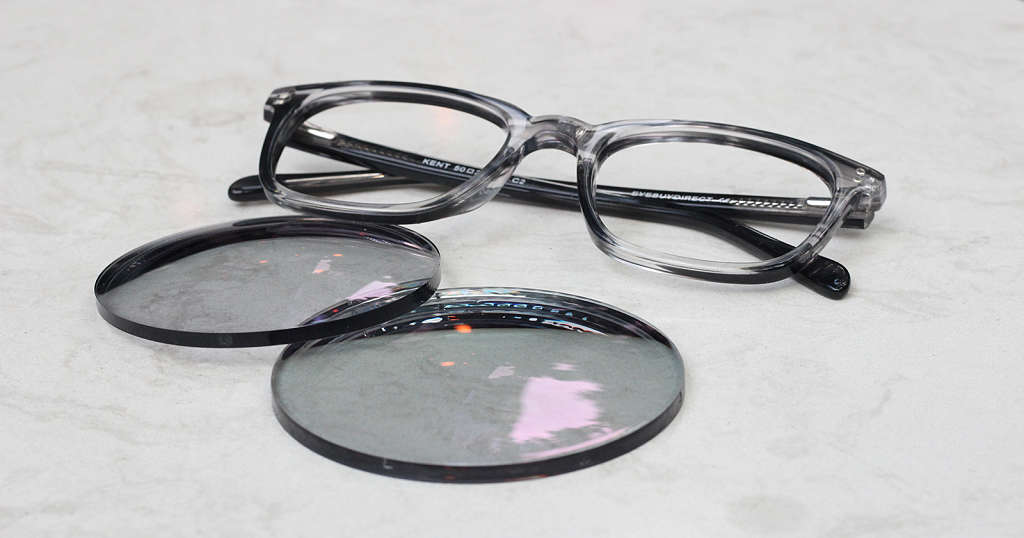 Progressive lenses feature the nifty ability to adjust your vision for both close range and long distance. Unlike bifocals which only feature two levels of strength, progressives change gradually as you move down the lens, eliminating the...
Read article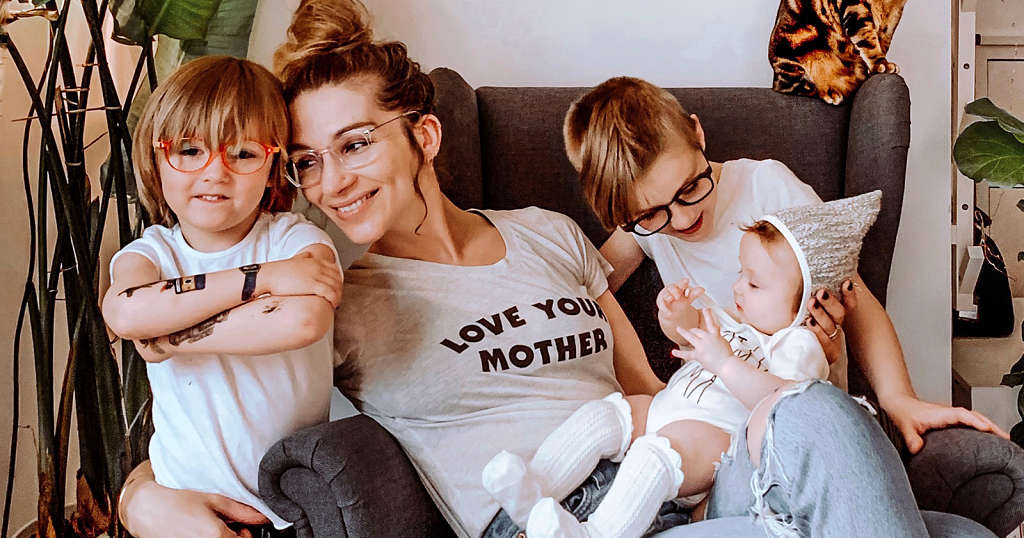 They say a mom's work is never done! That's why this Mother's Day, we're celebrating all their hard work and giving out BIG deals on eyewear. By using the code "LOVE" at checkout, you can Buy 1 Get 1 FREE on every frame you want PLUS 15%...
Read article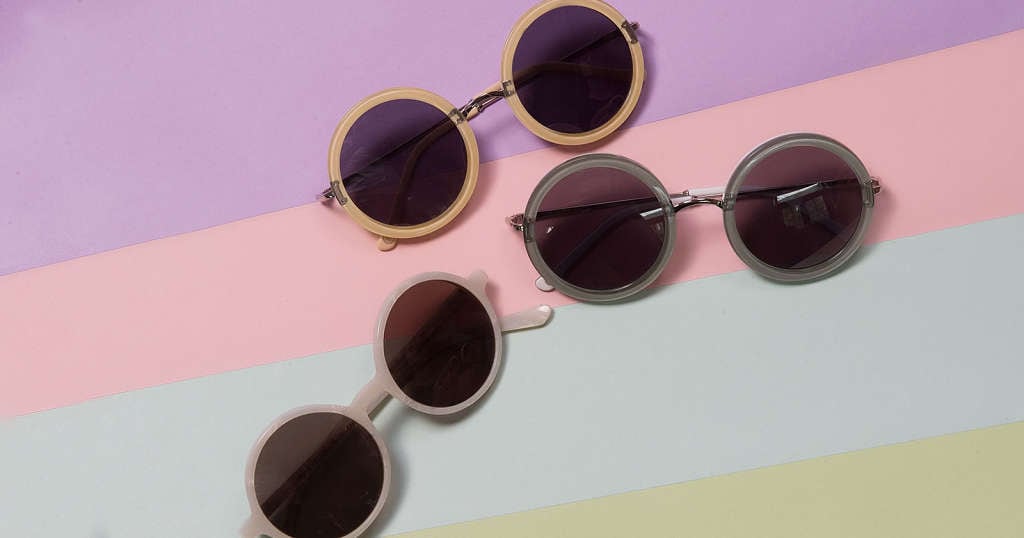 Knowing how to style round sunglasses is vital if you decide that this frame shape is for you. The type of sunglasses you choose to buy is a seriously important decision. Whatever you're wearing, your choice of eyewear will be  front and...
Read article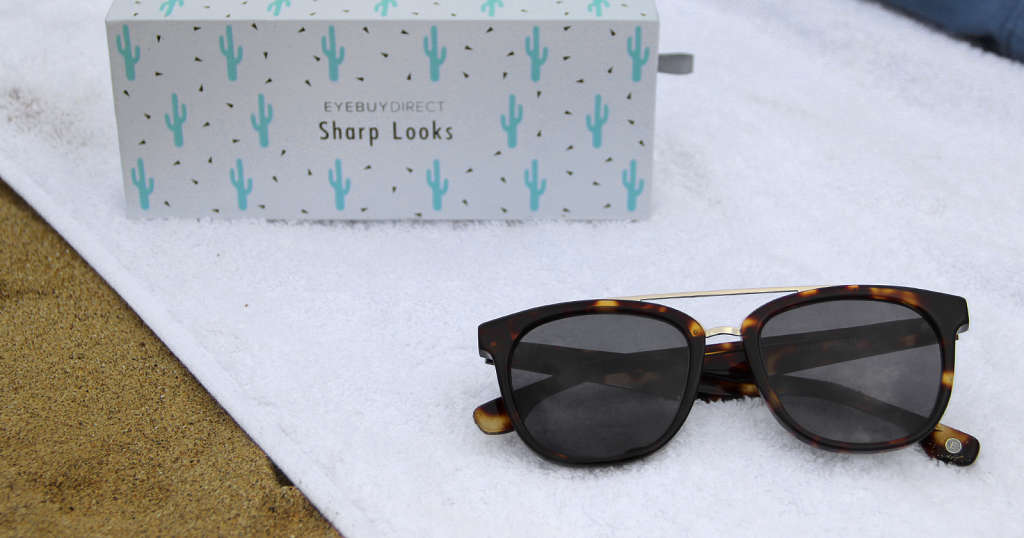 Aviator sunglasses, like all types of eyewear, are available with a prescription. If you were concerned that you would have to choose between wearing your untinted eyeglasses or your prescriptionless sunglasses, then worry no more! Asking...
Read article