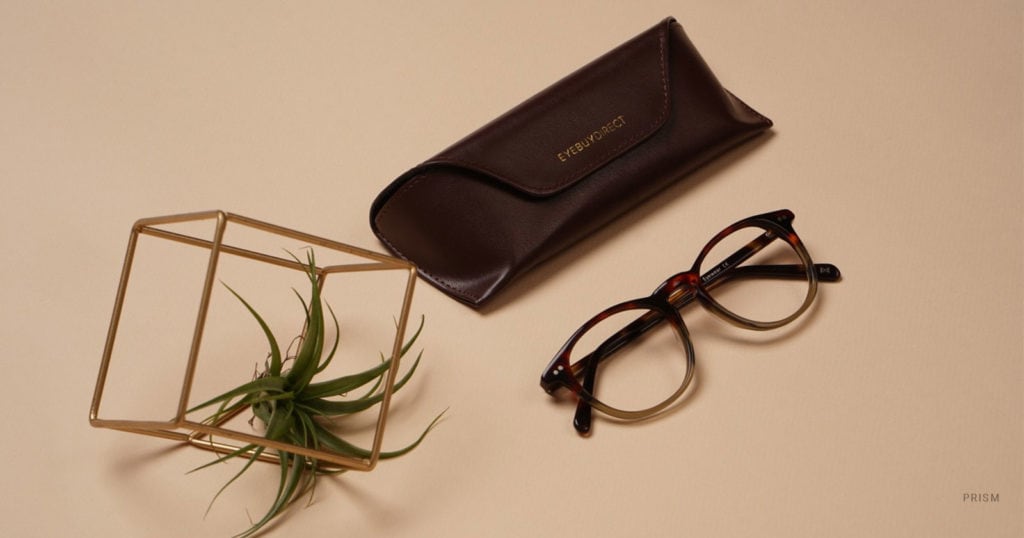 If you're taking advantage of your company's FSA (flexible spending account) or HSA (health savings account) as part of your health plan, your vision care is about to get a significant upgrade.  FSA/HSA funds can go a long way in covering...
Read article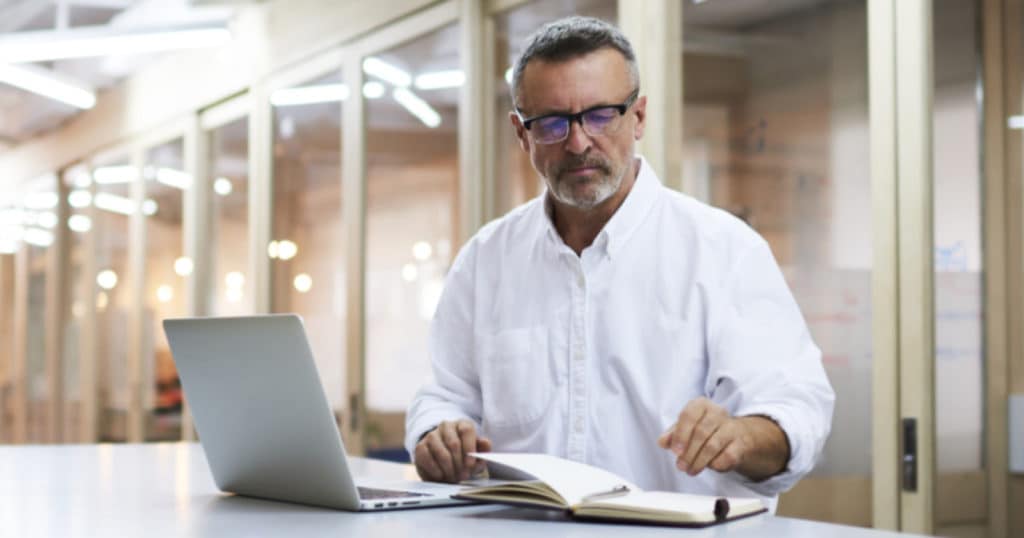 When looking at different types of glasses, it seems that reading glasses and computer glasses each fall under a specific category, leading many to wonder are reading glasses and computer glasses the same? While on the surface reading...
Read article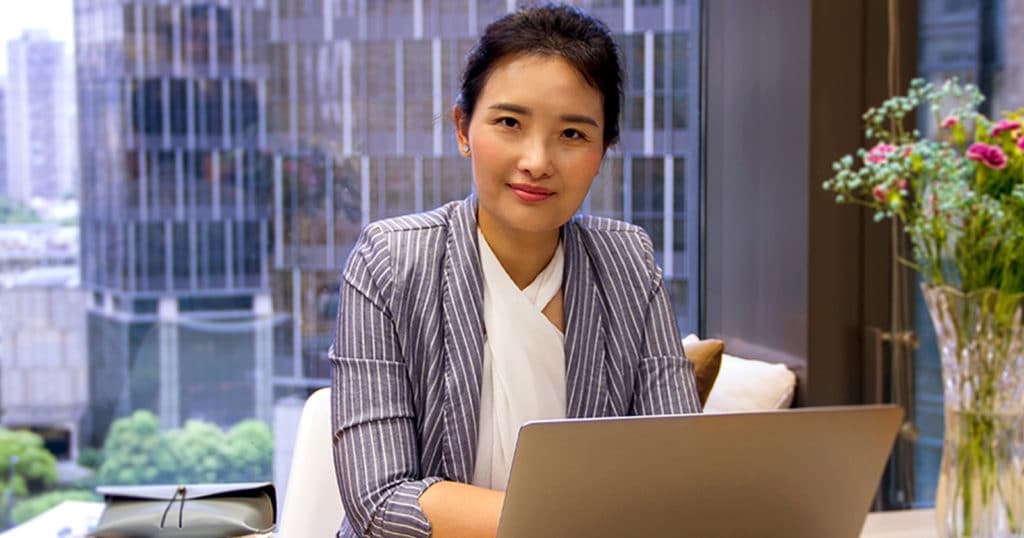 Sunny Jiang, CEO of Eyebuydirect 100 years ago the 19th amendment was added to the United States Constitution, giving some women the right to vote. While we recognize this major milestone in America's history as Women's Equality Day, it's...
Read article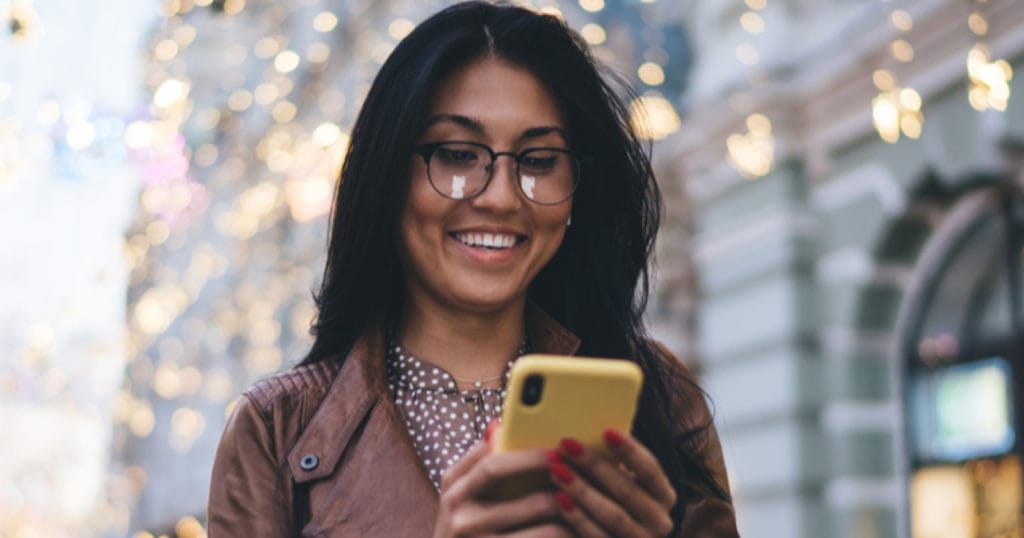 Blue light glasses have become a popular tool to protect the eyes from the invisible yet harmful blue light projected by digital screens. While this is certainly handy, what about when you're not looking at a screen? If they were created...
Read article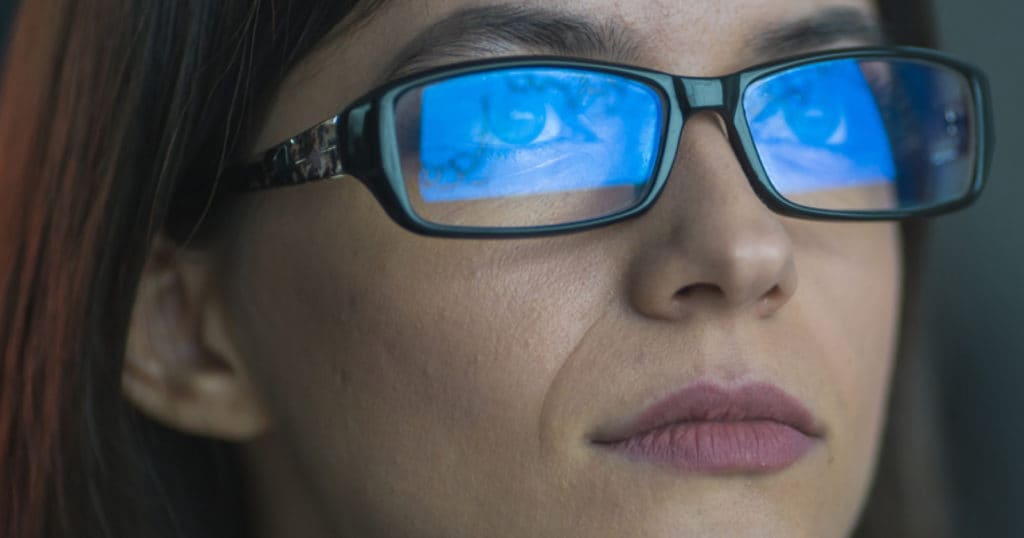 Reviewed by: Dr. Matthew Miller, OD on June 24th, 2022 It's rare these days to find someone who isn't aware of or already in possession of blue light filtering glasses. While it's super common to see people walking around, rocking a pair of...
Read article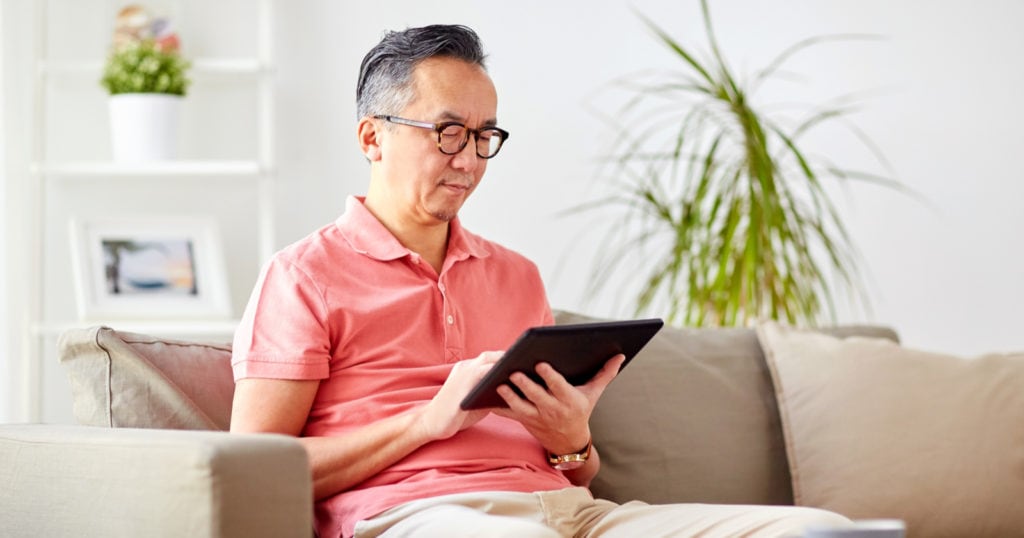 Reviewed by: Dr. Matthew Miller, OD on June 24th, 2022 Like most things, reading glasses have adapted to the digital lifestyle nearly all of us now live. We have the opportunity to get our glasses and reading glasses equipped with lenses...
Read article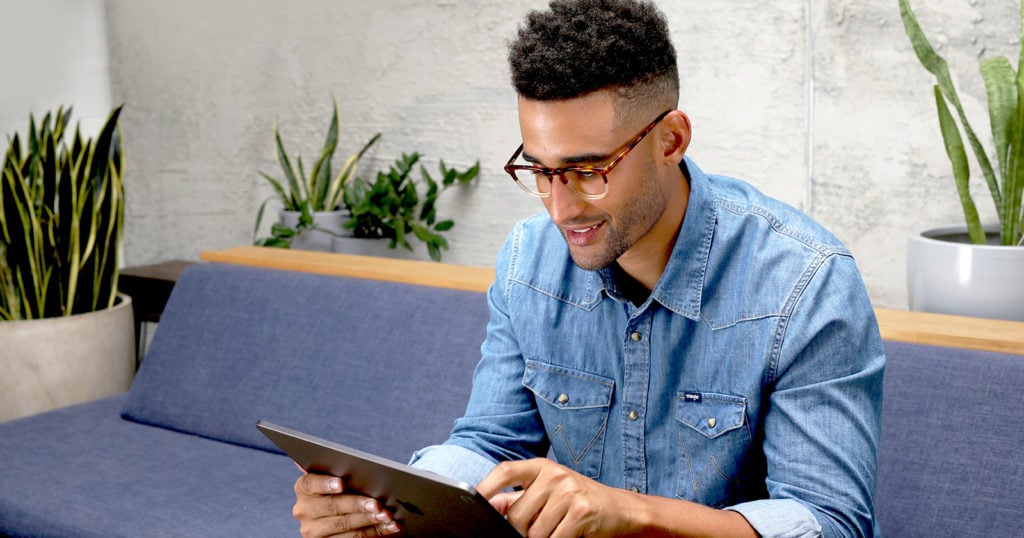 Most of us will eventually need a little help reading smaller text. As we progress through our lives, the surface of our eyes becomes less flexible, making it difficult for us to focus on small or nearby objects and words. Reading glasses...
Read article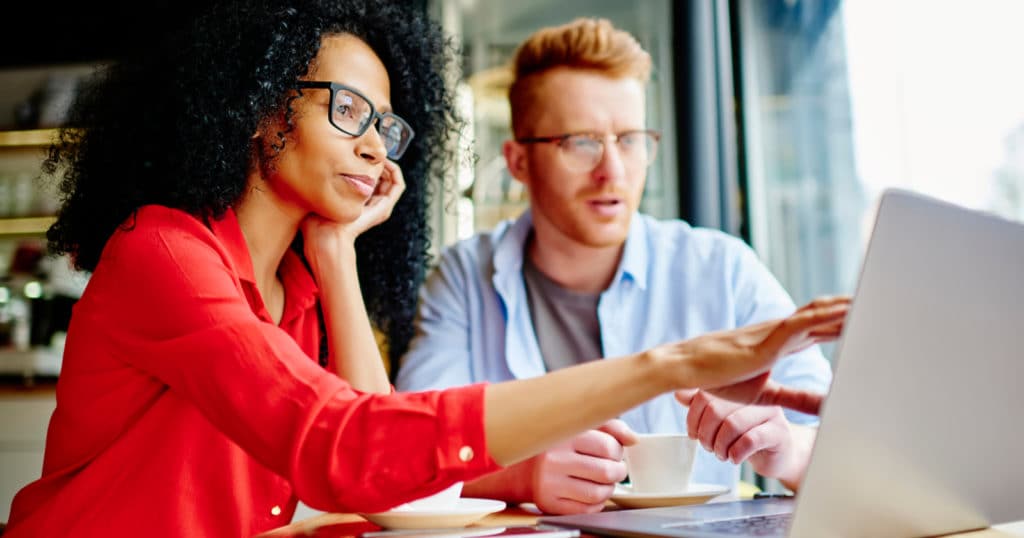 Reviewed by: Dr. Matthew Miller, OD on June 24th, 2022 Chances are, you've heard or read about blue lenses and how they're the new "thing" in eyeglasses. But on the surface, 'blue lens glasses' can leave a lot up to the imagination as far...
Read article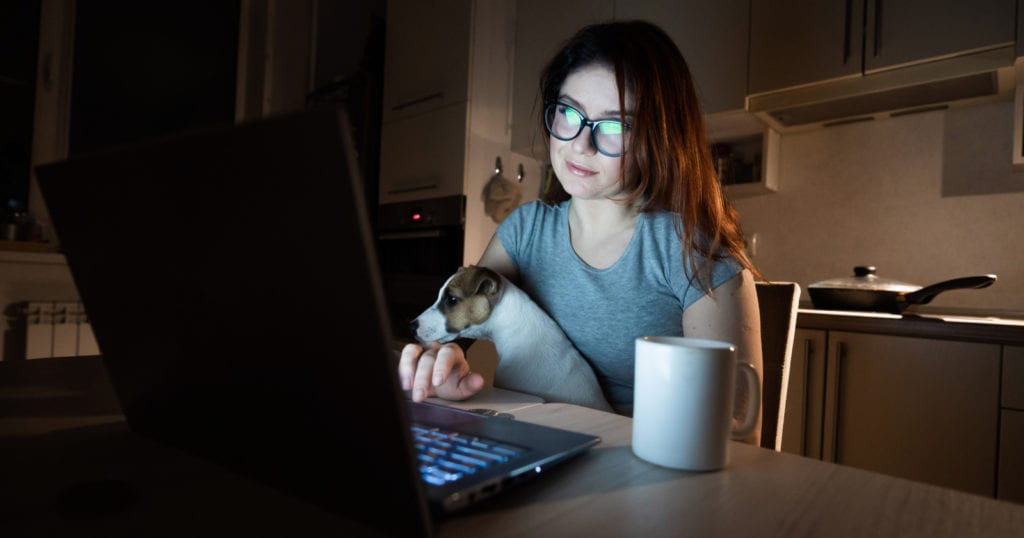 With screens an unavoidable part of modern life, there's now a lot of hubbub about blue light glasses and how they protect your eyes from harmful blue light exposure. Blue light eyewear is a welcome means to prevent eye aging and preserve...
Read article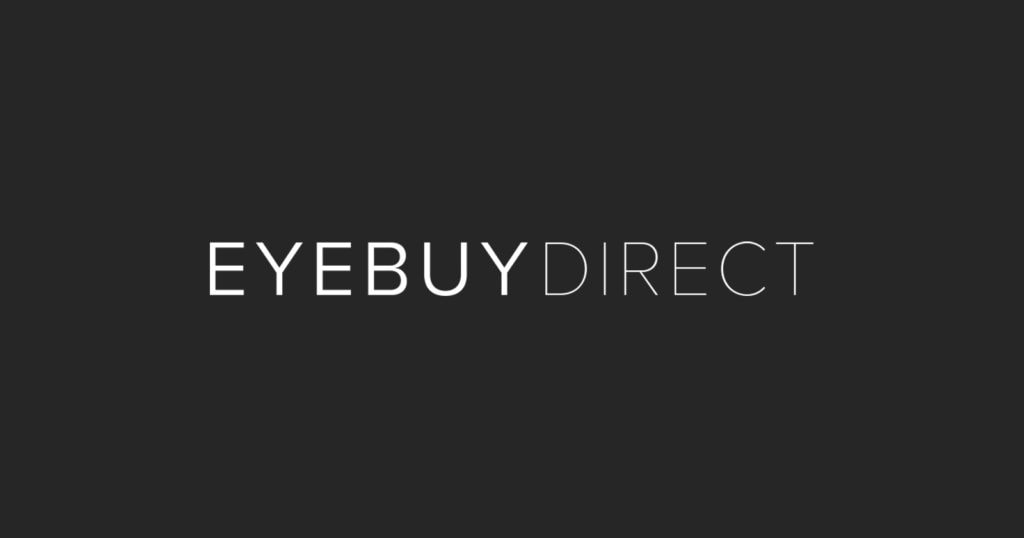 As a company, we took time to have conversations internally about the events of the last month and on the effects of racial injustice and inequality. We also looked at our own internal policies and actions around diversity, inclusivity and...
Read article