If you're an avid gamer, there have probably been times when your eyes felt tired or uncomfortable. You may have had blurred vision or trouble focusing after a long time looking at a screen. If this has happened to you, gaming glasses may...
Read article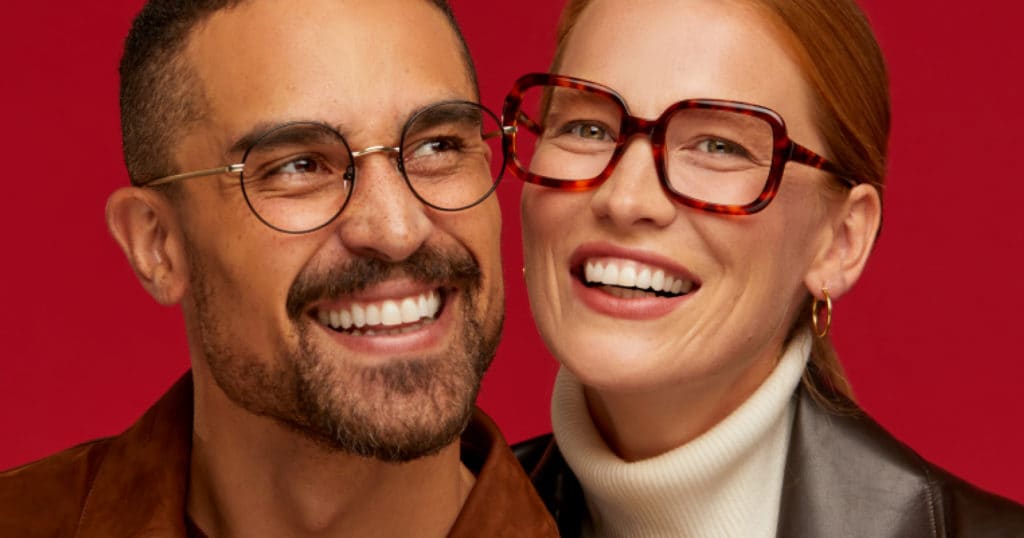 Fashion from the 1990s is becoming popular again in the 2020s. It's not surprising that a decade known for its unique styles, cool movies, and vibrant music scene is getting rediscovered in the internet age. Like clothing and culture,...
Read article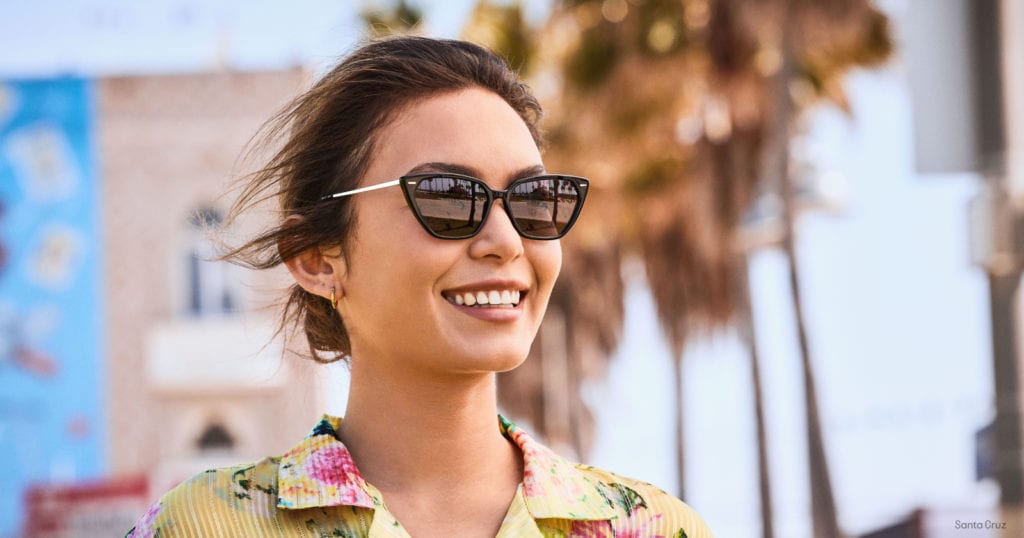 If you remember The Matrix movie from the late '90s (who doesn't?) then you'll know the eyewear that made the film such a hit  — as well as the long black leather coats, of course! The franchise saw two more movies released after the first...
Read article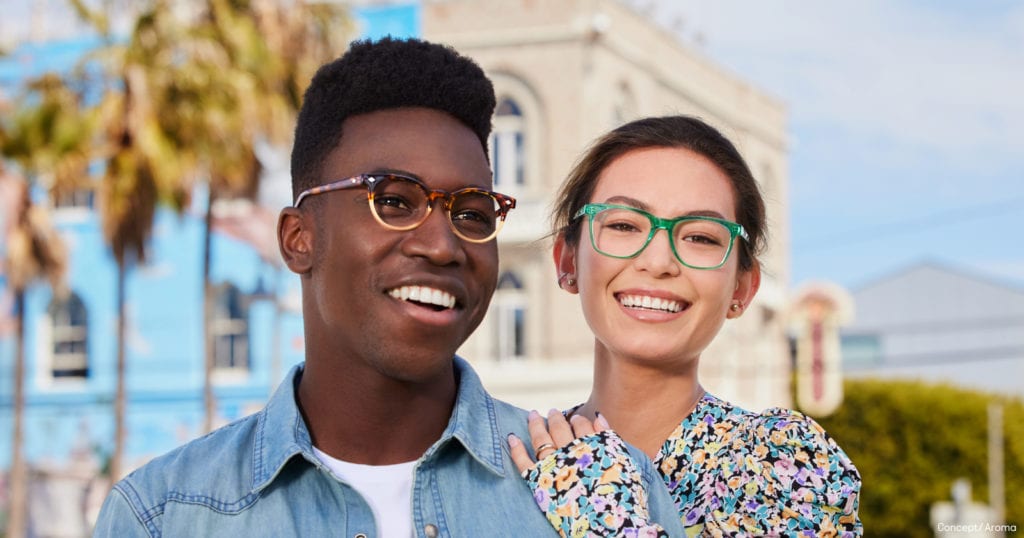 When it comes to choosing bifocals or progressive lenses for your frames, it's good to know the long and short of it before deciding which is right for you. In short, bifocals are lenses with a line separating two fields of vision through...
Read article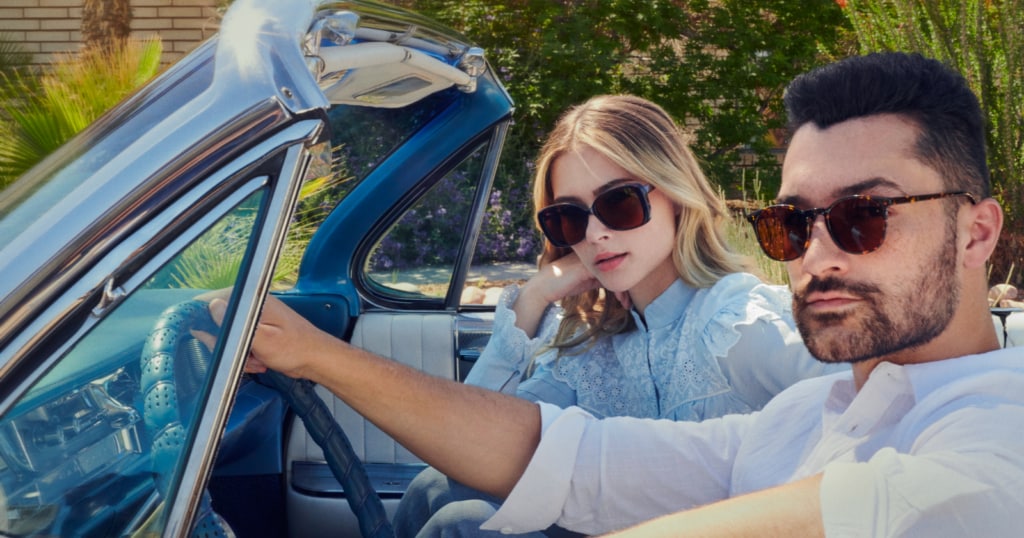 The past year and a half has kinda felt like the biggest traffic jam ever, but things are finally opening back up and we're starting to see a light at the end of the tunnel. That means it's time to see our favorite people again (IRL!). It's...
Read article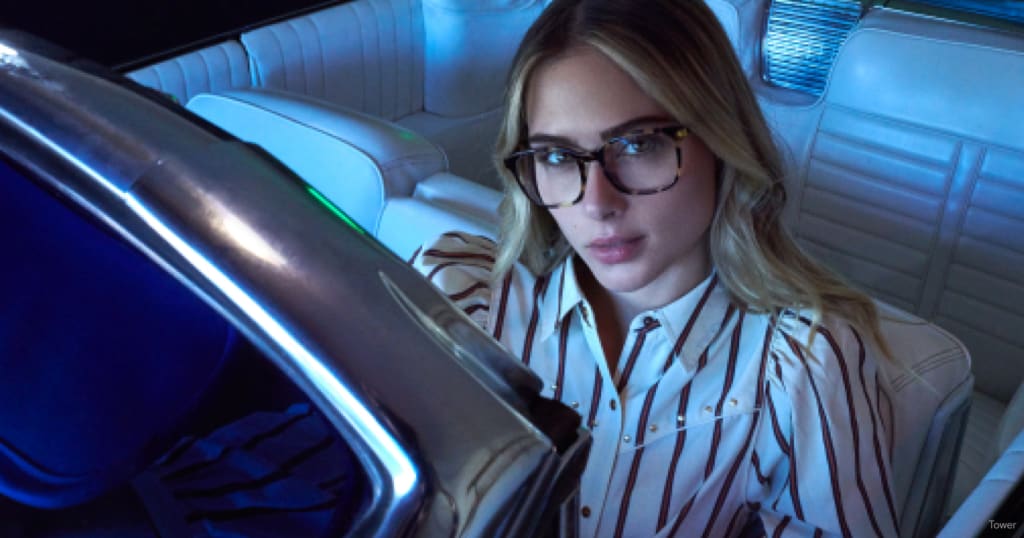 There's nothing like cruisin' in your car at sunset — tunes turned up, windows rolled down. We can already smell the fresh night air. The one thing we can do without? Headlight glare. Squinting and driving don't mix, so we put together a...
Read article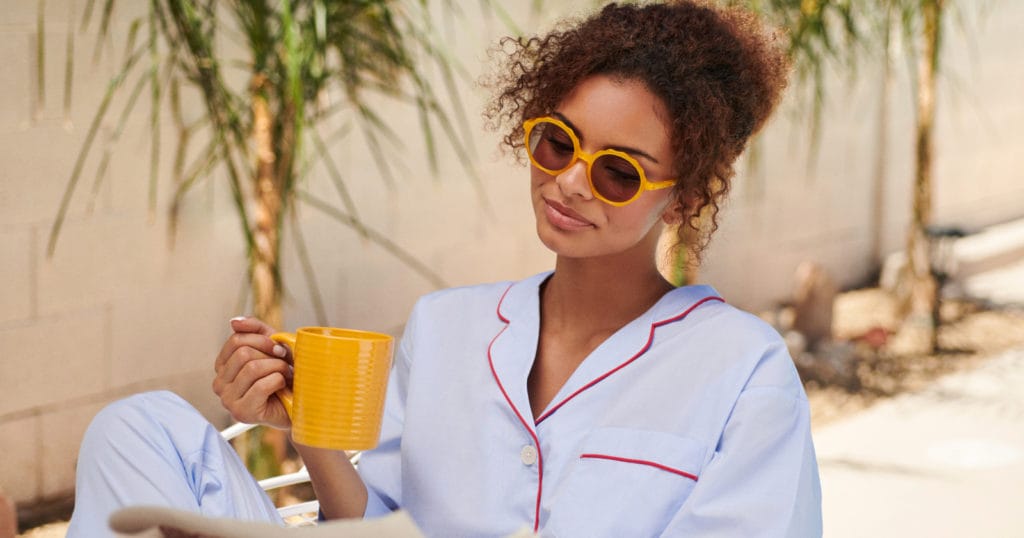 It pays to switch up your style, but that doesn't mean breaking the bank if you're in the market for new eyewear. Shopping for sunnies should be just as fun as wearing new shades, so a great deal is bound to lighten the mood – especially if...
Read article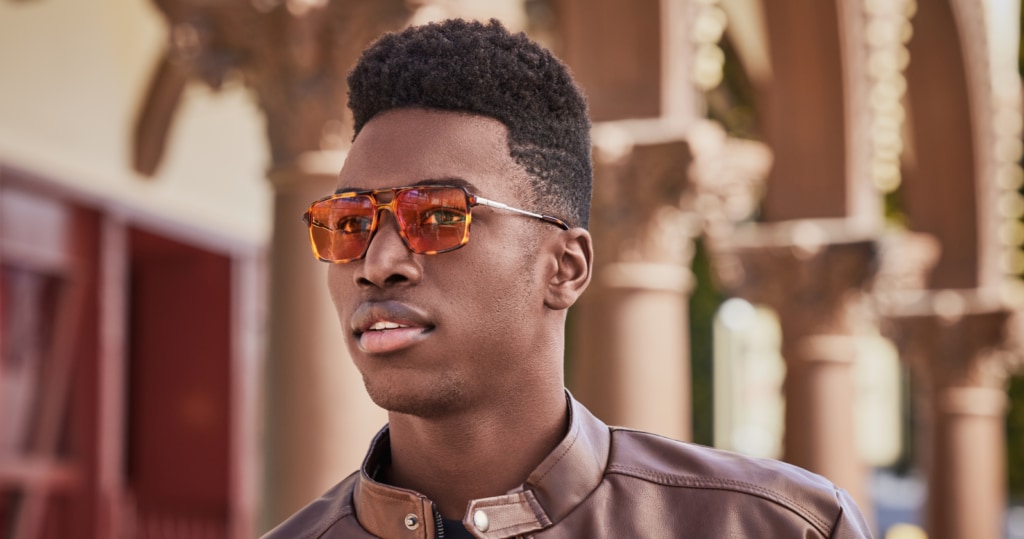 If you've ever wondered whether aviator glasses look good on everyone, it's probably because the frame is a design classic that's never gone out of style and has caught your eye time and time again over the years! With familiar features...
Read article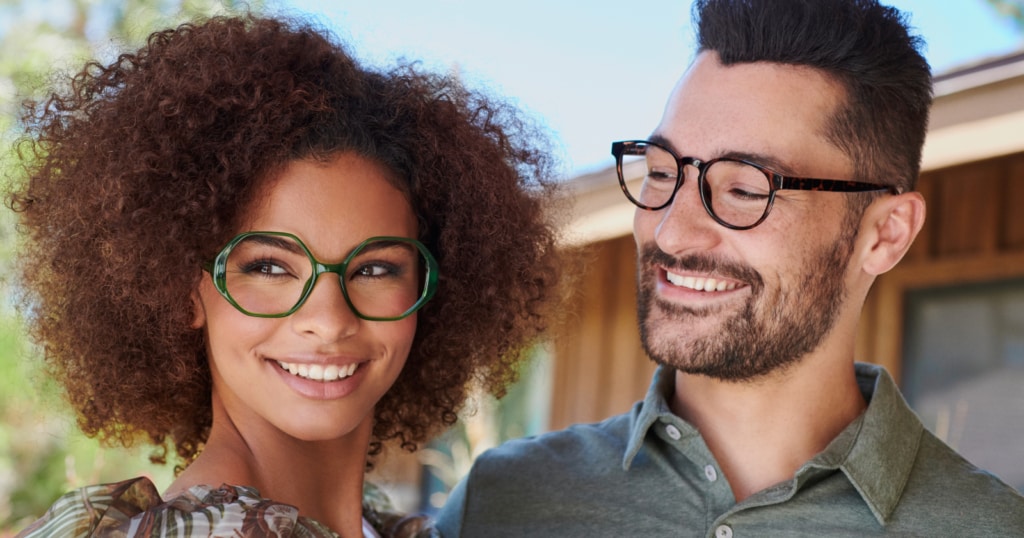 There's a certain eye-rony to prescription glasses that make you look younger. After all, you're more likely to need them to see better as your eyes mature, but if your pair can roll back the years at the same time then, hey, it's a...
Read article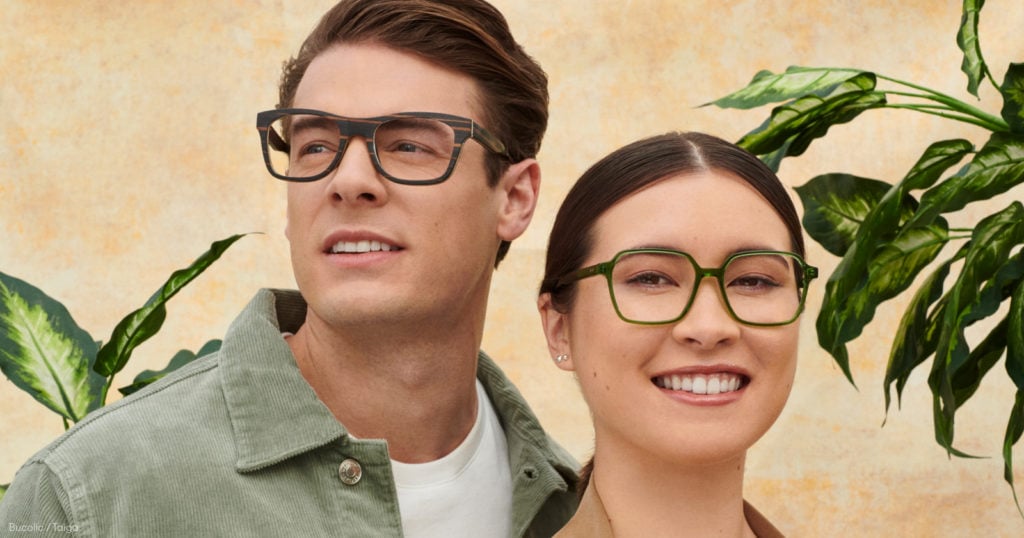 When you think of celebrities with glasses, so many greats come to mind. There's a whole host of famous faces who've owned their frames over the years and left us seeing stars. From fictional characters in the film world to talk show hosts,...
Read article