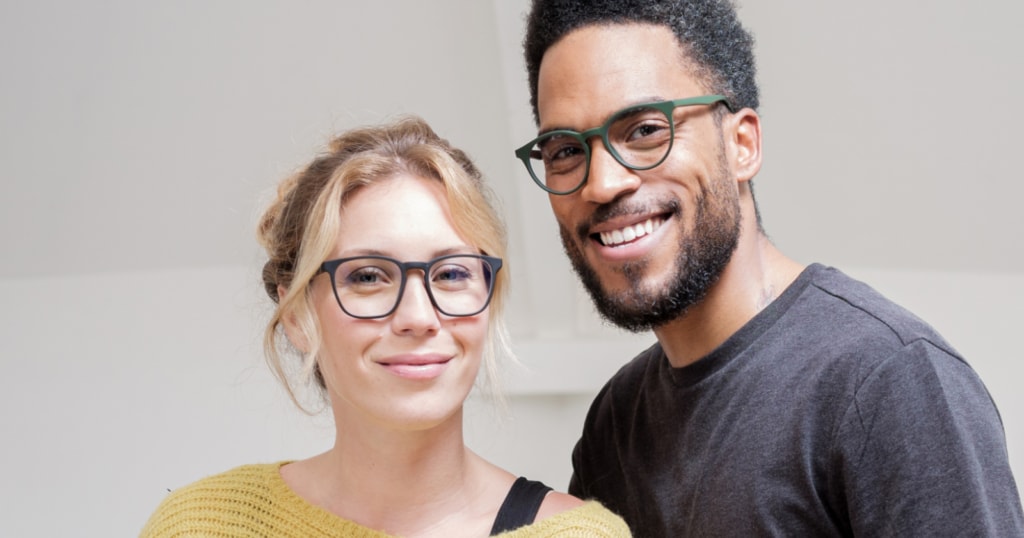 Ready to start seeing green? Let's talk about eco-friendly glasses Who doesn't want to do their part to help out the planet? Silly question, right? The answer is all of us want to do our bit! Whether you're invested in eating more...
Read article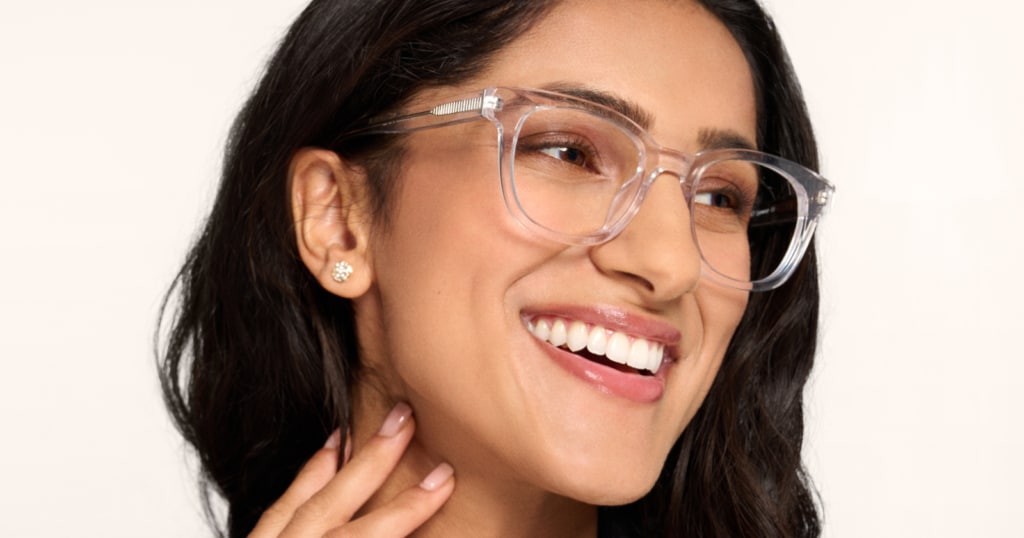 Wedding eye glasses So you're getting married. If ever there was a moment in time when it really will be all eyes on you, it's now — your big day! Everyone's going to be there — friends, family, and the one you're about to spend the rest of...
Read article
What are natural-looking eyewear frames? If you've got an eye for trends, then you'll know that natural-looking frames made from wood and bamboo are on point right now. Botany They're all part of the current appetite for...
Read article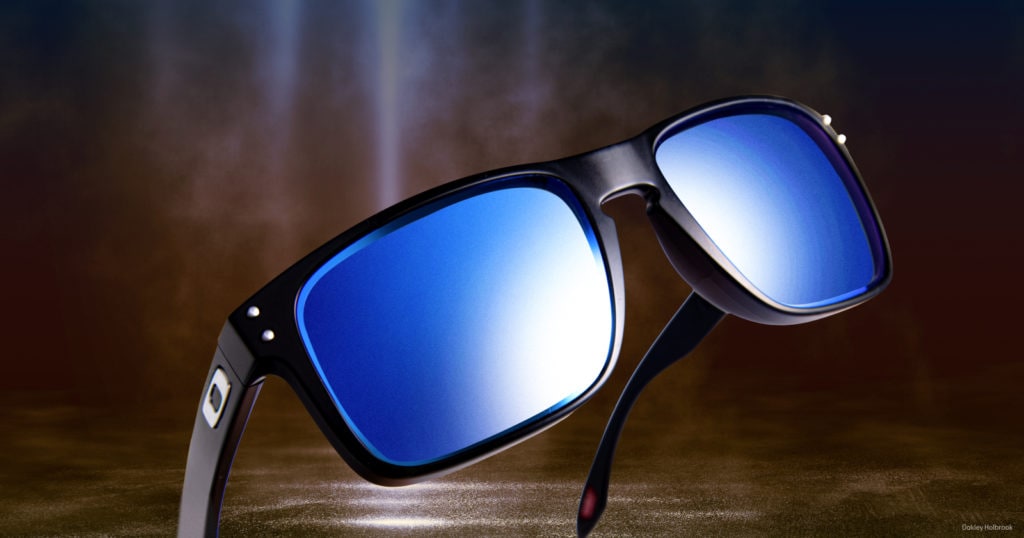 When you look at what Oakley is today, it's hard to believe that this iconic sunglass brand got its start with an initial investment of just $300. Now one of the most popular eyewear brands for sportspeople and celebrities alike, the most...
Read article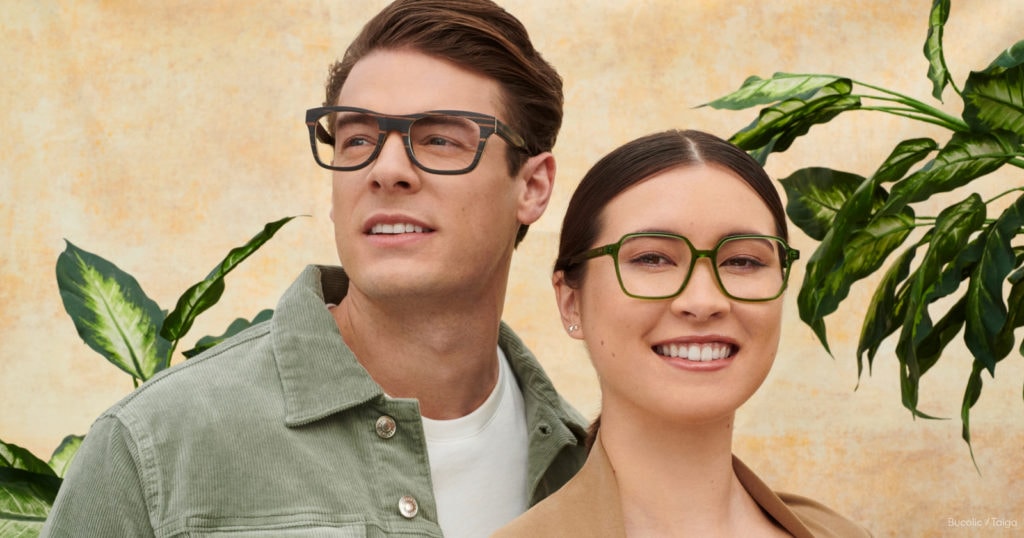 Sunglasses are a necessary accessory for many people. They ensure vision on bright days and protect against eye-harming UV rays. Unfortunately, sustainable sunglasses can be hard to come by, especially if you don't know what to look for...
Read article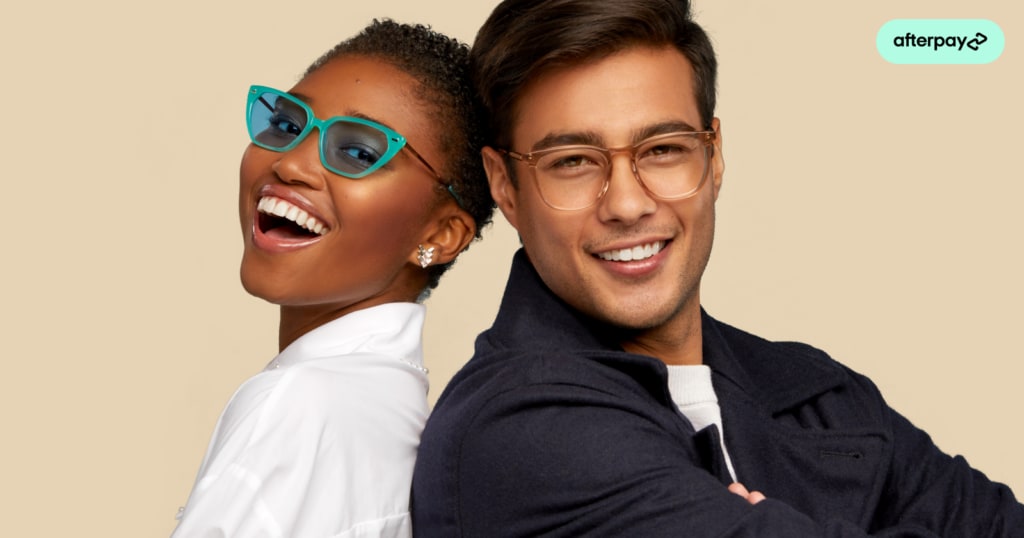 It's always good to have a plan — and if it's a plan to pay for your glasses with interest-free installments, then even better! Afterpay is a new way to pay at Eyebuydirect. It offers the freedom of shopping for all the eyewear your...
Read article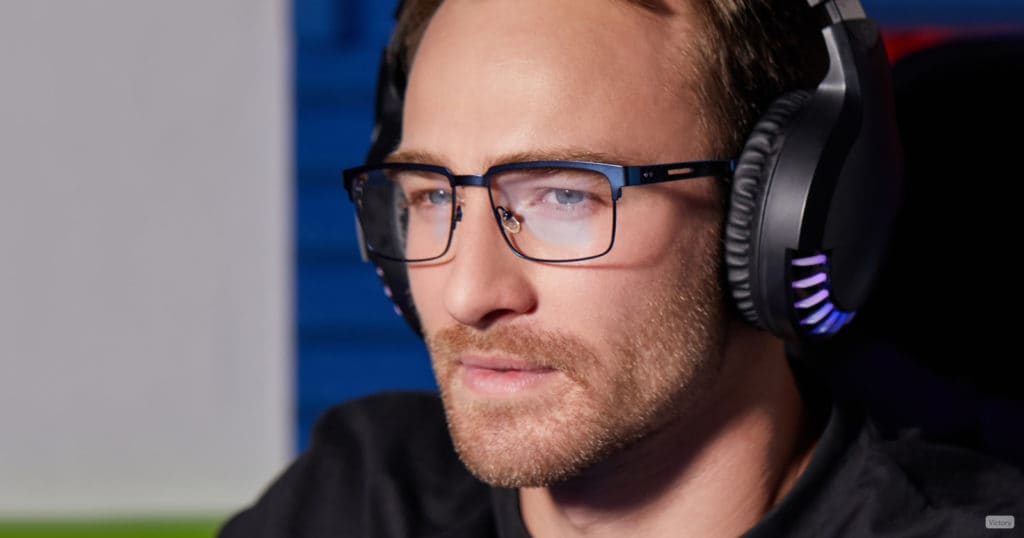 Digital screens are a huge part of our lives. We use them to work, to study, and most importantly: unwind after a long day. For gamers especially, spending time in front of a digital screen can cause a laundry list of effects on your eye...
Read article
When it comes to gaming glasses, gamers can benefit from features such as a comfortable fit, non-slip temple tips, and adjustable nose pads to keep your eyewear in place during endless hours of fun and serious business on screen. When you...
Read article
If you're an avid gamer, there have probably been times when your eyes felt tired or uncomfortable. You may have had blurred vision or trouble focusing after a long time looking at a screen. If this has happened to you, gaming glasses may...
Read article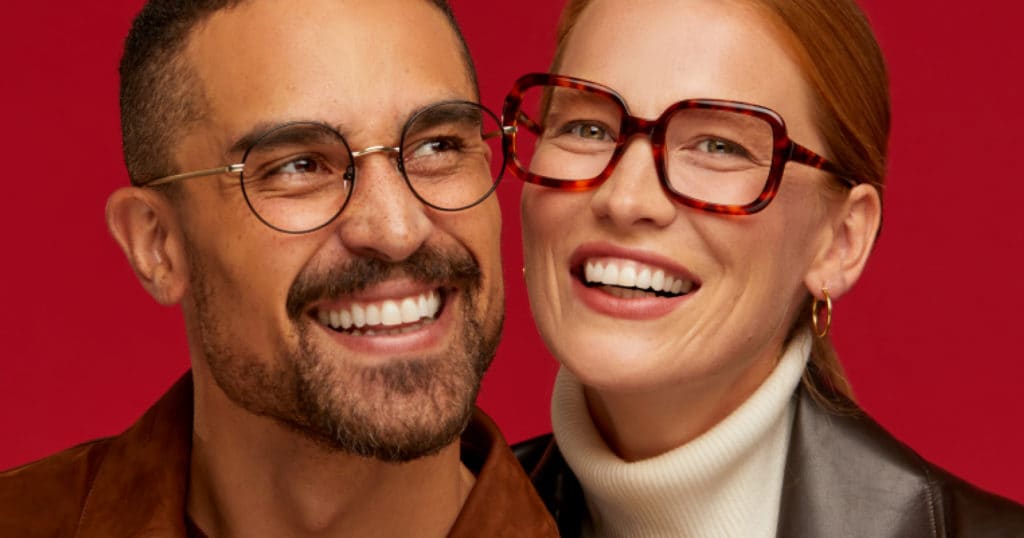 Fashion from the 1990s is becoming popular again in the 2020s. It's not surprising that a decade known for its unique styles, cool movies, and vibrant music scene is getting rediscovered in the internet age. Like clothing and culture,...
Read article