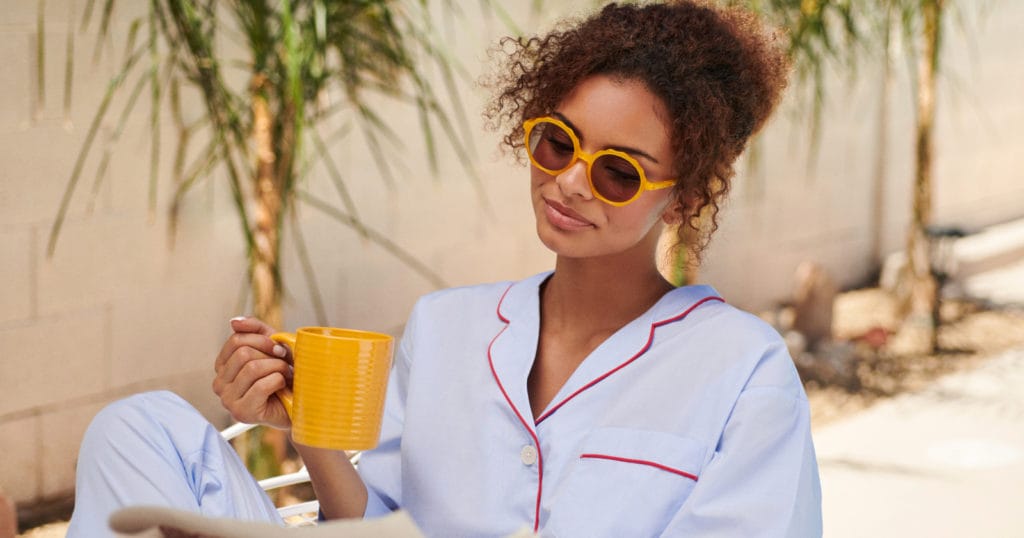 It pays to switch up your style, but that doesn't mean breaking the bank if you're in the market for new eyewear. Shopping for sunnies should be just as fun as wearing new shades, so a great deal is bound to lighten the mood – especially if...
Read article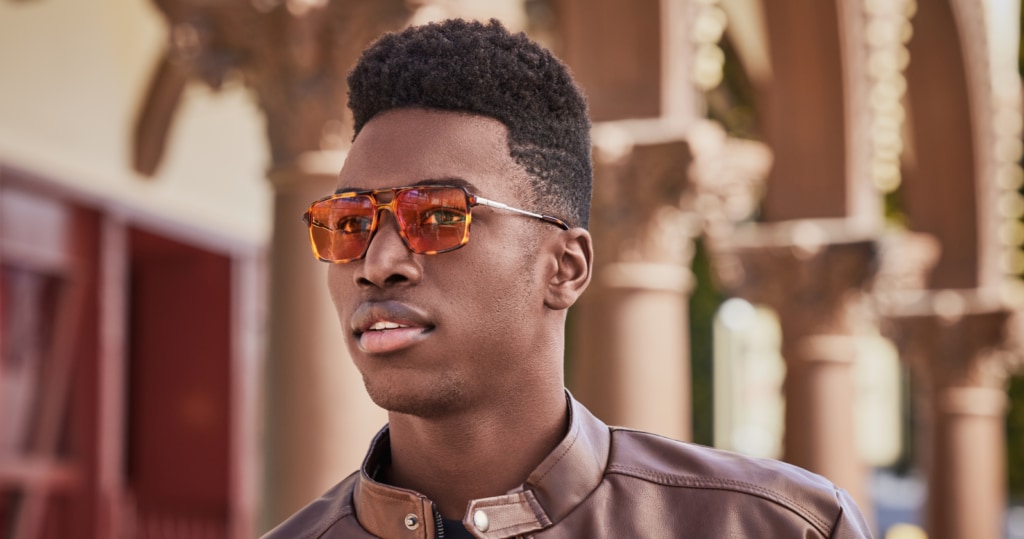 If you've ever wondered whether aviator glasses look good on everyone, it's probably because the frame is a design classic that's never gone out of style and has caught your eye time and time again over the years! With familiar features...
Read article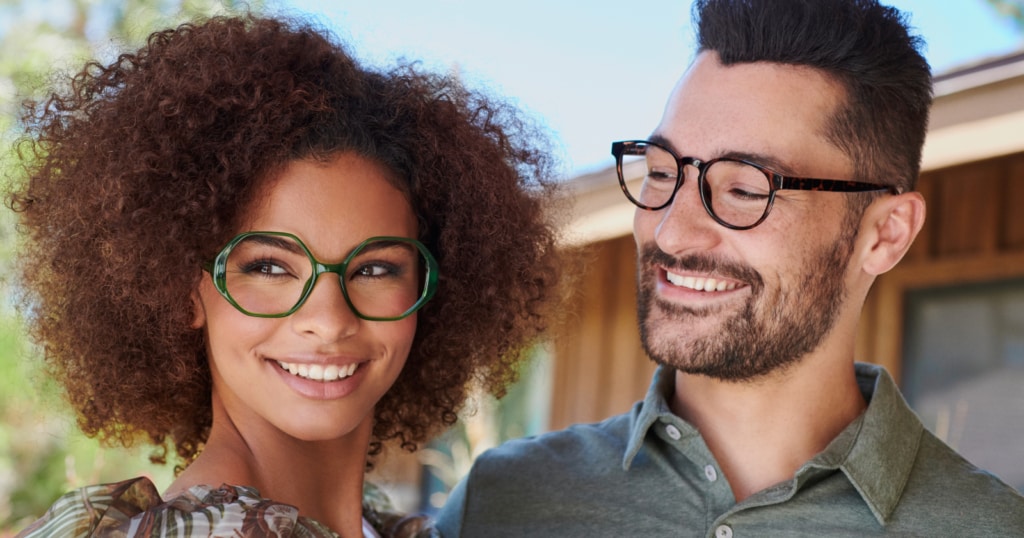 There's a certain eye-rony to prescription glasses that make you look younger. After all, you're more likely to need them to see better as your eyes mature, but if your pair can roll back the years at the same time then, hey, it's a...
Read article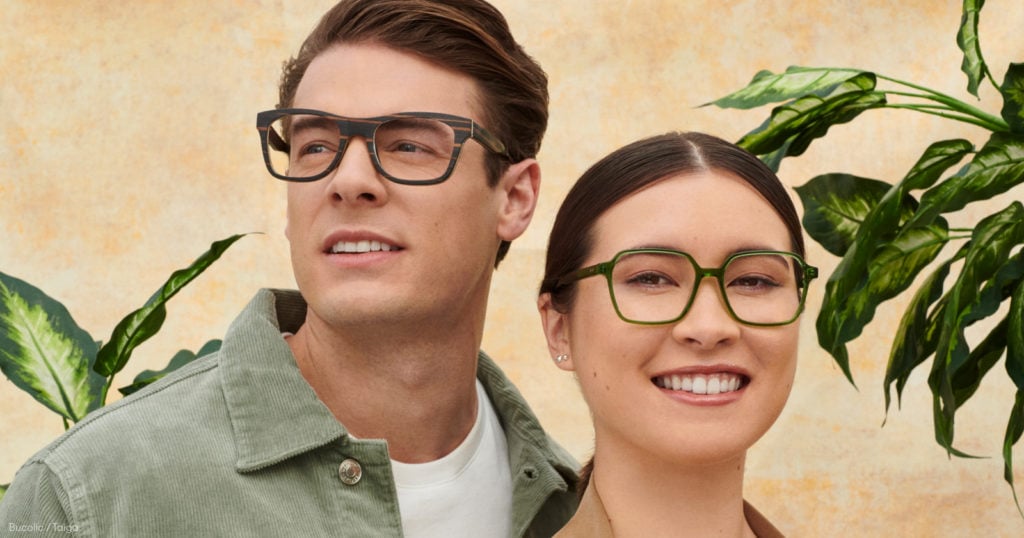 When you think of celebrities with glasses, so many greats come to mind. There's a whole host of famous faces who've owned their frames over the years and left us seeing stars. From fictional characters in the film world to talk show hosts,...
Read article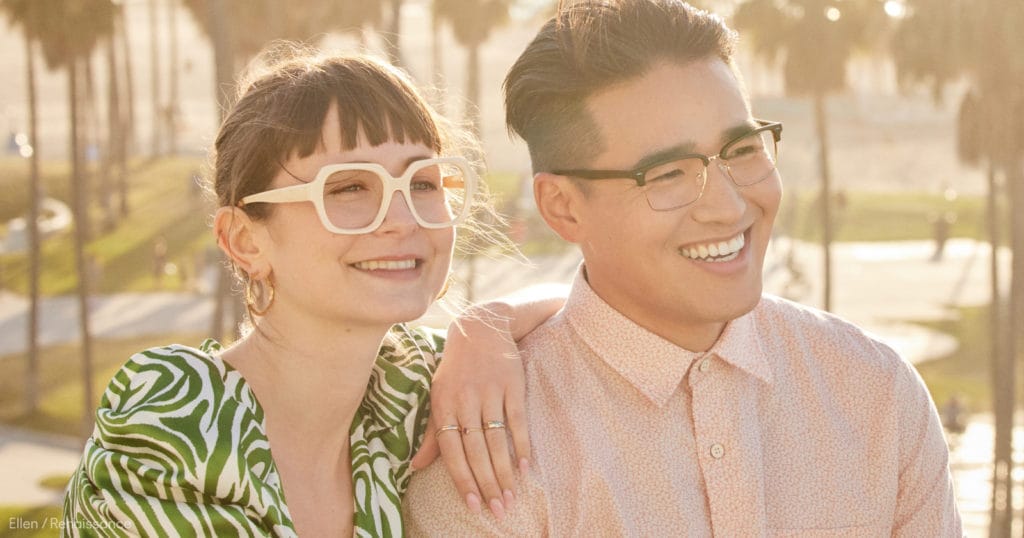 Ah, the ups and downs of eyewear. We can think of plenty of positives to wearing specs (pretty much everything!) but if you pushed us, one of our biggest pet peeves is when frames fall down your face. If you've ever had the problem or just...
Read article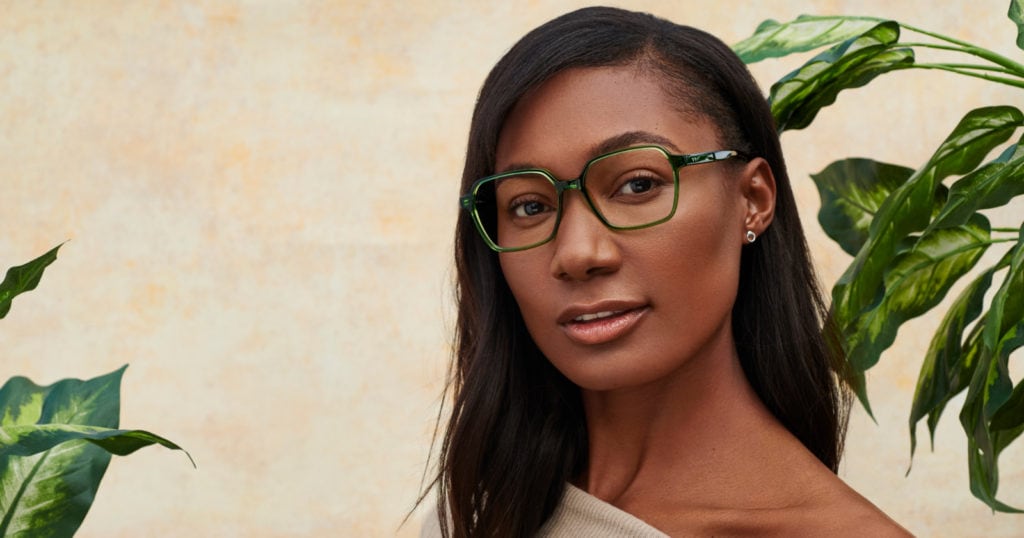 Variety is the spice of life and unique glasses are a great way of switching up your style and trying something new. But what makes eyewear unique and how do you pick your perfect pair? We're glad you asked. Things to consider when shopping...
Read article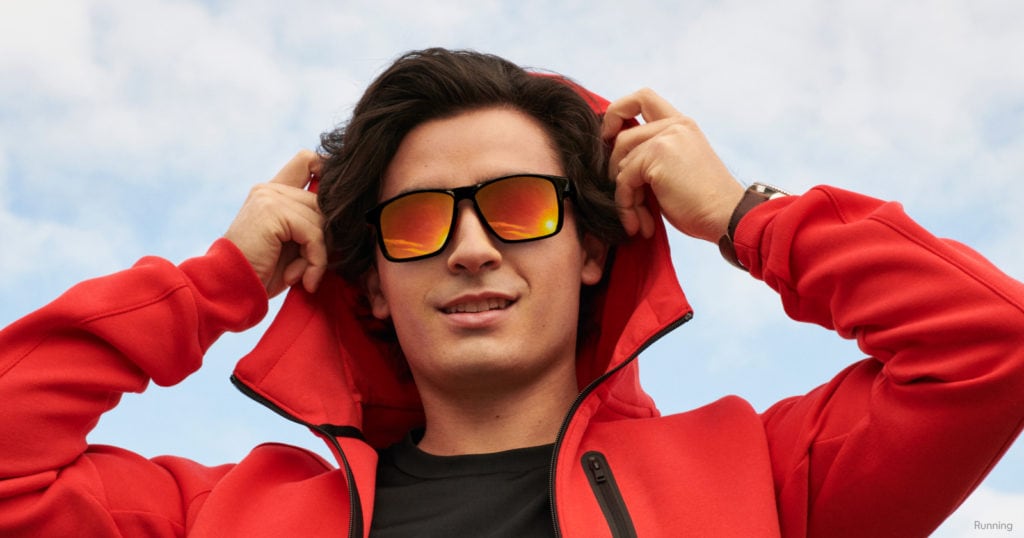 Ever wondered whether floating sunglasses actually exist? You know, for when you inevitably drop them in the water while boating, fishing, or surfing? Maybe that's how you wound up here after searching the term and believe us, we're just as...
Read article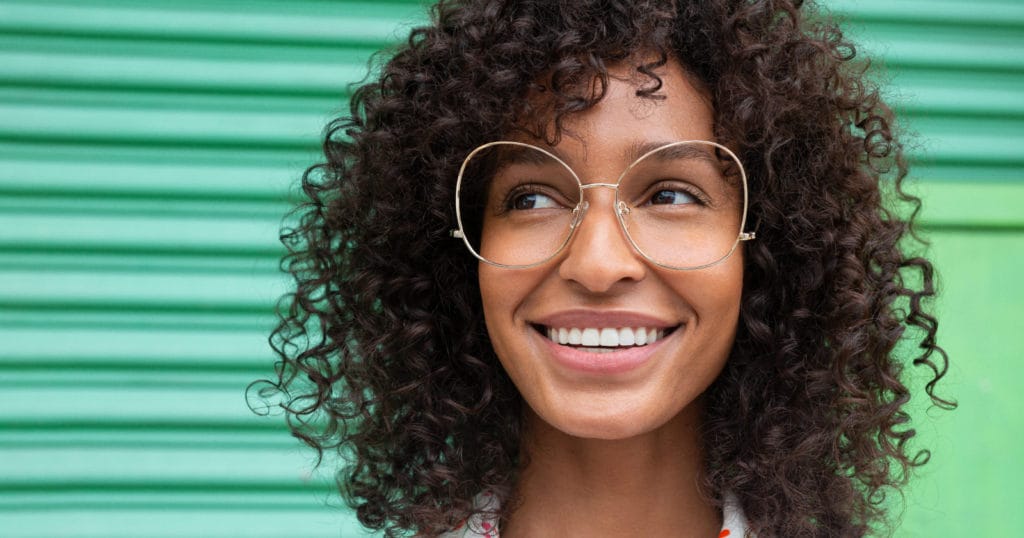 We all love an animated personality, and cartoon characters with glasses are some of the most iconic and memorable. Whether it's the unforgettable look of Velma's tinted lenses in Scooby-Doo, Chuckie Finster's purple frames in Rugrats, or...
Read article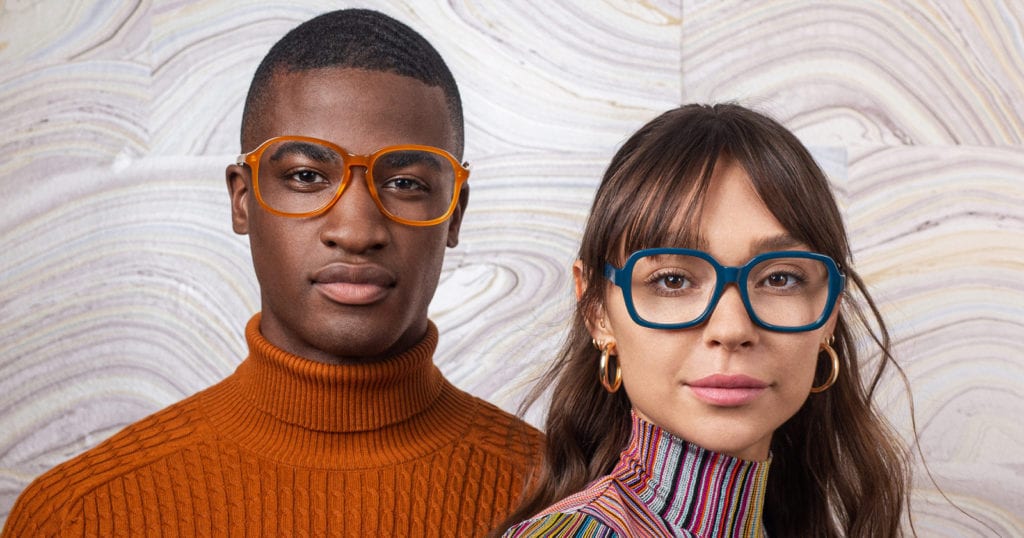 You should never judge a book by its cover, but when it comes to funky reading glasses, first impressions are everything. Like all bestsellers, fun reading glasses should be interesting, unique, and tell a great story. Reading is one of the...
Read article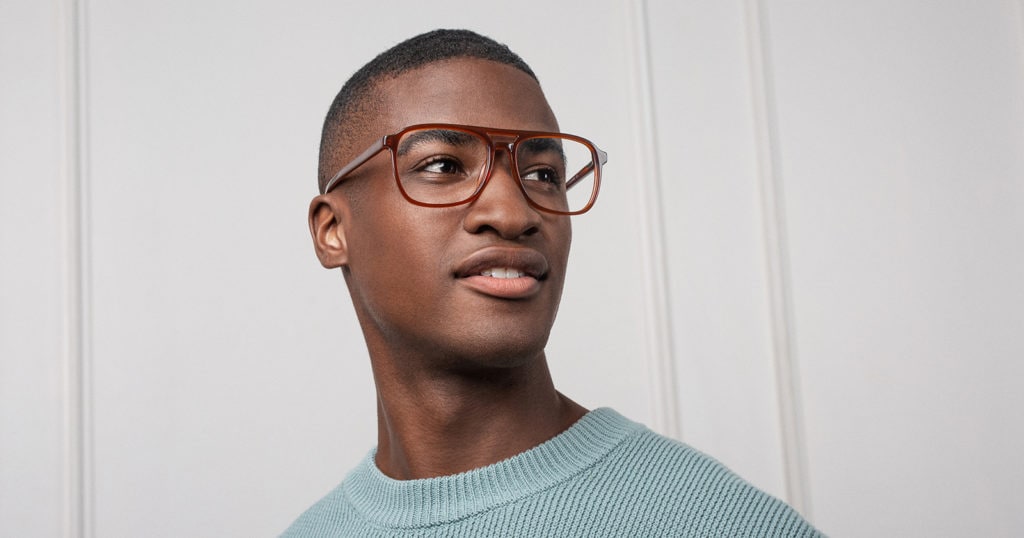 Eyeglass designers try to create frames that work with a wide variety of face shapes and physical features. This means you should always be able to find a style that best suits your distinctive characteristics, for a feeling of comfort and...
Read article