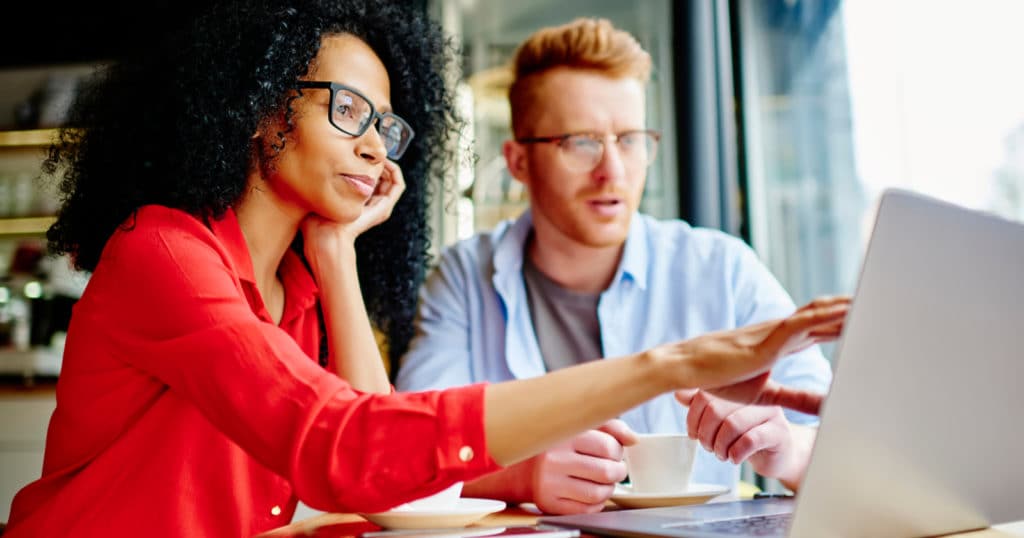 Reviewed by: Dr. Matthew Miller, OD on June 24th, 2022 Chances are, you've heard or read about blue lenses and how they're the new "thing" in eyeglasses. But on the surface, 'blue lens glasses' can leave a lot up to the imagination as far...
Read article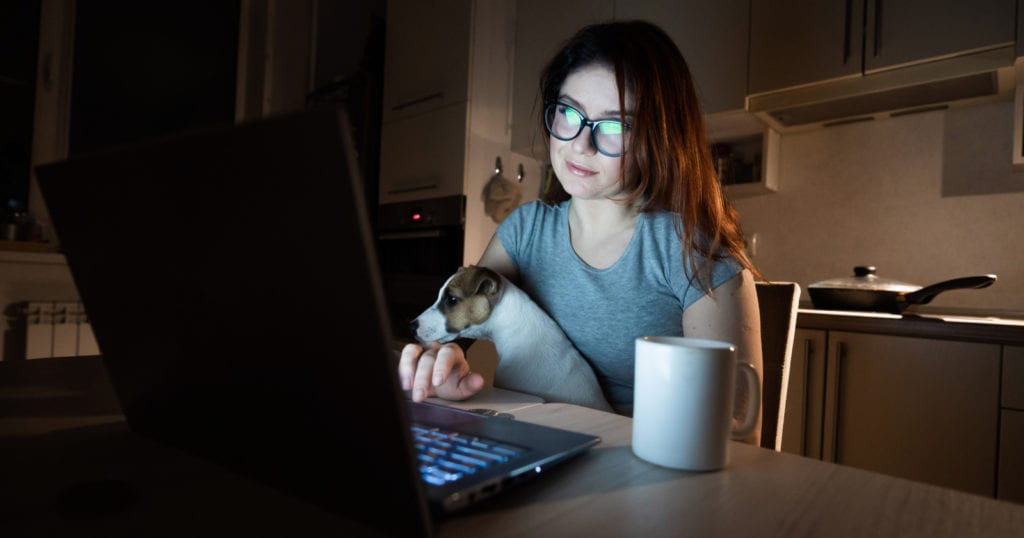 With screens an unavoidable part of modern life, there's now a lot of hubbub about blue light glasses and how they protect your eyes from harmful blue light exposure. Blue light eyewear is a welcome means to prevent eye aging and preserve...
Read article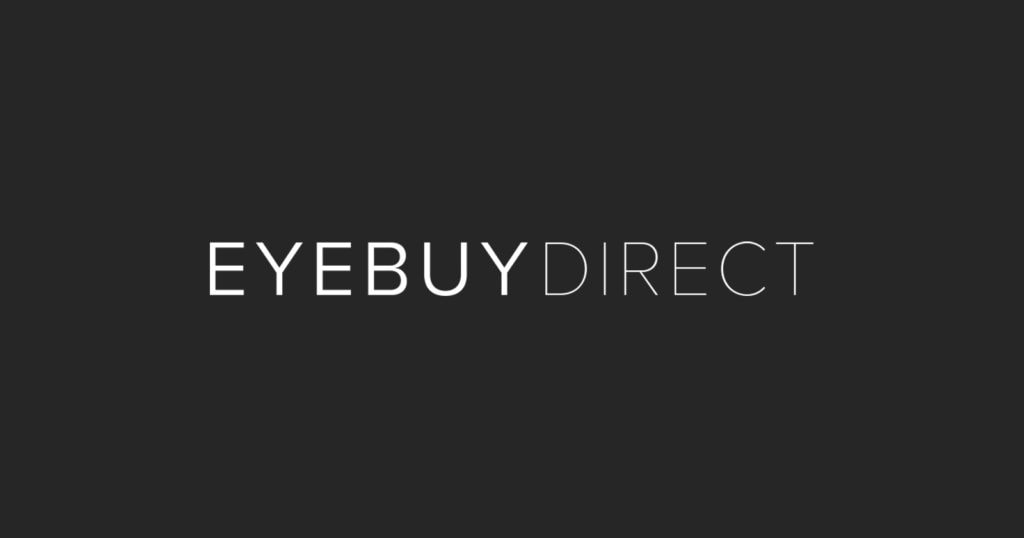 As a company, we took time to have conversations internally about the events of the last month and on the effects of racial injustice and inequality. We also looked at our own internal policies and actions around diversity, inclusivity and...
Read article
Reviewed by: Dr. Matthew Miller, OD on June 24th, 2022 Blue light glasses can truly be for anybody. You don't have to fall within a certain group of people to wear them, nor will blue light filtering glasses have a negative effect on you if...
Read article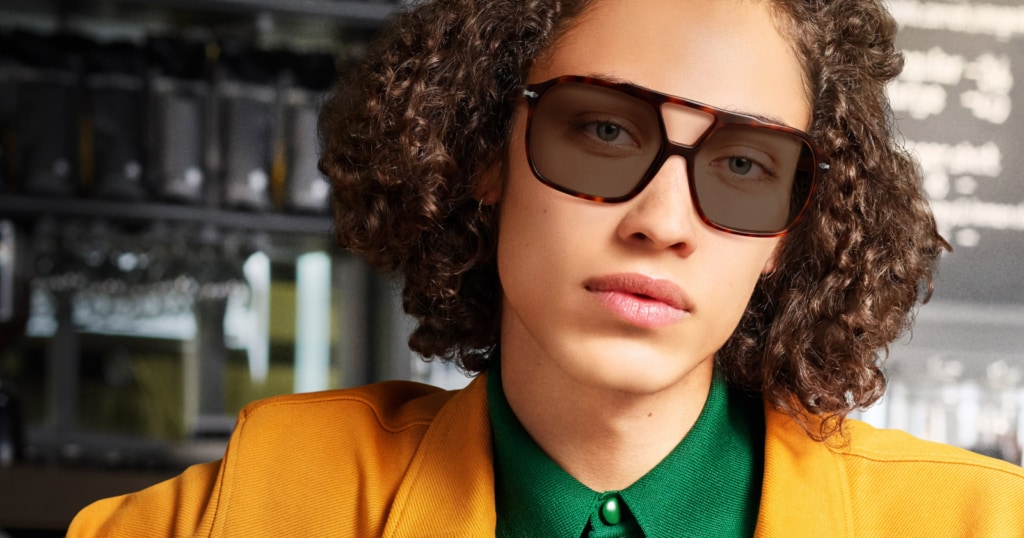 Reviewed by: Dr. Matthew Miller, OD on June 24th, 2022 Picking out a pair of sunglasses isn't what it used to be. It's no longer a question of do I want the round ones or the square ones? but of colors, sizes, styles and lens features,...
Read article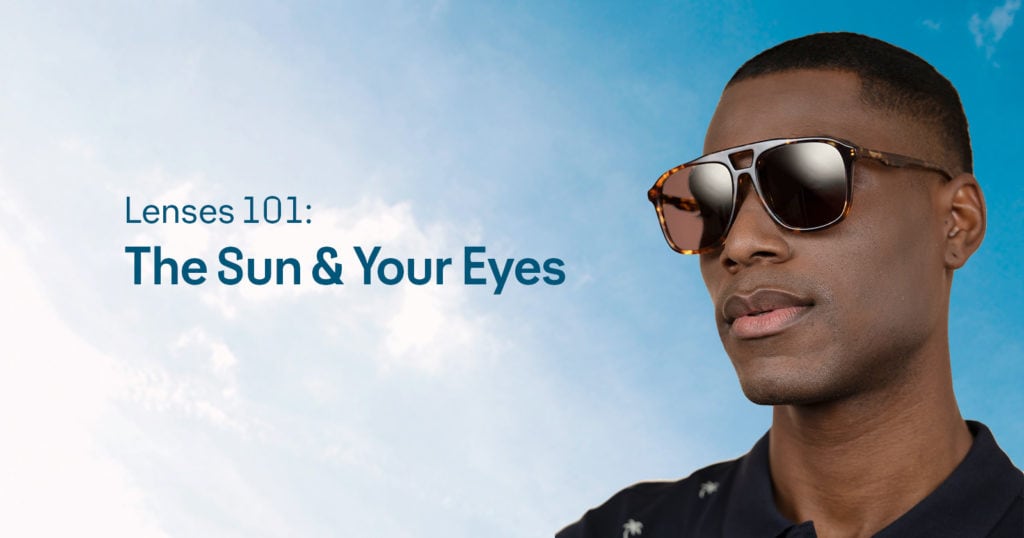 Lenses 101: The Sun & Your Eyes July is here, and it's time to soak up as many summer rays as you can. Which reminds us — it's also Eye Injury Protection Month!  Sun damage is a serious topic. And while most of us are very aware of the...
Read article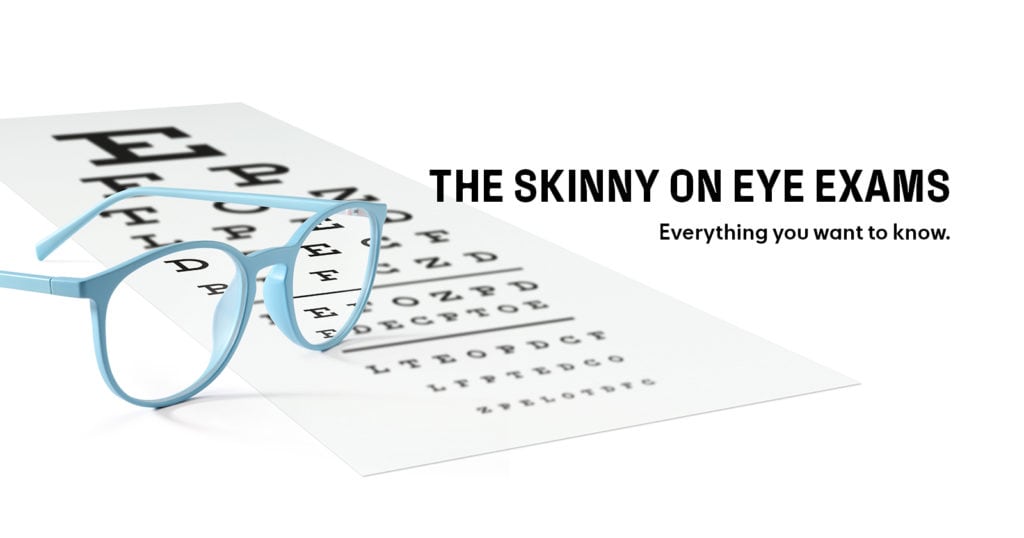 Ready for a routine eye exam, but not sure what to do?  As we continue adapting to new ways of living during the global coronavirus pandemic (COVID-19), things like routine eye exams are coming back into focus. If you're feeling a little...
Read article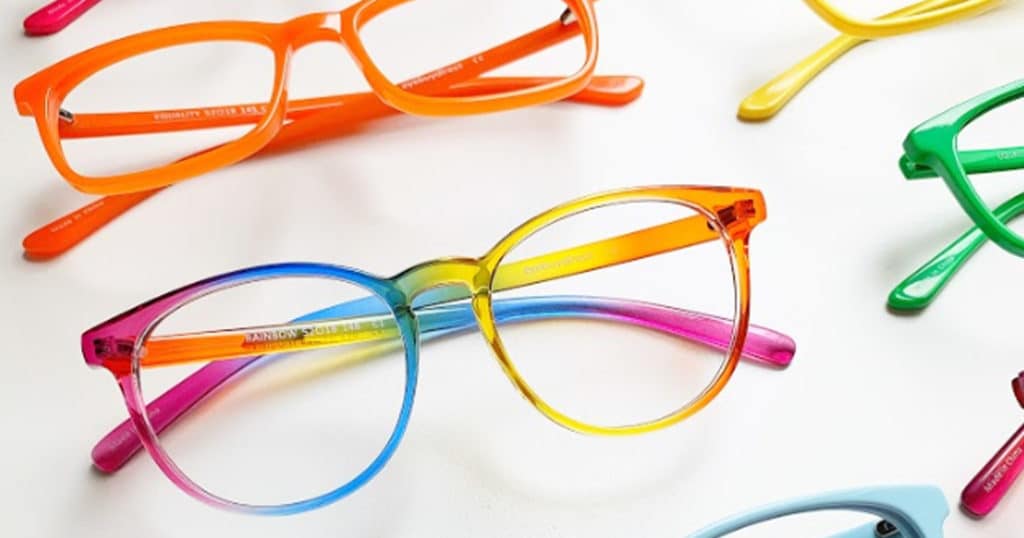 We love what we do at Eyebuydirect (and we mean, love), but getting the chance to chat with LGBTQ members from across the U.S. for our Freedom Collection collab? Took that love to a whole new level. Maybe you follow some of these inspiring...
Read article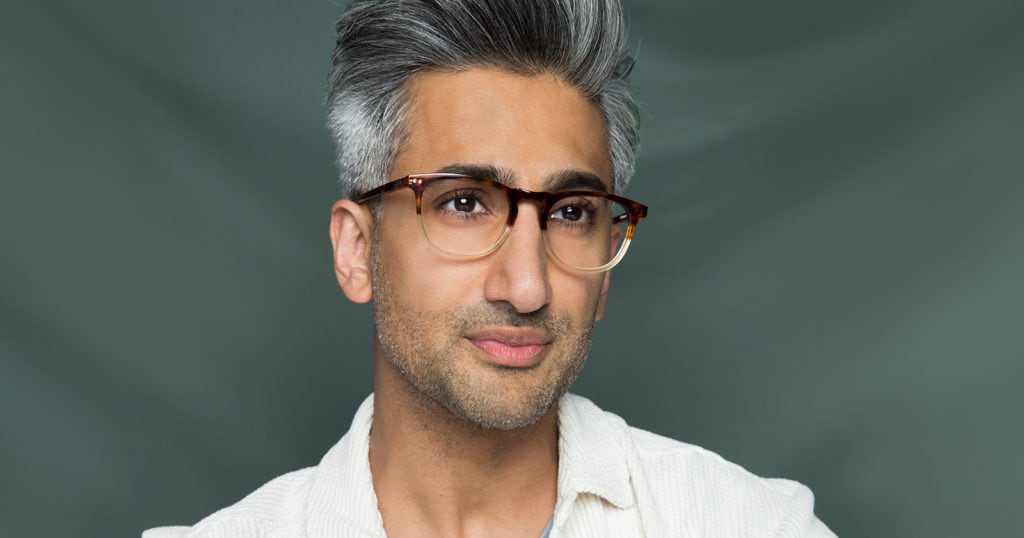 While face shapes obviously matter in choosing the right frame, one should not underestimate the power of choosing the perfect frame that goes best with your complexion. Fashion expert, Tan France, has it all figured out and is...
Read article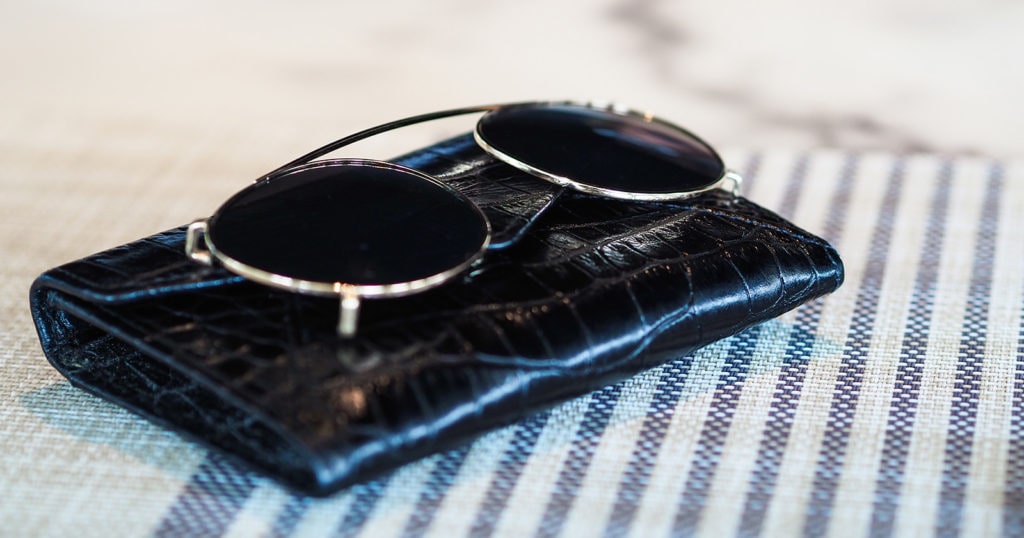 If you wear prescription glasses every day, you understand the struggle of transitioning to prescription sunglasses when you go outside. That's where clip-on sunglasses come in. Whether they magnetically attach to your regular glasses or...
Read article