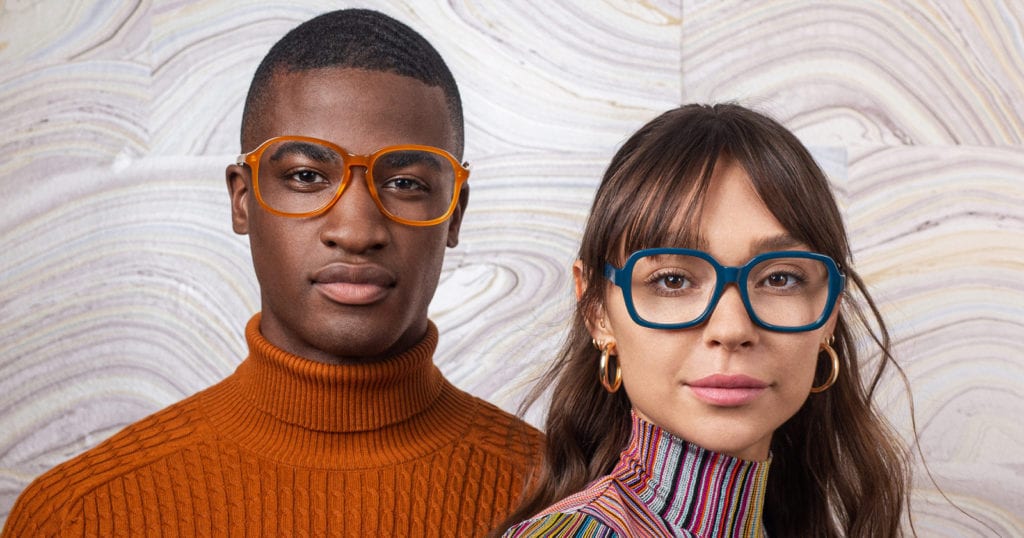 You should never judge a book by its cover, but when it comes to funky reading glasses, first impressions are everything. Like all bestsellers, fun reading glasses should be interesting, unique, and tell a great story. Reading is one of the...
Read article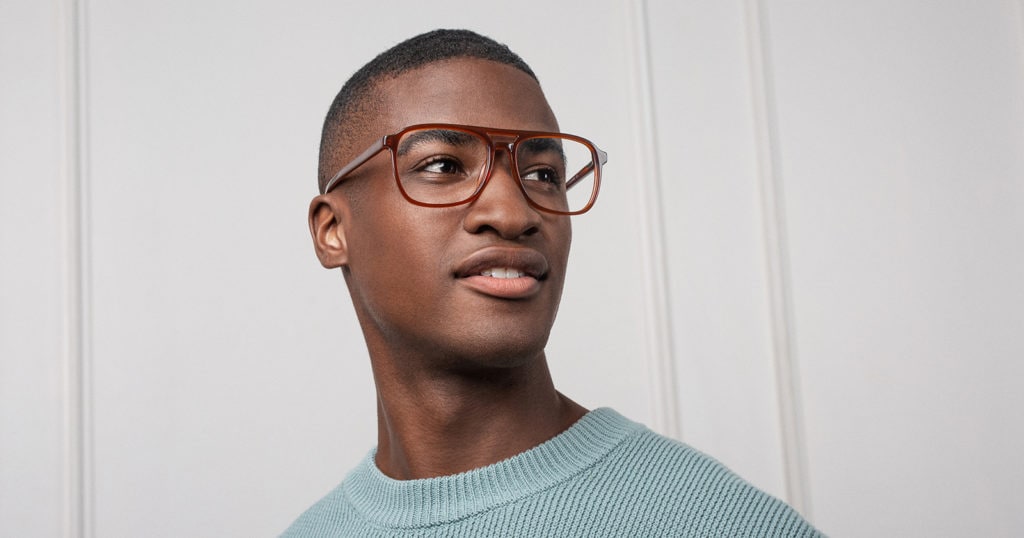 Eyeglass designers try to create frames that work with a wide variety of face shapes and physical features. This means you should always be able to find a style that best suits your distinctive characteristics, for a feeling of comfort and...
Read article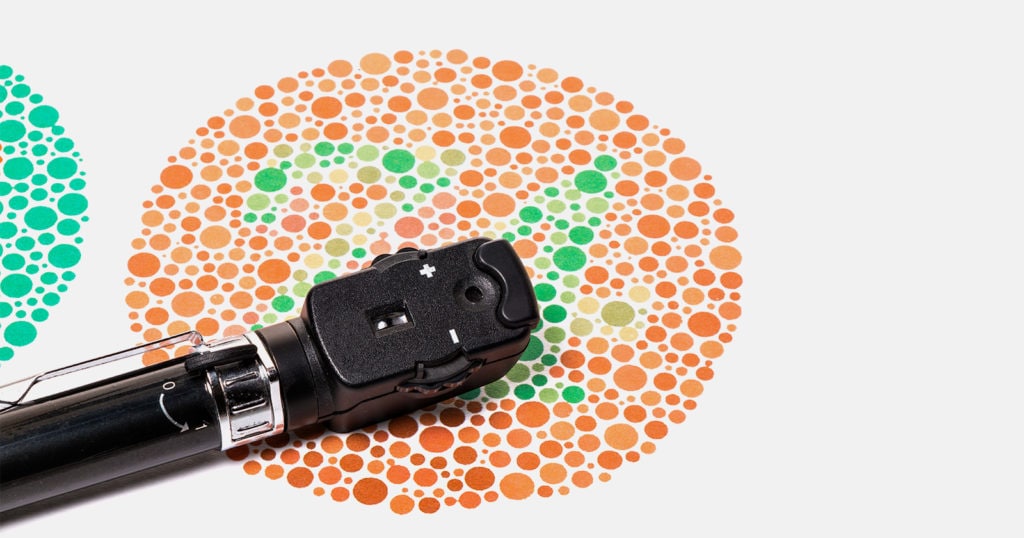 Reviewed by Thomas Stokkermans, OD, PhD on July 21, 2023 From bright orange sunsets to brilliant blue skies, the world is bursting with a rainbow of colors to be seen. Unfortunately, not everyone gets to enjoy the variety of hues that...
Read article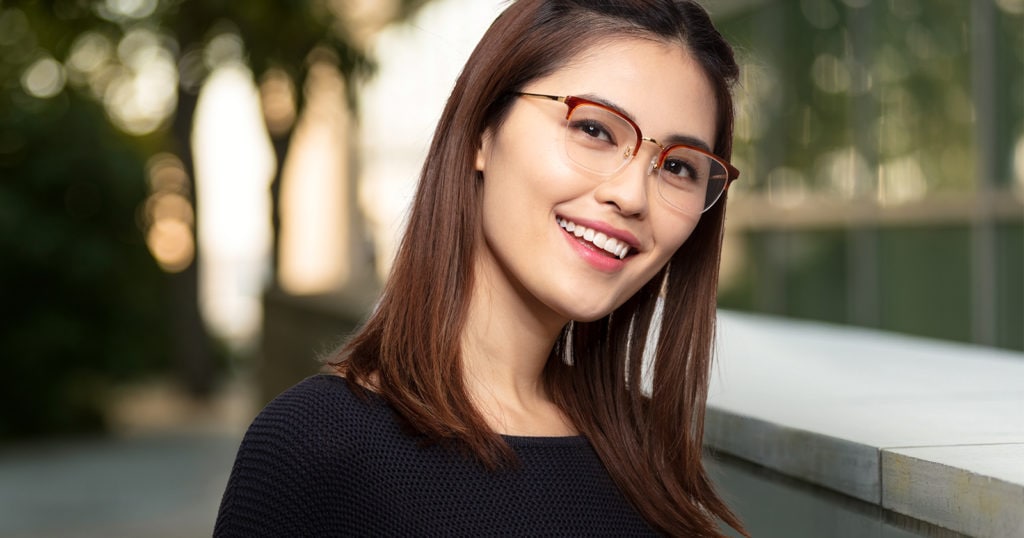 If you have trouble with your eyeglasses or sunglasses fitting your head a little too tightly at the temples or always slipping down your nose, our 'Asian fit' glasses (otherwise known as low bridge fit glasses) can help.  But what does...
Read article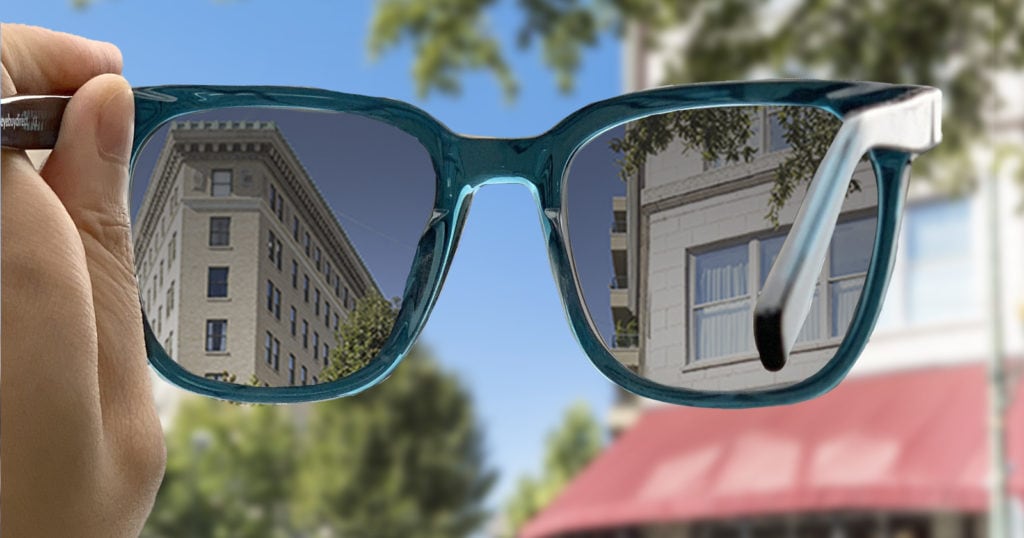 Reviewed by: Dr. Matthew Miller, OD on June 24th, 2022 The perfect pair of sunglasses is hard to find — so once you do, you'll probably want to wear them every chance you get. And who wouldn't? Not only are sunglasses the cherry on top of...
Read article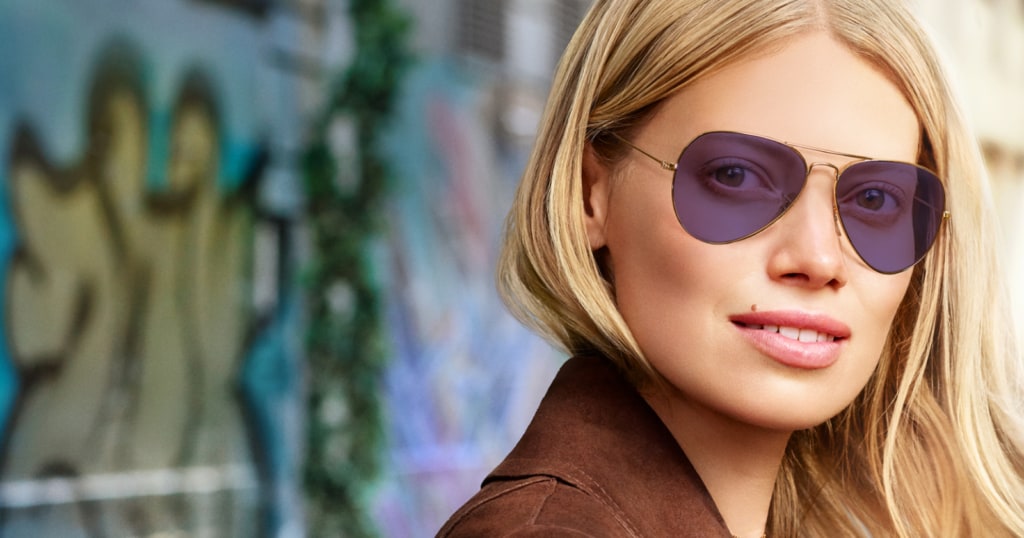 Light adjusting lenses are great for many things, like driving, working on the computer, and an active outdoor lifestyle, to name a few. Simply put, they're a perfectly convenient choice for everyday wear — thanks to their premium...
Read article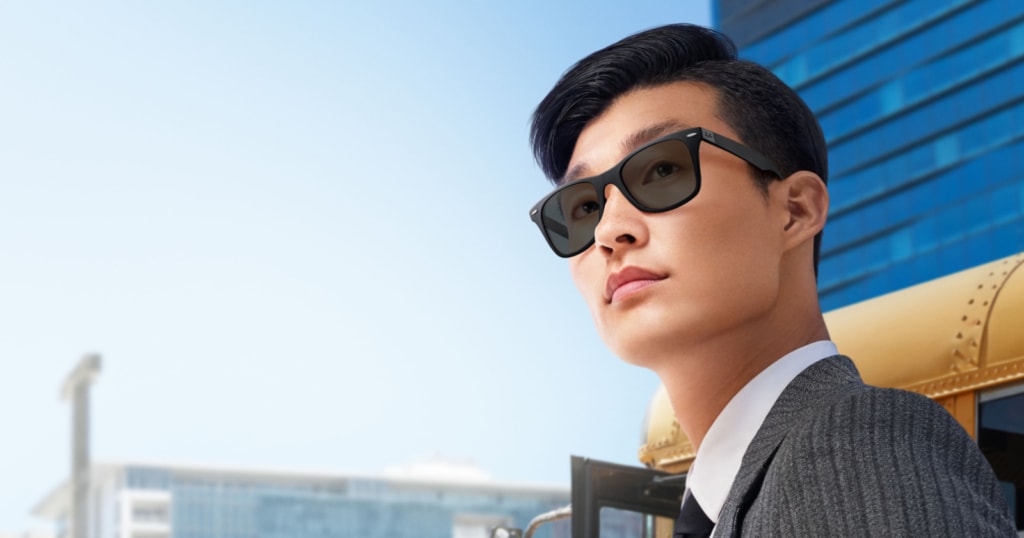 If you wear prescription glasses, then you've probably considered transitions lenses — and if not, we'd like to share a few good reasons why you should. Are Photochromic Lenses Good for Eyes? Transitions lenses — also known as...
Read article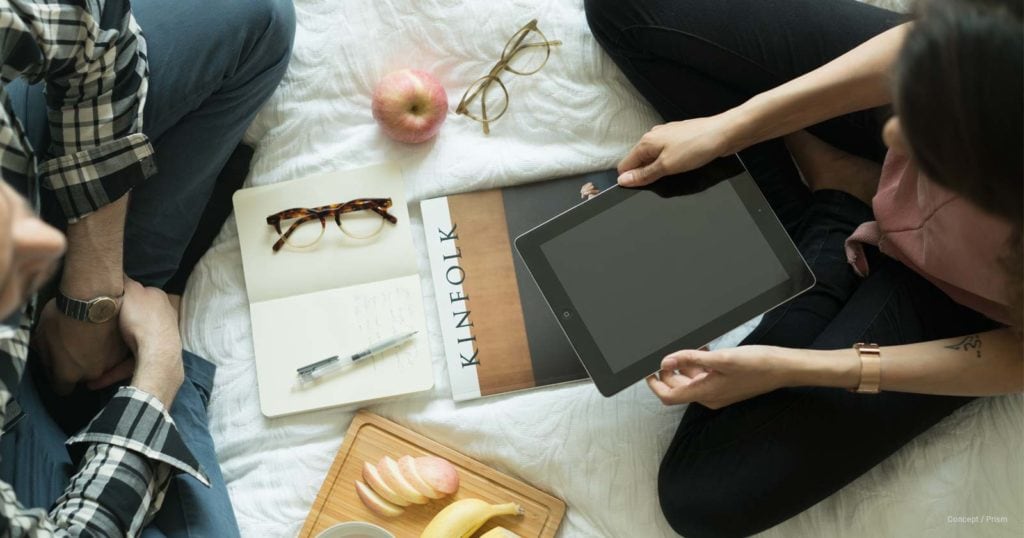 Reviewed by: Dr. Matthew Miller, OD on June 24th, 2022 When to wear blue light glasses By now, you've probably heard all the hype around blue light filtering glasses — if not, then here's a quick refresh:  To start, blue light is emitted...
Read article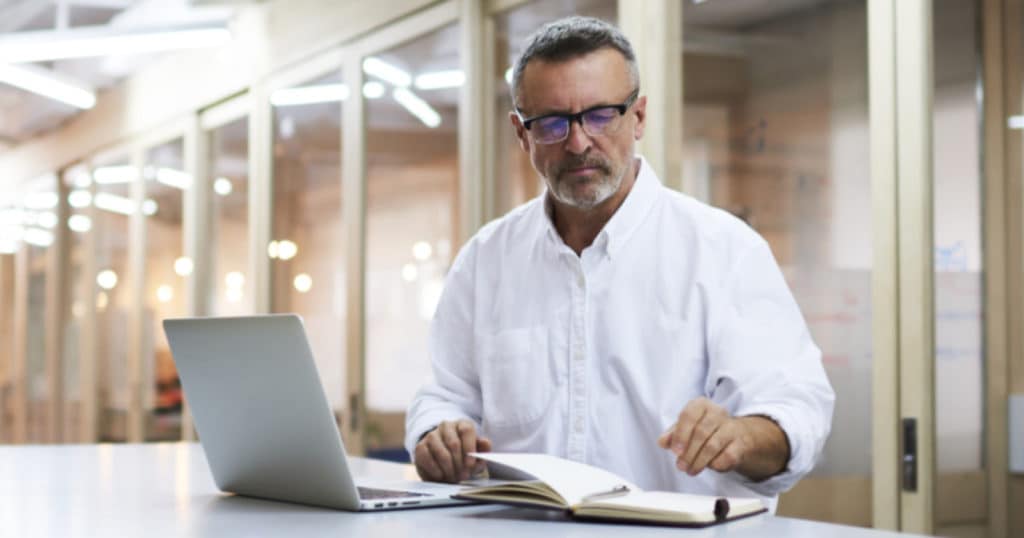 When looking at different types of glasses, it seems that reading glasses and computer glasses each fall under a specific category, leading many to wonder are reading glasses and computer glasses the same? While on the surface reading...
Read article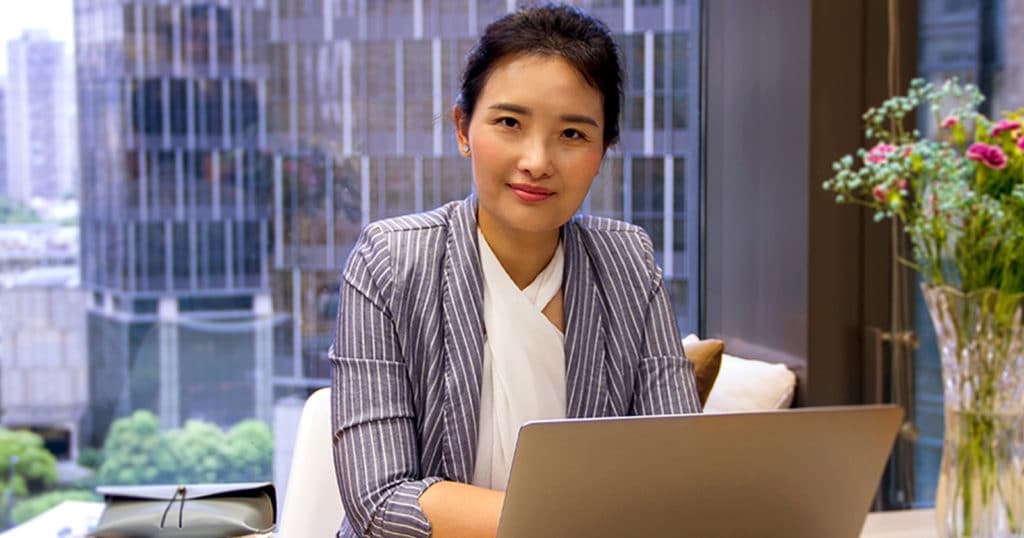 Sunny Jiang, CEO of Eyebuydirect 100 years ago the 19th amendment was added to the United States Constitution, giving some women the right to vote. While we recognize this major milestone in America's history as Women's Equality Day, it's...
Read article