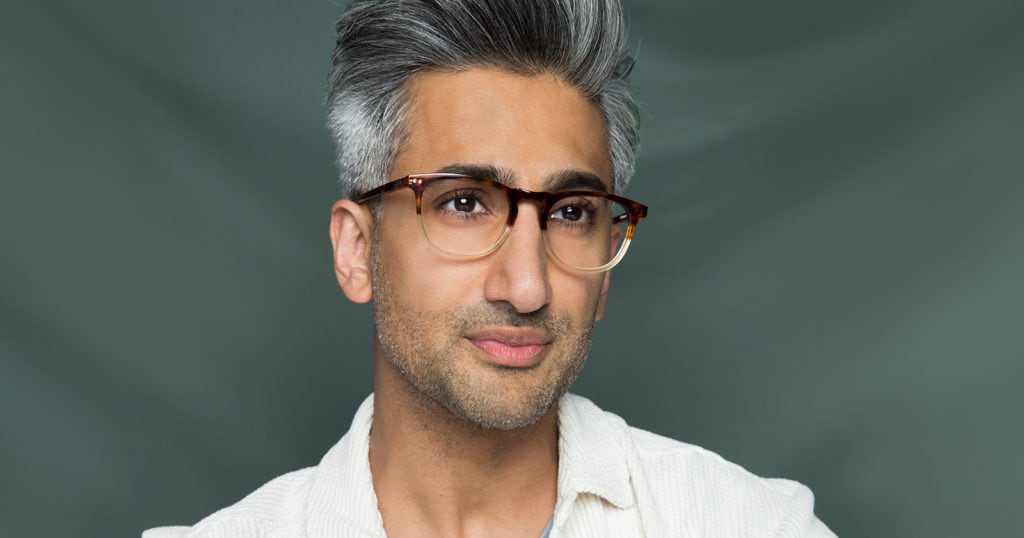 While face shapes obviously matter in choosing the right frame, one should not underestimate the power of choosing the perfect frame that goes best with your complexion. Fashion expert, Tan France, has it all figured out and is...
Read article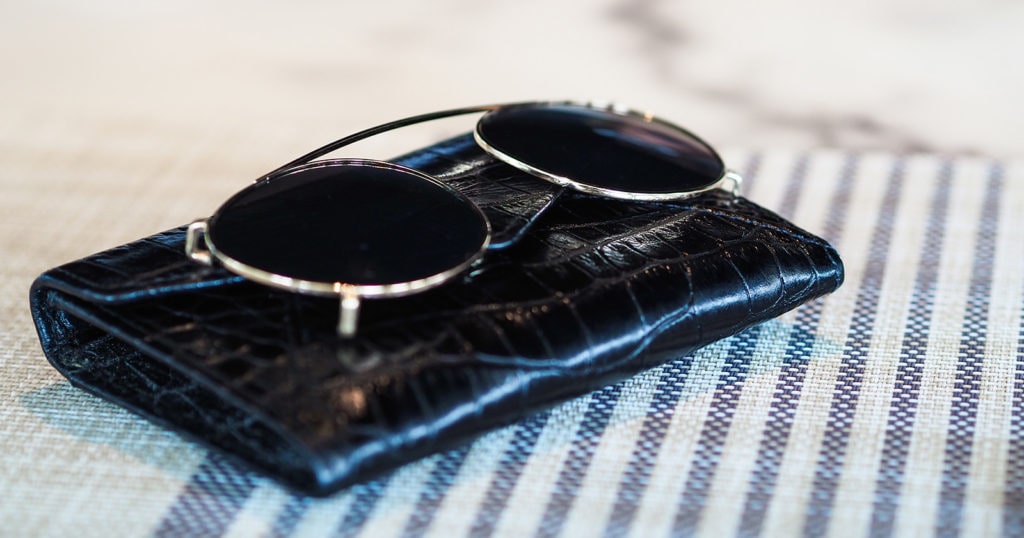 If you wear prescription glasses every day, you understand the struggle of transitioning to prescription sunglasses when you go outside. That's where clip-on sunglasses come in. Whether they magnetically attach to your regular glasses or...
Read article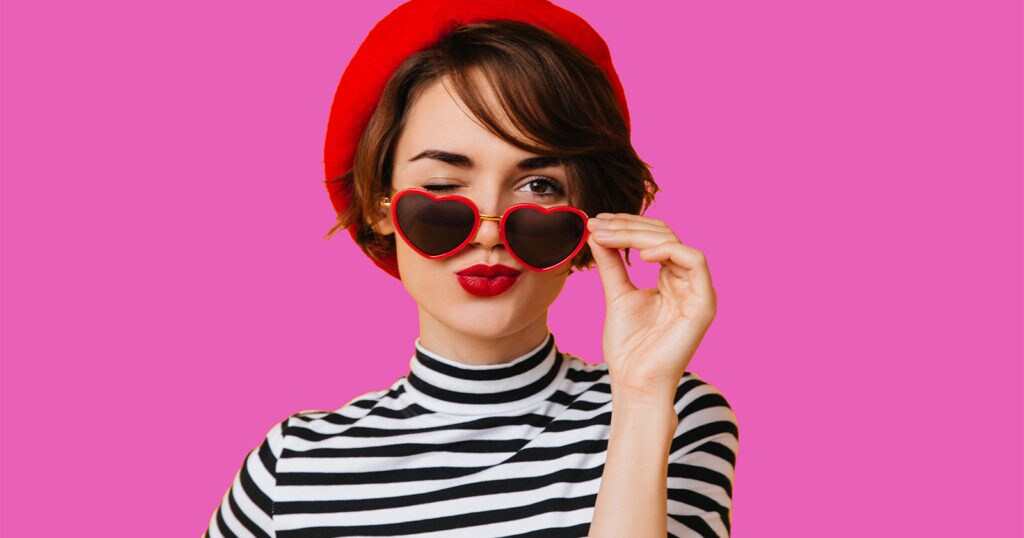 Feeling mysterious? Put on dark oversized shades. Aiming for an ultracool vibe? Aviators or trapezoid frames are the way to go. Prefer function over fashion? Pick out a quality pair of versatile frames and swap out regular lenses for...
Read article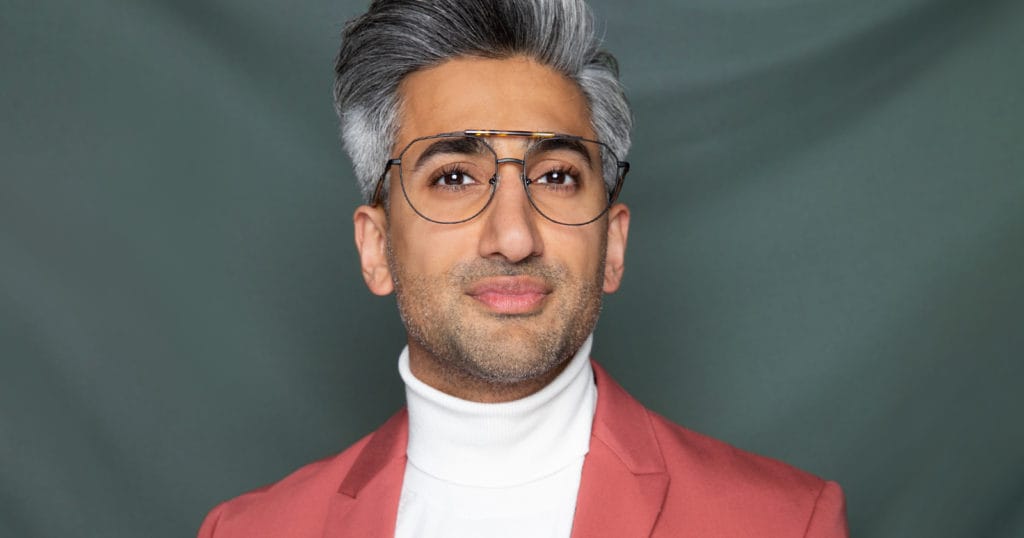 Acacia is styled in Sisi, Dazzle, Brittany and Attitude frames from the Tan France x EyeBuyDirect collection. Did you know that the average person spends at least one hour per day looking at themselves in the mirror? That number adds up...
Read article
Ray-Ban's original Wayfarers are one of the most sought-after sunglass styles on the market. Indeed, their popularity has inspired legions of counterfeiters determined to foist fake Wayfarers on unsuspecting buyers. If you're in the market...
Read article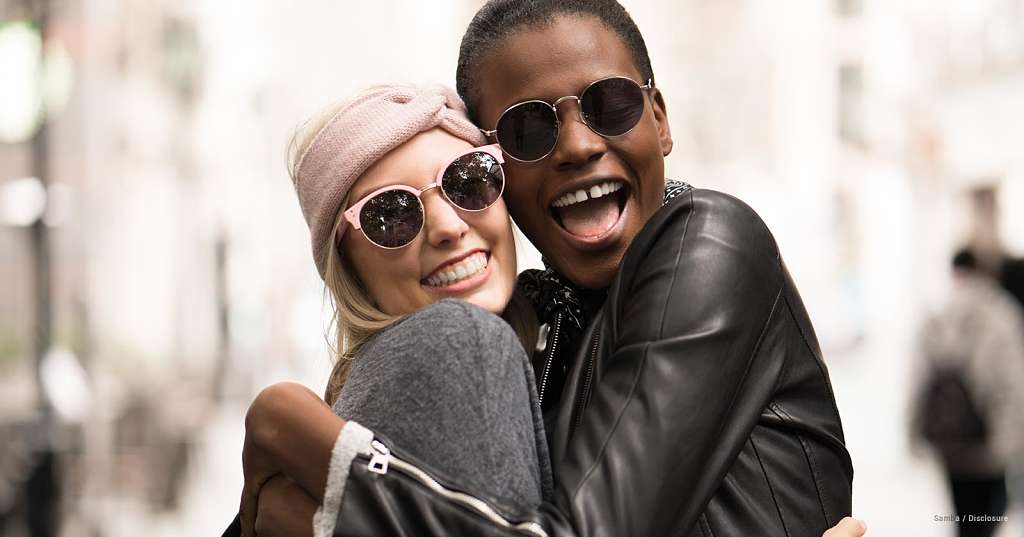 It's a sunny day, and you're about to go outside. You've already lathered on the sunscreen because you're familiar with the risks of leaving your skin exposed to the sun's harmful ultraviolet (UV) rays. From sunburn to skin cancer, it's not...
Read article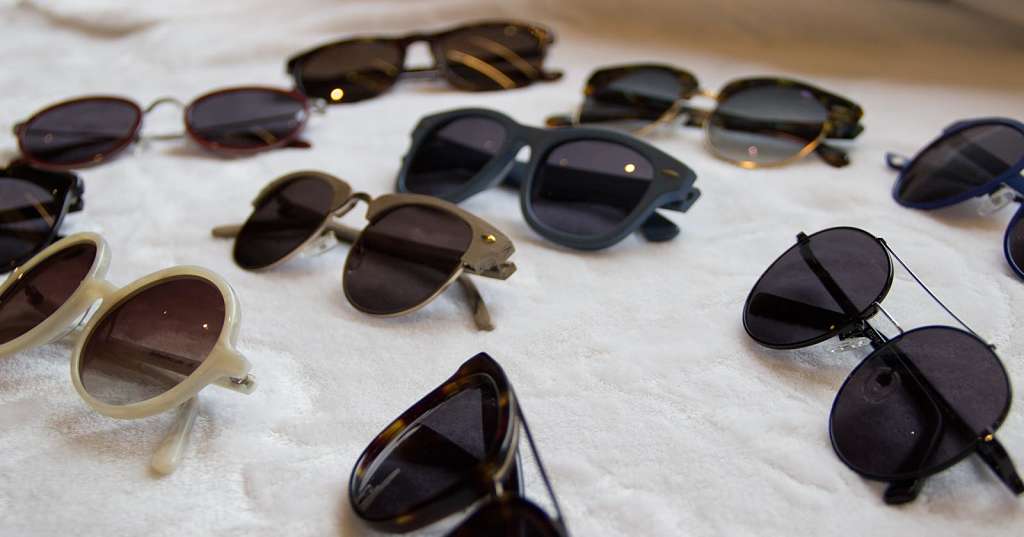 Wearing sunglasses when you already wear prescription glasses can be tricky. Either you forfeit the sunglasses and squint while you're outside, risking UV damage to your eyes (not recommended), or you dig around for your sunglasses and wear...
Read article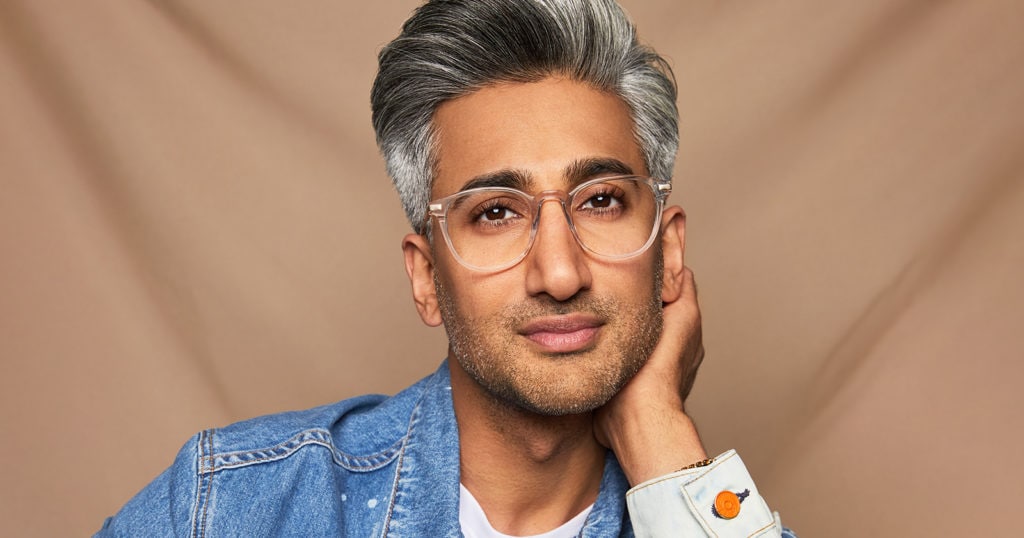 Neil is styled in Planete, Pacific, and Lock frames from the Tan France x EyeBuyDirect collection. Dressing appropriately for your age is always a topic in fashion. On the one side, everyone should feel confident enough to express their...
Read article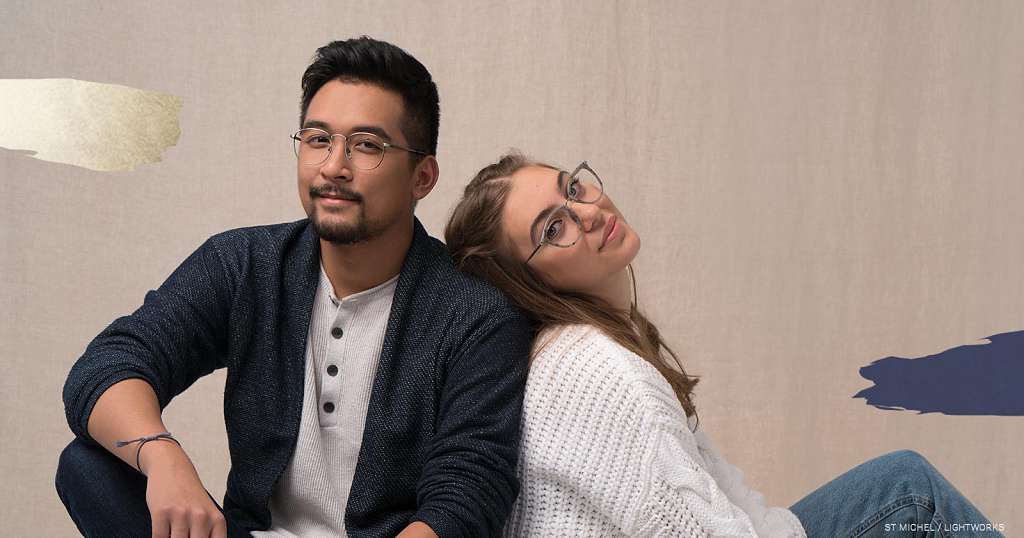 It's nearly impossible to find someone who hasn't heard the phrase "love at first sight". The notion has been declared and celebrated in countless novels, sitcoms and movies — giving all of us hope that someday we'd come across our soulmate...
Read article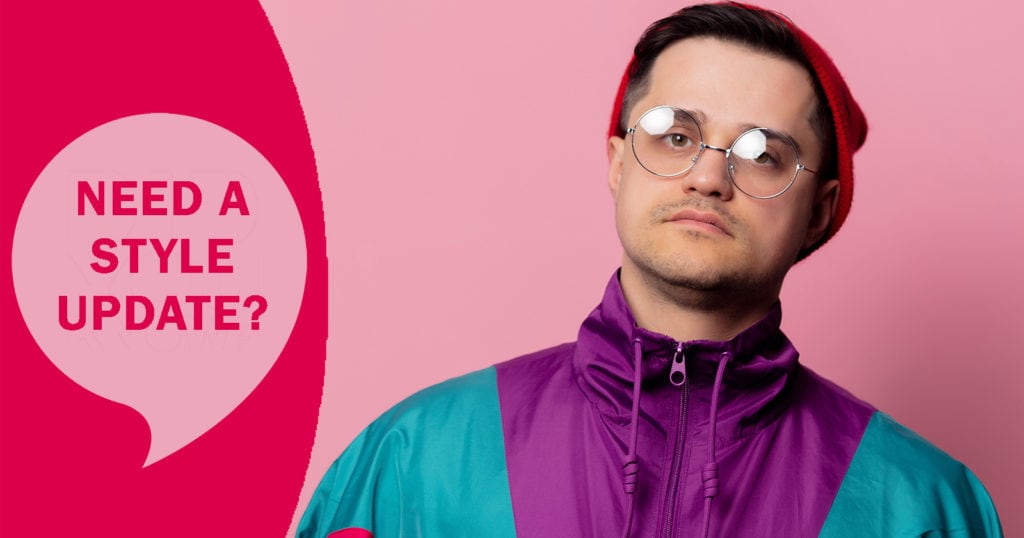 Headaches, squinting and sore, tired eyes aren't just symptoms of needing glasses. They also indicate that your current glasses aren't cutting it and you need an updated prescription. Unsure of what signs to look for? Here are eight hints...
Read article