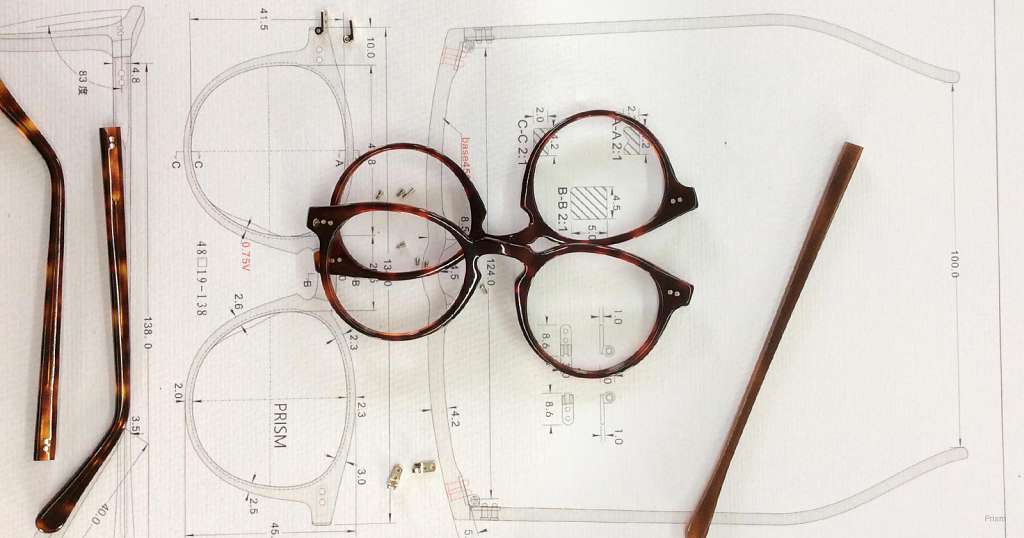 First appearing in the 1920s, the original tortoise material was unfortunately made from actual tortoise shell, which features the distinctive speckled pattern in mottled yellows and honey brown spots. Thankfully, this practice had largely...
Read article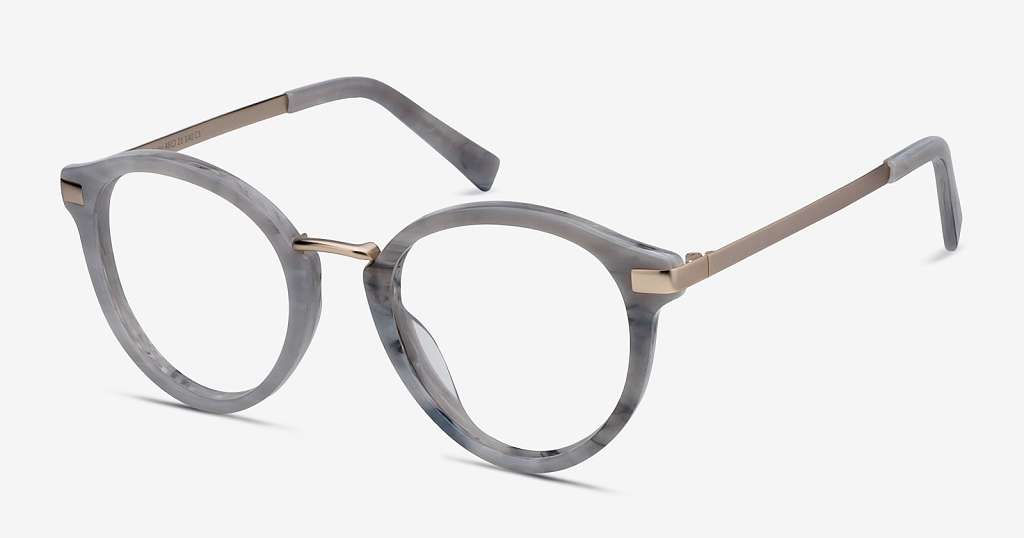 Thanks to its association with gloomy weather (or a certain famous romance novel), the color grey has gotten a bad rap over the years. When we think grey, we see rain clouds in our minds or picture a pessimistic stuffed donkey. But there's...
Read article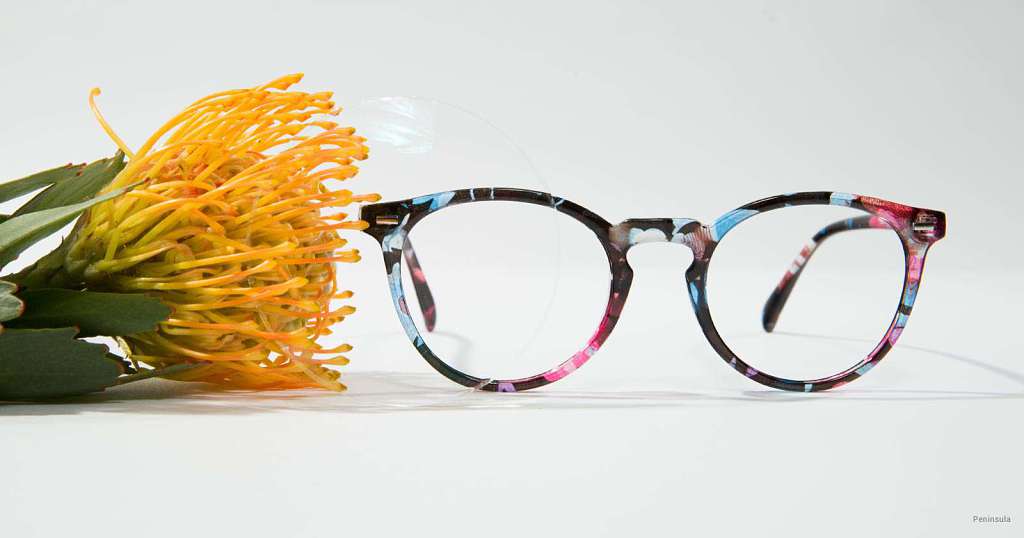 Let's be honest, the 90s never left—they just went on hiatus. Styles like floral patterns are back in full force, and the verdict is that they're here to stay. Bright pinks and deep purples are also pouncing back into popularity. As a...
Read article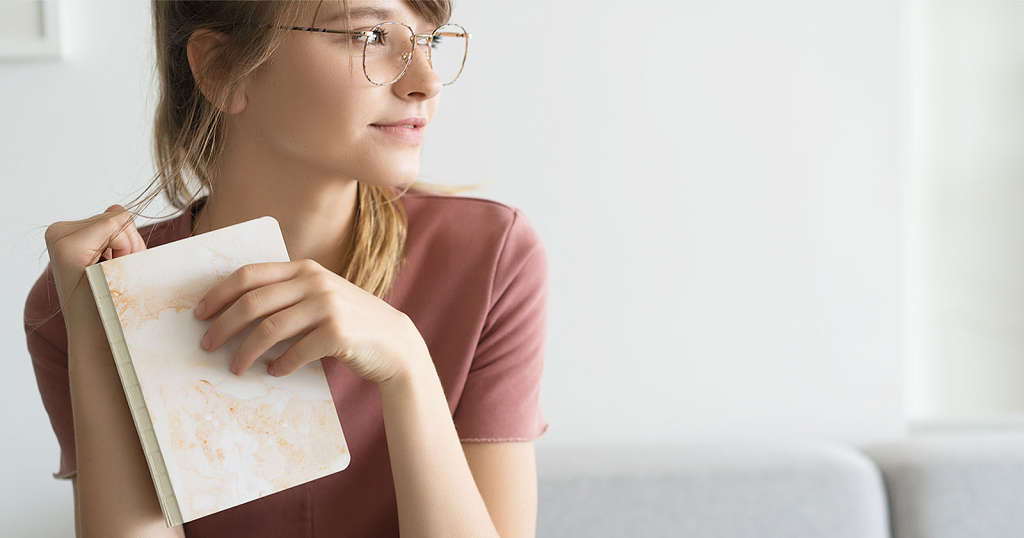 How often should you get new glasses depends on your particular set of circumstances and habits. However, the indicators can be split into three main categories, those being:   How often do you visit your eye doctor? How often do you wear...
Read article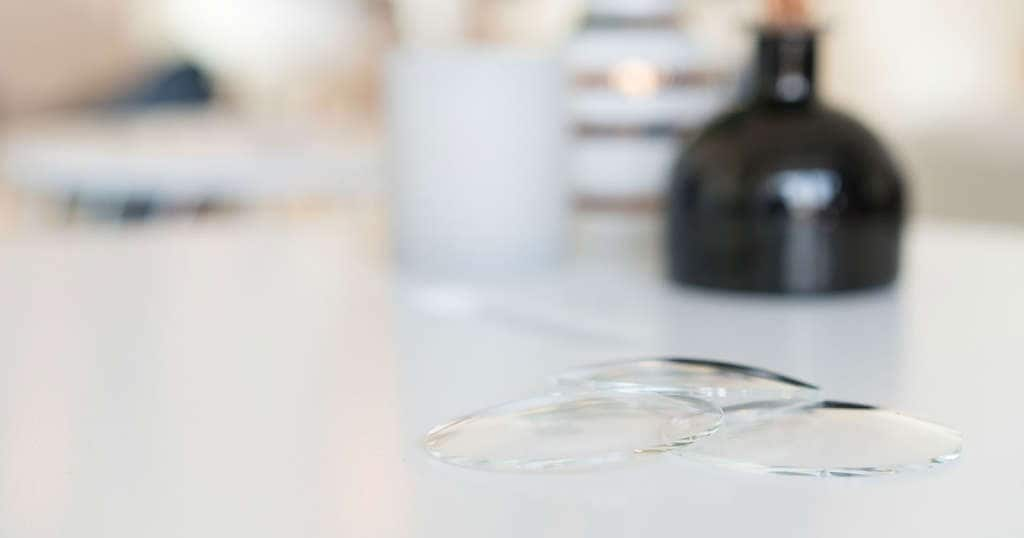 The basic progressive lens selection includes clear lenses, tinted glasses lenses, sunglasses lenses, basic photochromic lenses, Transitions Adaptive lenses, and digital screen protection lenses. Premium Progressive lens options for include...
Read article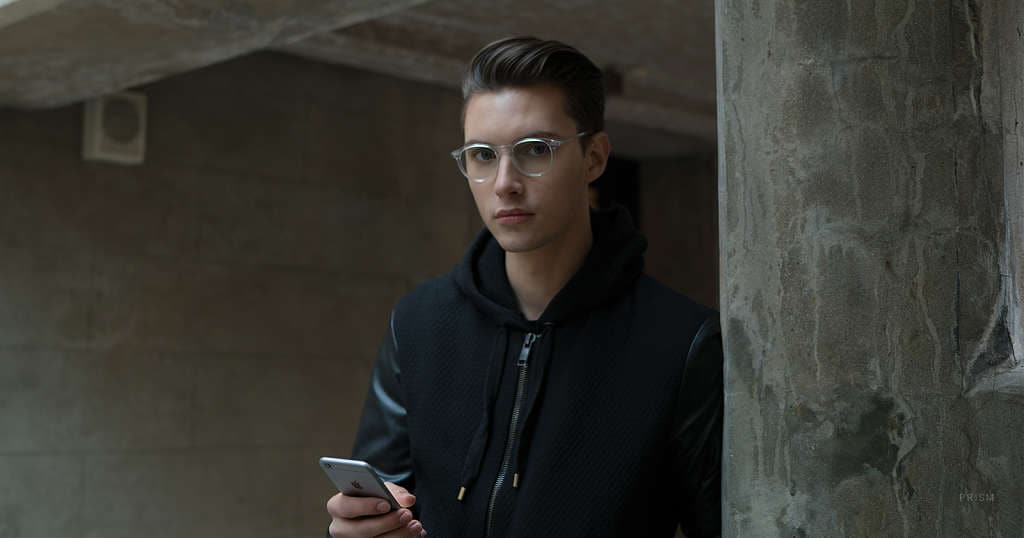 If the term reading glasses for computer use sounds a bit confusing, then you're not alone. It's a phrase that's chock-full of several different terms and is more than likely referring to one several of different types of eyewear. While...
Read article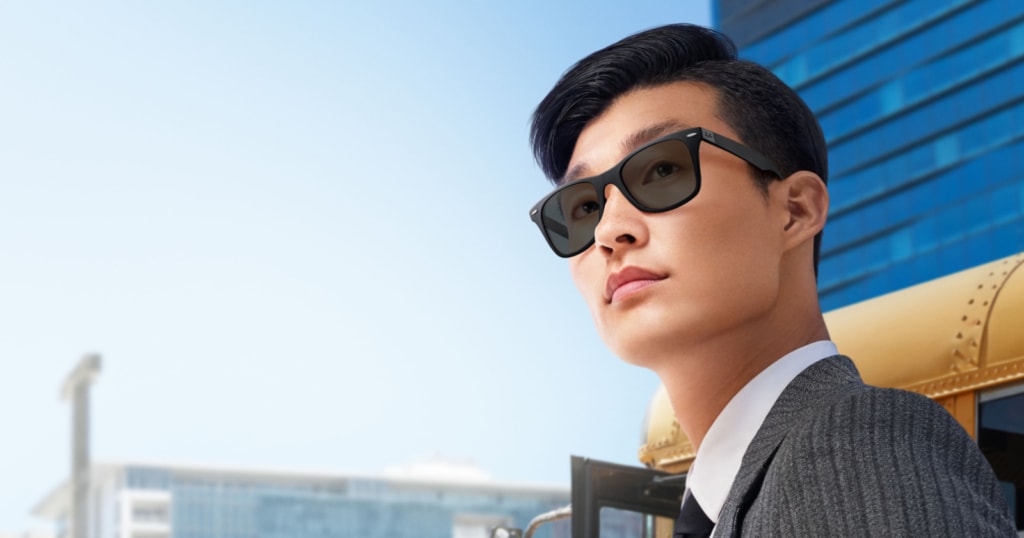 Glasses with single vision transitions lenses are for people who are nearsighted or farsighted. Transitions lenses—also known as photochromic lenses, light adjusting lenses, or by the brand name Transitions—change from normal glasses...
Read article
Believe it or not, gray hair is having a moment. Women are beginning to wear their gray hair as symbols of elegance and pride, instead of dying it away. Metallic shades of gray, from dark gunmetal to silvery white, are fantastically...
Read article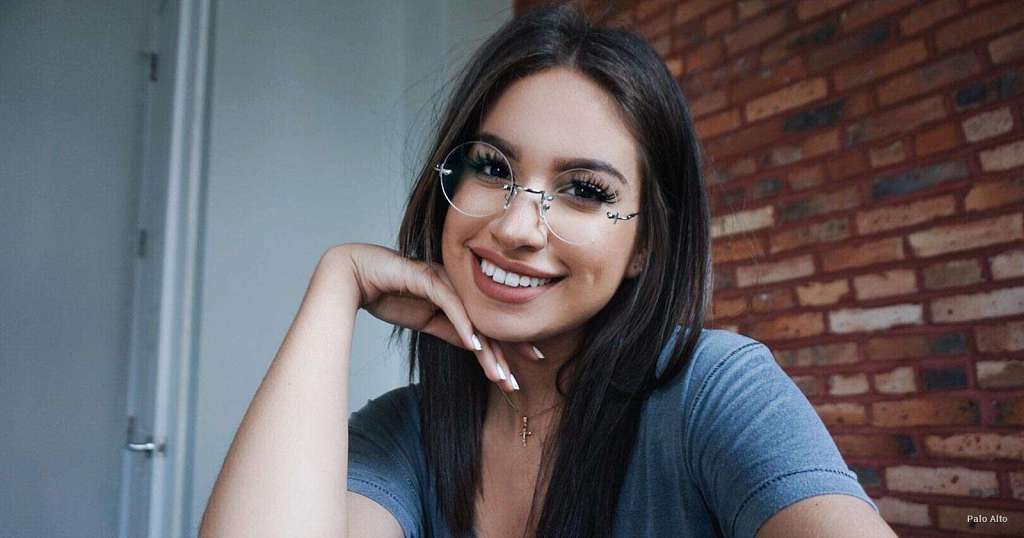 Ah, rimless eyeglasses. Believe it or not, what used to be the cornerstone of eyewear fashion back in the day is now experiencing an interesting rut in today's style-conscious world. Trapped between being a niche statement one minute and a...
Read article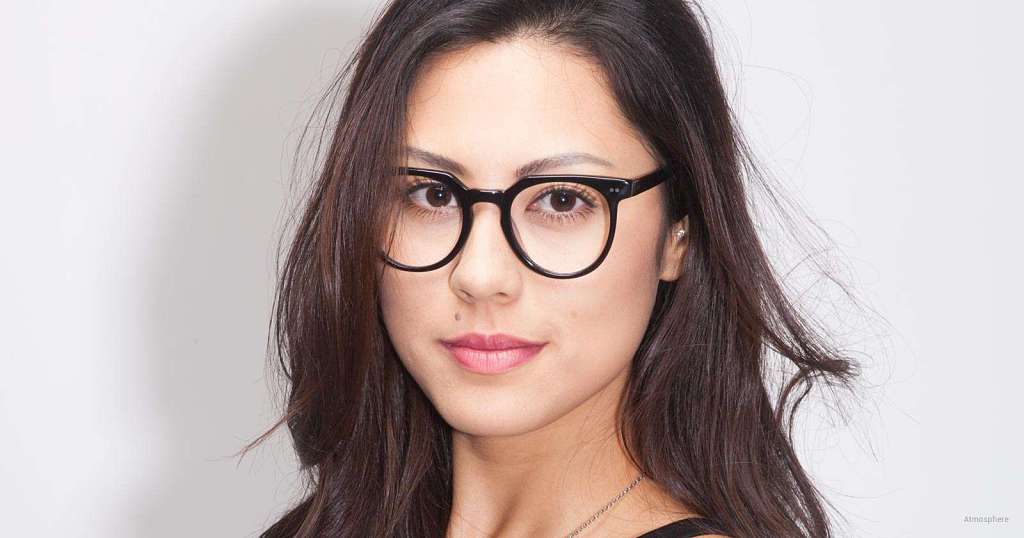 Maybe you're in the mood for some retro glasses. Maybe you want a classy pair of eyeglasses to smarten up your look. Whatever your desire may be, a pair of black horn rimmed glasses is your answer. But what are horn rimmed glasses exactly?...
Read article