The past year and a half has kinda felt like the biggest traffic jam ever, but things are finally opening back up and we're starting to see a light at the end of the tunnel. That means it's time to see our favorite people again (IRL!). It's also a chance to show off all the eyewear we got but had no place to wear. So make plans to visit friends, family, or whoever else you haven't seen since forever — you know, 'cause you can!
And now that summer is here, there's even more to get excited about — and a road trip is the perfect way to celebrate the season. But, first things first, if you're planning on hitting the road you're gonna need some driving glasses for road glare.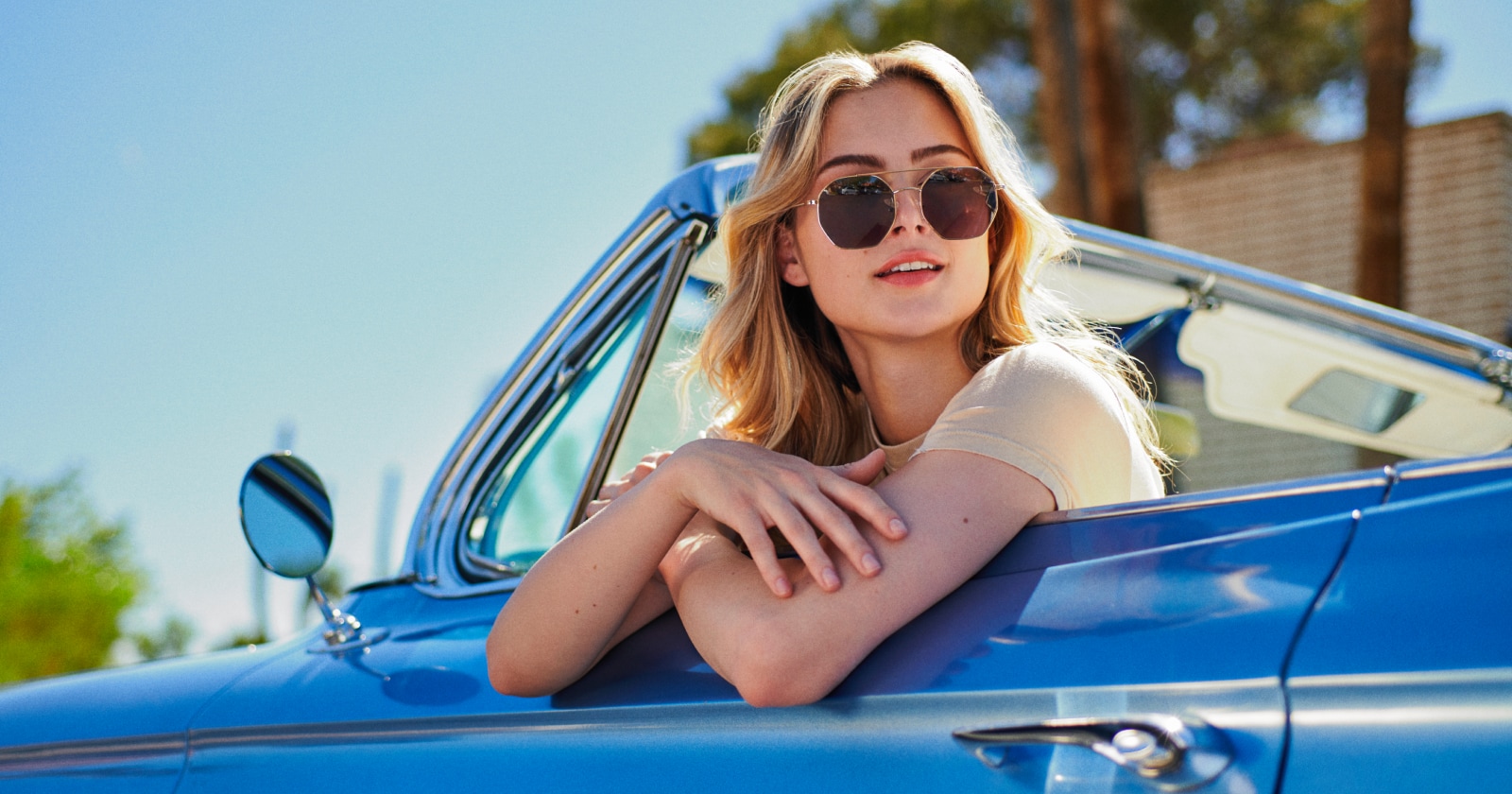 What Are Driving Glasses?
Driving glasses are pretty much what you expect them to be — specs that help you see better while you're behind the wheel. When you're out on the road you're sure to face harsh light reflections and head-on glare during different weather conditions, so it makes sense to be prepared for whatever your adventure might have in store!
The good thing is that we've got a wide range to choose from — including prescription driving glasses, anti-glare driving glasses, and even driving sunglasses with customizable lenses to suit all your eyewear needs.
What Are the Best Driving Glasses?
Before you buckle up, it's good to know what's out there (or right here in front of you!) in terms of the best driving glasses for the road. Polarized lenses reduce light reflections and increase visibility, while still allowing non-polarized light through.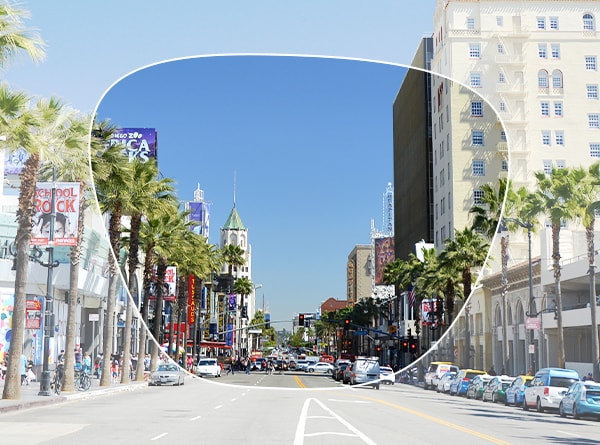 Seeing the world through polarized lenses
Anti-glare glasses cut out glare in all kinds of conditions so you can stay focused on the journey ahead. As for progressive lenses, these are perfect for seeing both near and far with one pair, which means you can shift your view as needed.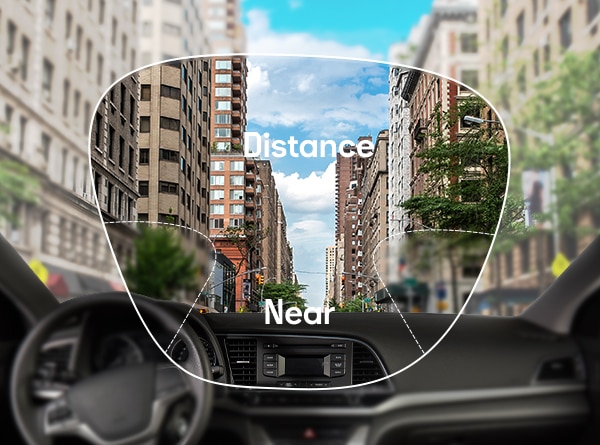 How progressive lenses correct your vision
Almost half of drivers say they're interested in owning a pair of driving glasses, and we can see why — even more so now that some of us are starting to get out and about again. Whatever the destination, be sure to take in the sights and enjoy the view with a new pair of driving glasses.