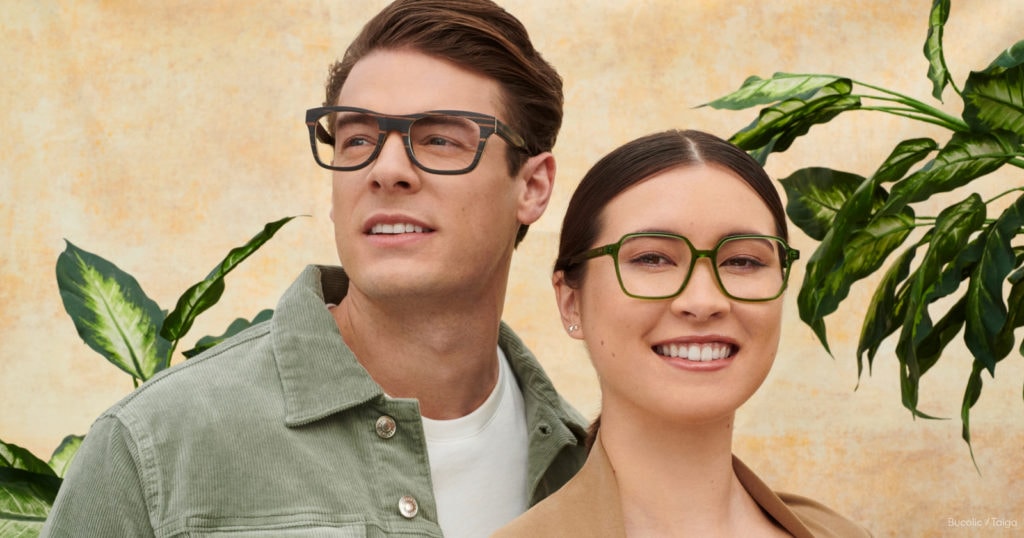 Sunglasses are a necessary accessory for many people. They ensure vision on bright days and protect against eye-harming UV rays. Unfortunately, sustainable sunglasses can be hard to come by, especially if you don't know what to look for...
Read article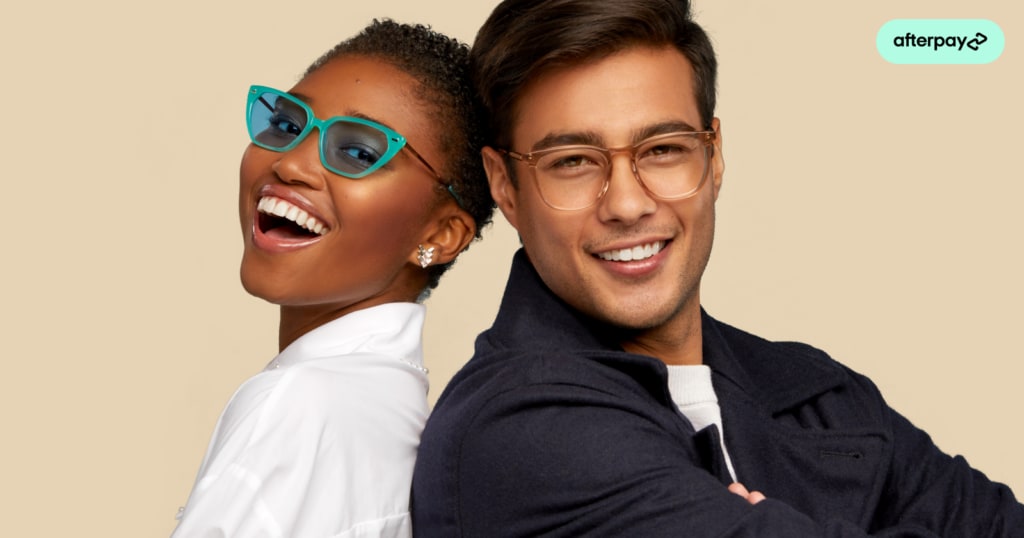 It's always good to have a plan — and if it's a plan to pay for your glasses with interest-free installments, then even better! Afterpay is a new way to pay at Eyebuydirect. It offers the freedom of shopping for all the eyewear your...
Read article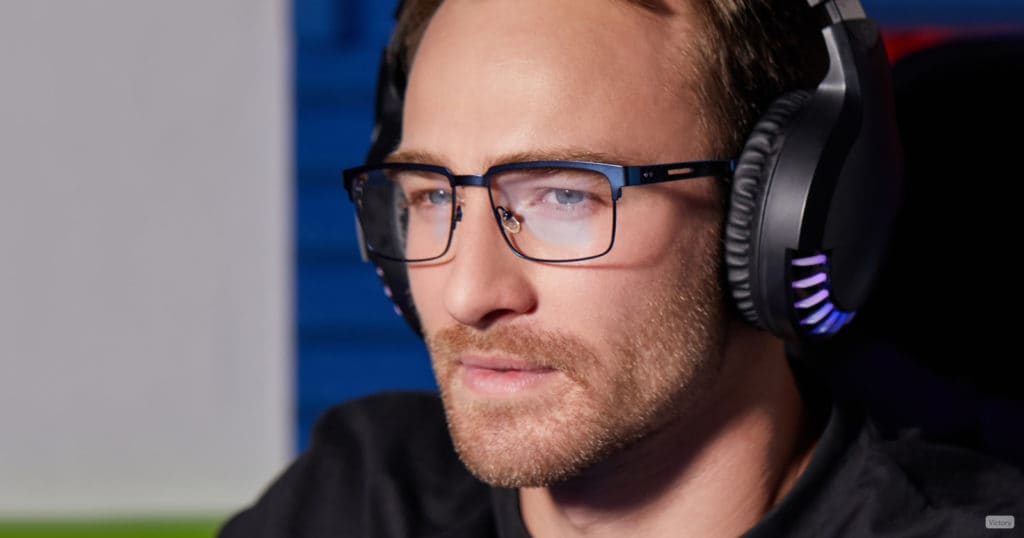 Digital screens are a huge part of our lives. We use them to work, to study, and most importantly: unwind after a long day. For gamers especially, spending time in front of a digital screen can cause a laundry list of effects on your eye...
Read article
Digital screens are an important part of our day-to-day lives — and that goes double for gamers. Unfortunately, that could also mean that our prolonged screen time can have some negative side effects such as visual discomfort. That's where...
Read article
After a busy day, nothing beats unwinding with your favorite game — and whether that play time is spent chilling or pushing your skills to the limit, one thing's for sure: Visual discomfort has no place in it. That's where gaming...
Read article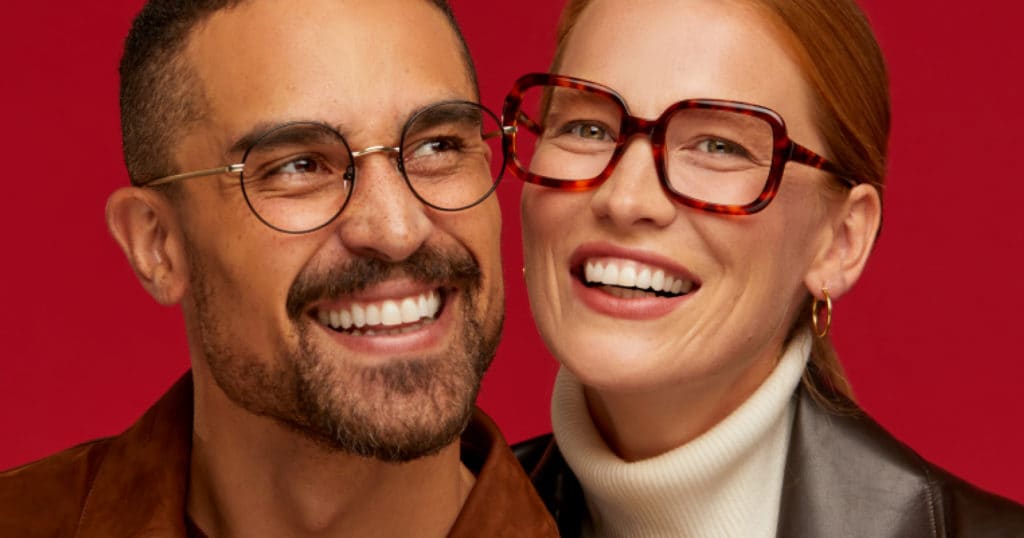 Fashion from the 1990s is becoming popular again in the 2020s. It's not surprising that a decade known for its unique styles, cool movies, and vibrant music scene is getting rediscovered in the internet age. Like clothing and culture,...
Read article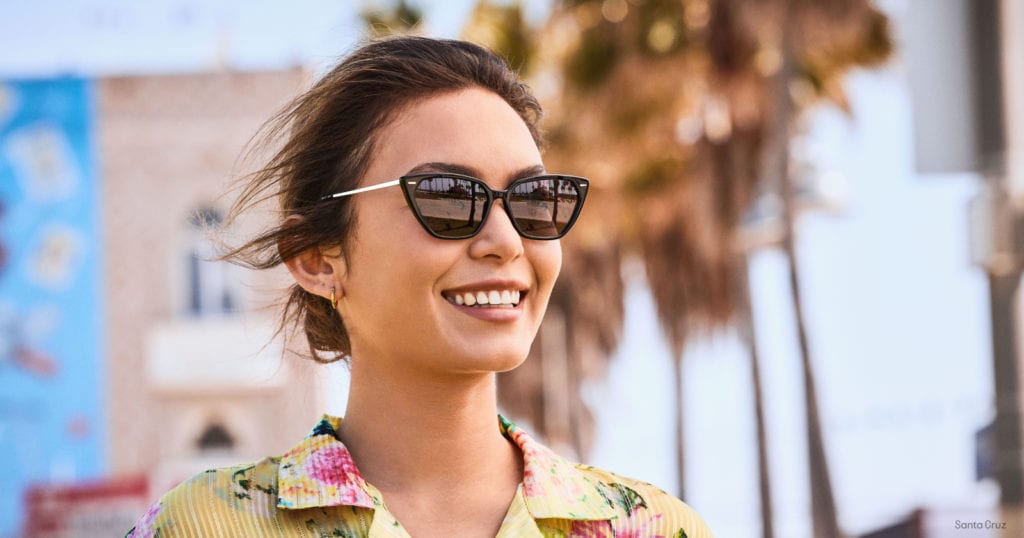 If you remember The Matrix movie from the late '90s (who doesn't?) then you'll know the eyewear that made the film such a hit  — as well as the long black leather coats, of course! The franchise saw two more movies released after the first...
Read article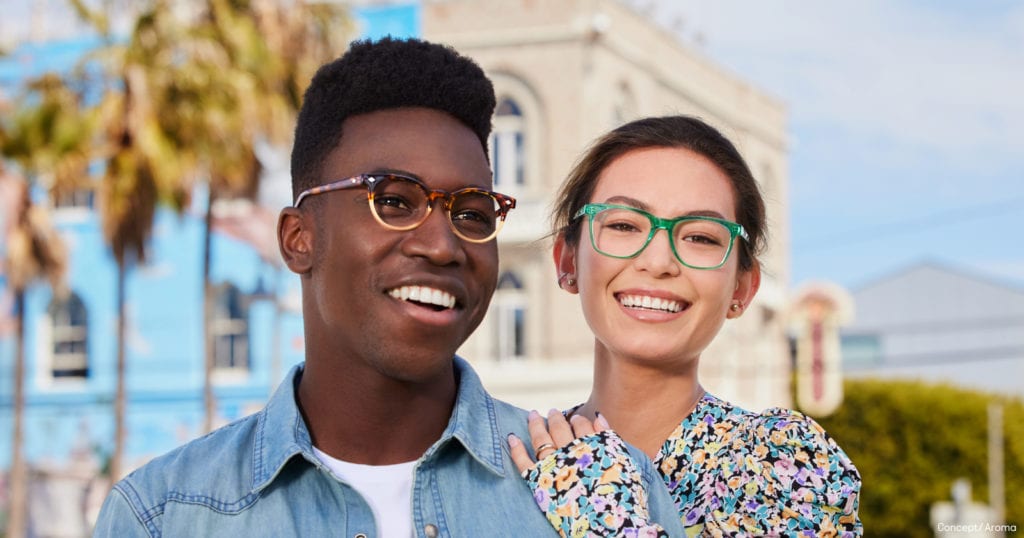 When it comes to choosing bifocals or progressive lenses for your frames, it's good to know the long and short of it before deciding which is right for you. In short, bifocals are lenses with a line separating two fields of vision through...
Read article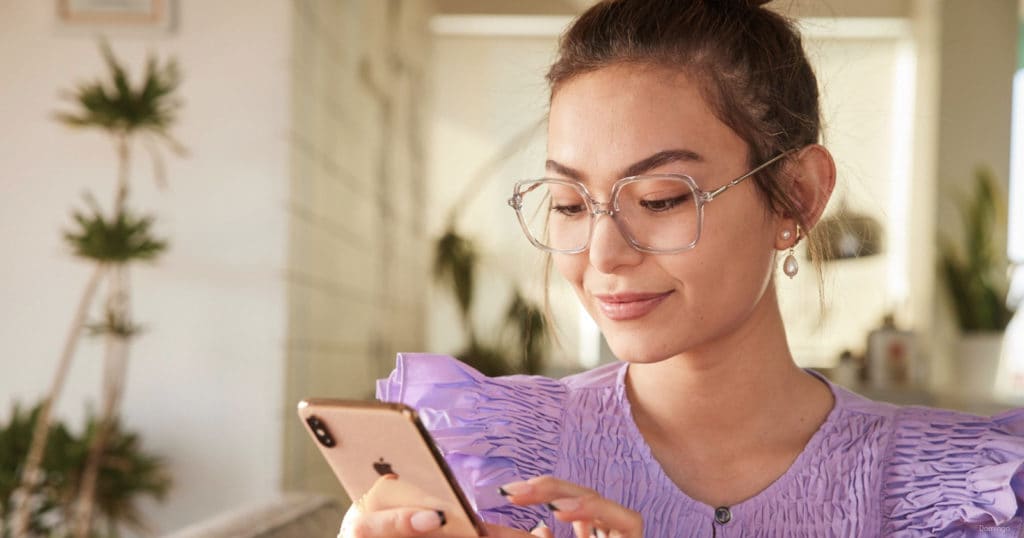 The past 18 months have been enough to give anyone the blues and as the world begins to open up again, things are starting to look brighter at long last. But it hasn't all been doom and gloom — while we've been stuck inside, luckily, our...
Read article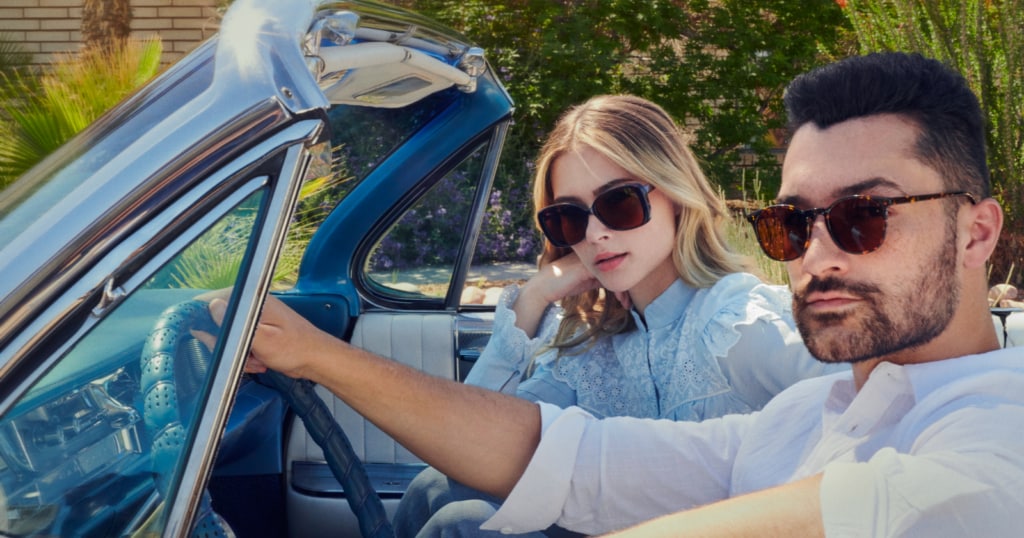 The past year and a half has kinda felt like the biggest traffic jam ever, but things are finally opening back up and we're starting to see a light at the end of the tunnel. That means it's time to see our favorite people again (IRL!). It's...
Read article