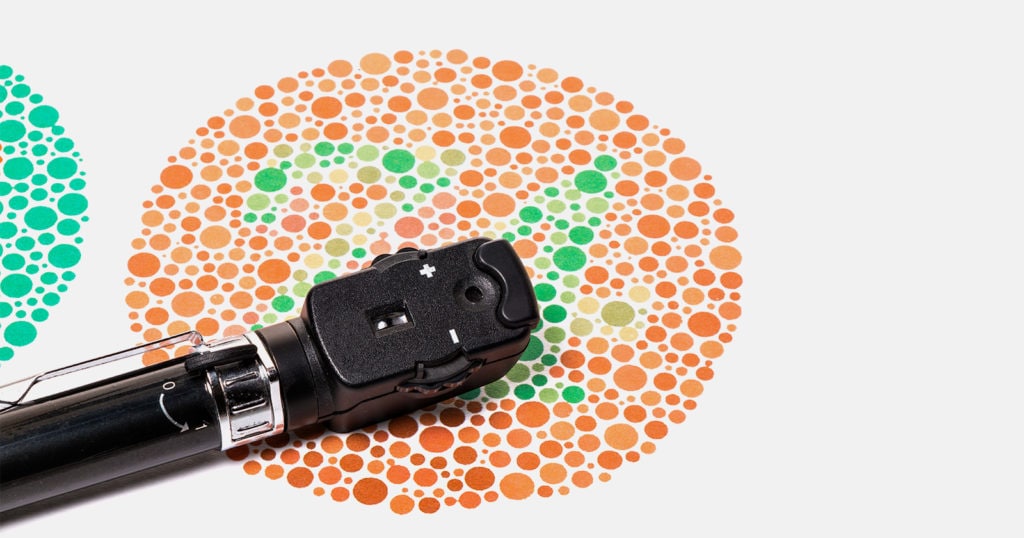 Color blindness, also called achromatic vision, is a condition that affects a person's ability to recognize certain colors. The characteristic is usually inherited, meaning it's passed to a person from a member of their family, and it...
Read article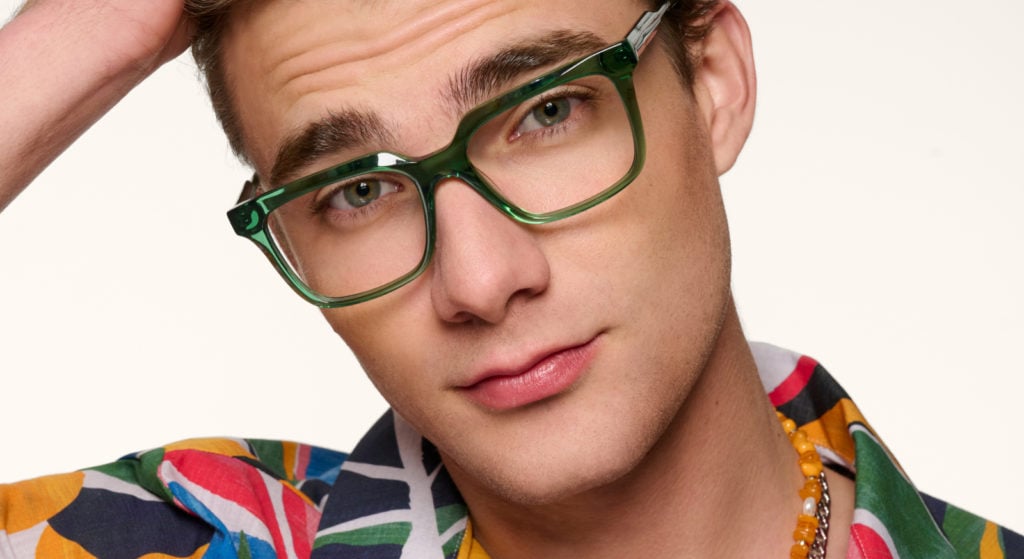 Reviewed by Thomas Stokkermans, OD, PhD on July 6, 2023 Studies show that green is the rarest eye color in the world. But did you know that people with green eyes are more sensitive to light, and may be more susceptible to sun damage?...
Read article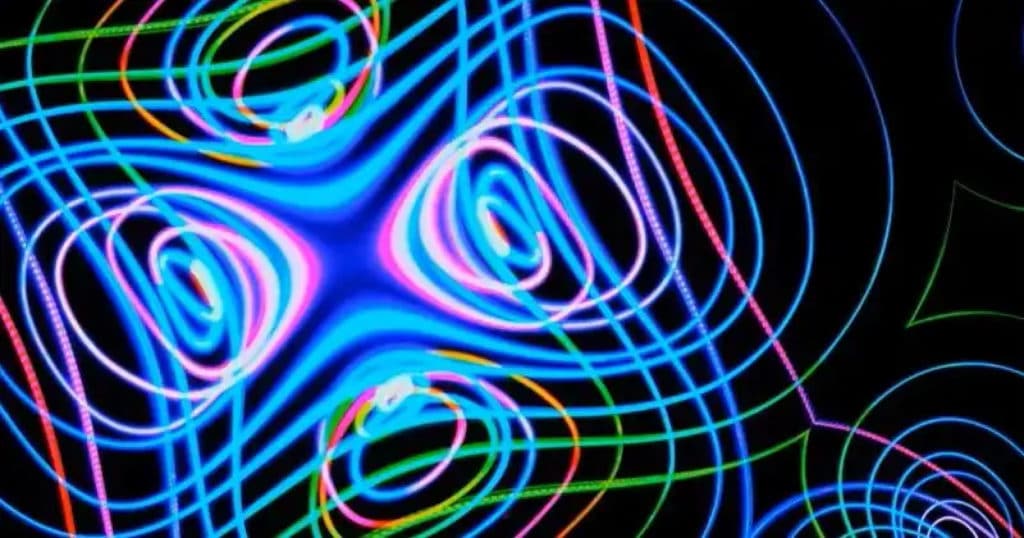 Understanding Visual Perception: Optical Illusions and Your Eyes Your brain and eyes work together to see and know the world around you. For example, your eyes see a friend's face, but it's your brain that remembers who they...
Read article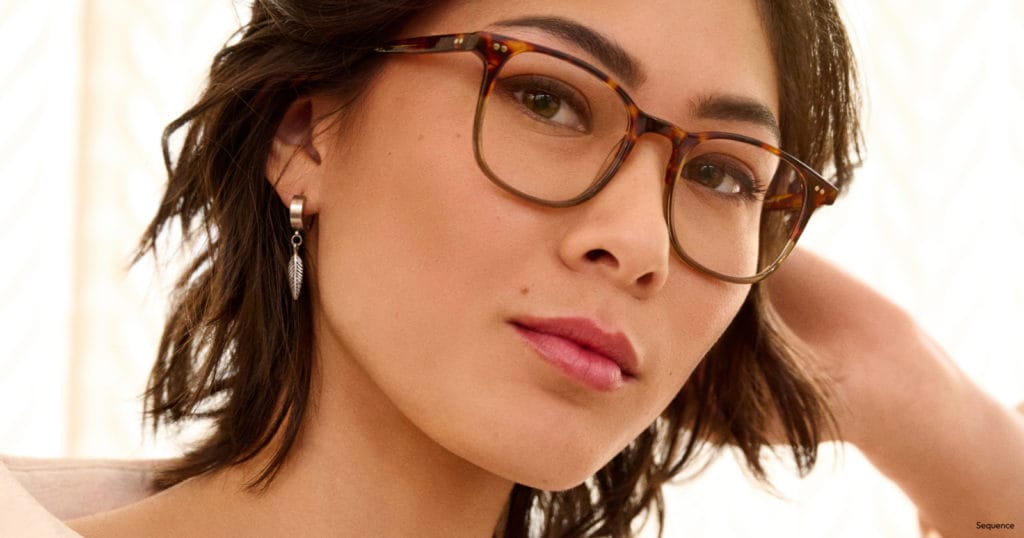 Are Brown Eyes Dominant? Yes, brown eyes are dominant, in the sense that varying shades of brown eyes are the most common eye color. Genetics also make them the most common eye color. When comparing the genes that determine eye color, the...
Read article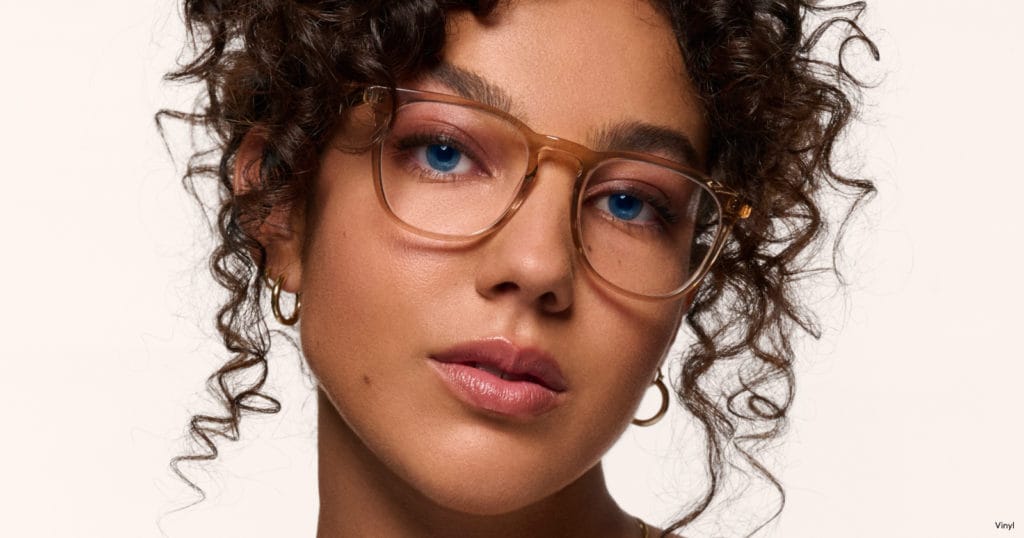 Reviewed by Thomas Stokkermans, OD, PhD on June 21, 2023 The blue eye color is considered beautiful by many. But there's more to these colorful eyes than you may know. Here's a look at how rare blue eyes are, when they originated, and some...
Read article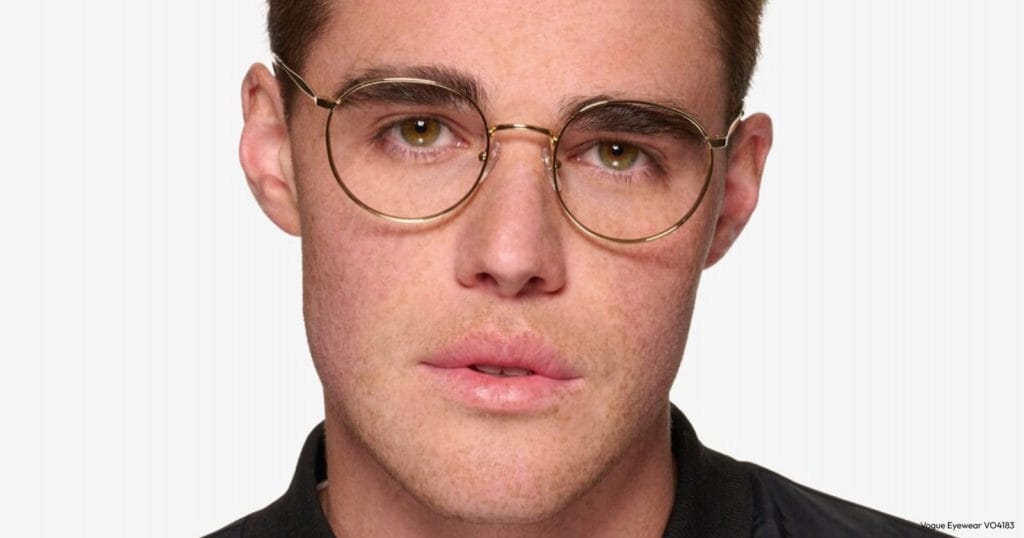 Have you ever seen someone with amber-colored eyes? Chances are the answer is no. Amber eyes are very rare. Only about 5% of the world's population has amber eyes, making it No. 3 on the list of rarest eye colors. The rarest eye color is...
Read article
Adjusting to your new glasses can take anywhere from a couple of hours to a few weeks. Everyone is different and adapts at their own pace, so as tricky as it may be, it's important to be patient when adjusting to a new prescription. The...
Read article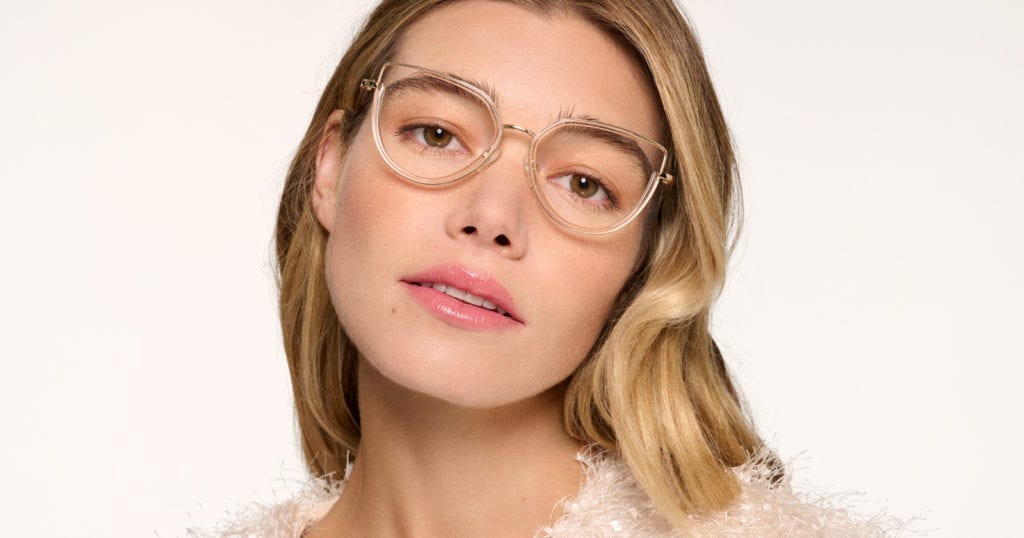 Eye colors are one of the many unique features that make each person's appearance distinct. From deep, soulful browns to vibrant, electric blues, no two eye colors are exactly alike. There are even a select few eye colors that are...
Read article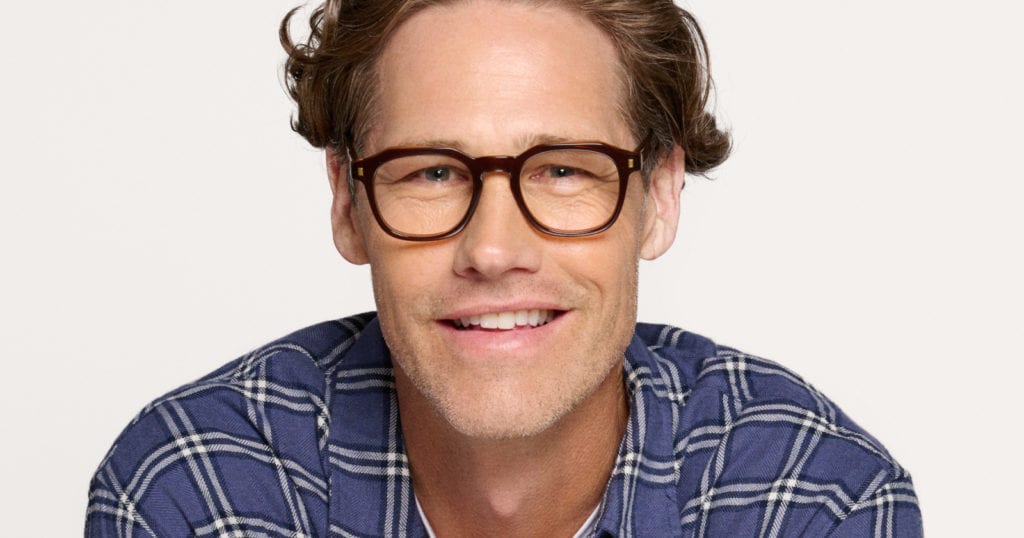 When it comes to fashion, dads are often overlooked and seen as out of touch or behind the times. But just because they're a dad, doesn't mean they can't be stylish too! In fact, dad glasses and sunglasses have been making a...
Read article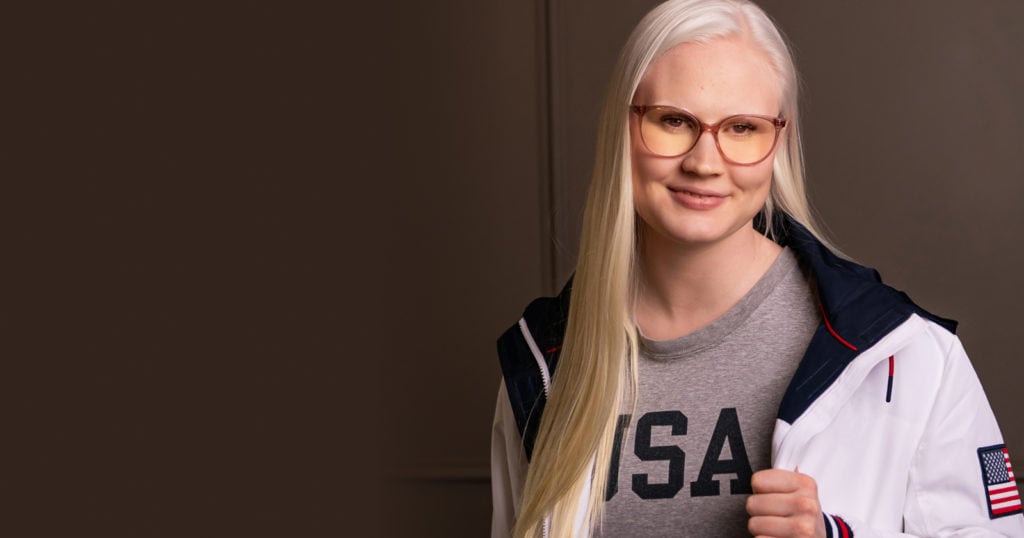 Last year we started a new tradition at Eyebuydirect, the Eye Care Award, where we nominate and honor those who make a difference in the vision community — it's part of our commitment to celebrate and support unique and deserving eye care...
Read article