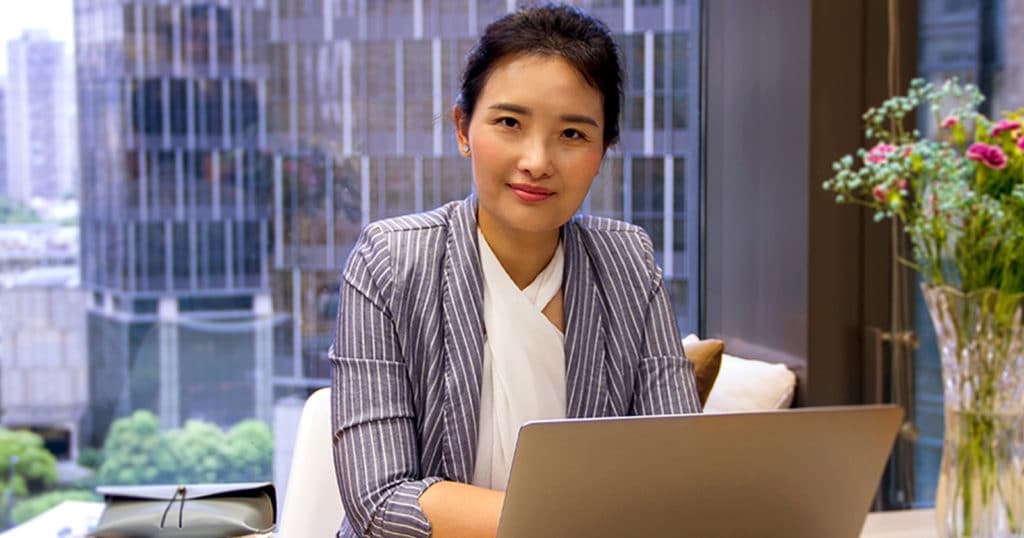 Sunny Jiang, CEO of Eyebuydirect
100 years ago the 19th amendment was added to the United States Constitution, giving some women the right to vote. While we recognize this major milestone in America's history as Women's Equality Day, it's important to note that the historical reality is not as equal as it's painted to be.
The history of women's suffrage in America is often told through a privileged lens by those who benefited from it the most. But many discriminatory voting laws were set in place, like poll taxes and literacy tests, that would keep Women of Color from voting for another 45 years — and there's still work to be done.
For Women's Equality Day 2020, we ask you to join us in honoring the accomplishments of the strong women who came before us, as we look to what we can do as individuals to keep fighting for freedom and equality for all — regardless of gender, race, religion, or whom you choose to love. 
See below for 5 ways to honor this day and help make a change.
5 Proactive Ways You Can Honor Women's Equality Day
REGISTER TO VOTE 
Registering to vote is a great place to start if you haven't already. If you're currently a registered voter, encourage friends and family to register by posting a link to voting resources and your local voter registration site. 
BE INCLUSIVE
Supporting movements like Black Lives Matter (founded by three Black women) helps to empower those who need their voices to be heard. But instead of speaking for others, use your voice and any relative privilege you have, to amplify and the words and work of those who need it most —  and most importantly, listen. 
DONATE 
If you're in the position to donate, check out other organizations that support and encourage inclusivity and equality for all, like the Global Fund for Women. If you can't donate financially, volunteering is always a great option. 
EDUCATE YOURSELF 
Get even more familiar with the significance of National Women's Equality Day by doing a bit of research — but make it interactive! Take a virtual trip to the National Women's History Museum, and learn more about how women have transformed society throughout history. 
SPREAD THE WORD 
Utilize your social media platforms to share vital information, thought-provoking quotes, and relevant news to encourage others to do the same. This is your chance to use your power to fight for equality, just like the women who fought for the rights we have today did. #WomensEqualityDay #EqualityCantWait
Now go blast Run the World (Girls) by Beyoncé, and get inspired by the incredible women that are blazing new paths and changing the world for a better future.