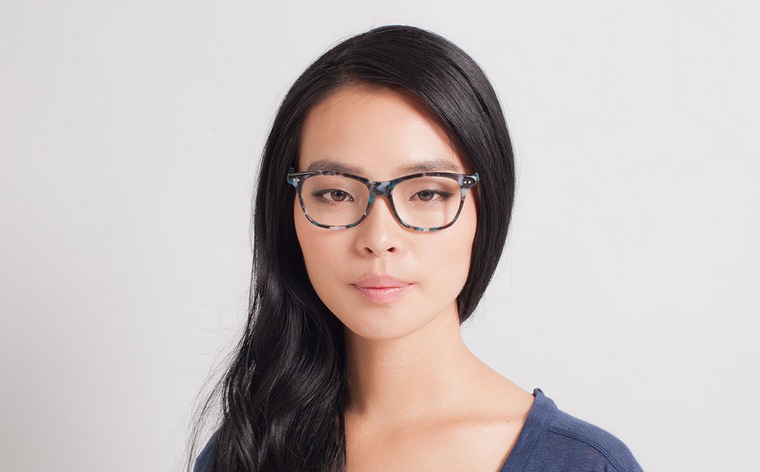 Revolutionary times breed iconic fashion, and this is clear with the 60's and 70's era that inspired pop and counter culture in the grooviest of ways. Think Woodstock— peace, free love, tie-dye, flower crowns, and an undeniable resonance of music and creativity throughout the era.
Photo: Wildfox Couture
From influential musicians—like Hendrix, Joplin, and the Grateful Dead—with their unapologetic self-expression, authors—like Wolfe, Kesey, and Ginsberg—who penned the constant movements of a generation on paper, to the thousands of hippies who worshipped the sun, the earth, and everything in between, this was a period characterized by revolution in arts, economy, culture, and fashion.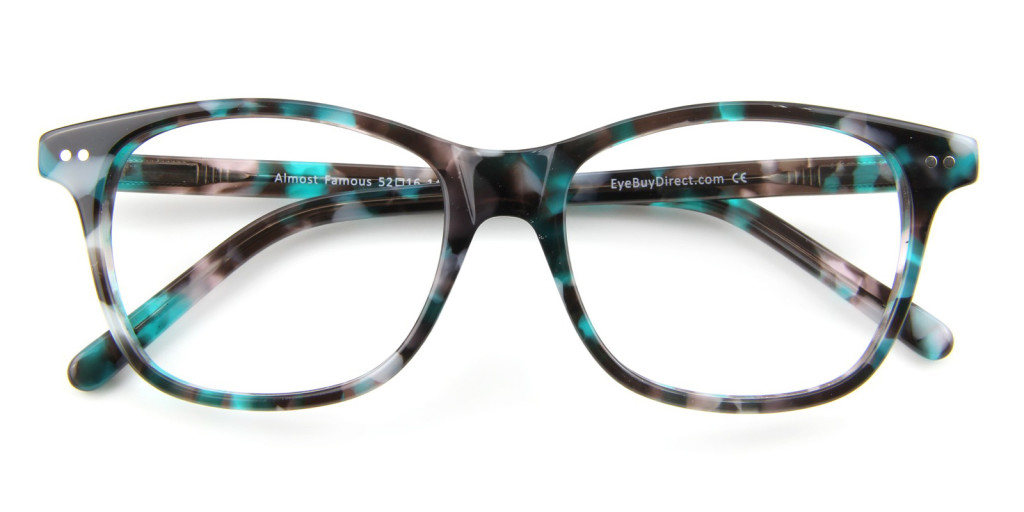 Almost Famous in blue and gray.
This historically loaded time is what inspired the Almost Famous frames. The subtle gray and blue marbled pattern mimics a tie-dye feel, with a trapezoid shape that is unabashed and compatible with almost any face shape. Silver stud accents add a little rock and roll to the look, and minimal temple embellishments allow for pairing the glasses with a variety of looks and easy transitions from day to night.
Almost Famous (2000)
The Almost Famous frame will have you looking like a modern-day Penny Lane; subtle, chic, cool and iconic.