If the influencers aren't wearing it, does it even matter? Social media has taken over the fashion industry by storm. We love seeing our styles on the streets and how our favorite influencers rock them from day to night. Since Tan France's collection is all about finding the right frame for your style, age, face shape & skin tone, we collaborated with some social style experts. Explore these incredible influencers and their selects for the season!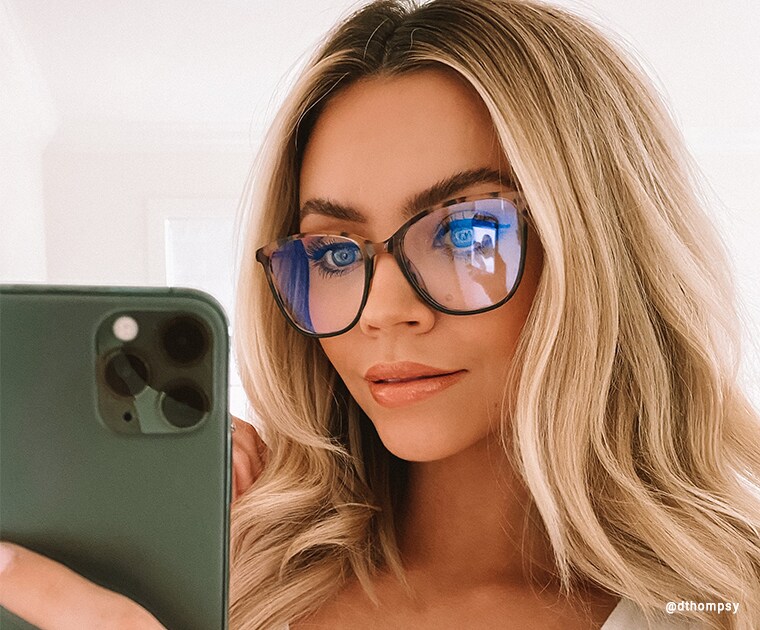 Destiny's Picks
Mama to three little ones, Destiny is all about light tones and pretty pastels. Obsessed with fashion and feeling good from the inside out, she is the ultimate style inspo for modern moms everywhere. Destiny's fave frames are just like her; versatile and fun!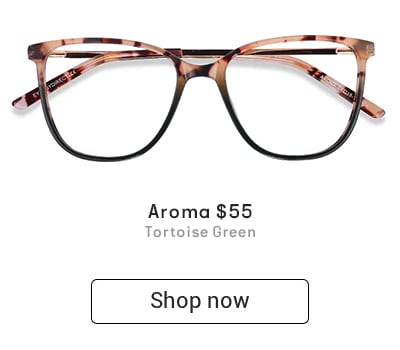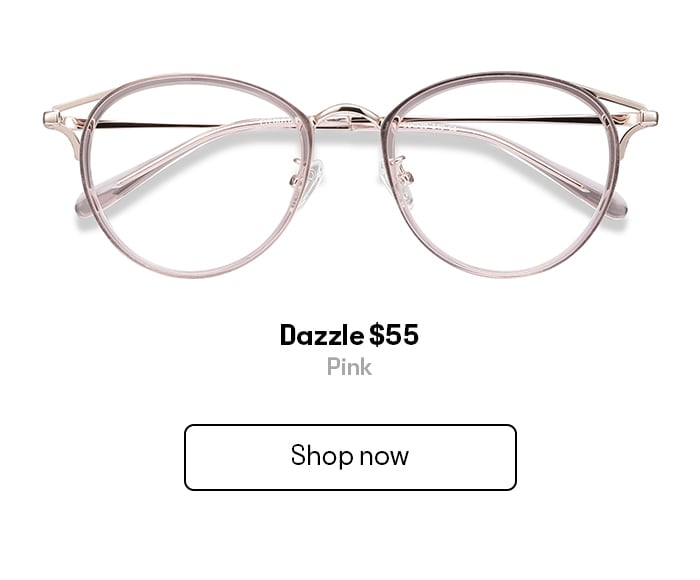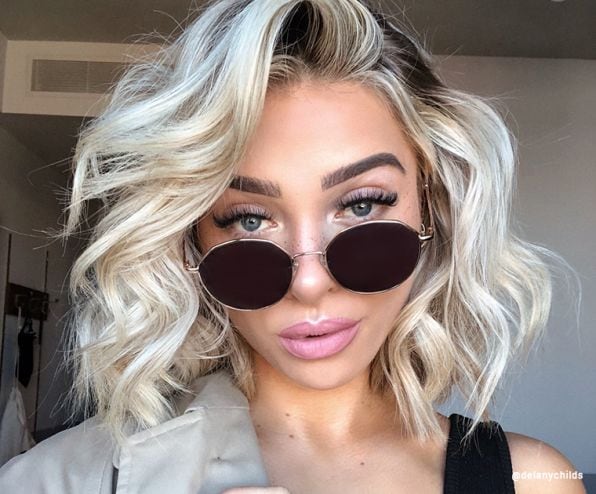 Delaney's Picks
Delaney's fashion philosophy is all about expressing her confidence and charm through her daily looks. As a full time blogger and creative, Delaney found designs that reflect her fast-paced lifestyle. Explore her selection of travel-friendly frames that look chic & sophisticated.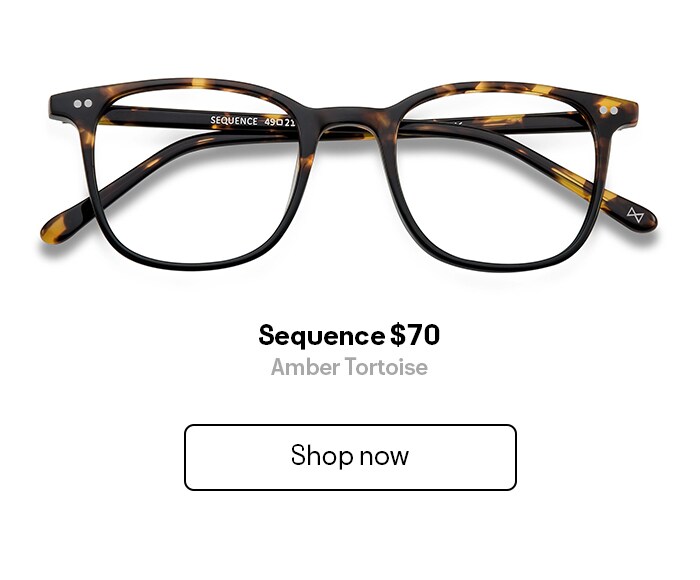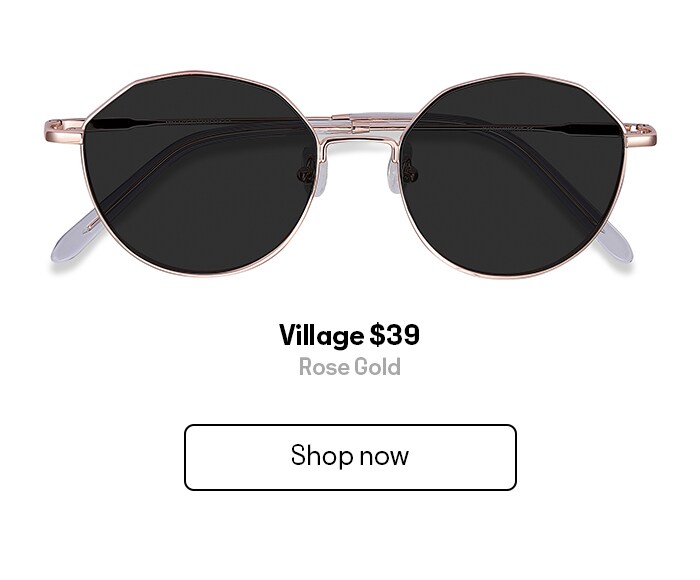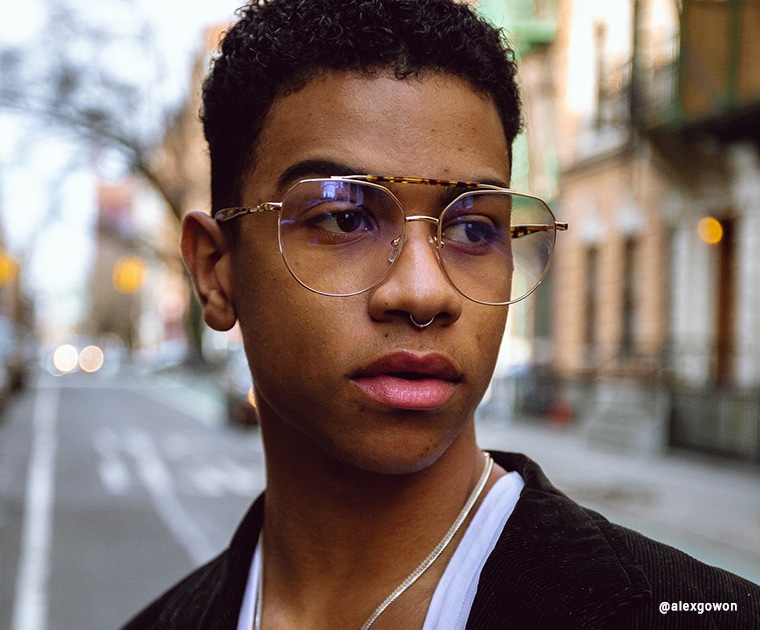 Alex's Picks
Alex is known for being silly and light-hearted, reflected in his ever-evolving fashion sense. He's always exploring the latest trends and pairing them with retro, vintage finds to create the ultimate style statement. Take a look at a few of his favorite frames.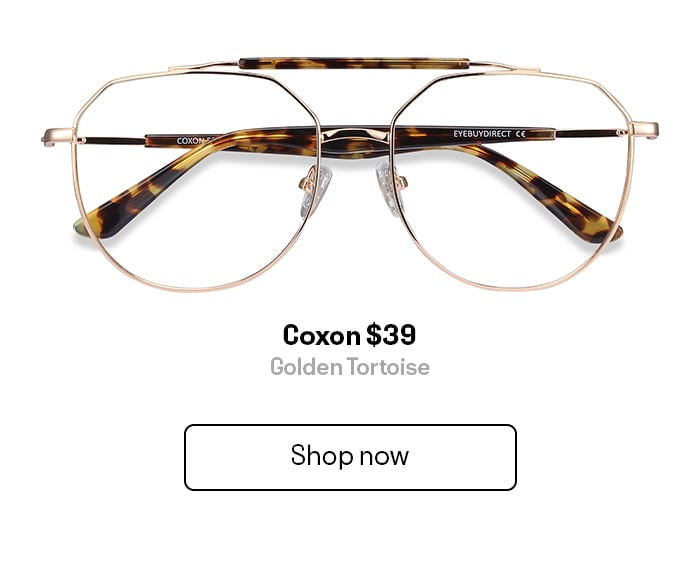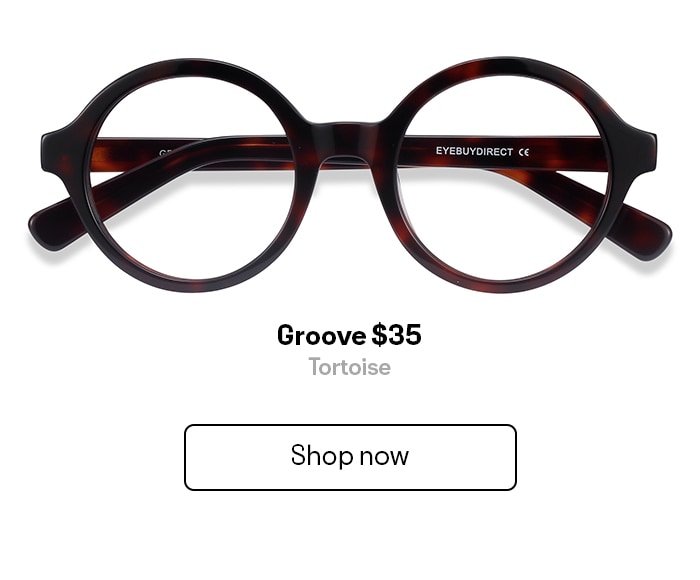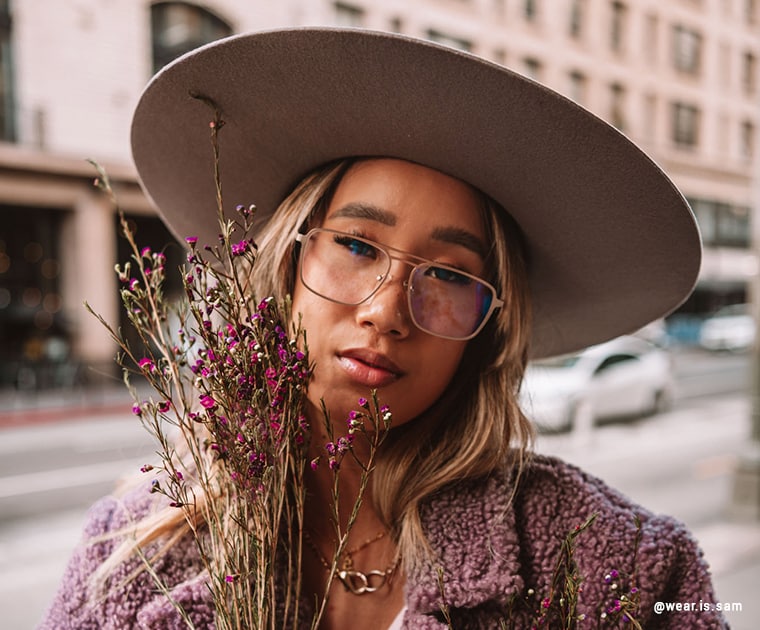 Sam's Picks
Sam wears many different hats (literally and figuratively). She's a blogger, photographer and consultant with a distinct personal style. She loves experimenting with all the latest trends and isn't afraid to rock bold colors. Sam's favorite thing about EyeBuyDirect is the variety of shapes, prints, and styles available at her fingertips. Here are her top picks: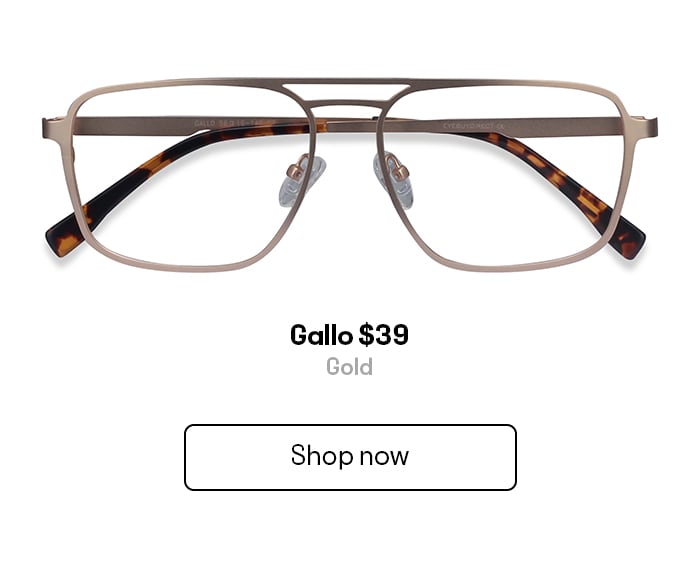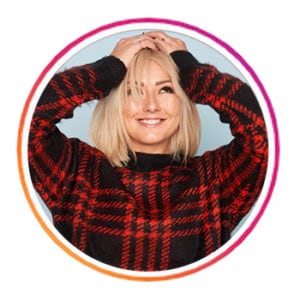 Chinae's Picks
Chinae Alexander is a lifestyle content creator and entrepreneur whose style can best be described as eclectic. Chinae loves the flexibility of being able to "be someone new" everyday by changing up her outfits and eyewear. Check out her fun & fashionable frame selection.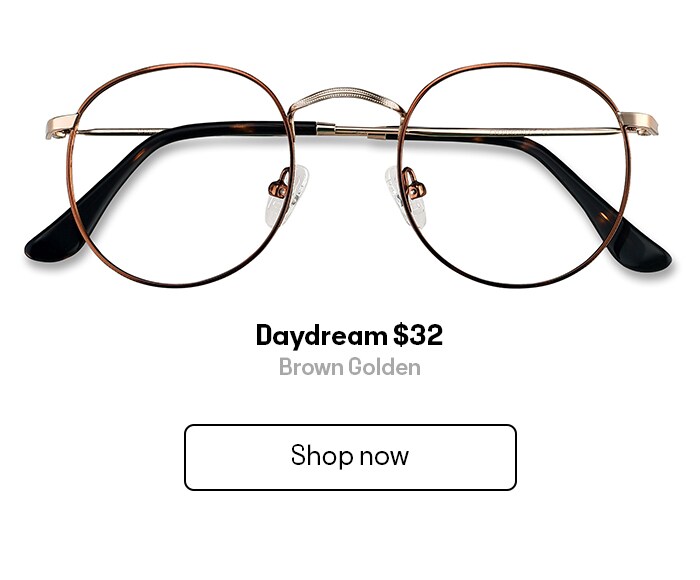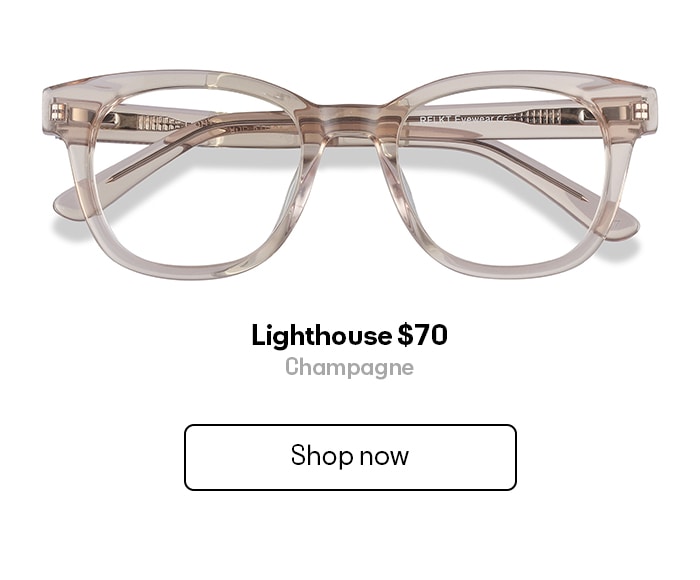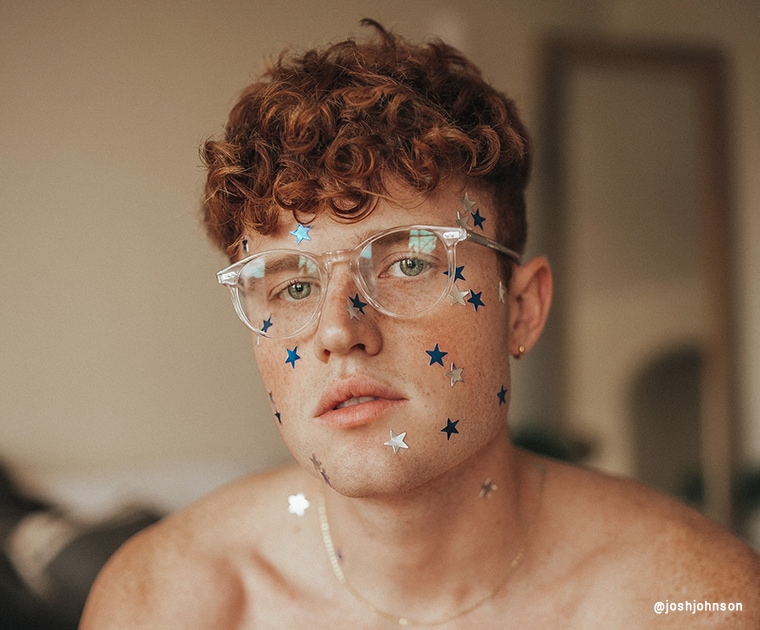 Josh's Picks
As a content creator from California, Josh describes his personal style as "thrift store chic". Accessories are everything when it comes to finishing the look in style. Take your look to the next level with a simple pair of frames that complement your OOTD.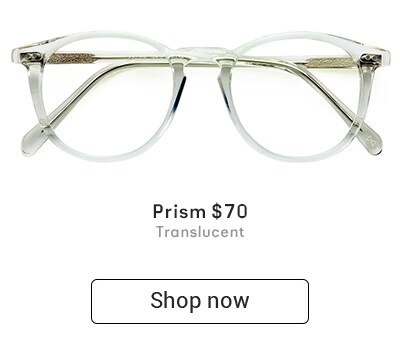 Follow these insta-stars style tips to find your perfect frames! With our 14-day Fit & Style guarantee, you can experiment with a new look totally risk-free. All you have to do is crush on a few styles, place your order, try them on for up to two weeks, and send them back if you're not head over heels in love. Still not sure about which glasses you want to go for? Check out Tan France's guide to finding frames that make a statement, fit your age range or flatter your face shape. Discover the Tan France x EyeBuyDirect collection to find frames that make you feel your best!