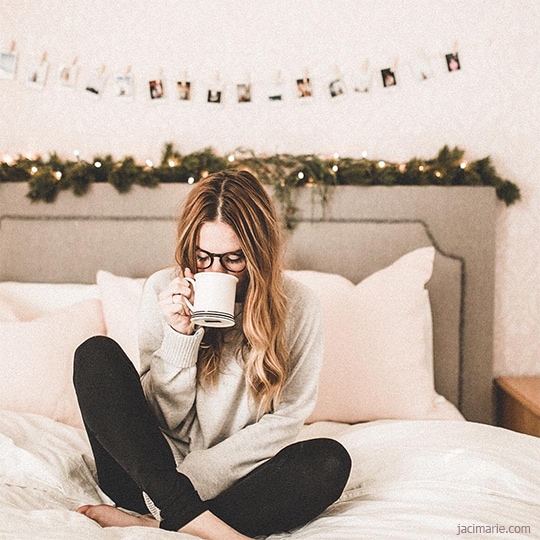 Christmas is right around the corner, and if you are like some of us in the office who haven't finished—or even started—shopping yet, you're probably scrambling for fast gift ideas right now. Well, you're in luck! We have the perfect thoughtful, quick gift for you—Eyebuydirect Gift Cards!
If you know someone in the market for some new spectacles, an Eyebuydirect gift card is your answer. Whether it's a picky Pete or someone who's been wearing the same pair of glasses for 10 years, you can't go wrong. And trust us, if you've never needed vision correction before, a new pair of glasses is a windfall.
Help someone you care for and share the sights of the season with them.