Virtual Try On
With our virtual try on glasses feature, you can try on glasses online from the comfort of your home. Shopping for prescription glasses online has never been simpler— or more fun!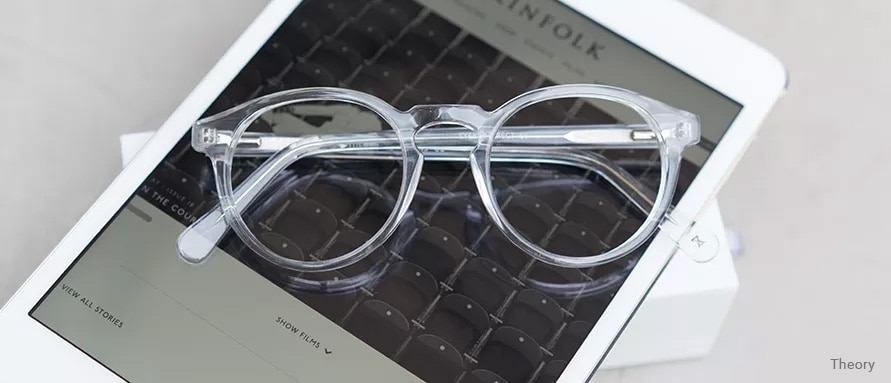 Using Our Virtual Try On Glasses Application
To start, check out our catalog of the hottest styles here. Once you've found a frame that you like, moving your mouse over it will reveal the "try on" option. Clicking on that box will open the virtual try on glasses application, and then all you need to do is follow these easy steps to try on glasses virtually!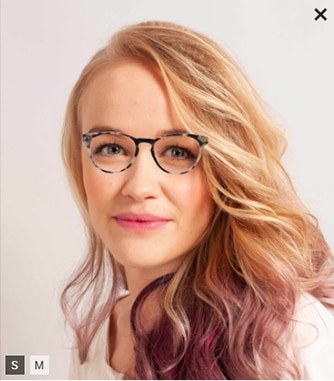 Step 1

Import a photo by dragging it into the white box or clicking the "Select an image to upload" button. (Make sure that it's a clear picture of you facing forward!)

Step 2

Then, crop the image so that it shows only your face, with the white cross being placed on your nose.

Step 3

Drag the markers so they point at the center of your eyes.

Step 4

If you know your pupillary distance, then enter it in the drop down menu below!
From that point forward, the virtual try on glasses feature will automatically reuse your photo for every frame on the site. You only need to do the above steps once to start experimenting with all of your favorite styles!
More Ways to Find Your Match

Fashion is all about expression — so we embrace styles from the avant garde to the classic. However, with all of that choice, finding that special pair to begin with can be a little daunting.
On top of our virtual try on glasses application, we also have a quick and easy fashion quiz that will guide you to the frames that suit you best. Who needs a personal stylist?
get started