When it comes to reading and focusing on stimulating the mind, comfort and effectiveness are always the priority. Our broad range of discount round reading glasses are the perfect solution for those late nights where you want to just immerse yourself in some bedtime reading. From as low as $9, there's no question that a pair of our high quality frames are cheaper than your local optometrist's selection. Plus: Whilst they may be affordable in price, they are by no means low in quality. The array of customization options available enables you to tailor your frames not just by prescription, but by material, rim, shape and color.
Discount Round Reading Glasses for Everyday Use
With a pair of our discount round reading glasses, you will finally be able to read the small print on menus and labels without having to constantly fiddle with a loose or crumbling pair of glasses!
Presbyopia is the main reason for needing reading glasses. This eye health phenomenon occurs when your eye lenses become inflexible and require more strain to focus when reading. Glasses or no glasses, we've all been there trying to concentrate on text, re-reading the same sentence over and over but still struggling to make out the words. Presbyopia heightens this frustration for people in need of reading glasses and for this specific reason, discount round reading glasses are the answer for optimal effectiveness.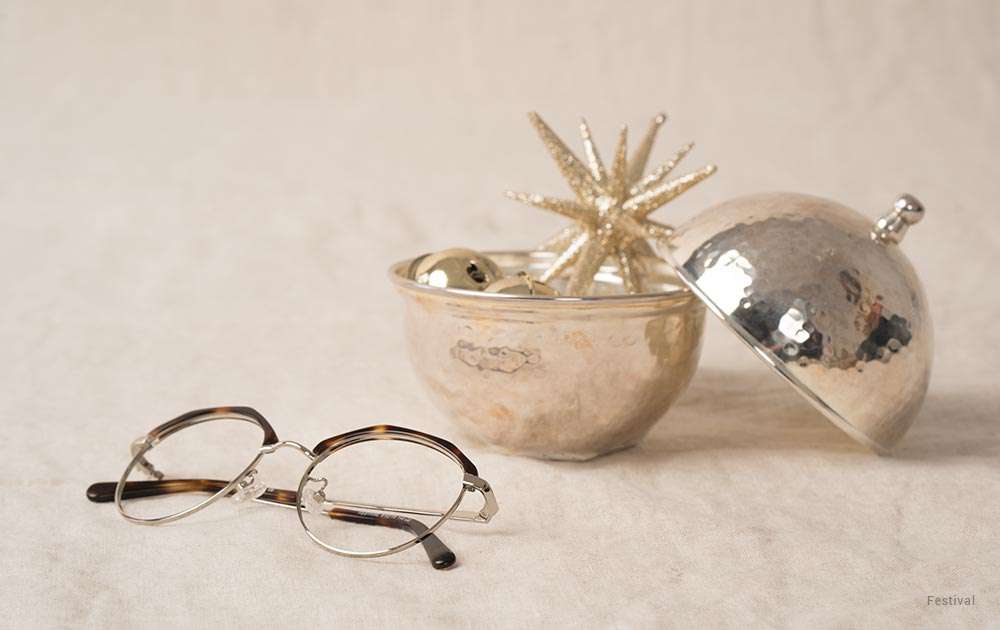 Festival, in Tortoiseshell
A classic style that has been fashionable for quite literally hundreds of years, discount round reading glasses boast structural durability. The larger surface area permits a wider peripheral than traditional rectangular lenses. This enables smoother shifting whether side to side or up and down and reduces headache-like pains when focusing on tiny text.
Fashionable Discount Round Reading Glasses
Glasses have always been an impetus in fashion statements. Whilst the name 'reading glasses' suggest their purpose for existence is functionality, cheap round reading glasses still endorse a retro look to reimagine styles from yesteryear. Johnny Depp, Justin Bieber and Samuel L Jackson are few stars that have been seen rocking them. Maybe they don't wear them to read the latest issue of Vogue on a Friday night, but we could be wrong…
So whether you need a quick addition of cheap round reading glasses to keep you ticking through the day, or something aesthetically more subtle but fashionably flamboyant like a pair of  round metal frame reading glasses, look no further (eyes permitting) than the vast ranges on display throughout our site here.
And in our professional opinion, we would advise that if you have not been successful in reading this article without using functional reading glasses, then it would be beneficial to peruse with your prescription numbers close at hand!