The start of each year comes with a chance to gaze into the crystal ball of the eyeglass world — and for our latest look at exciting eyewear trends, 2021's got it going on!
After 12 months of social distancing and virtual events online, it still won't be easy to express your style in real life for the foreseeable future. But that's even more reason to make your frames stand out and show off your specs at every virtual or in-person opportunity. Read on for our top prescription eyeglass trends 2021 to see how you can add sparkle and shine to your look this year.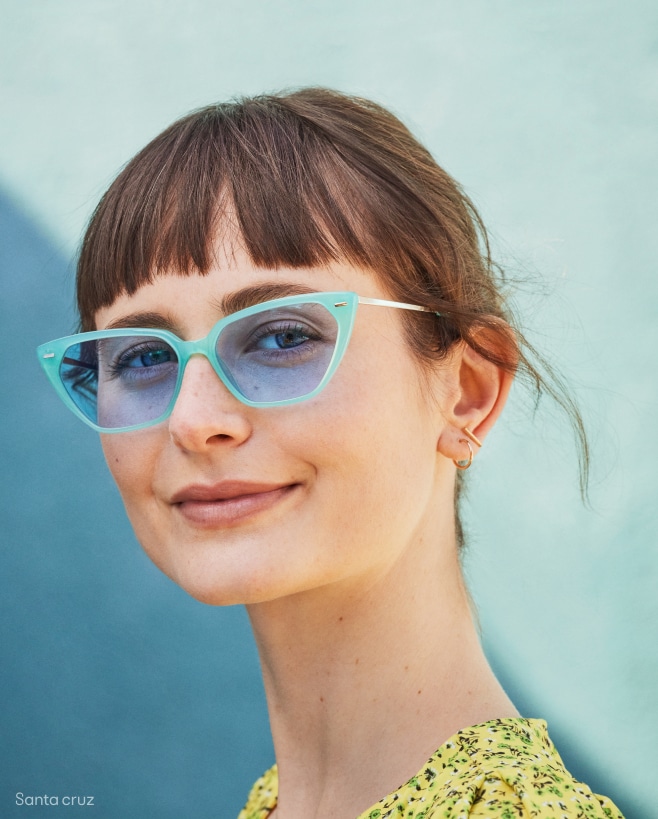 The Season's New Glasses Trend
When we launched our 70s Flair collection towards the end of 2020, we must've been ahead of our time because the retro theme is here to stay for 2021. Fresh, funky, and oh-so fun, a nod to nostalgia and idols of the past will go a long way in terms of boosting your style credentials this season and beyond.
More recently, we unveiled our new Nature Harmony collection with eco-friendly frames made of biodegradable materials, and the environmentally-friendly theme will continue way into 2021 and beyond. Our 5 TO SEE collection also aligns with sustainability (and style!) through a range of glasses -for-=good to keep you (and the planet) looking fresh. Each pair is made with five recycled plastic bottles and a portion of proceeds is donated through 1% for the Planet to support female-focused ocean preservation non-profit, eXXpedition.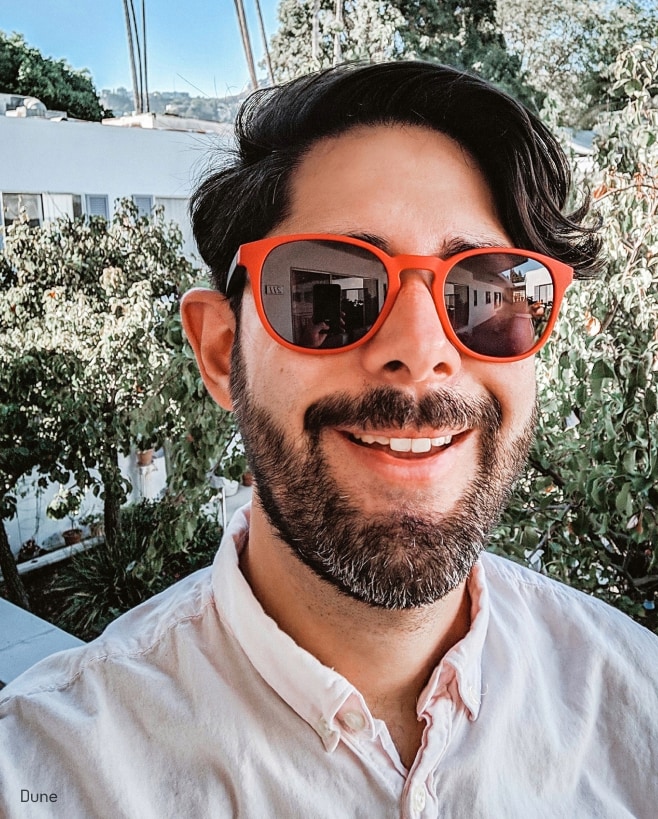 The Prescription Eyeglass Trends of 2021
Creating an eyewear extravaganza is also going to be big this year and that's the theme of our next hot trend for 2021. It's all about amping up your image and adding oomph with an oversized air of extravagance. Think fantastic frames and lenses, big bold colors, and details that make a statement to get you noticed. It's a new glasses trend that's sure to boost your style and creativity.
However you see it, the future's always bright for the eyewear world, and in addition to an on-trend retro frame, designs that take a futuristic view are also in right now. After a tough year in 2020, the focus is firmly set on the future and sleek shapes and smooth finishes will be all the rage with light-as-air looks and shimmering styles at the forefront.
At EyeBuyDirect, we've got plenty of promotions and perks that go with every eyewear look under the sun, so sign up now to be the first to find out about our eye-catching offers. There's one waiting for you now as a welcome gift and you can also earn EBD Credits as you spend to reach new membership tiers in our Loyalty Program, so you're always ready for the next big thing in eyewear!
Featured Frames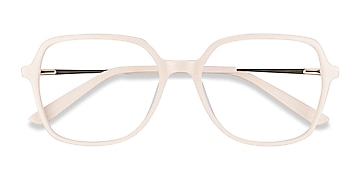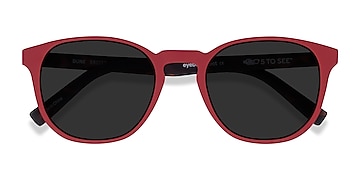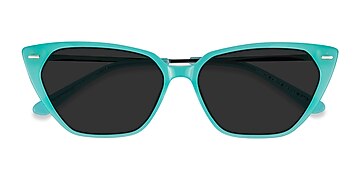 shop glasses