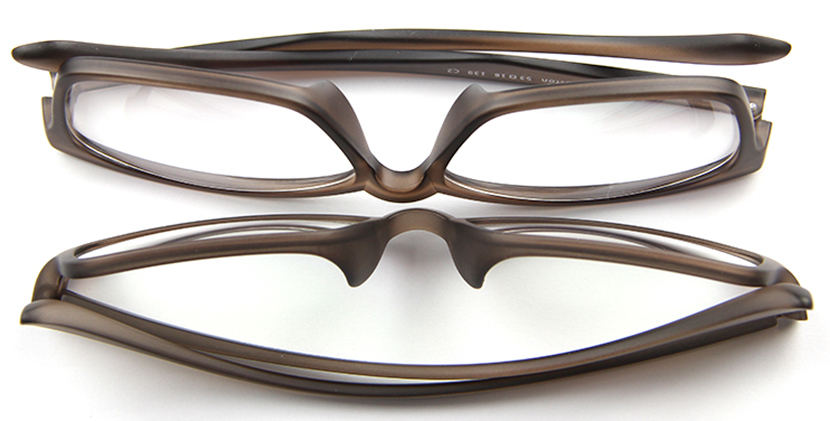 Staring at a computer for hours on end can leave your eyes screaming for a break. They begin to feel irritated, swollen, and as if the Mojave desert was in our eyes. According to the American Optometric Association, 50-90% of computer workers suffer from dry eyes, red eyes, blurred vision, and double vision. But there is no cause for alarm. EyeBuyDirect has a solution!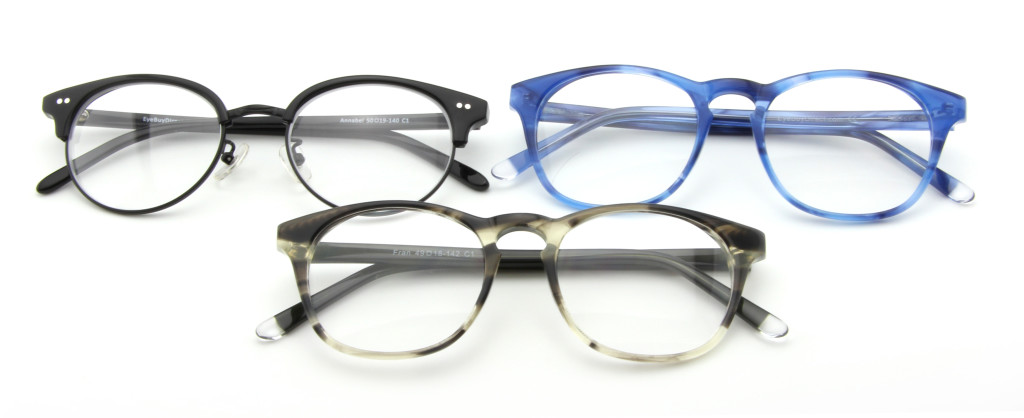 Enter Blue Cut,  our newest line of computer lenses are designed specifically for the daily computer, tablet, and smartphone user. These special lenses filter out harmful blue light that strains eyes after hours of staring at a screen. They relax your eyes, so that you  can work, post, and blog comfortably. And the best part- Blue Cut coating can be added to any of our lenses and frames. So whether you are looking for style or comfort EyeBuyDirect, has just the thing.
Give your eyes a break, give Blue Cut a try! You won't be disappointed. Check them out  at the EyeBuyDirect.