The Eye Care Collective
Improving lives by improving sight is at the heart of our work, 365 days a year.
Here's a look at all of the programs central to our mission: Making the world brighter.
1.GIVE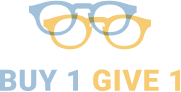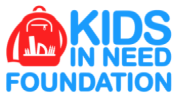 Our Buy 1 Give 1 program donates one pair of glasses with every order placed. Be a part of the mission with your next purchase.
2.EMPOWER
Two of our biggest partners are dedicated to life-improving missions: Suicide prevention in LGBTQ youth and female-led ocean preservation.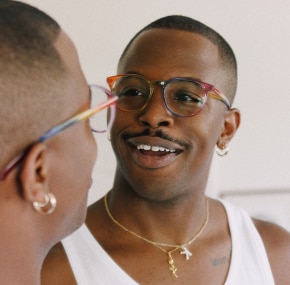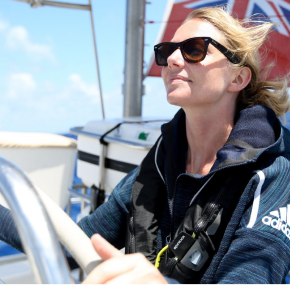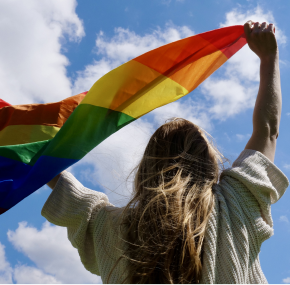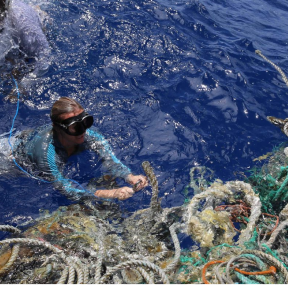 Your purchases helped us support their vision for a better future.
$65K has been donated to The Trevor Project through our Pride campaigns and See Me collection.

$25K has been donated to eXXpedition through 1% for the Planet, thanks to sales of our 5 TO SEE collection.
4.SUPPORT
With programs like Buy 1 Give 1, you're helping us bring our vision of equality and inclusivity to life — one pair of glasses at a time.